Westlife fans, prepare to feel old, as this weekend marked 21 years since the band released their first album, Westlife.
Nicky Byrne shared the news on Instagram alongside some snaps of their old single covers, which is a massive trip down memory lane for most of us!
The album was a massive hit with Nicky sharing that the first five singles; "All managed to hit the top spot!!"
If you're in need of reminding what those first few hits were; Swear It Again, If I Let You Go, I Have A Dream, and Fool Again.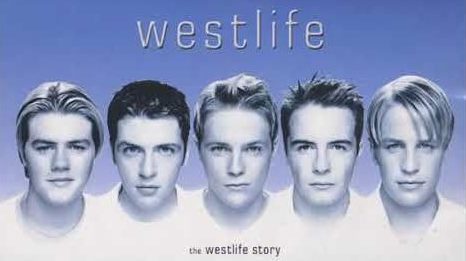 The band are showing no signs of stopping anytime soon though as Louis Walsh recently revealed they have "so much planned" and a new album on the way.
It seems the group had lots on for 2020, but due to the Covid-19 pandemic, much has been cancelled or postponed.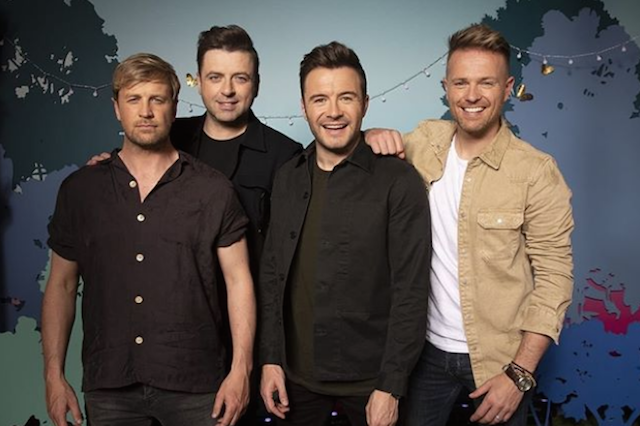 Whilst speaking to Jenny Grenne on 2FM, Louis Walsh also shared that the band will be releasing new music; "I'm dying to get back to work with Westlife next year because they're going to do a new album, they're going to do the biggest tour of the year next year."
"We've got so much planned but we can't do anything yet."