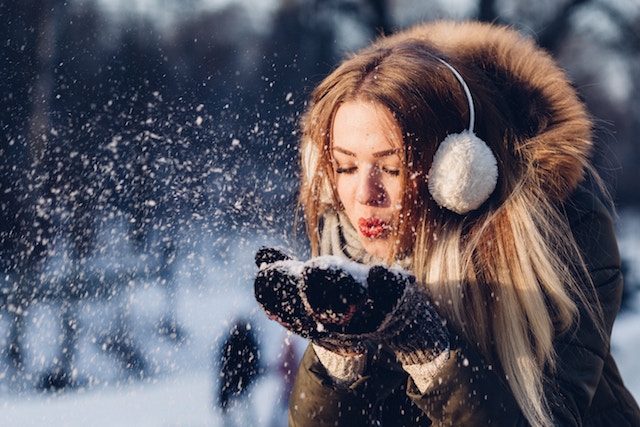 February may be spring to some people but it's going to feel a lot more like winter this week!
Met Eireann has issued a weather warning for the week ahead.
Starting today it will be exceptionally cold across the country.
It will become colder overnight on with lowest temperatures -2 to -5 C.
Tuesday is expected to be very cold but with frost clearing gradually throughout the day.
It is set to take a turn again on Tuesday night as temperatures drop once again.
"Snow showers will become fairly frequent across Leinster, east Ulster and southeast Munster, with accumulations expected in places by dawn. A good deal of dry weather elsewhere, with just a few snow showers. A severe frost too, with temperatures falling to between -2 and -5 degrees," Met Eireann explained.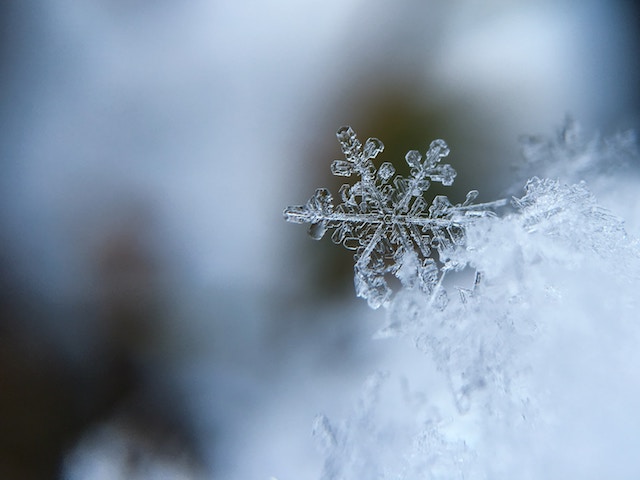 Wednesday will be "extremely cold" with snow showers across the day. These will be heaviest and most frequent across the eastern half of the country, with further accumulations expected, especially in east Leinster.
Temperatures will be as low as -1 to +2 C.
There will be frost, ice and lying snow persisting through the day.
Wednesday night will continue to be cold and frosty with snow showers overnight.
Temperatures will fall to a cool -5 and -7 degrees.
Thursday has been described as "bitterly cold" by Met Eireann. Top temperatures will be just -1 to +1 C.
Met Eireann explained that present indications for Friday are for further falls of heavy disruptive snow for a time. Mainly over central and northern parts of the country.
They added: "But brighter conditions, with scattered showers, should develop over Munster and south Leinster in the afternoon, with this clearance expected to extend northwards later in the day and overnight."
Wrap up well folks!