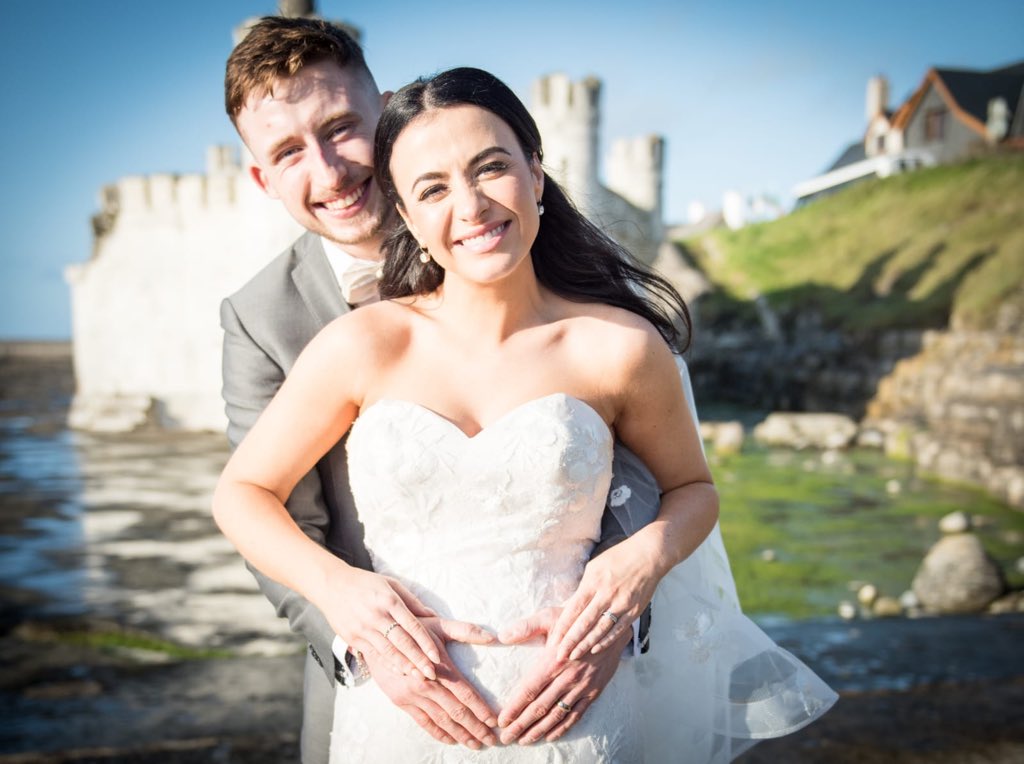 Amilia Keating has revealed she's counting down the days until she can hold her little bundle of joy in her arms.
The Fair City star, who married her long term love Conall Keating during a romantic ceremony in Sligo last October, is due their first child in a matter of weeks.
Sharing a picture of their baby scan, the expectant mum revealed her utter joy.
"You are so perfect and your daddy and I already love you so much," Amilia began.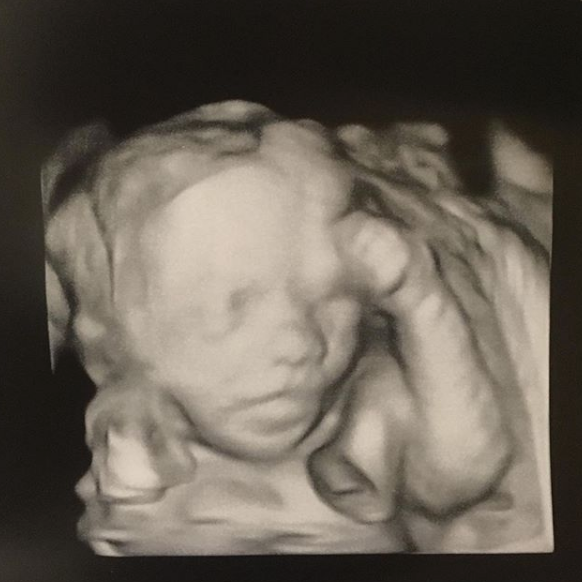 "From now on everything I do is for you and I will work every day to be the best mammy I can be."
The actress continued, "I count my blessings every day that you surprised us and there is so much love and so many amazing people here waiting for you.
"Until then stay comfy, cosy and keep kicking me awake every night and your daddy will keep talking to you every night 'till your in our arms. I'll protect you till my last breath."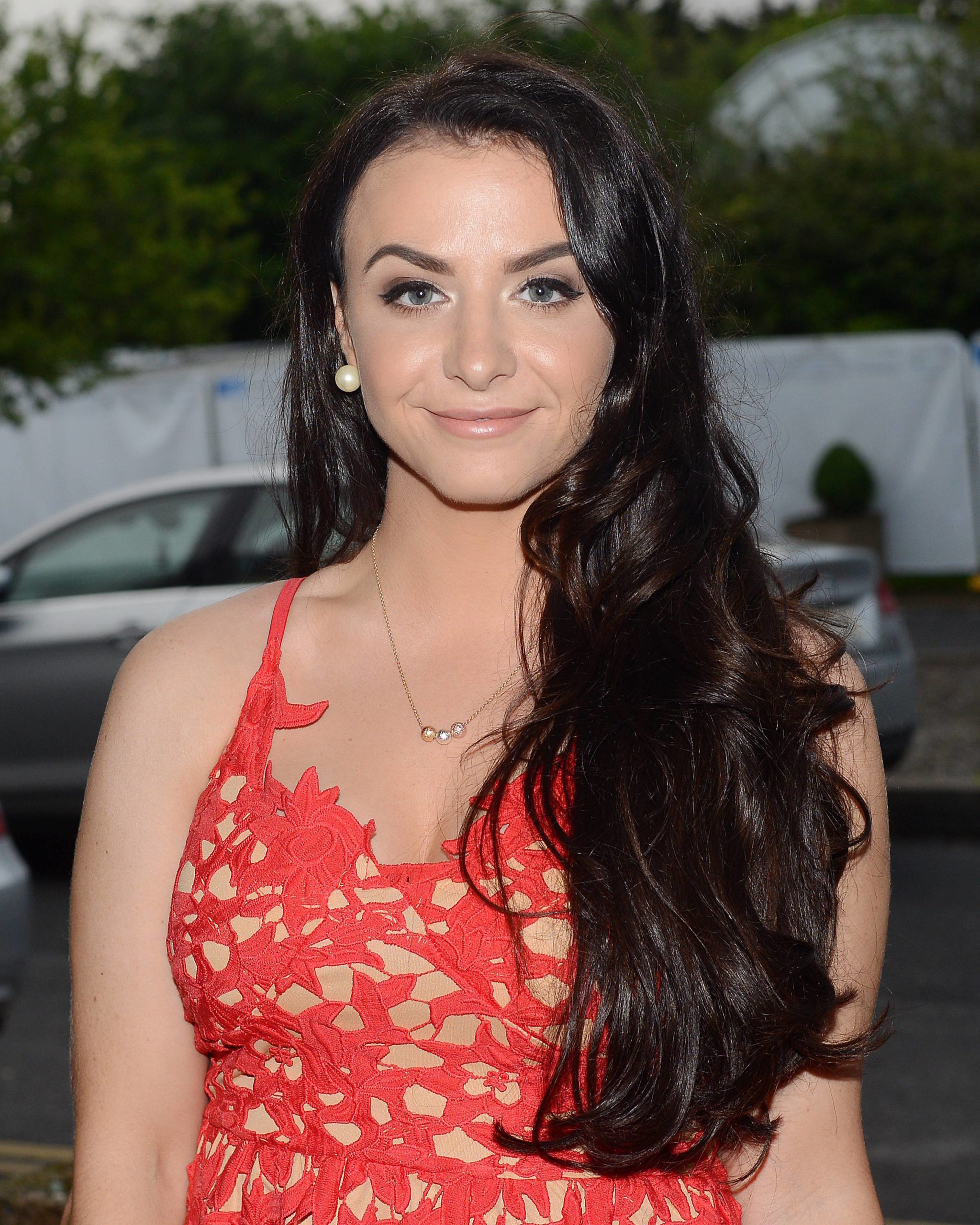 The happy couple believes their late friend Karl Shiels blessed them with the baby, and will watch over the tiny tot from above.
Amilia and Karl worked together on Fair City for a number of years, before he sadly passed away during the summer.
Speaking to VIP Magazine, dad-to-be Conall said, "The baby is definitely a blessing from above and has its uncle and our best friend Karl as its guardian angel."
We wish them a very happy and healthy future together.