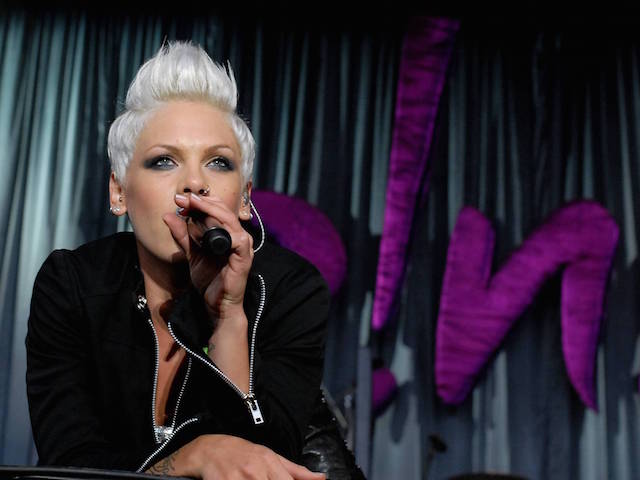 Following her sold out show in the RDS this week, P!NK took some time out of her busy schedule for a wander around Dublin.
The US superstar stopped off in the famous Temple Bar pub, with her hubby Carey Hart, where she was greeted by a number of delighted punters.
P!NK happily posed for pics with fans and barstaff, too.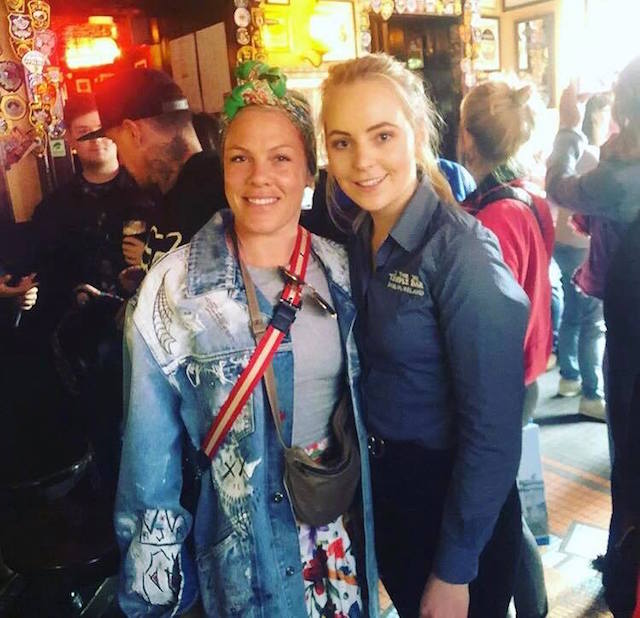 Sharing a snap on Instagram, The Temple Bar wrote, "So today we had the pleasure of having the lovely Mr & Mrs P!NK stop by the pub to quench their thirst after P!NK's rocking show in Dublin last night on her Beautiful Trauma Tour.
"Ciere was super excited to meet them, as you can see, and said it was a pleasure to look after them.
"Thank you P!NK for stopping by and being so lovely to all our staff. We look forward to seeing you again."
Did you see her out and about?