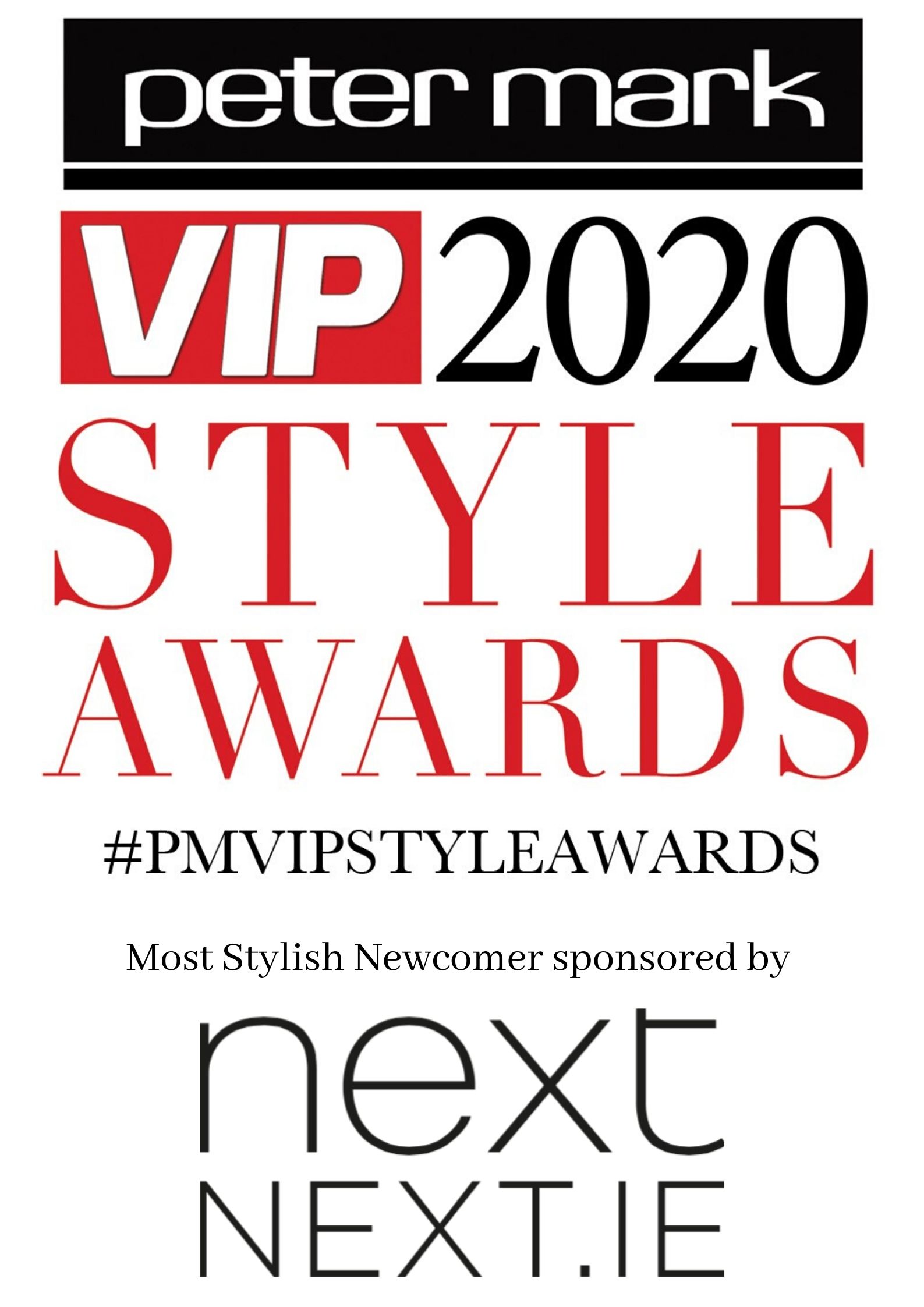 Here we go again! On Friday, April 24th at The Marker Hotel, Dublin, the Peter Mark VIP Style Awards 2020 will once more take place.
It's the 19th year in a row we've held the awards, so, readers, you should know the drill by now! Pick your most stylish entry from each of the categories, and place your votes.
Last year, Joanna Cooper walked away with the title of Most Stylish Newcomer and this year's category promises to be as closely (and stylishly) fought as ever.
Who will go home with the most sought after awards on the night? You decide! Here are the nominees for Most Stylish Newcomer:
Jessie Buckley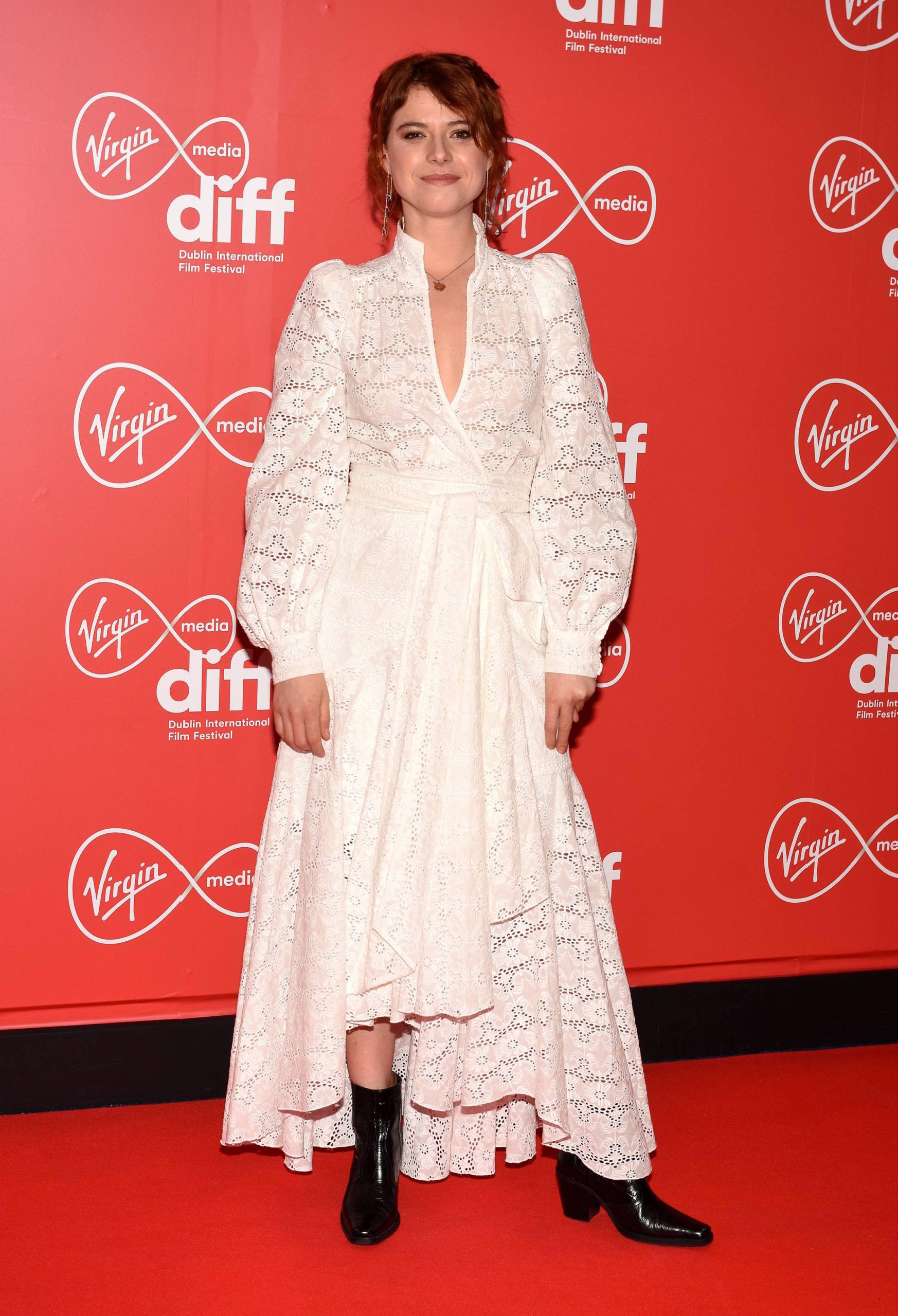 This Kerry-born actress has been a talking point lately for her role in Wild Rose, but her fashion sense has also caught our eye. Her distinctive style wonderfully quirky, and we particularly loved her unique Miu Miu frock at this year's BAFTAs. Vote for Jessie here!
Erica Cody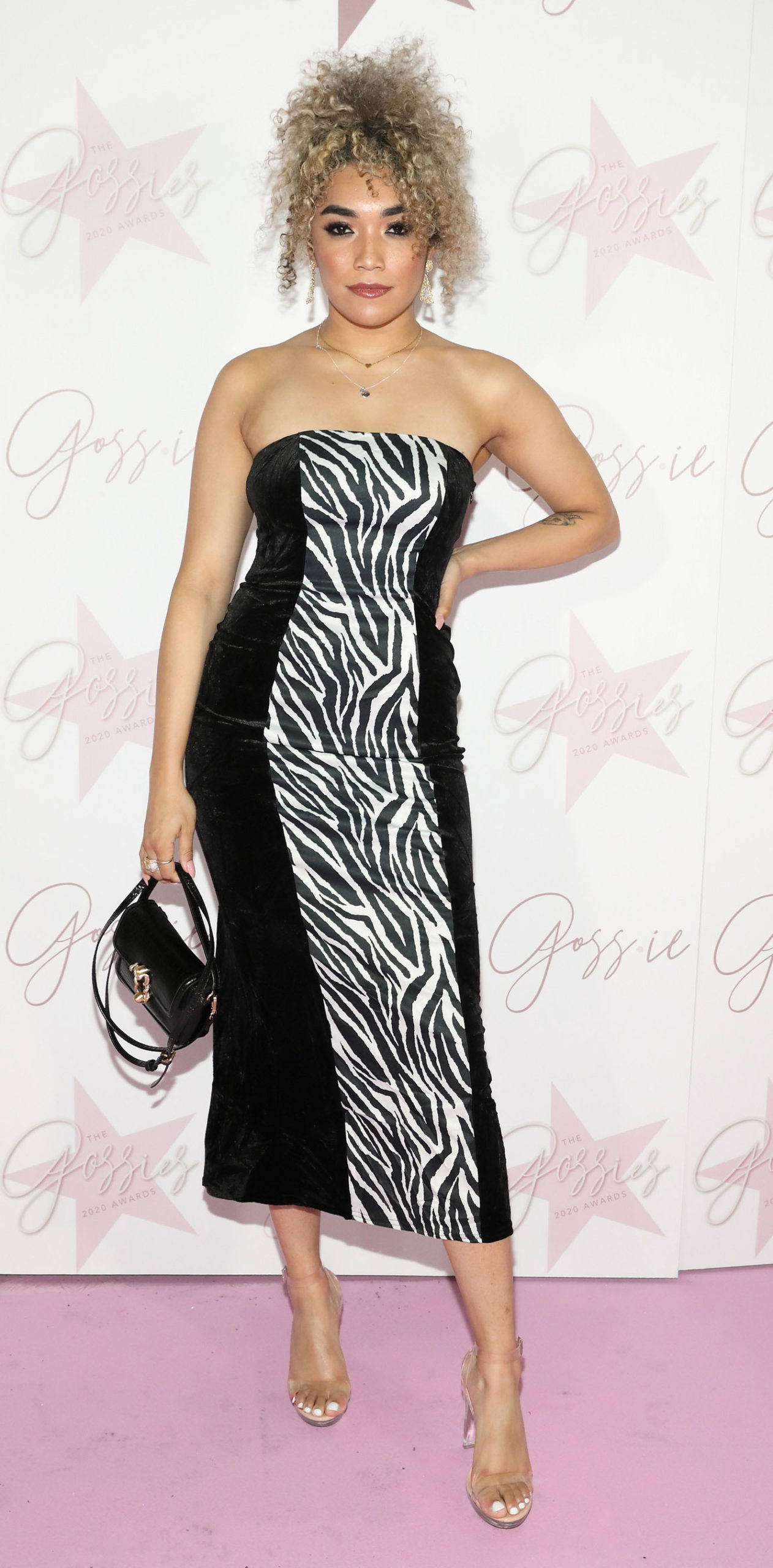 Athlete turned musician, we love Erica's funky and effortless style. From finding dresses like this in Dublin Vintage Factory, to making an Adidas tracksuit look glamorous, she just screams cool. Vote for Erica here!
Grainne Gallanagh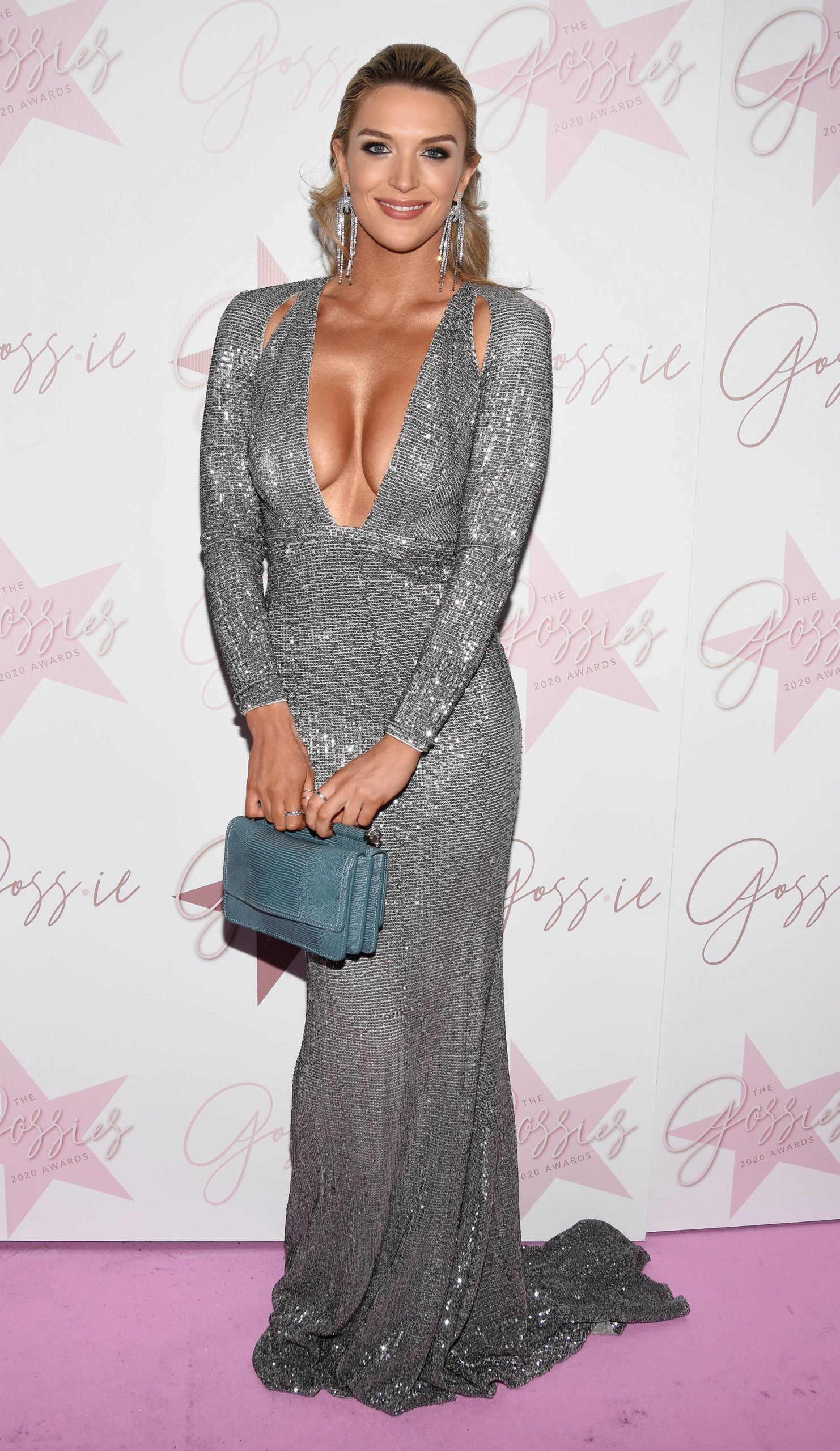 This model and former Miss Universe Ireland 2018 has been gracing our screens on DWTS, and off-screen, she has been wowing us with some gorgeous looks. Uber-glitzy, she is a red carpet dream, giving off a classic Hollywood glam aura. Vote for Grainne here!
Audrey Hamilton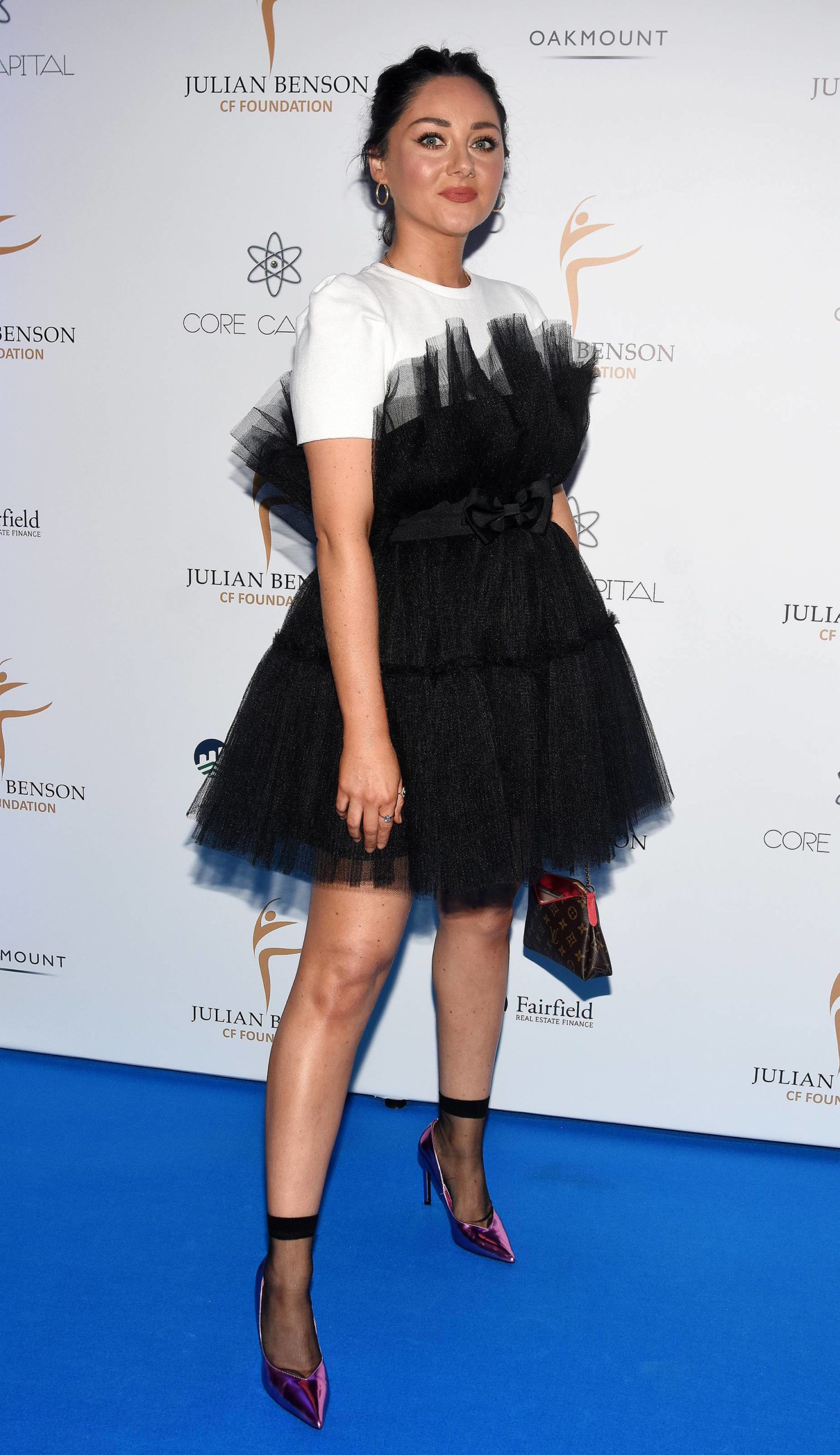 Incredibly talented artist Audrey's style is one of a kind. Like her art, it is zany, colourful and eye-catching – like this unique tulle mini dress and purple heels – she's certainly not one to blend in. Vote for Audrey here!
Maura Higgins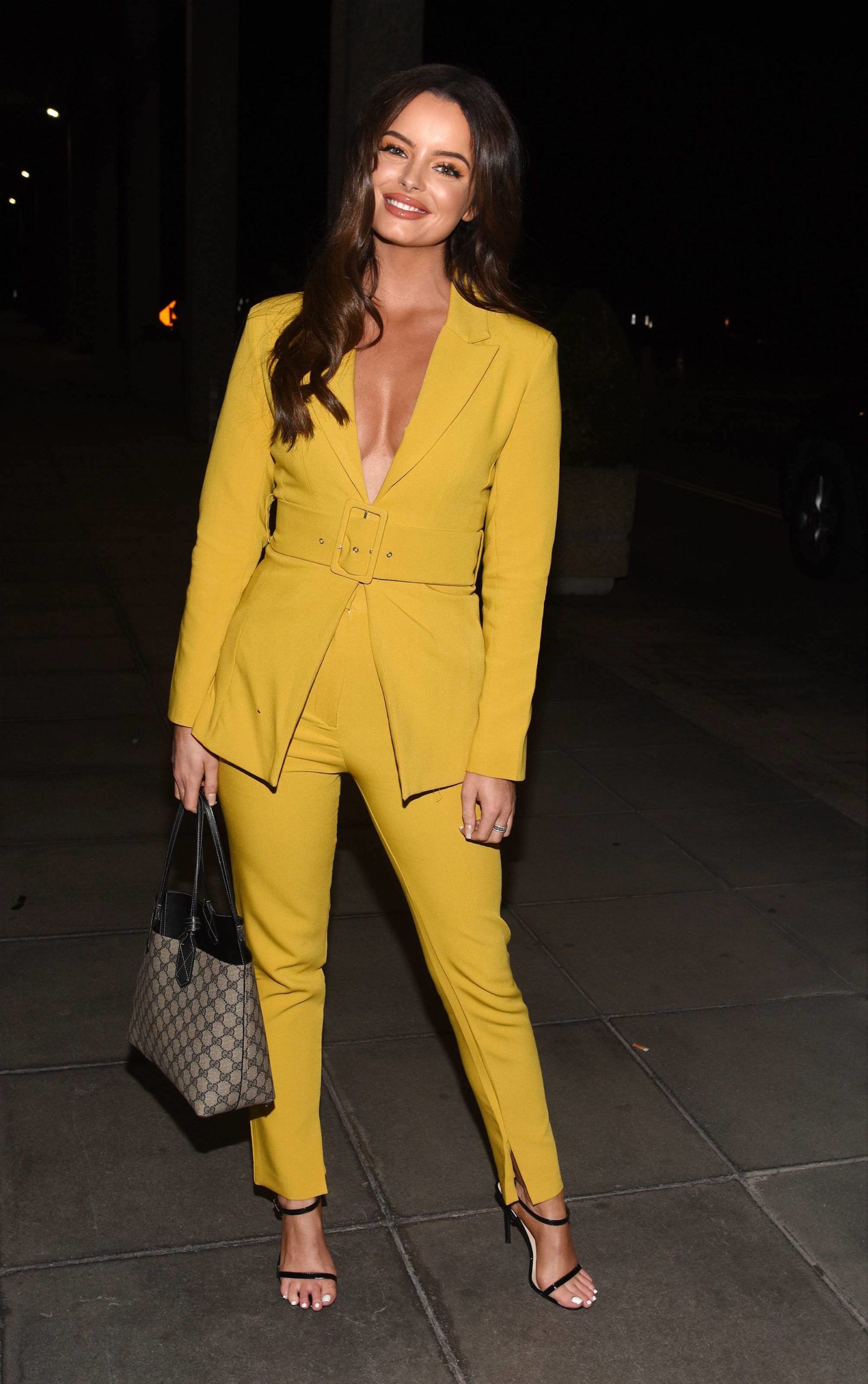 Love Island 2019 star and Dancing On Ice contestant Maura is known for being loud, confident and sex-positive, and her style matches that. She's not afraid to show off her jaw-dropping figure, whether it's a sheer dress to the NTAs or her campaigns with Ann Summers, Maura is fire! Vote for Maura here!
Lyra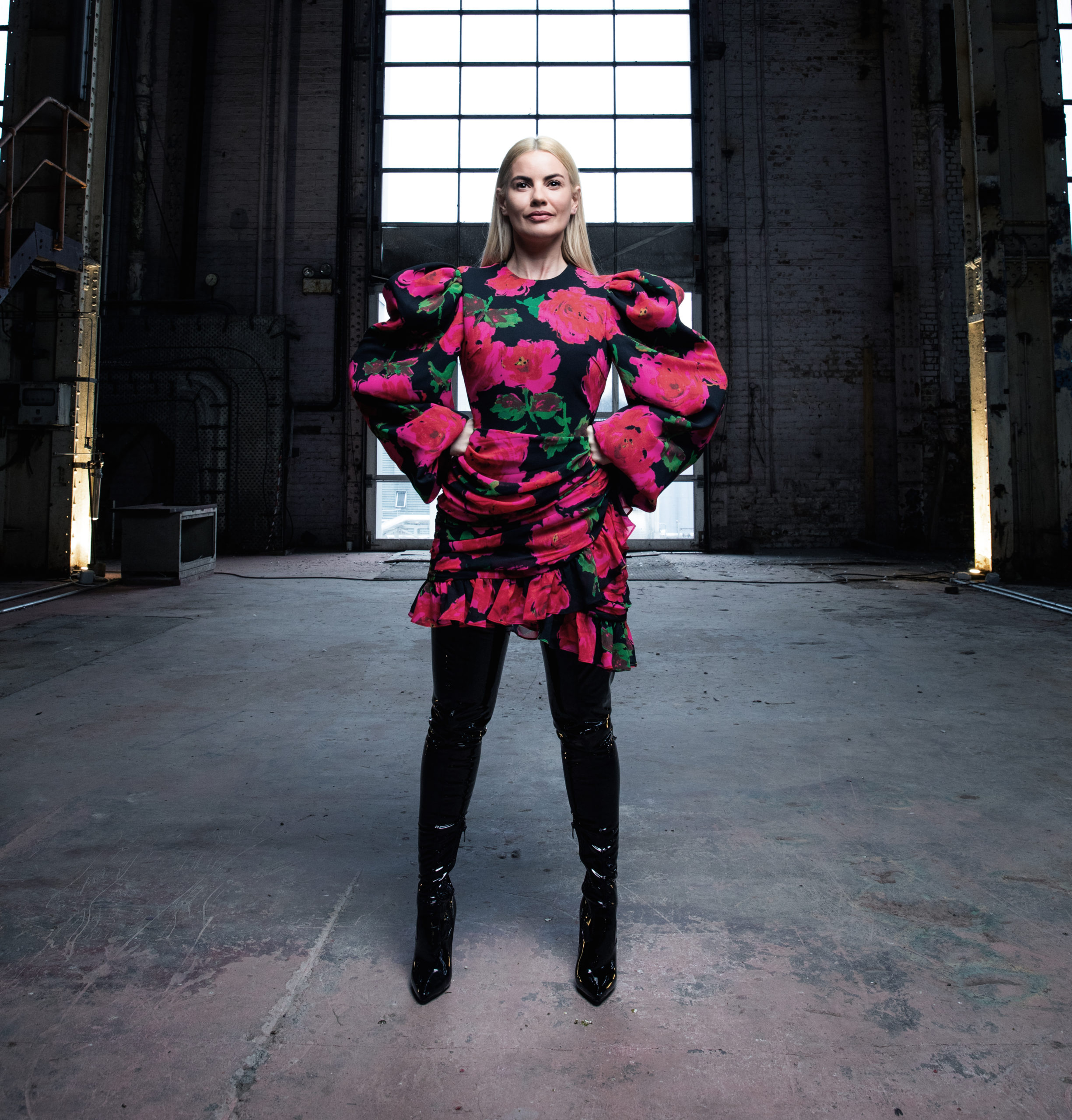 This stunning Cork singer – whose star is steadily on the rise – has an inherently cool sense of style that is both bold and unique. With her white-blonde hair, and floaty black layers over knee-high, leather boots, it's been said that her overall effect is something of a Game of Thrones vibes. Vote for Lyra here!
Nicola Coughlan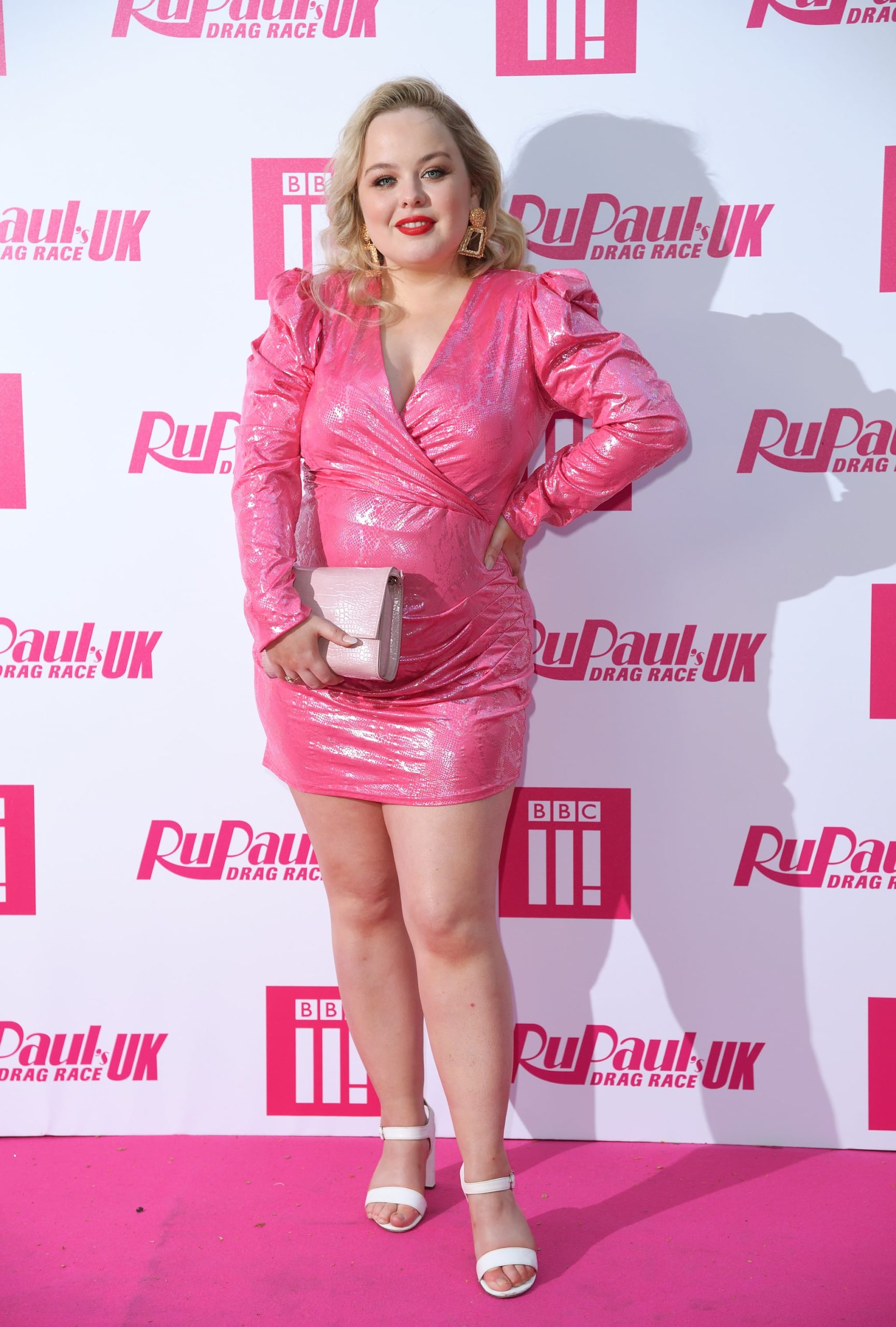 Derry girls actress Nicola always looks super-cute in her fun ensembles, recently admitting that she dresses for red carpet events to impress gay men. That may be so, but she's also impressed Team VIP with her adorable style. Vote for Nicola here!
Evanne Ní Chuilinn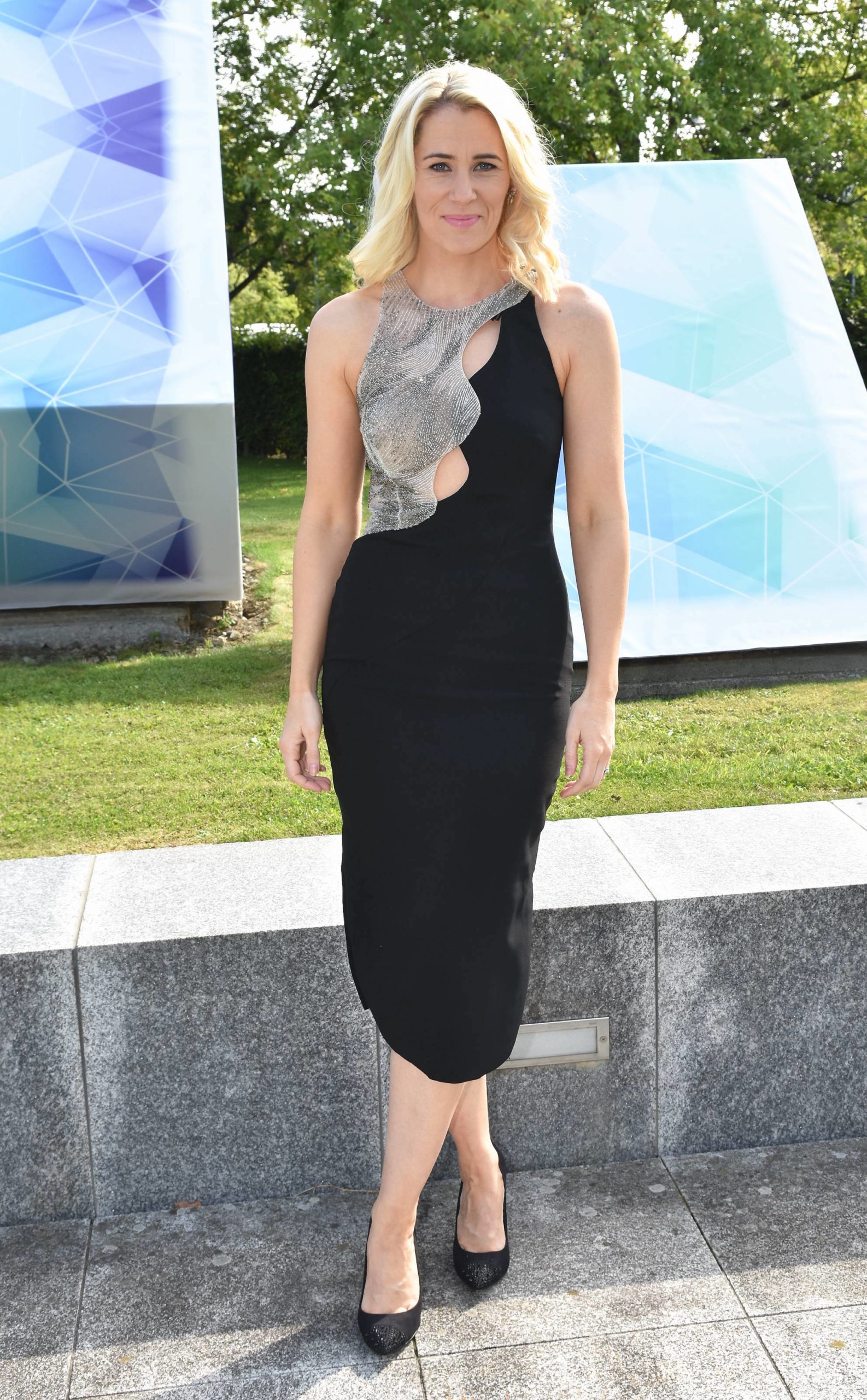 Sports journalist and broadcaster Evanne is not just one talented lady, but a well-dressed one at that. She often keeps it simple, but when she does decide to go glam, she goes glam. What a knock-out she is in this sexy gúna! Vote for Evanne here!