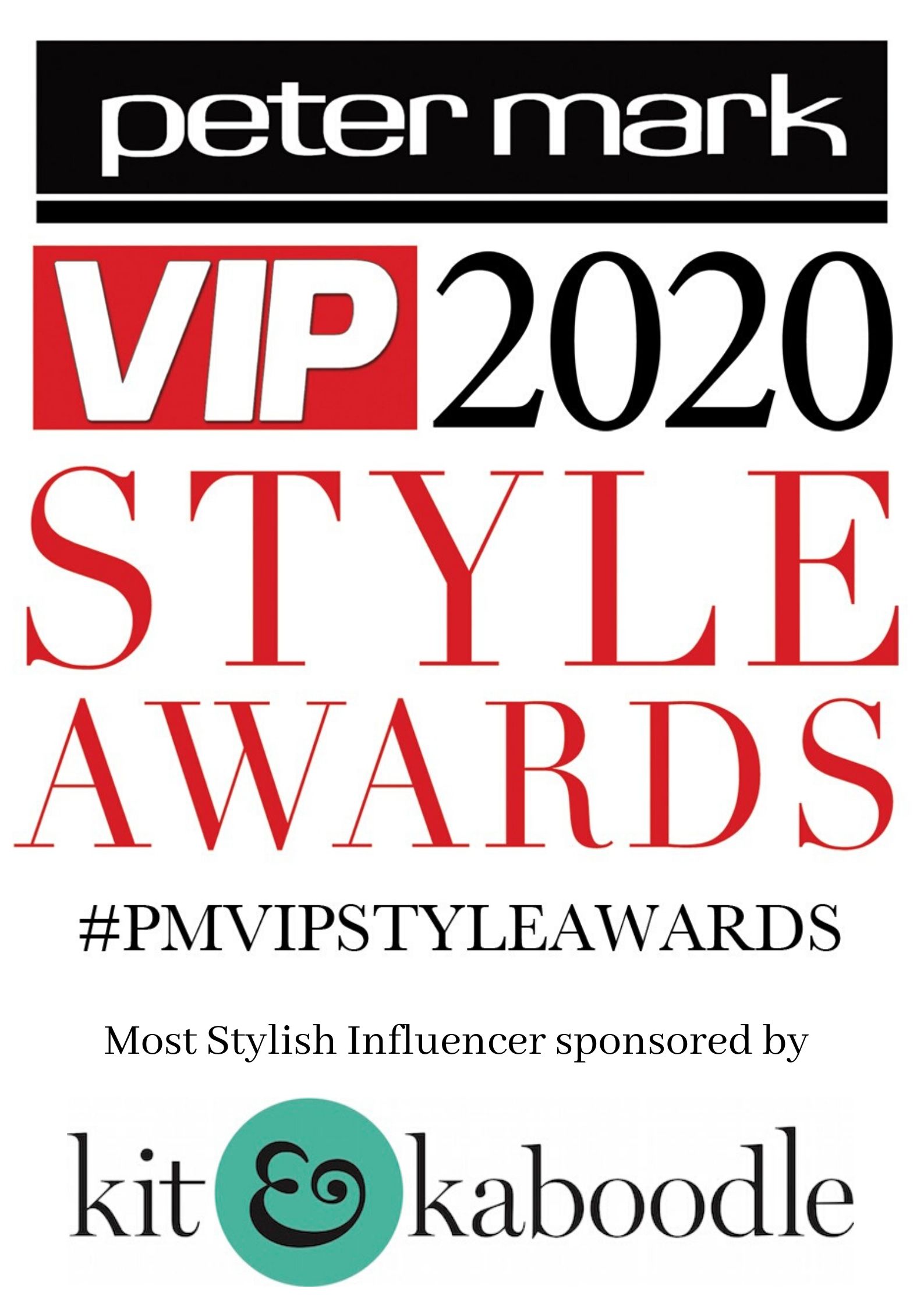 Here we go again! On Friday, April 24th at The Marker Hotel, Dublin, the Peter Mark VIP Style Awards 2020 will once more take place.
It's the 19th year in a row we've held the awards, so, readers, you should know the drill by now! Pick your most stylish entry from each of the categories, and place your votes.
Last year, Louise Cooney walked away with the title of Most Stylish Influencer and this year's category promises to be as closely (and stylishly) fought as ever.
Who will go home with the most sought after awards on the night? You decide! Here are the nominees for Most Stylish Influencer:
Georgie Crawford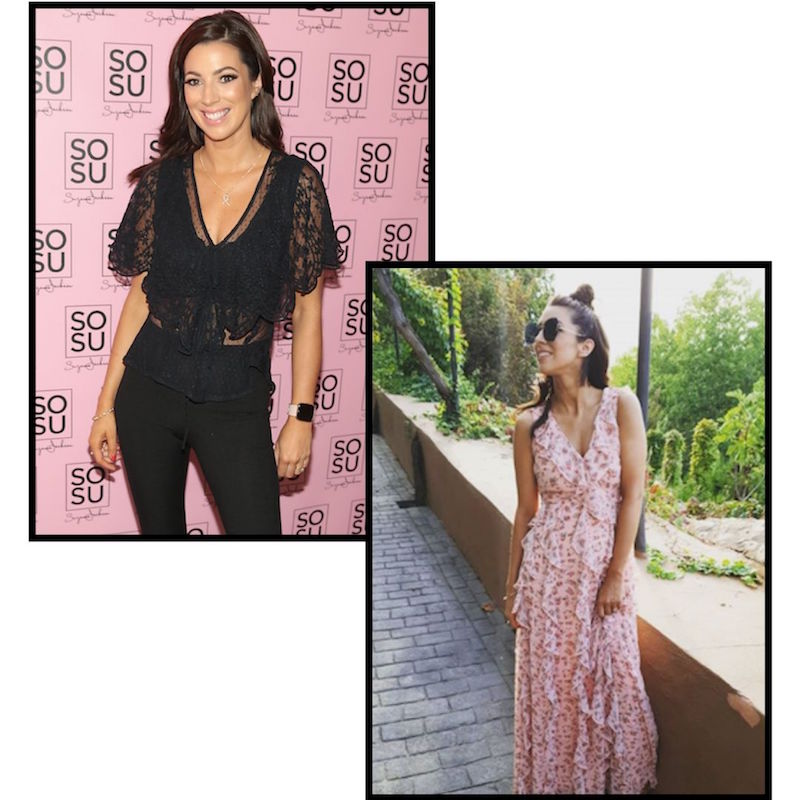 Host of the 'Good Glow Podcast', breast cancer survivor and wellness advocate, Georgie is also a fashionista who never gets it wrong – whether that is in cool gym gear, a chunky knit or a slick suit, she always looks sensational. Vote for Georgie here!
Ailbhe Garrihy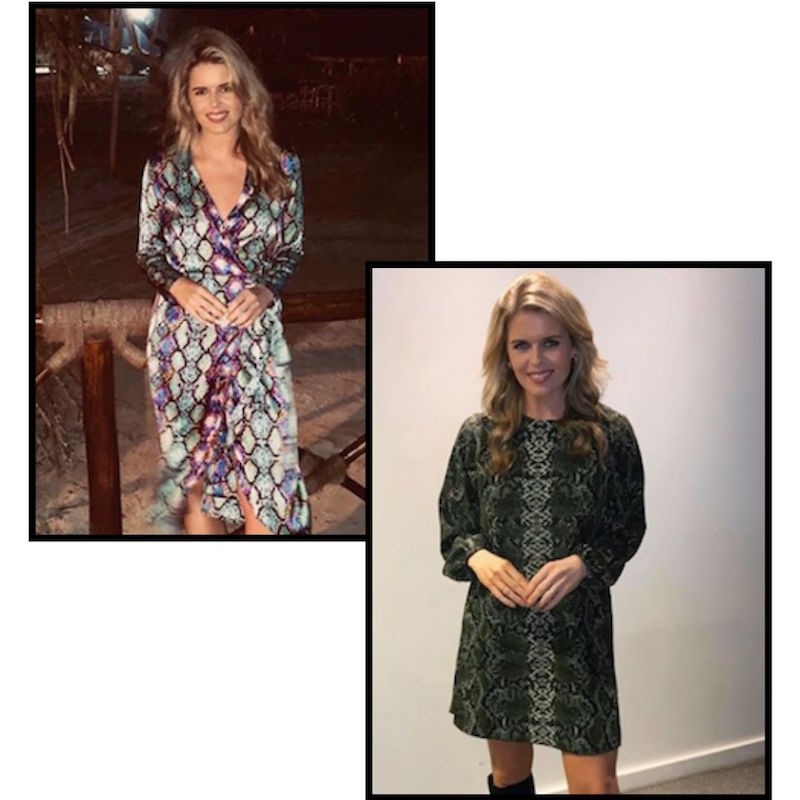 The third sister of the powerhouse that is the Garrihy sisters, it should come as no surprise that she is just as stylish as Aoibhín and Doireann. The marketing maestro and GM of family business, Dublin Bay Cruises, has a trademark look of eye-catching print dresses, and who could forget that wedding dress in October. Vote for Ailbhe here!
Lisa Jordan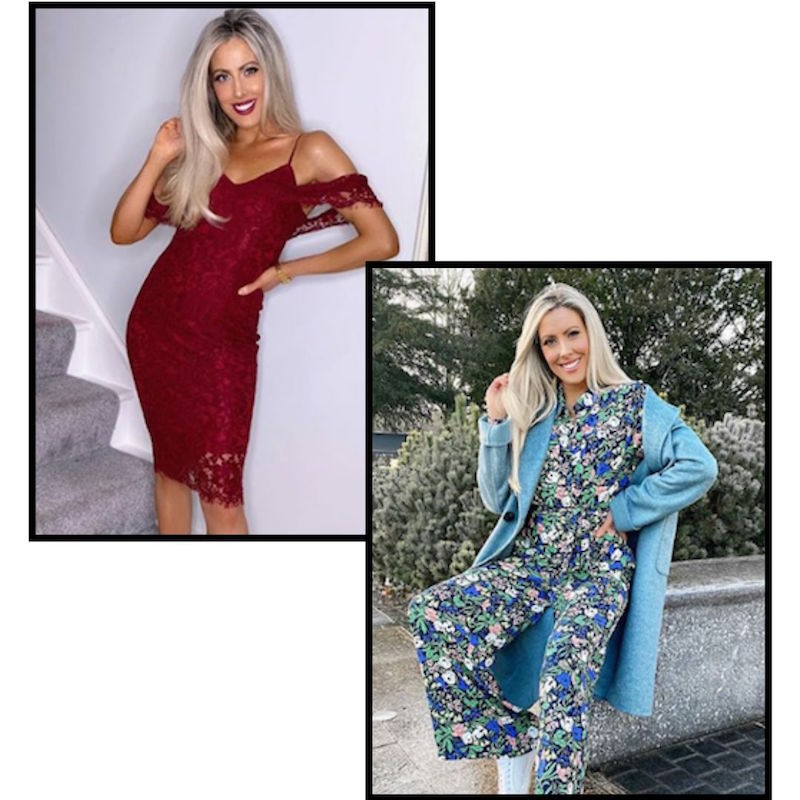 Cork influencer – and now radio presenter – Lisa is constantly giving her followers style inspiration​. Super girly, she often opts for pastels and florals, and often shares outfit posts for her little girls Bowie and Pearl too, who are set to follow in their mum's footsteps! Vote for Lisa here!
Shauna Lindsey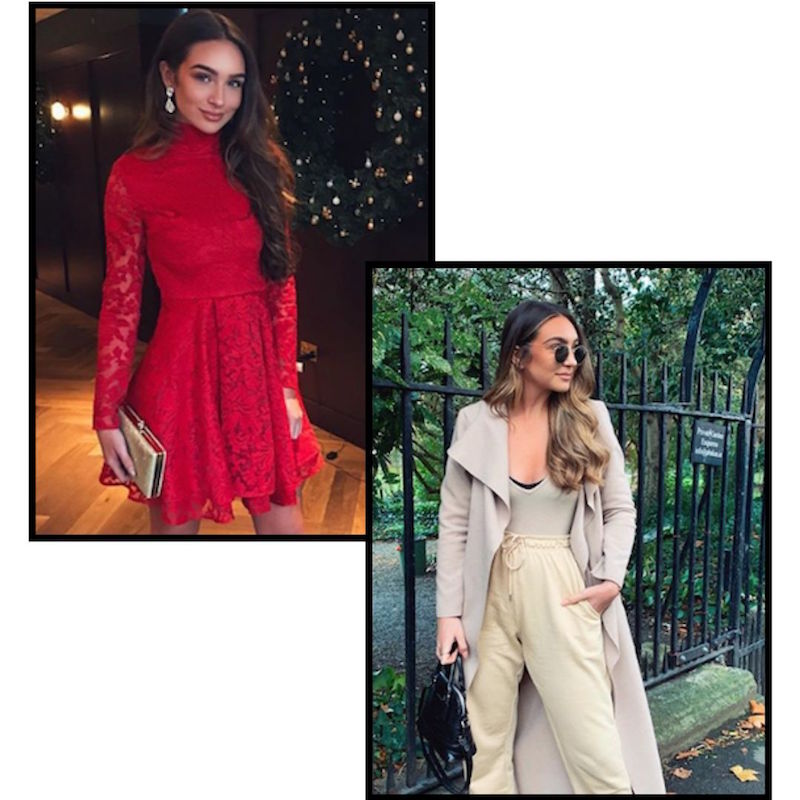 A Limerick-born influencer and model, Shauna's style is edgy and different. She rocks a pair of high waisted pants and crop top like few can and she also stands out for her rocker-chic vibe of leather boots and band tees. Vote for Shauna here!
Terrie McEvoy Fitzpatrick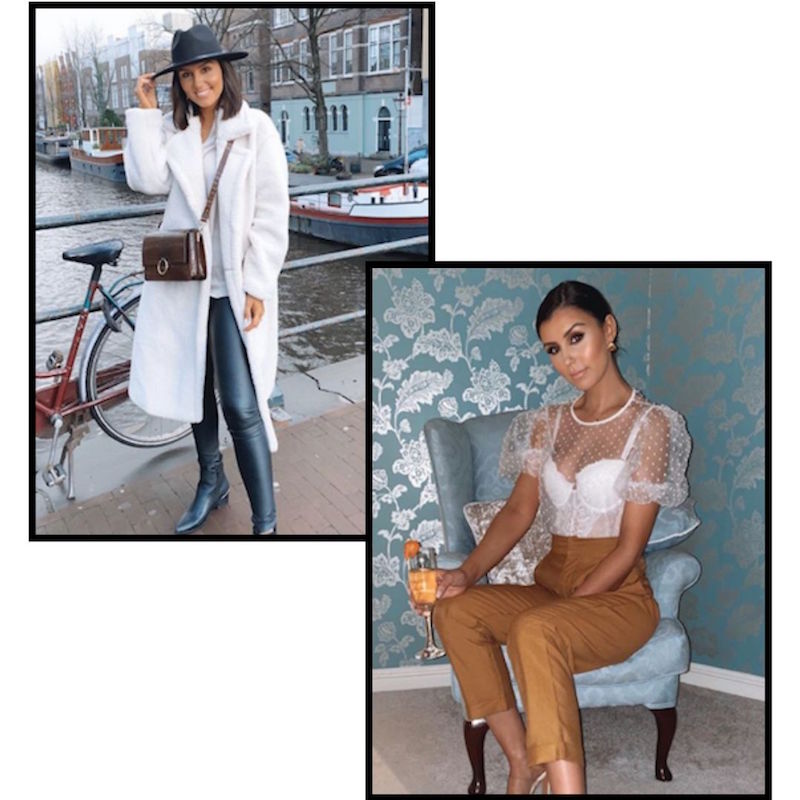 Recent newlywed Terrie may just be the most beautiful bride we have ever seen. Simple, elegant and stunning. She also looks super-stylish in a pair of Mom jeans and a striped jumper, with chunky white runners – we suspect she could make a bin bag look good! Vote for Terrie here!
Tara Anderson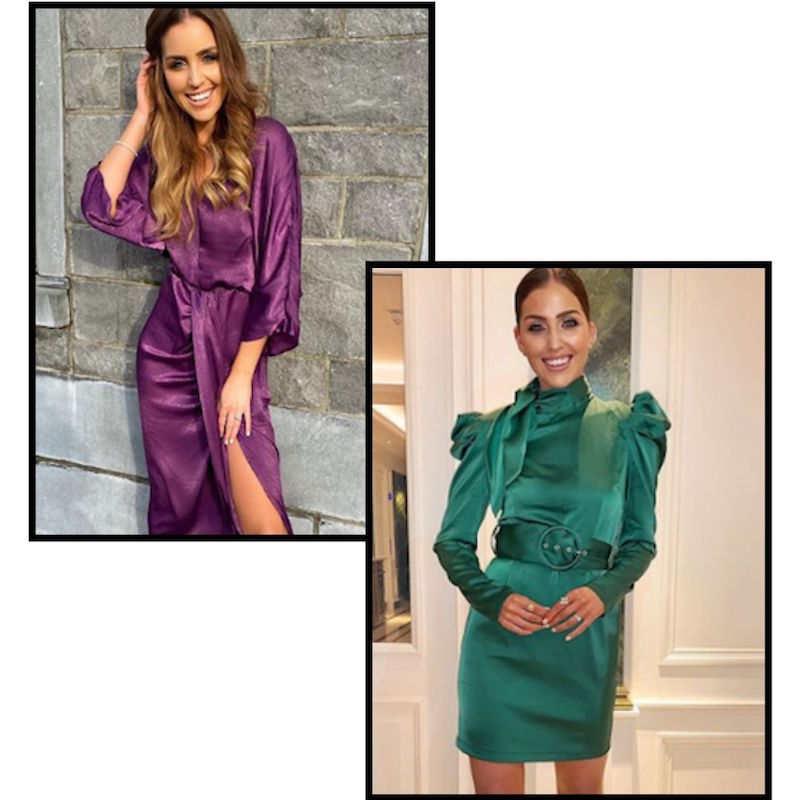 This incredibly talented celebrity makeup artist is consistently stylish and always showing us different ways to mix it up. Whether it's biker boots or ball gowns,Tara gets it right every time. Never a stylish foot out of place. Vote for Tara here!
Bonnie Ryan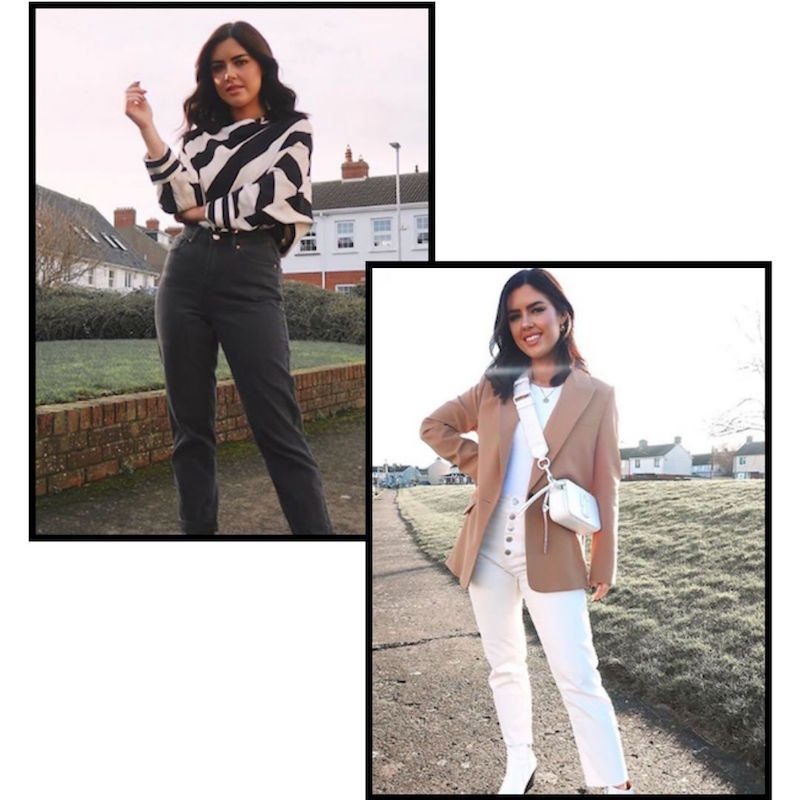 Bonnie is a talented beauty influencer, and although her makeup is always absolutely flawless, her funky style is too. She always stands out in a statement top, sparkling mini-dress or a crisp white shirt and blue jeans. Vote for Bonnie here!
Jodie Wood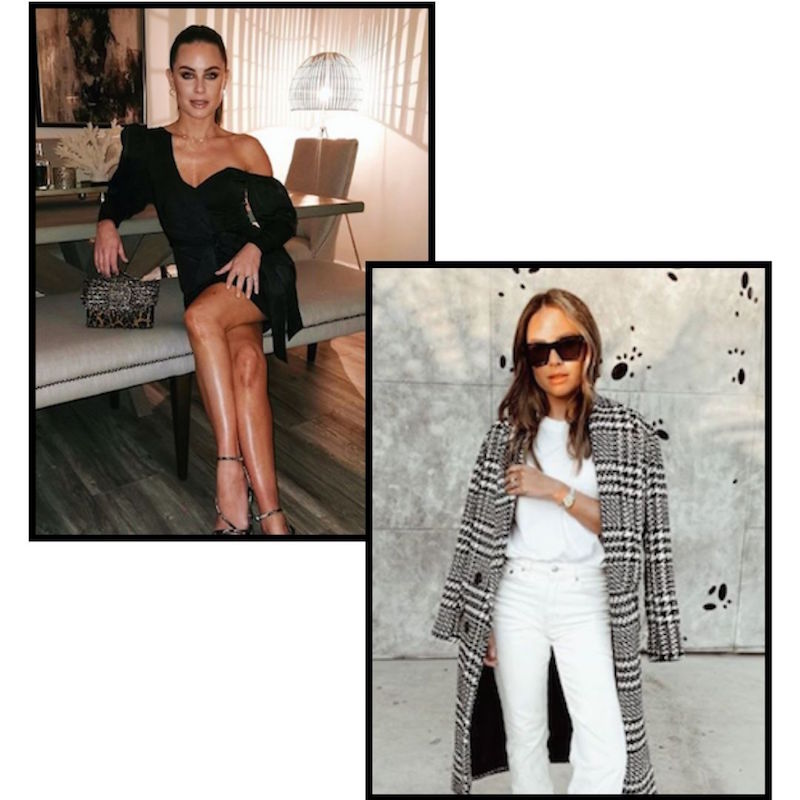 Jodie has the very definition of a picture-perfect Instagram; she is beautiful to look at, as is her husband and little boy, and she has a seemingly never-ending stream of stunning clothes. Whether it's looking gorgeous on the Alps in Toni Sailer ski wear or in her trademark neutral tones, she is simply fab. Vote for Jodie here!