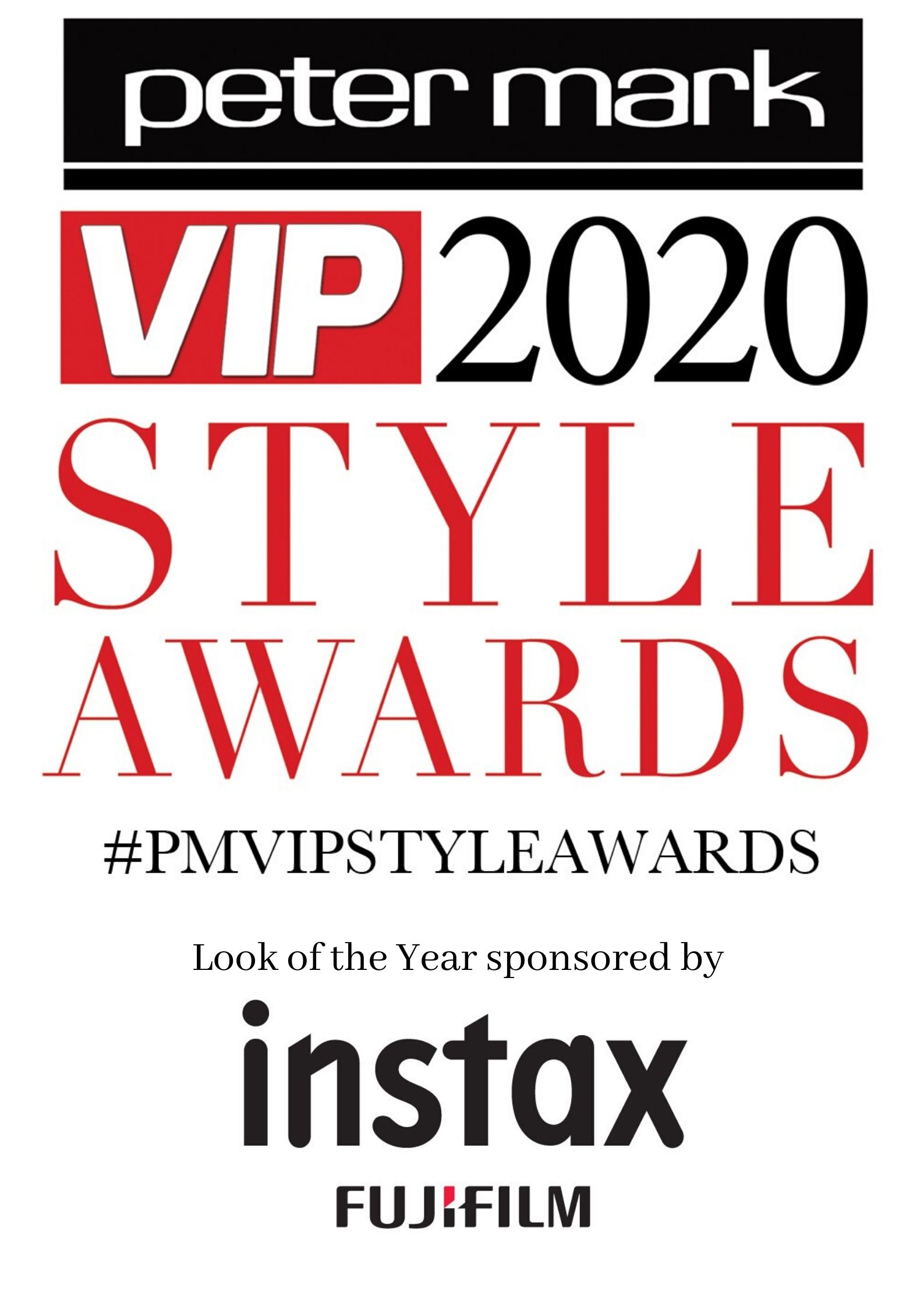 Here we go again! On Friday, April 24th at The Marker Hotel, Dublin, the Peter Mark VIP Style Awards 2020 will once more take place.
It's the 19th year in a row we've held the awards, so, readers, you should know the drill by now! Pick your most stylish entry from each of the categories, and place your votes.
Last year, Thalia Heffernan walked away with the title of Look of the Year and this year's category promises to be as closely (and stylishly) fought as ever.
Who will go home with the most sought after awards on the night? You decide! Here are the nominees for Look of the Year:
Yewande Biala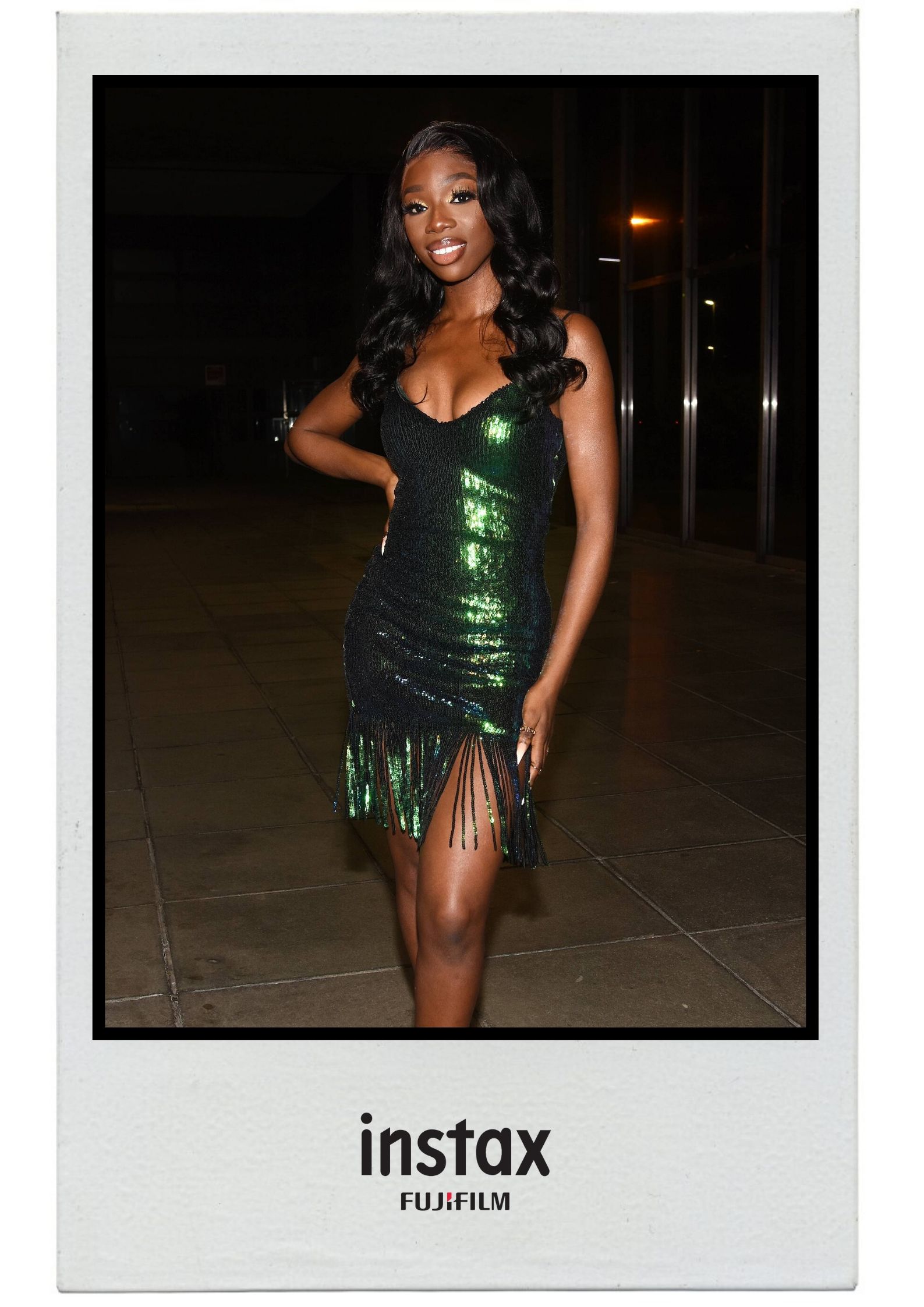 The former DWTS contestant is no stranger to showing off that stunning figure after her stint on Love Island. She looks incredible in this emerald figure-hugging dress from ASOS. And who doesn't love a bit of sparkle? Vote for Yewande here!
Holly Carpenter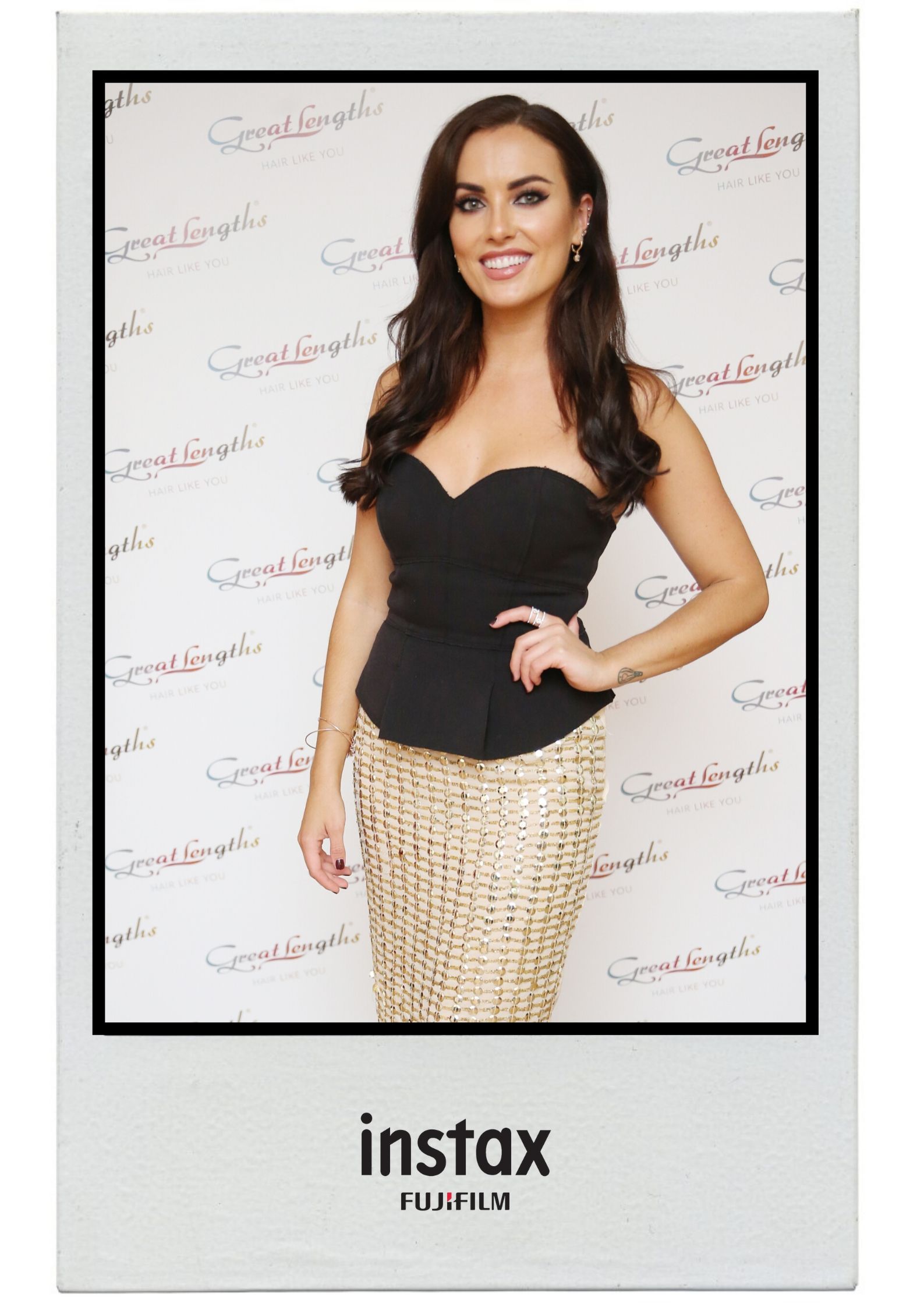 Holly is the perfect example of 'less is more' in this simple black top and gold skirt combo. It is elegant, simplistic and effortless. Her soft glam makeup look compliments the look radiantly. Vote for Holly here!
Anna Daly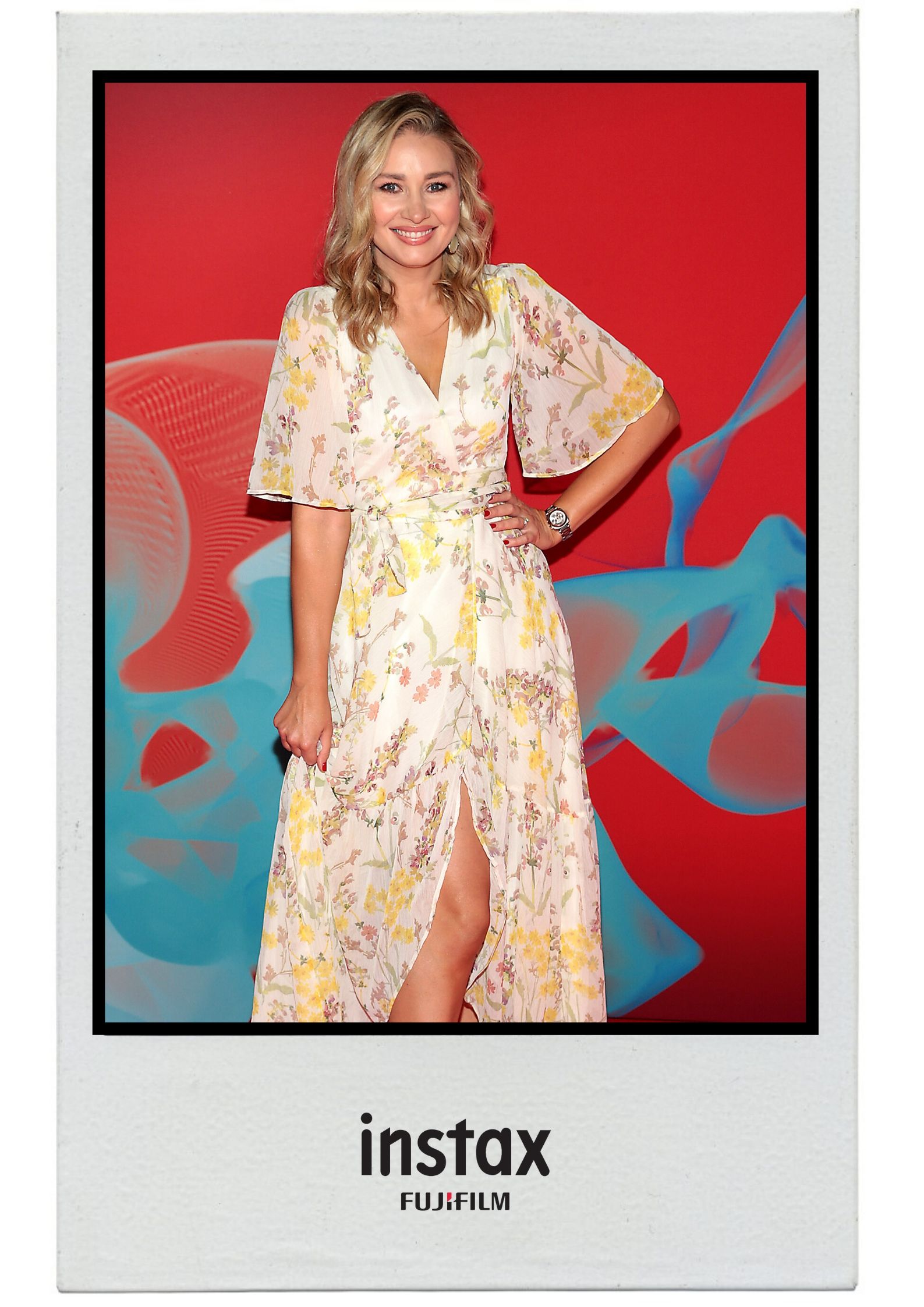 The tv presenter looks refreshing in this floral dress from The Showroom, Dublin, by London designer Hope Ivy London. The hand-drawn floral prints and delicate sleeves give the look that extra touch of elegance. Effortlessly beautiful. Vote for Anna here!
Rosanna Davison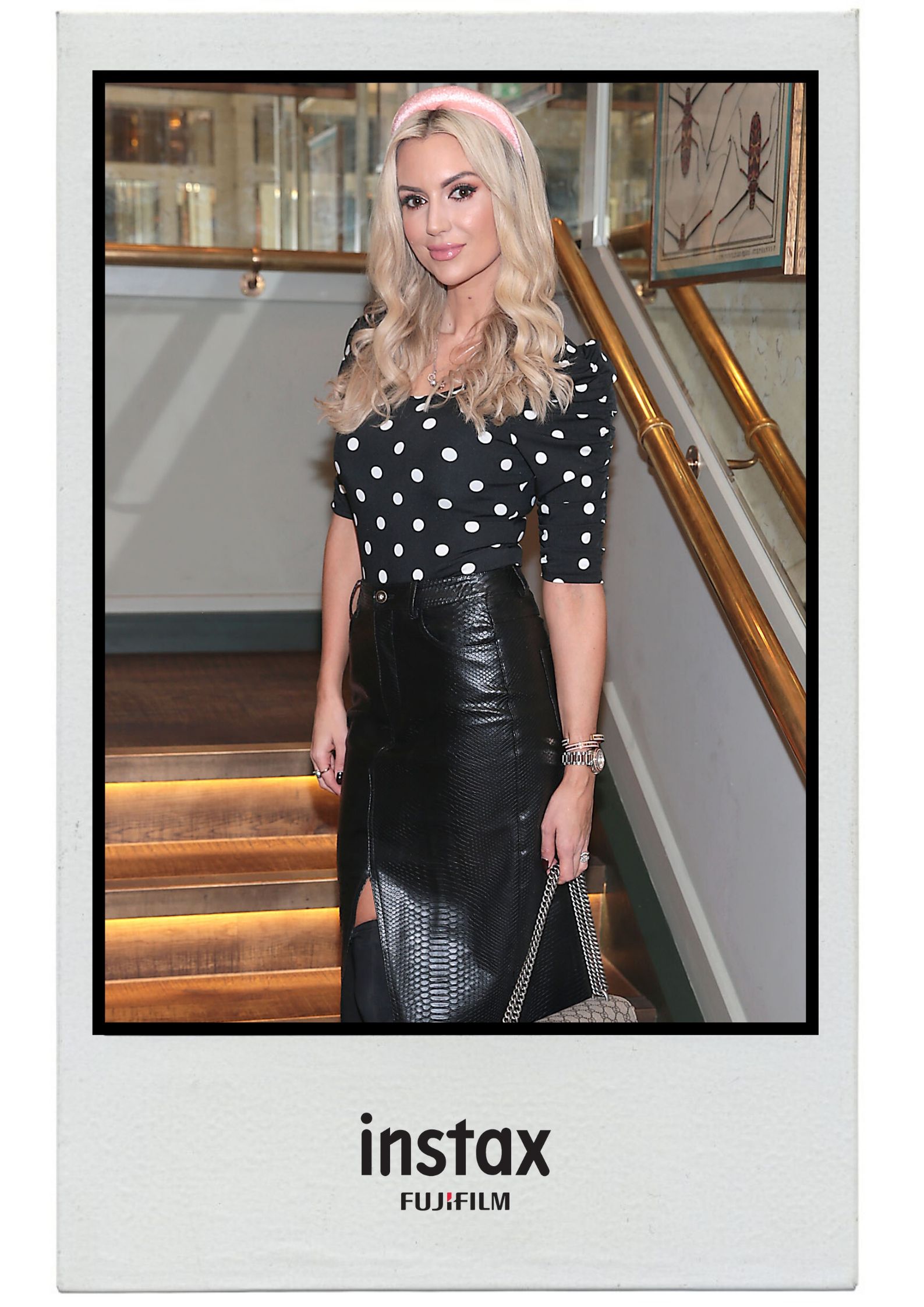 Glowing new mum, Rosanna looks stunning in any look but this look is simply perfect. She paired a H&M top with a figure-hugging faux leather skirt, thigh-high boots and a fun hairband to add a little bit of colour. Vote for Rosanna here!
Karen Koster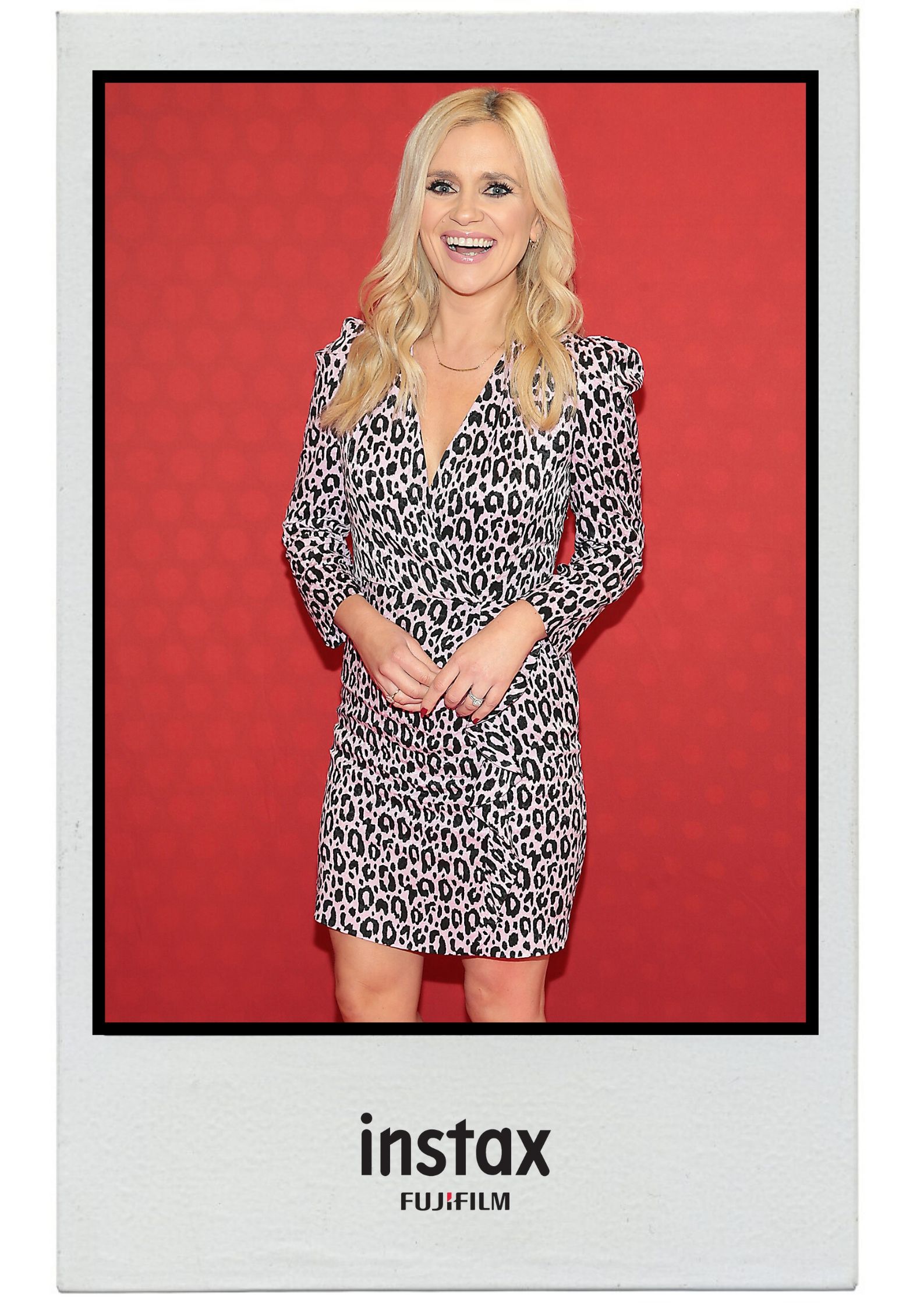 This Ireland AM presenter stuns in this bold print. A brave choice and we applaud her. Paired with nude heels and soft make-up, the dress becomes the focal point of the look. We adore the shoulder detail too! Vote for Karen here!
Bláthnaid Treacy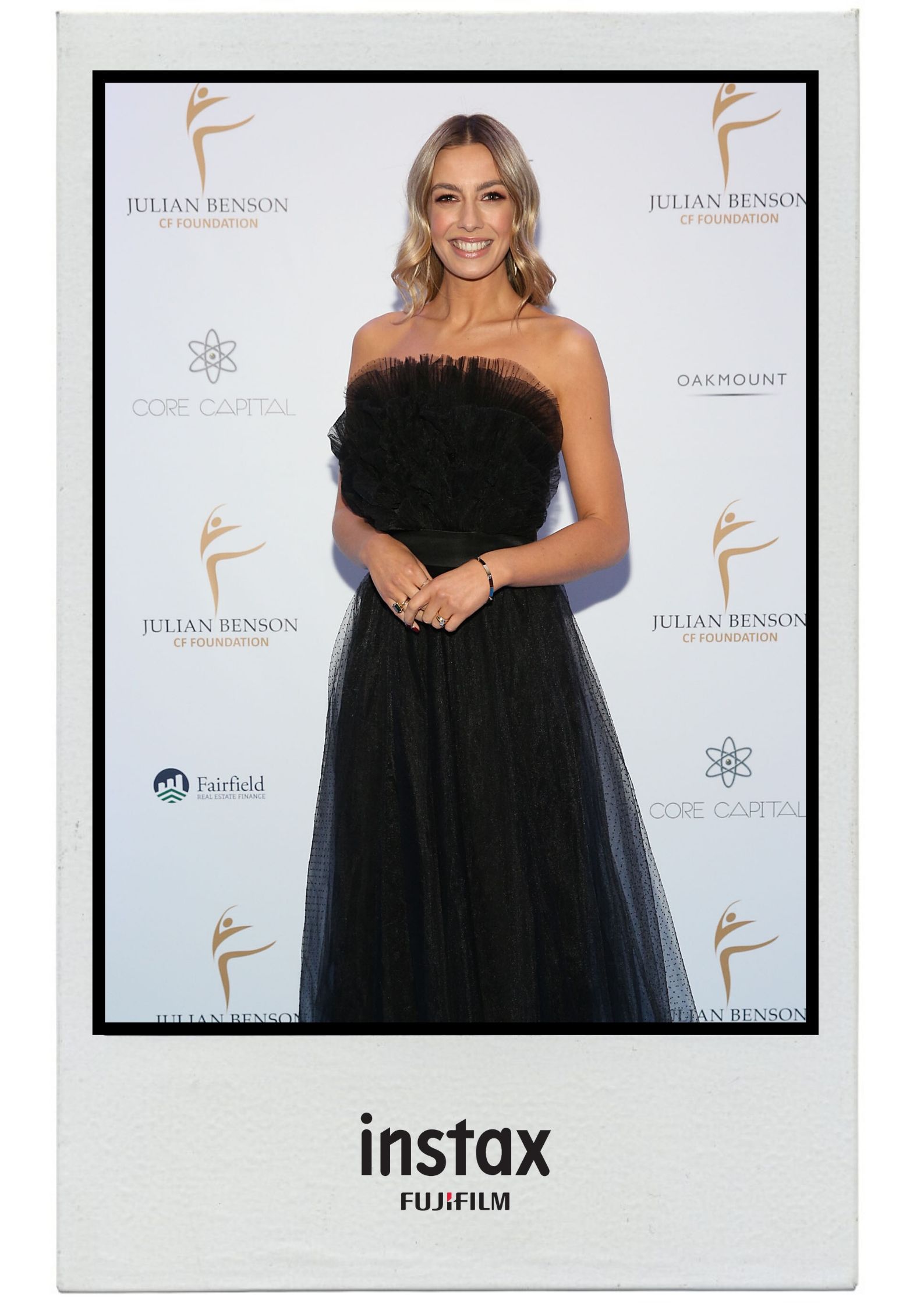 The broadcaster stunned in this, wait for it, Zara outfit. Her glowing skin and soft curls amp this high street look up a notch. Simple, stylish, affordable with the beamiest smile to match! Vote for Blathnaid here!
Aoife Walsh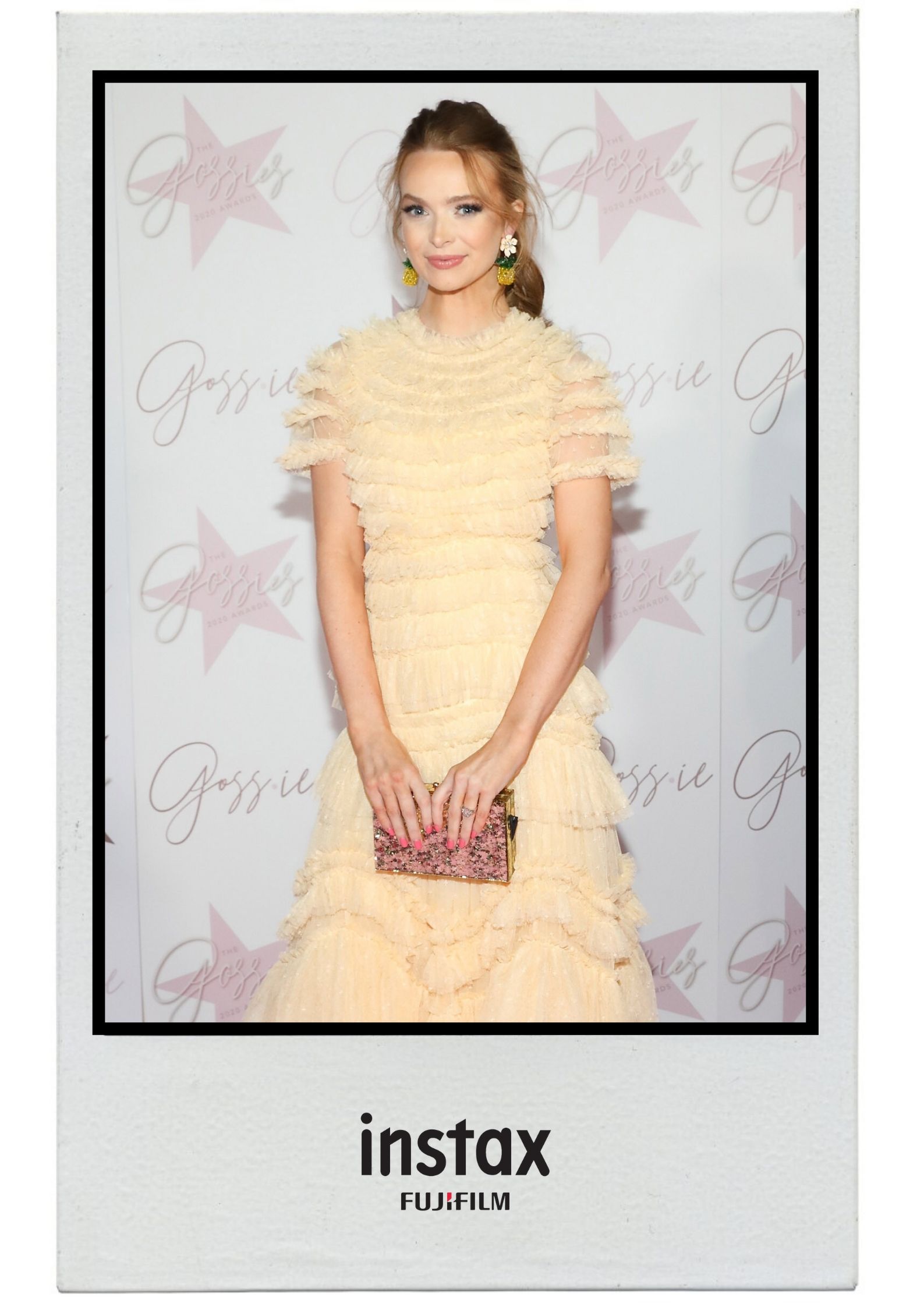 The former Miss Ireland looks absolutely stunning in London brand, Needle and Thread. Looking Marionette-like, her pretty make-up and simple clutch perfects the entire look. Vote for Aoife here!
Laura Woods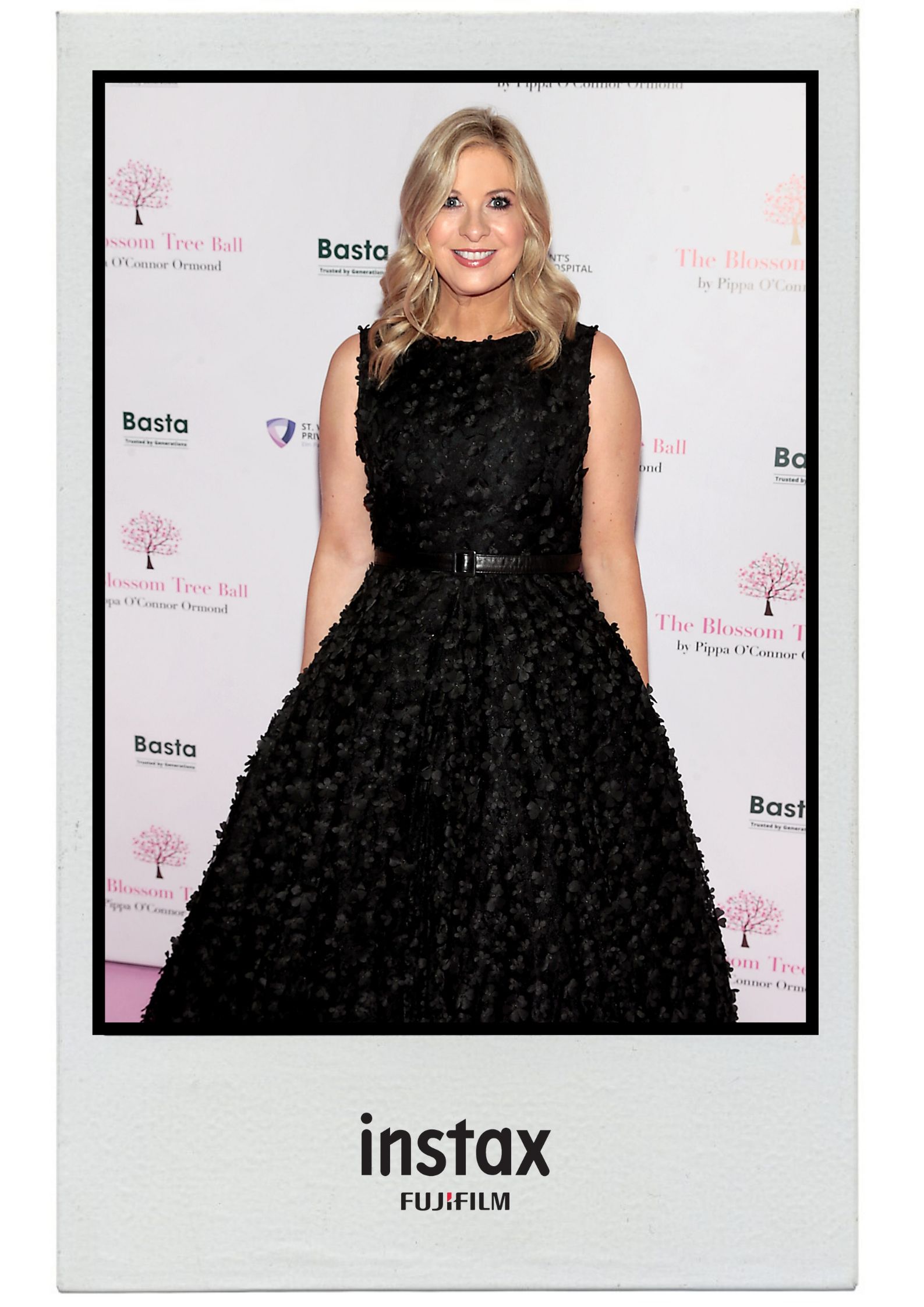 Irish tv presenter Laura Woods wowed in this striking black gown by Irish designer Synan O'Mahony, who specialises in one-off pieces. We love the princess style and that the colour chose adds an element of rocky edge. Vote for Laura here!