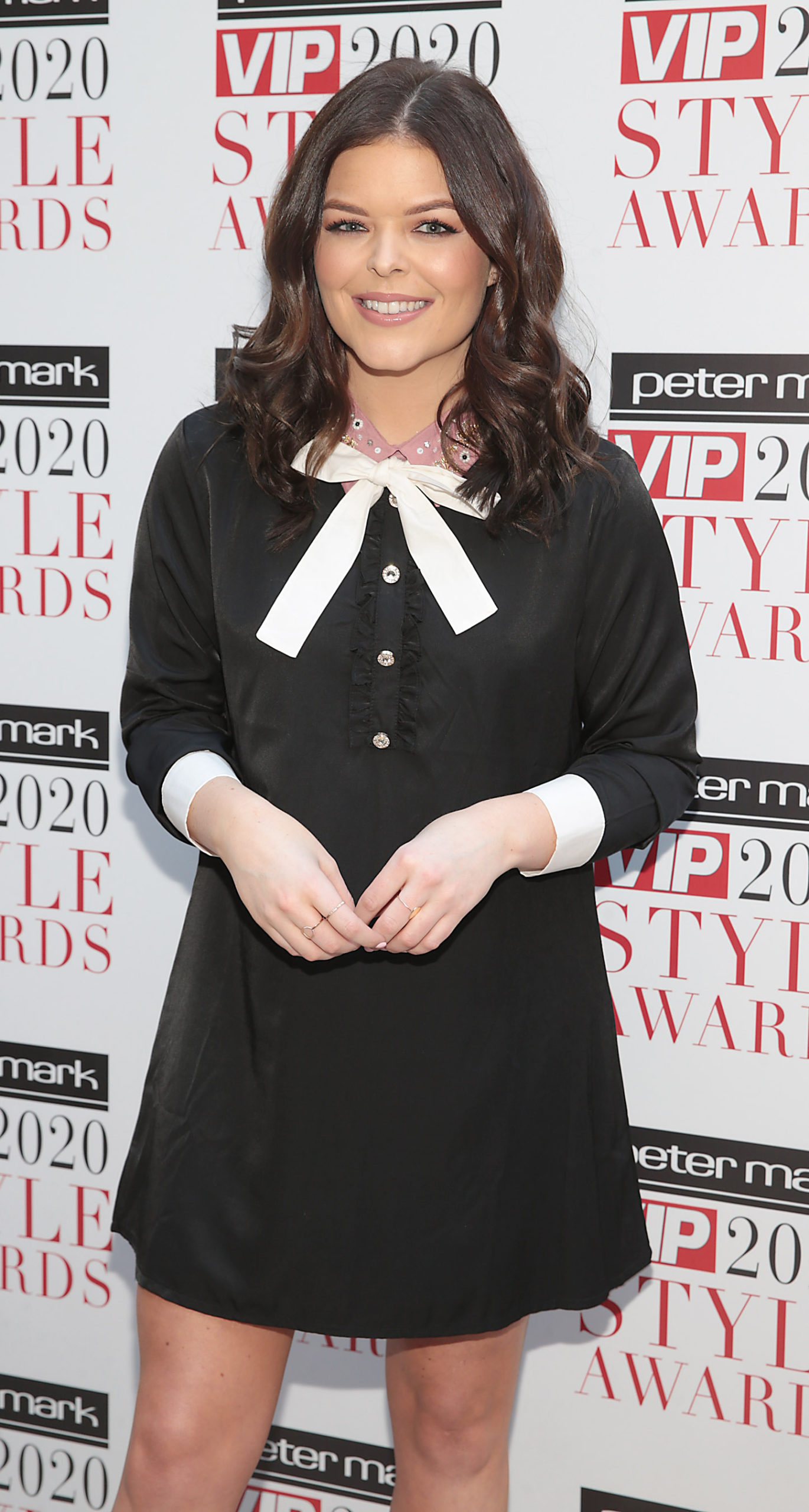 Due to the spread of COVID19, the government's guidelines relating to it, and the uncertainty regarding the coming weeks, we have decided to postpone the Peter Mark VIP Style Awards 2020, which were due to take place on Friday April 24th.
This decision has been made following discussions with Peter Mark and all our sponsors, and is clearly the best course of action in the current circumstances.
The event will now be held at a later date this year, which will be announced in due course.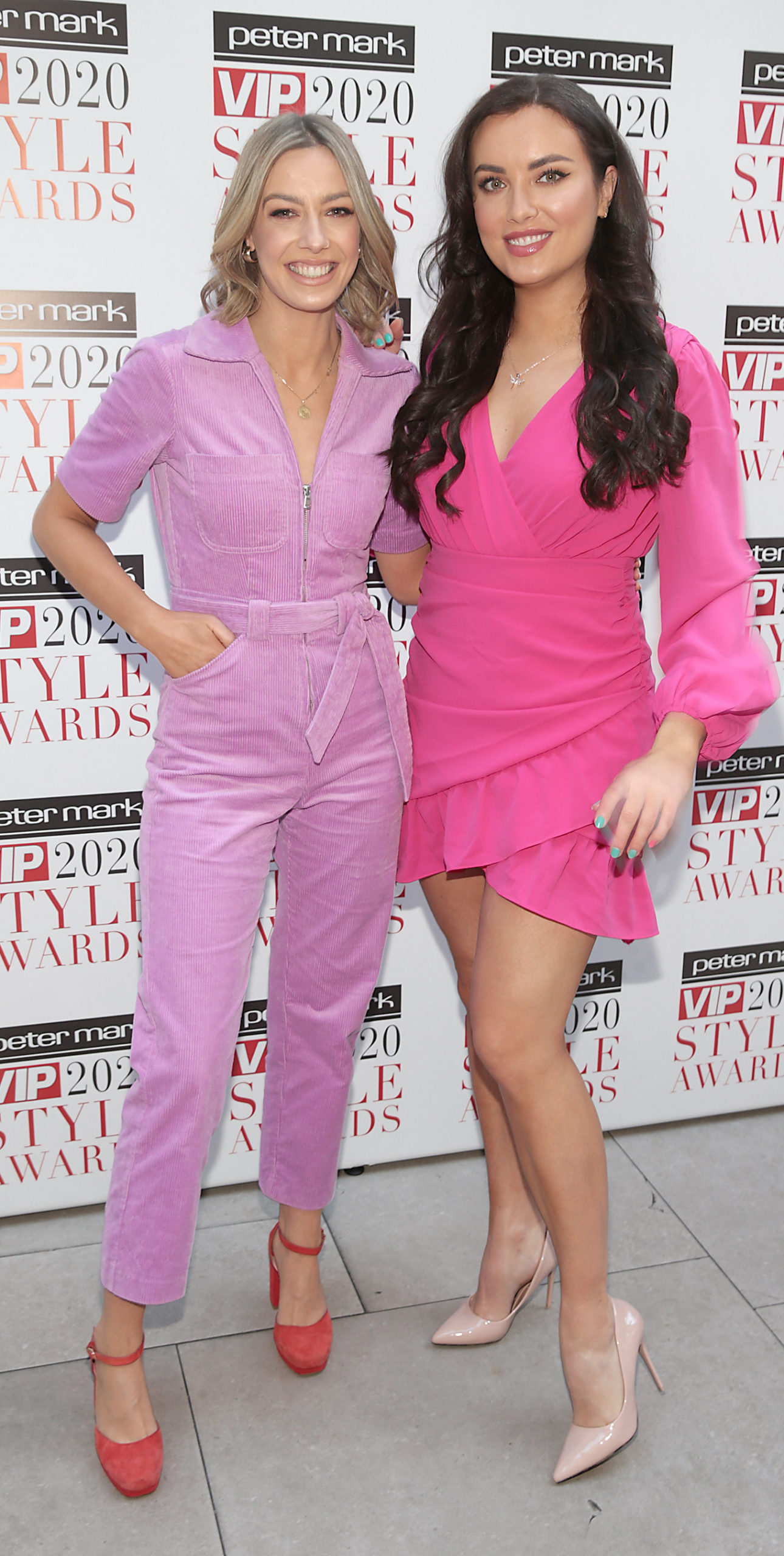 Voting is still live on pmvipstyleawards.ie, and will remain open for the foreseeable future.
VIP Magazine will continue to be published as normal, and is available to buy in supermarkets and convenience stores nationwide.
We hope to see our good friends at Peter Mark, who have supported the event for the past 18 years, re-open their doors very soon, and likewise send thanks and good wishes to our sponsors in Lancôme, Bellamianta, The Zip Yard, Kit & Kaboodle, Instax Fujifilm, Next and Moët & Chandon.