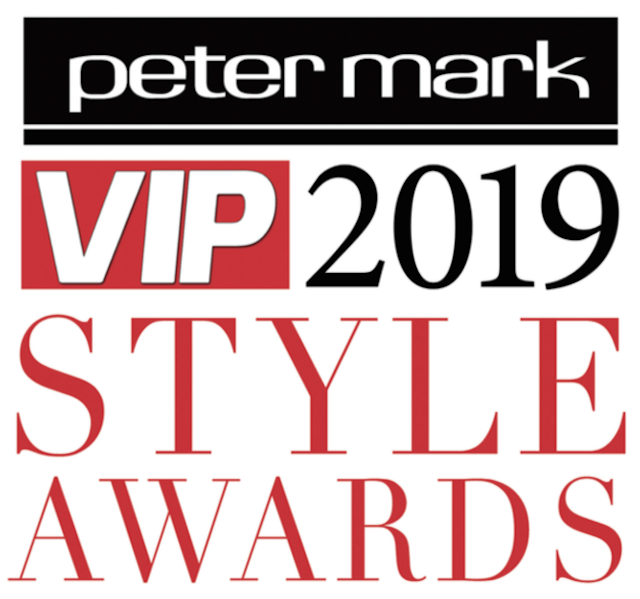 Here we go again! On Friday, April 26th at The Marker Hotel, Dublin, the Peter Mark VIP Style Awards 2019 will once more take place.
It's the eighteenth year in a row we've held the awards, so, readers, you should know the drill by now! Pick your most stylish entry from the categories, and place your votes.
Last year, Pippa O'Connor walked away with the title of Most Stylish Woman in Ireland, and this year's category promises to be as closely (and stylishly) fought as ever.
Who will go home with the most sought after awards on the night? You decide! Here are the nominees for Most Stylish Woman:
Sinéad Burke
Over the past year, this fabulous writer, activist and academic has become something of an international sensation and style icon, from sitting front row at London Fashion Week to being photographed in Burberry and Dior for magazines like Vogue. Vote for Sinéad here!
Elaine Crowley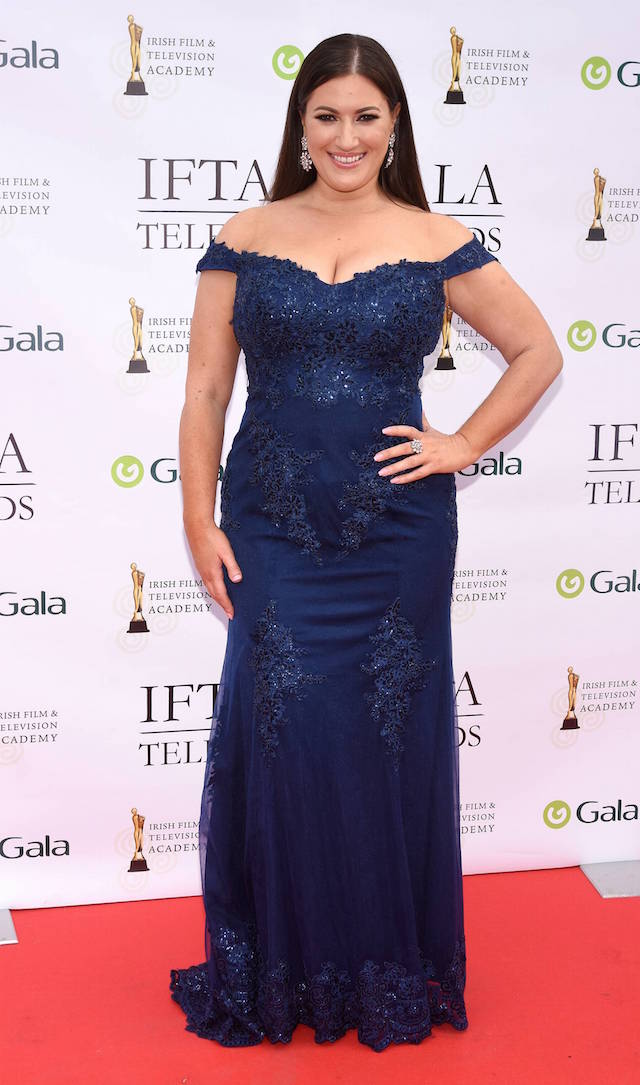 We adore the tv presenter for her fearless approach to style – Elaine doesn't shy away from her gorgeous curves, she flaunts them, and even has her own plus size collection coming out soon. We hope it's as sassy and sexy as she is. Vote for Elaine here!
Rosie Connolly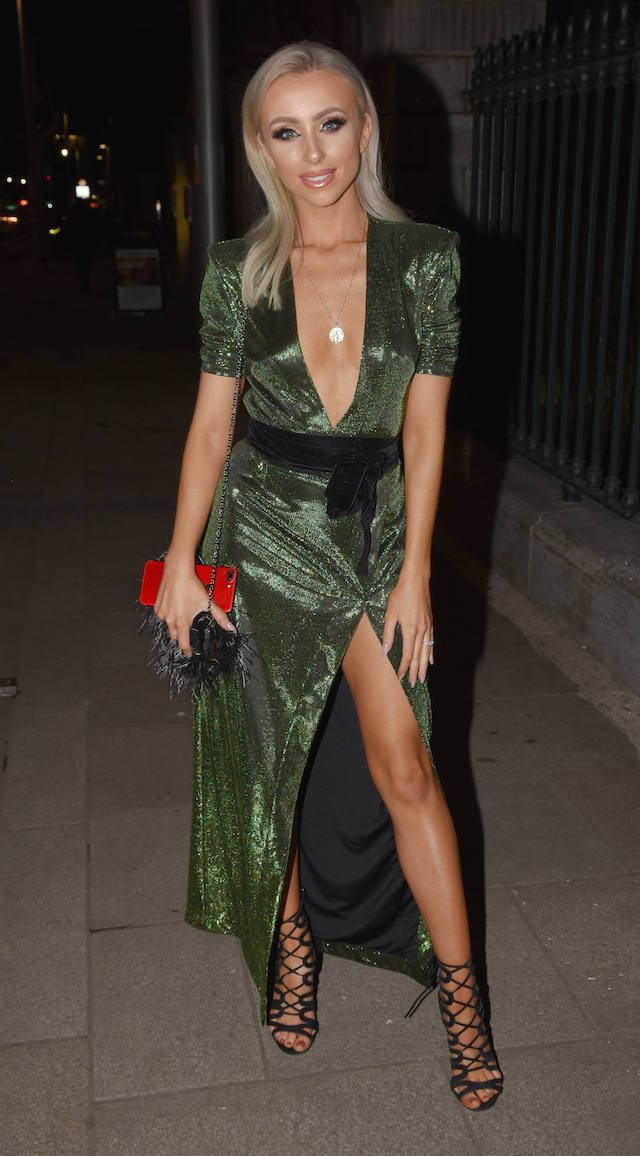 This online star never disappoints with her 'outfit of the day' posts. Always pretty and perfectly put together, Rosie shares snaps to her almost 240k followers of her high-street style; fab dresses and jean and jacket combos that are affordable and easy to emulate. Vote for Rosie here!
Aoibhin Garrihy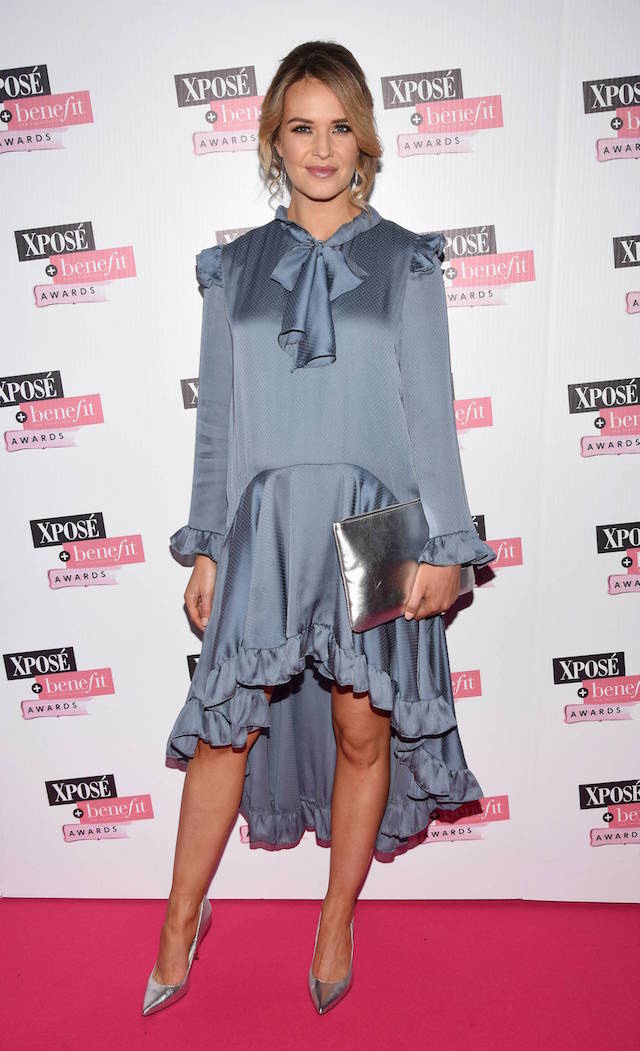 Two words: pure class. The actress dresses so daintily, and lady-like, and strives to support Irish business, from boutiques like Mint in Co. Limerick and Willow in Ennis and Galway, to Irish designers like Emma Manley. We love her grá for homegrown style. Vote for Aoibhin here!
Doireann Garrihy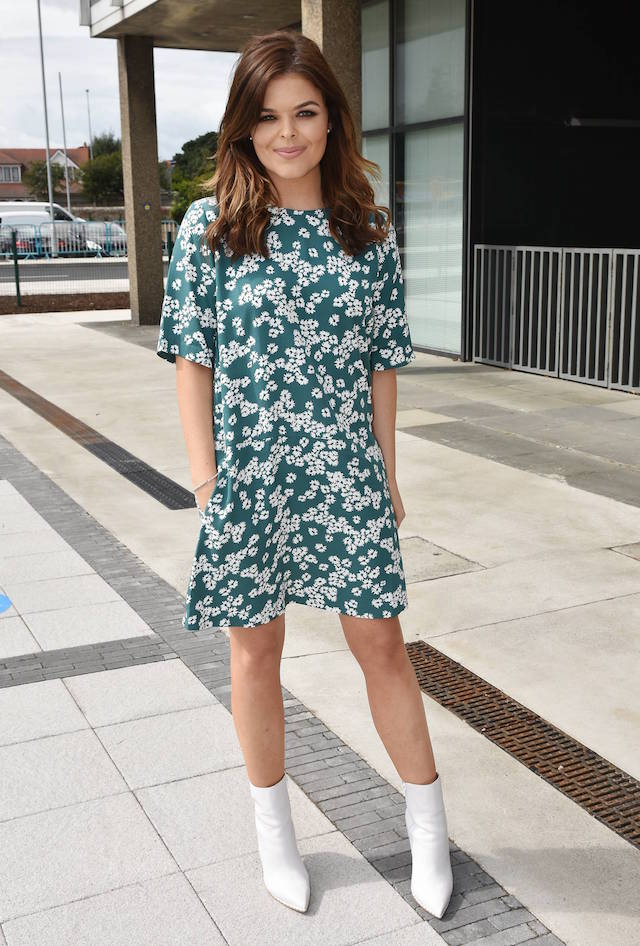 Sister to Aoibhín and a star in her own right, the tv host has established a trademark sense of style; cute co-ords and pant suits, always with some quirky detailing. Who can forget her Style Award's appearance last year dressed head to toe in an alpaca print!? Vote for Doireann here!
Celia Holmann-Lee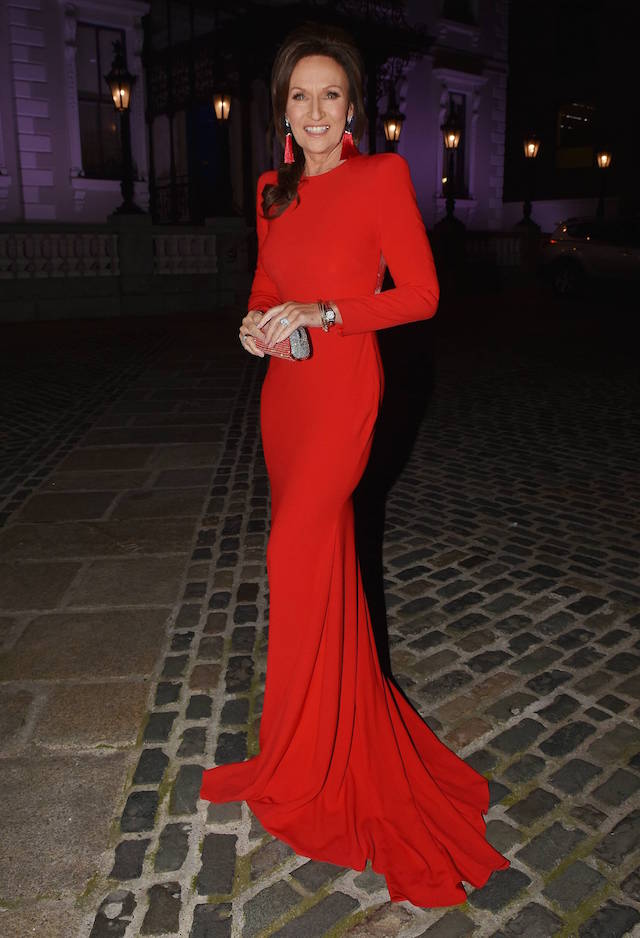 We can't have the Style Awards without featuring the queen of style. Last year, she won our special 'Most Stylish Ever' award, and it was well deserved: for over 50 years, she has shown this industry how it's done. Vote for Celia here!
Suzanne Jackson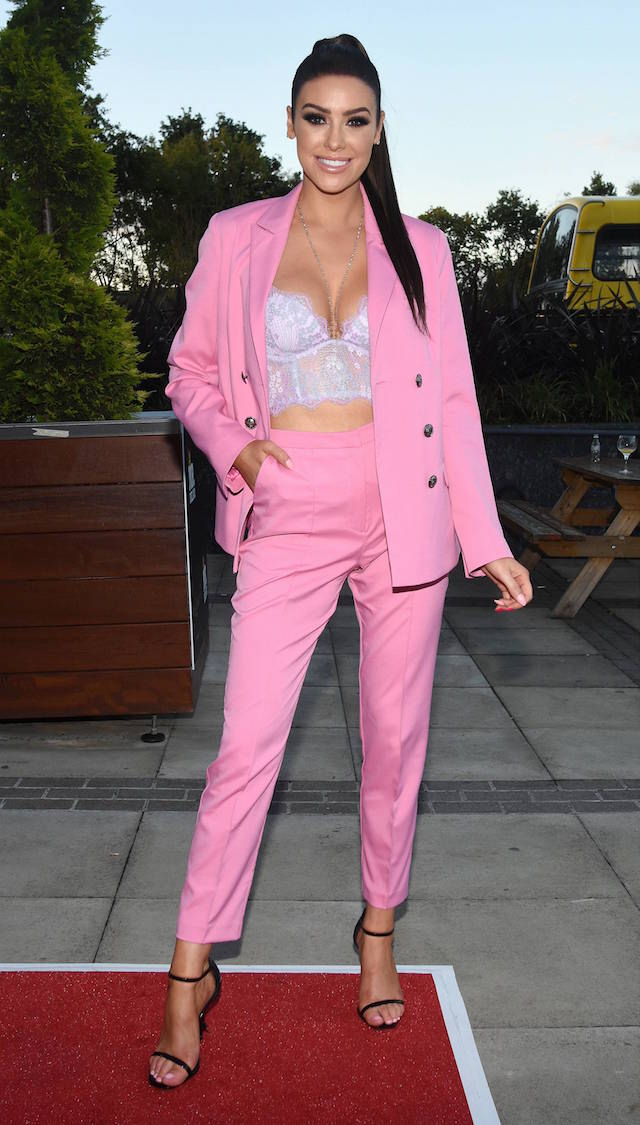 Suzanne AKA So Sue Me is fierce – she knocks the ball right out of the park, down the street and way around the corner! Always perfectly turned out, with not even a hair out of place, it's no wonder her 'outfit of the day' posts generate such huge sales in retail. Vote for Suzanne here!
Lucy Kennedy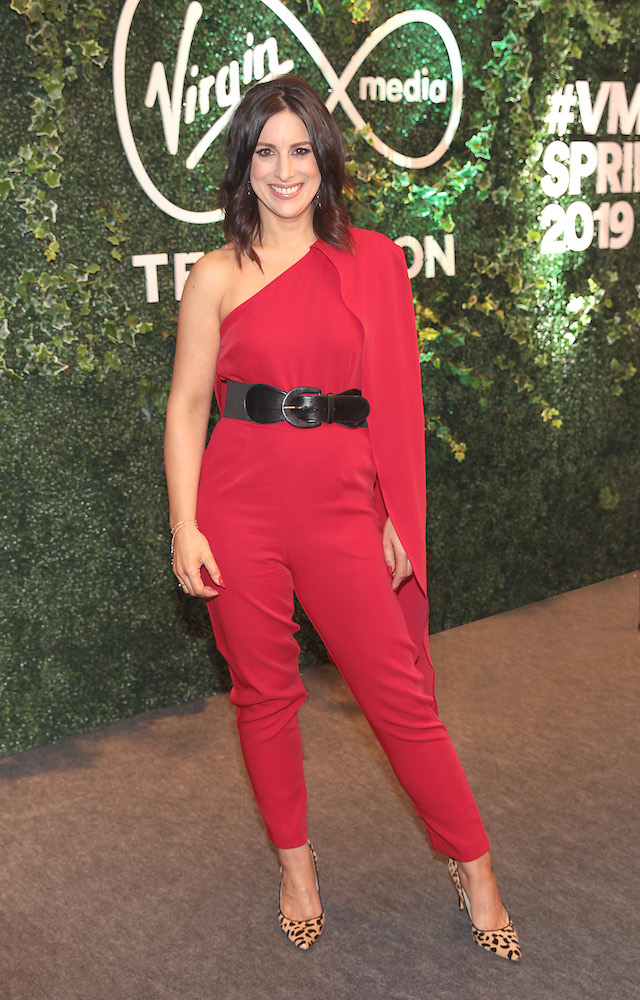 We can hear Lucy guffawing loudly at her inclusion in this category! But it's for this very reason that she is here. Lucy's style says a lot about the person she is – easy, breezy and a lot of fun. The IGT presenter likes clothes that work. (Don't we all?!) Functionality and colour is her key. Vote for Lucy here!
Kathryn Thomas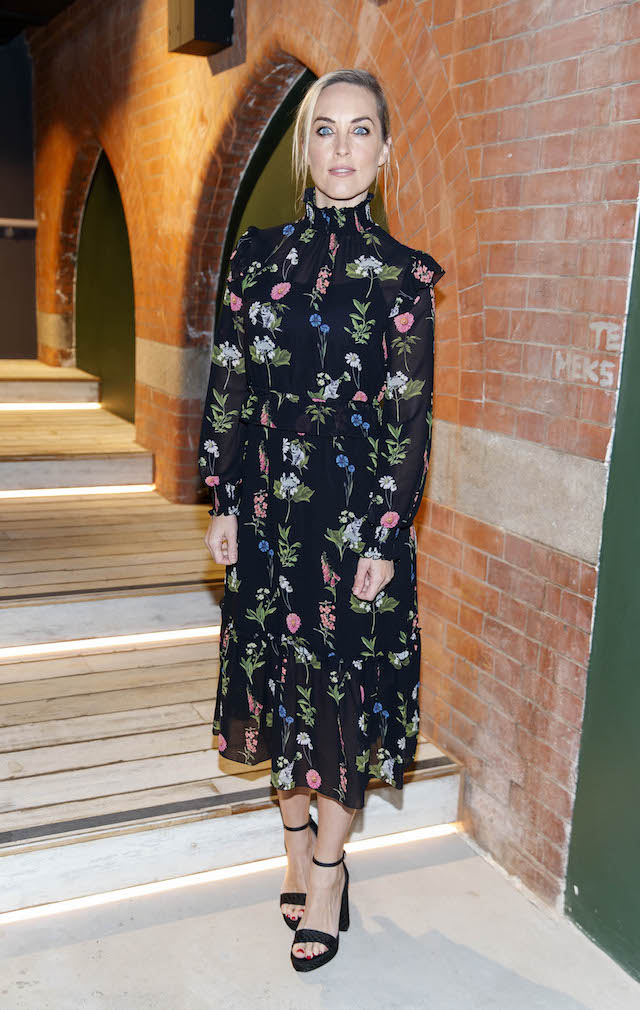 Bright, brilliant and ballsy, Kathryn's style stands loud and proud – as she does. She loves strong colours and seldom opts for black, but it is her fondness for feminine florals and dainty detailing that reveal her softer edge. She really can wear anything well and never fails to totally stand out. Vote for Kathryn here!
Bláthnaid Treacy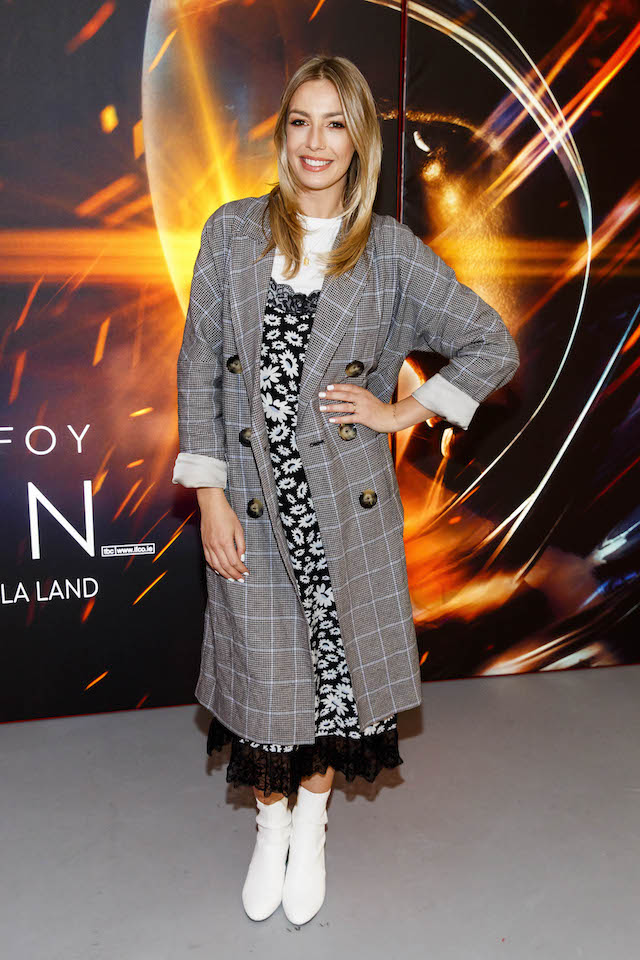 Bláthnaid Treacy – the bohemian goddess who does casual chic better than anyone we know. RTÉ's Can't Stop Dancing host is a big fan of fashion favourite Folkster, the cool vintage store who coincidentally have their fabulous line Folkster Bridal. And guess who's recently engaged?! Vote for Bláthnaid here!
Vogue Williams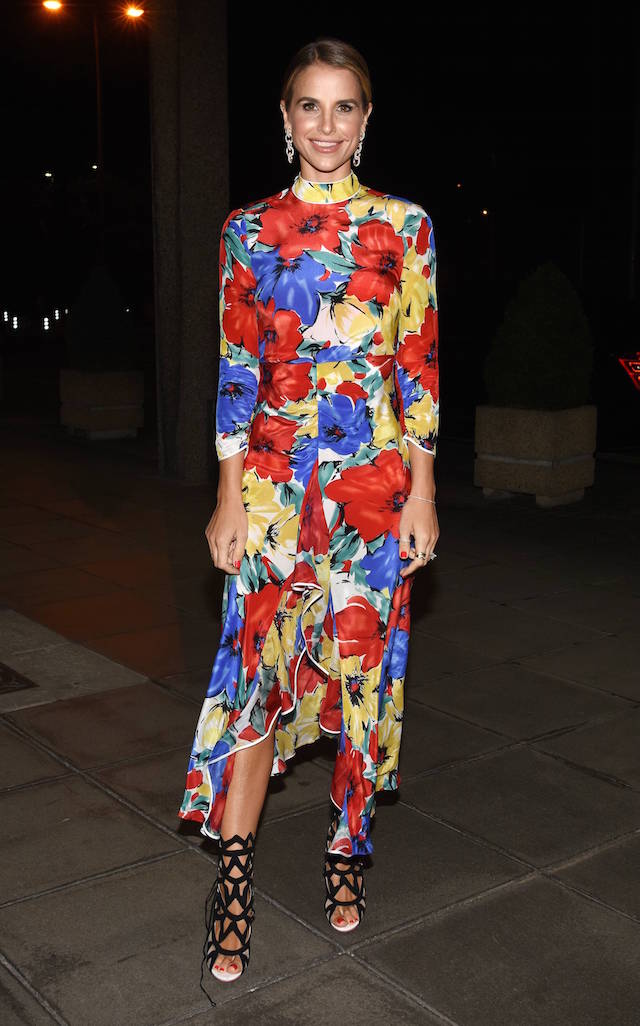 A wonderful supporter of Irish design, Vogue always makes a statement, whether it's in a red-carpet worthy gown or a jean and jumper combo, even in athleisure wear she is striking. She loves bursts of colour, is fond of a floral and is never afraid to play dress up. Vogue just is naturally stylish. Vote for Vogue here!
Jennifer Zamparelli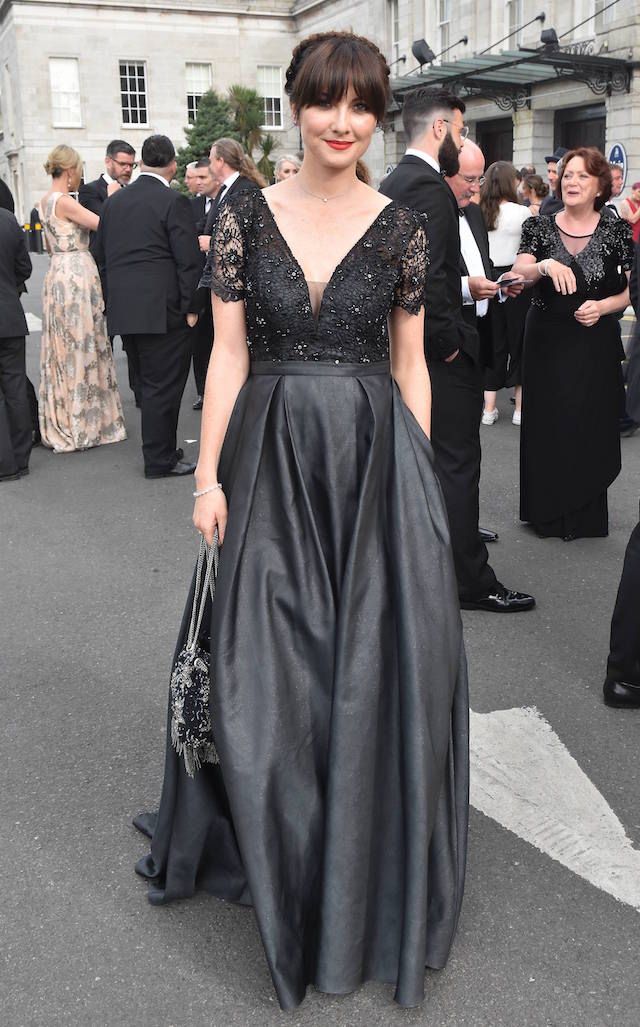 It's not just her style. It's her. Smart, quirky and really quite naughty Jen Z is the bomb. Her outfits on DWTS have been absolutely knock-out, from short sparkly numbers to baby pink pantsuits – and she wears it all with a wink and a nudge and lashings of badass attitude! Vote for Jennifer here!