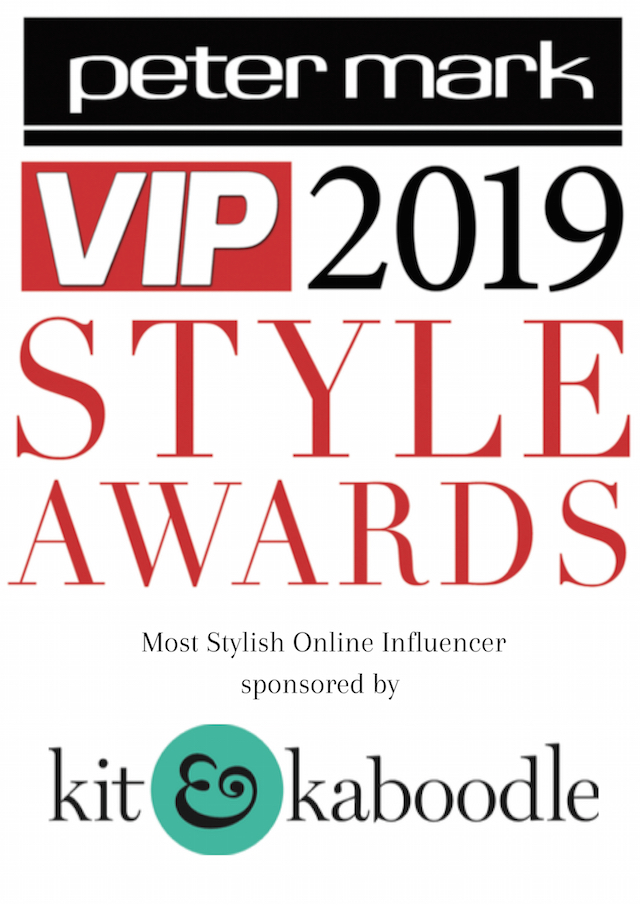 Here we go again! On Friday, April 26th at The Marker Hotel, Dublin, the Peter Mark VIP Style Awards 2019 will once more take place.
It's the eighteenth year in a row we've held the awards, so, readers, you should know the drill by now! Pick your most stylish entry from the categories, and place your votes.
Last year, Lisa Jordon walked away with the title of Most Stylish Online Influencer, and this year's category promises to be as closely (and stylishly) fought as ever.
Who will go home with the most sought after awards on the night? You decide! Here are the nominees for Most Stylish Online Influencer:
Marissa Carter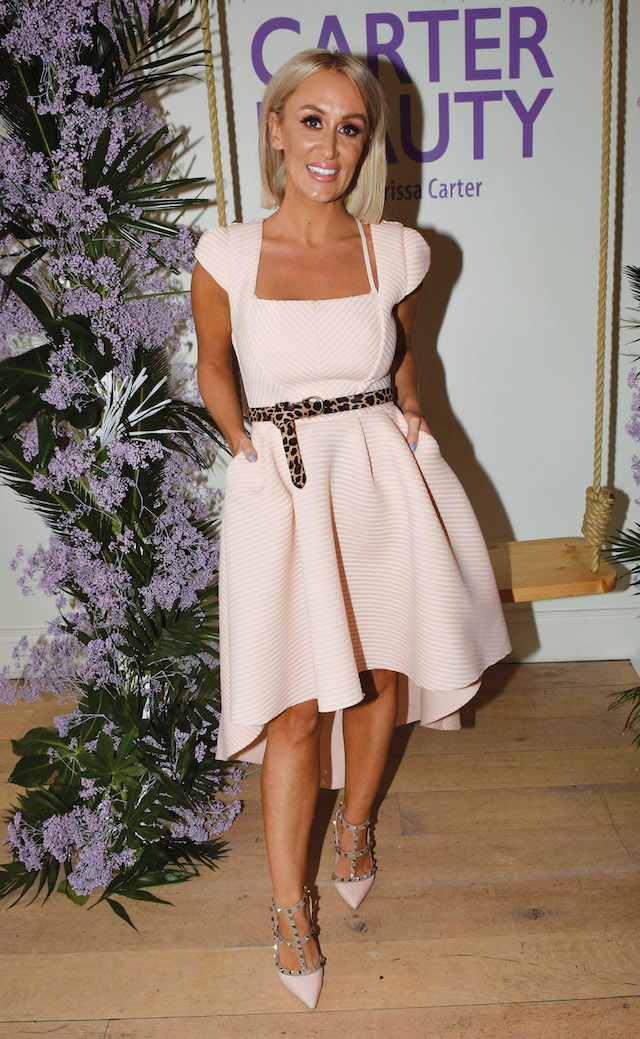 Tanning and beauty entrepreneur Marissa shares her exciting lifestyle regularly with her 126.2k followers, as well as her style for glamorous celebrity-filled events. Always super-girly and feminine – with a big love for the colour pink – she always looks fab. Vote for Marissa here!
Keilidh Cashell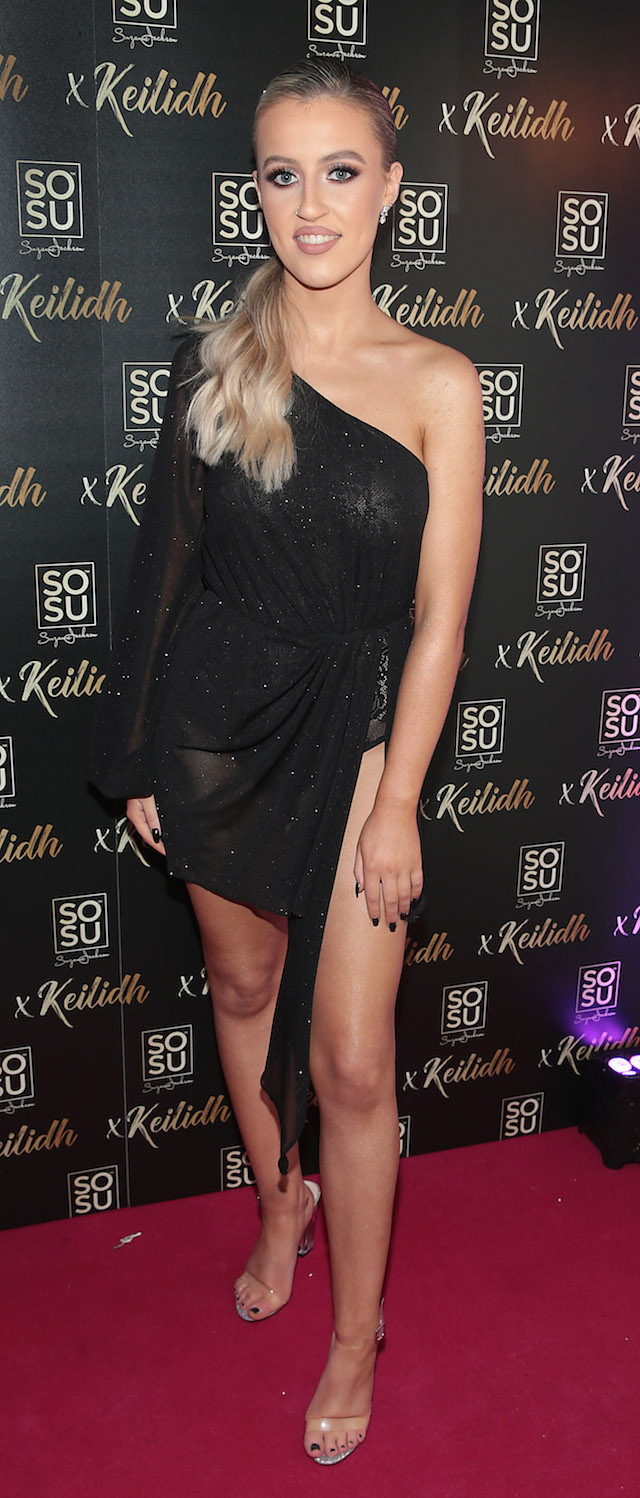 Irish makeup artist and YouTuber Keilidh's superb talent has garnered her a staggering 371k followers on Instagram, and a cosmetics collab with Suzanne Jackson. As you can see at their launch above, she knows she has it, and she flaunts it. A confident, sassy dresser. Vote for Keilidh here!
Louise Cooney
With 131k followers on Instagram, this blogger shares style, travels and gorgeous pics of her dog Cooper. But of course, it is her style that we are mostly obsessed with. Louise oozes a natural flair for fashion, and her #ootd posts leave us inspired every day. Vote for Louise here!
Georgie Crawford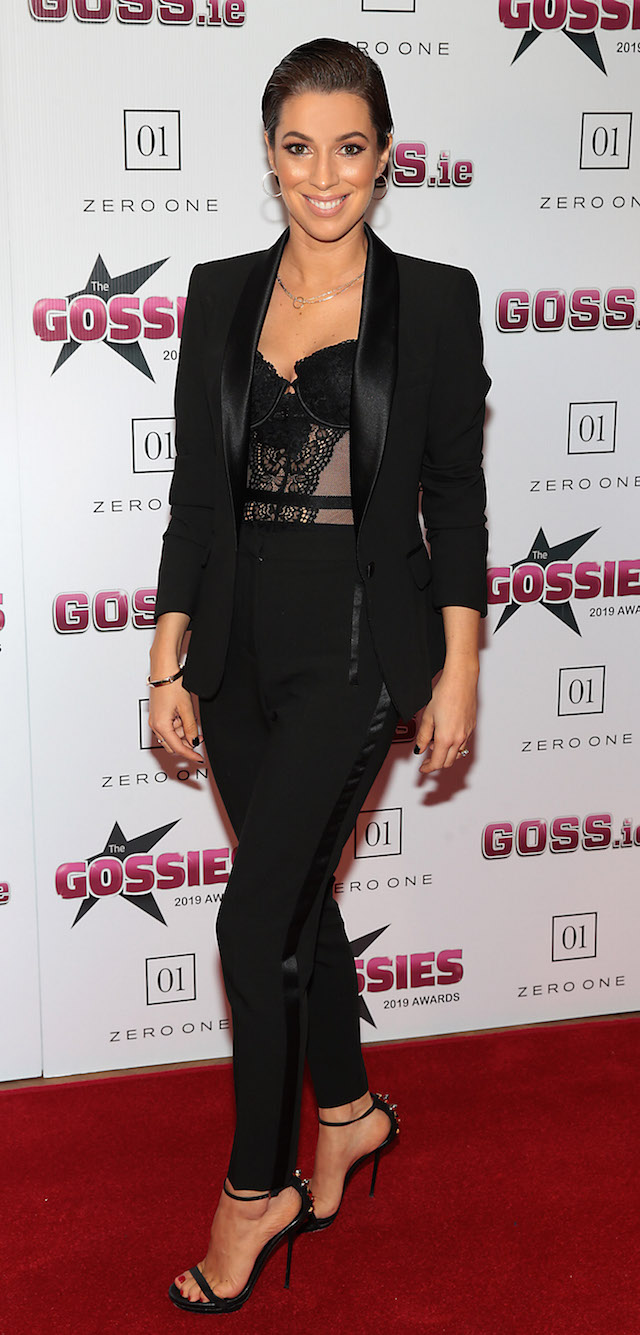 Media personality Georgie has gained her following – 31.7k on Instagram – having bravely shared her story with breast cancer. A mightily impressive lady, she always wows with her fashion choices, like this stunning black ensemble at this year's Gossies, above. Vote for Georgie here!
Aideen Murphy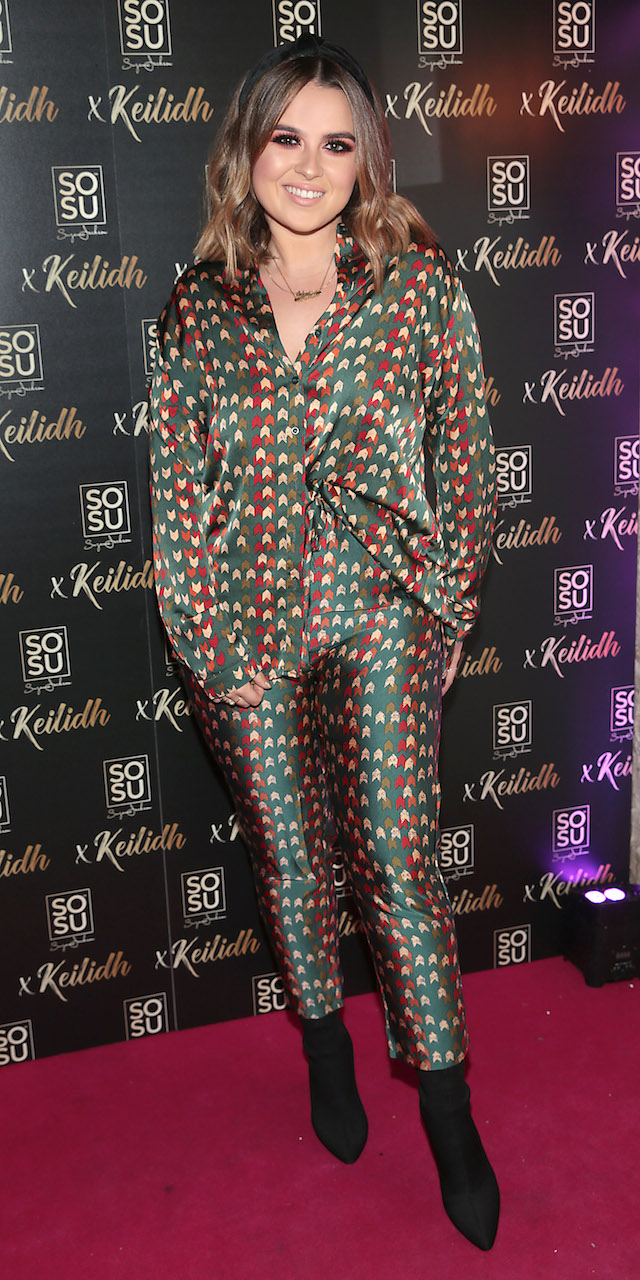 You might know her better as Aideen Kate, a makeup artist turned influencer who is a serious talent. Her creative makeup looks constantly blow us away, along with her 98.5k followers. Her style is also stand-out, and we particularly love this suit, above. Both the colour and print are very cool. Vote for Aideen here!
Triona McCarthy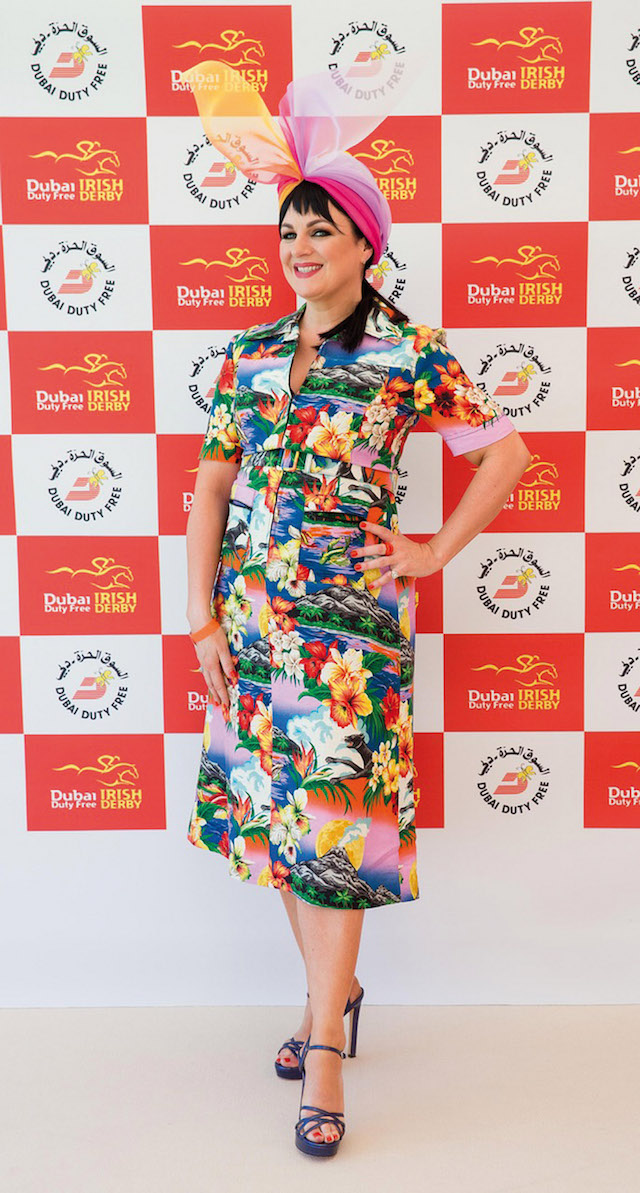 Beauty guru Triona has been wowing us for years with her know-how as a columnist, but now she's huge on Instagram, sharing her family life, beauty and her colourful, fun- loving style with her 49.9k followers. What we love most with her style is that you never know what to expect. A risk taker. Vote for Triona here!
Bonnie Ryan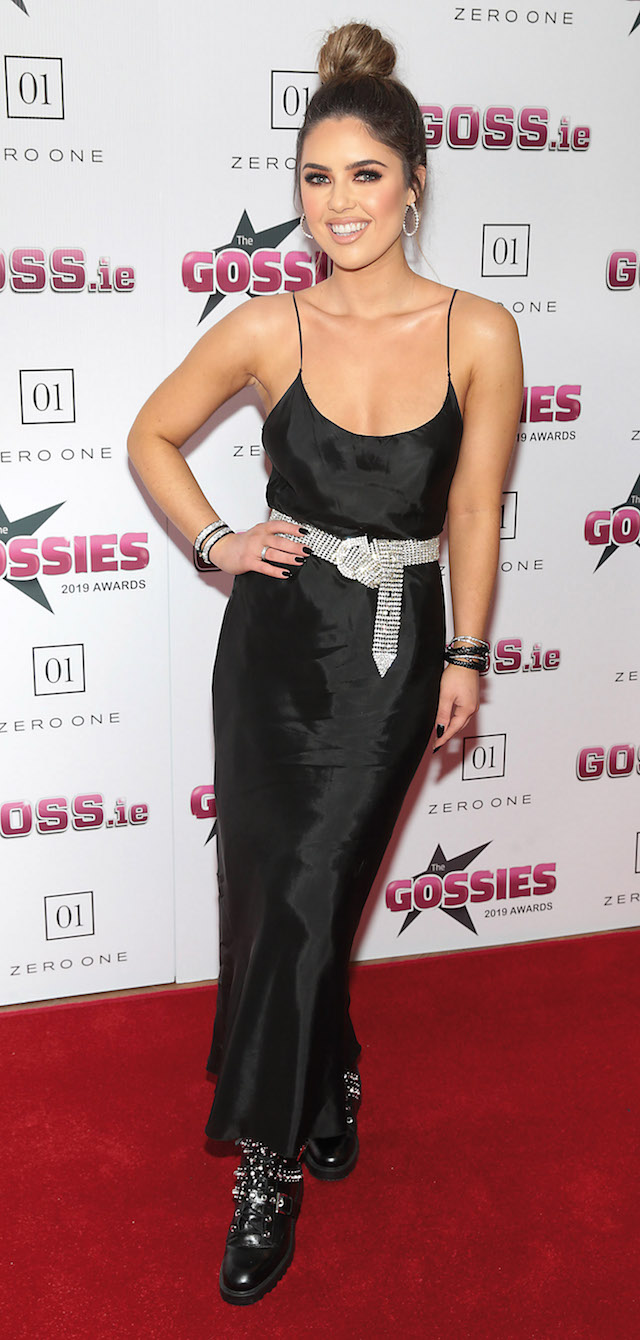 This Irish makeup artist and beauty blogger is another whose career is on the rise. With 31.5k followers on Instagram, she gives excellent beauty insights, and has more recently branched out into telly on Virgin Media One's Box Office. Her style is sleek, stunning and always pared back. Vote for Bonnie here!
Eileen Smith

You'll know her as Eileen Style Queen: with 50k followers who tune in for her style insights and the outfits she puts together. So innately fashionable is Eileen that she styled herself entirely for our recent exclusive shoot. Her fashion sense is utterly timeless; classy and simple. Vote for Eileen here!