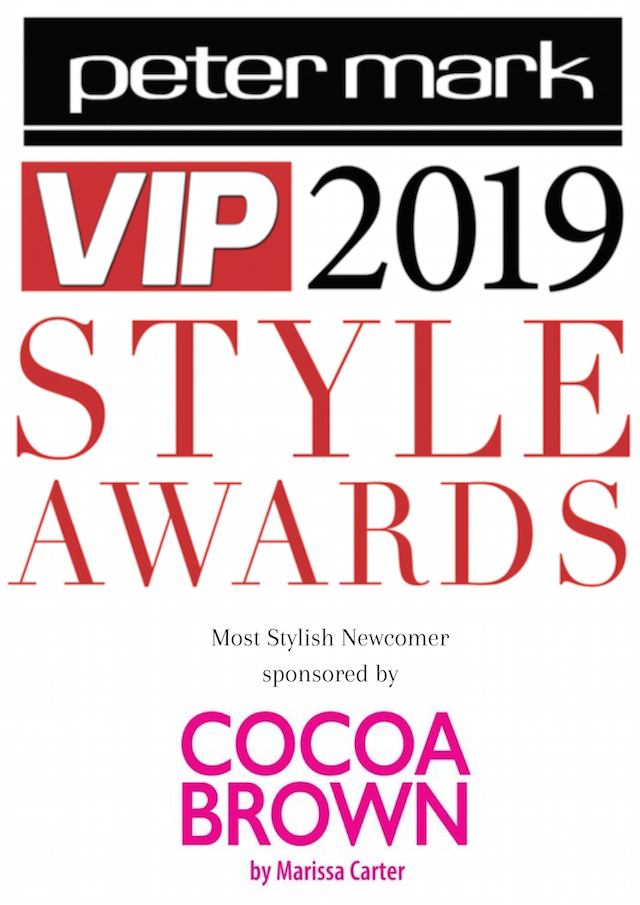 Here we go again! On Friday, April 26th at The Marker Hotel, Dublin, the Peter Mark VIP Style Awards 2019 will once more take place.
It's the eighteenth year in a row we've held the awards, so, readers, you should know the drill by now! Pick your most stylish entry from the categories, and place your votes.
Last year, Ailbhe Garrihy walked away with the title of Most Stylish Newcomer, and this year's category promises to be as closely (and stylishly) fought as ever.
Who will go home with the most sought after awards on the night? You decide! Here are the nominees for Most Stylish Newcomer:
Joanna Cooper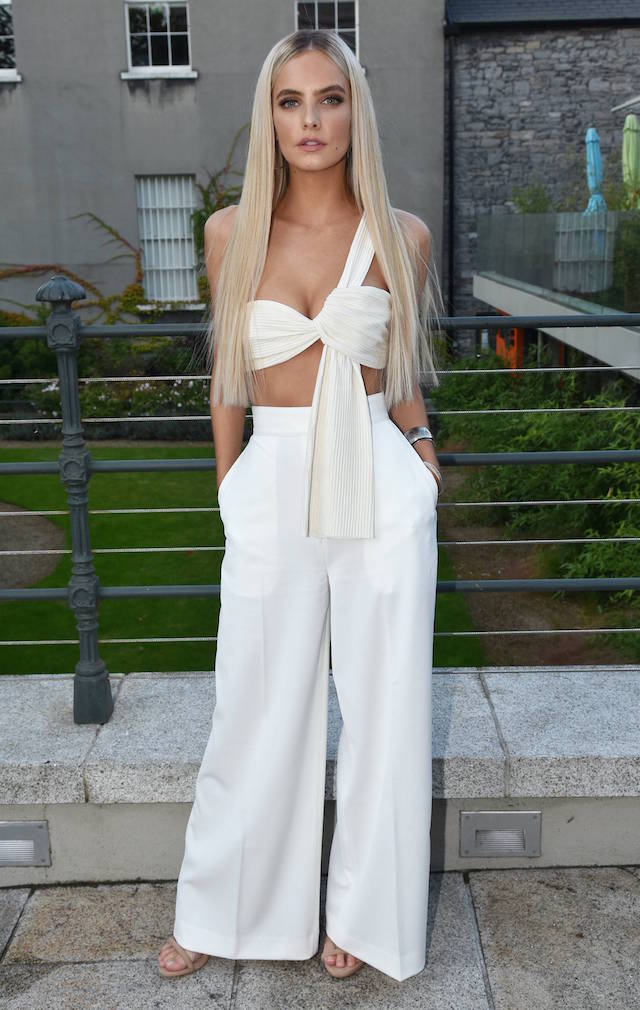 This drop dead gorgeous model, often photographed with her rugby star boyfriend Conor Murray, makes whatever she is wearing look good, whether it's a ball gown, a cute and casual ensemble, or even athleisure wear. We're jealous! Vote for Joanna here!
Shona Guerin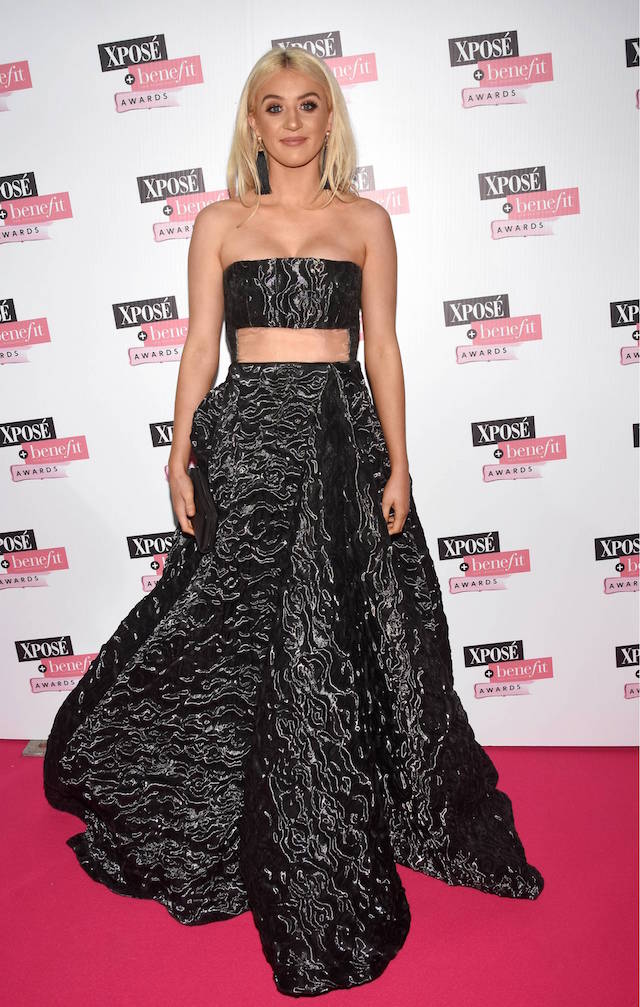 This stunning Kerrywoman has been rocking red carpets across the world, dressed in knock-out designer gúnas, with her partner, actor Barry Keoghan, who has become one of the hottest young names in Hollywood. Vote for Shona here!
Saoirse-Monica Jackson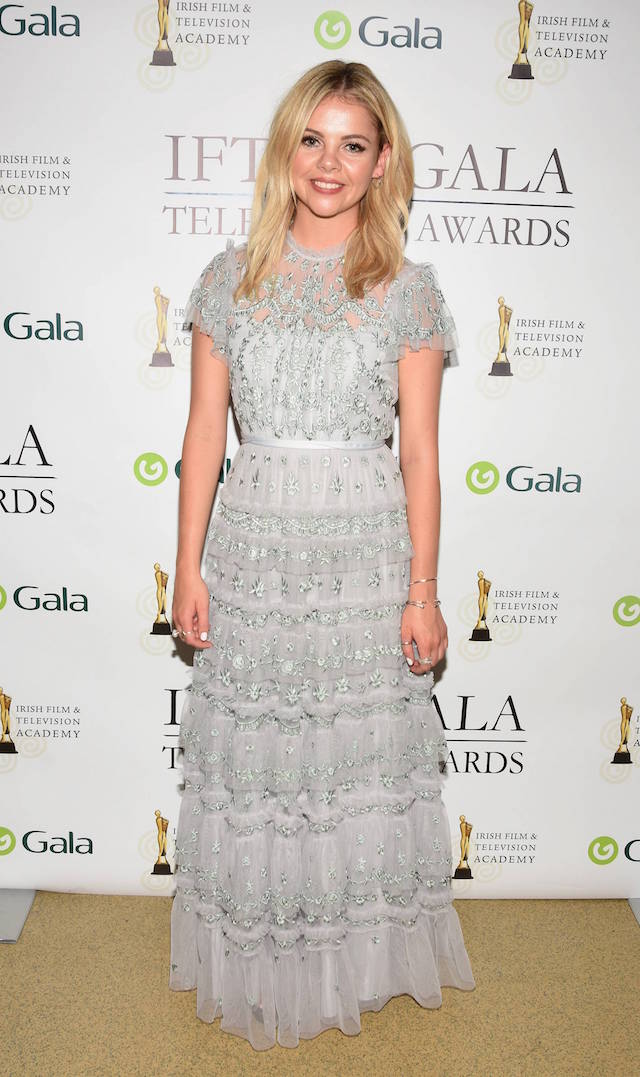 The star of Derry Girls, the hilarious tv show that has taken the world by storm, has nailed the balance between pretty and cool; whether in this floaty gown at the IFTAs, in a tartan mini-dress or wearing a slogan tee and jeans. Vote for Saoirse-Monica here!
Ellen Keane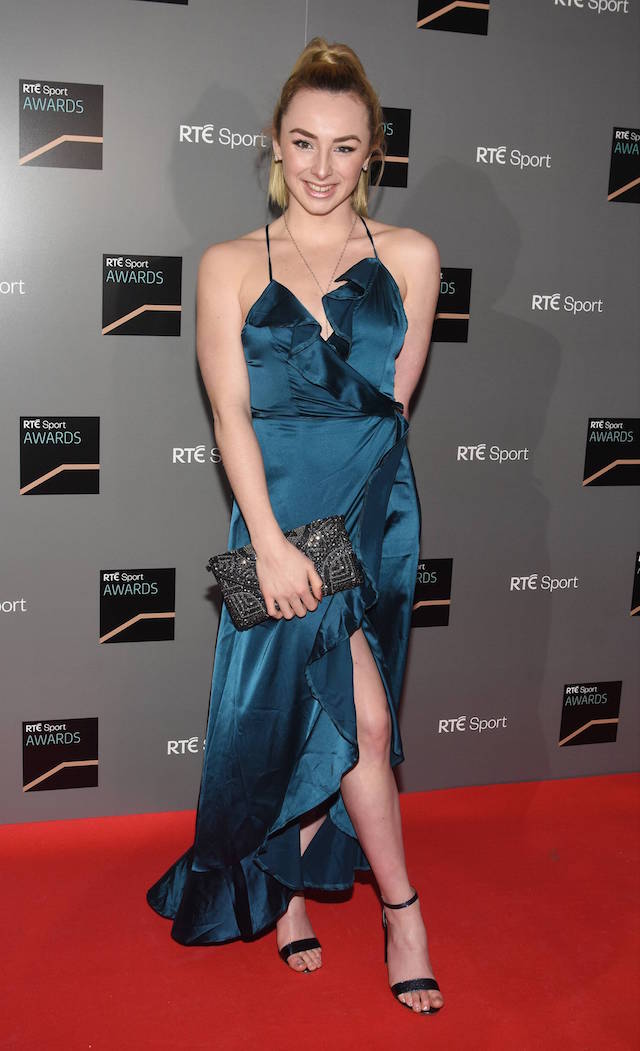 Paralympic swimmer Ellen Keane isn't just an inspiration because of her award-winning sporting career, the 23-year-old also has an eye for style. We also love her body positivity message; self-confidence is the best accessory, after all. Vote for Ellen here!
Remy Naidoo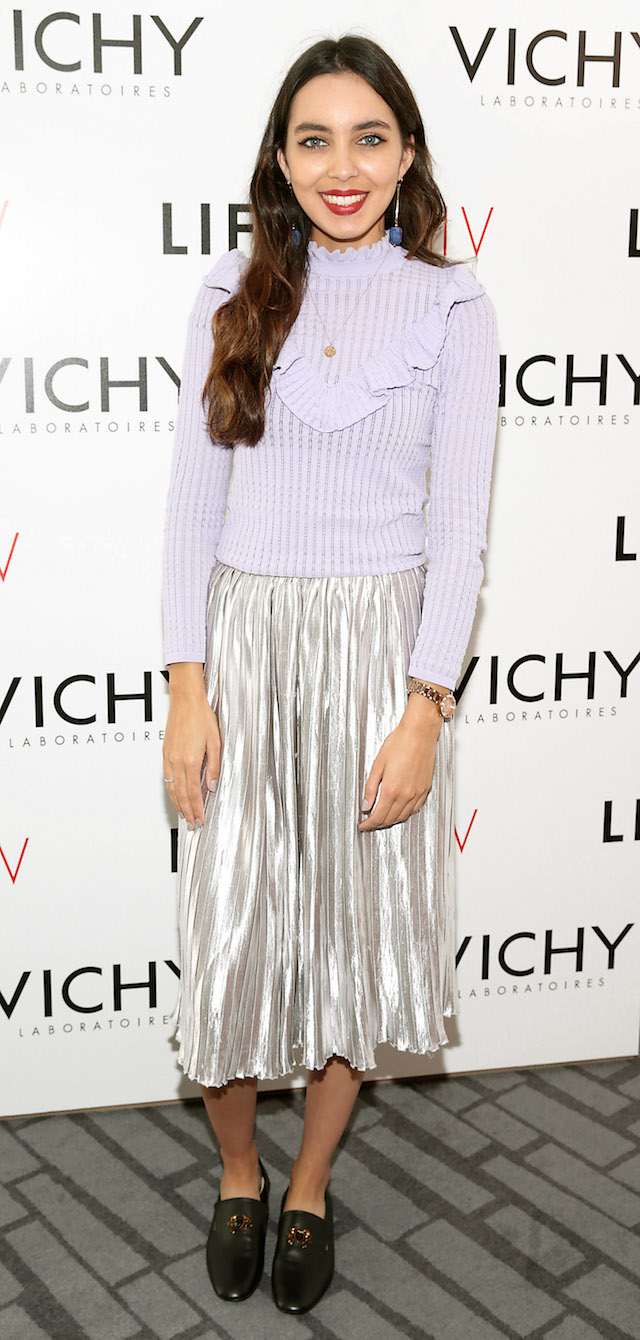 Jazz singer, actress and, most recently, presenter of Virgin Media's Xposé, this talented lady is also fast becoming a firm style crush of ours. Follow the stunning star on Instagram and she will be yours too – her fashion sense is quirky, pretty and a little edgy. Vote for Remy here!
Cliona Hagan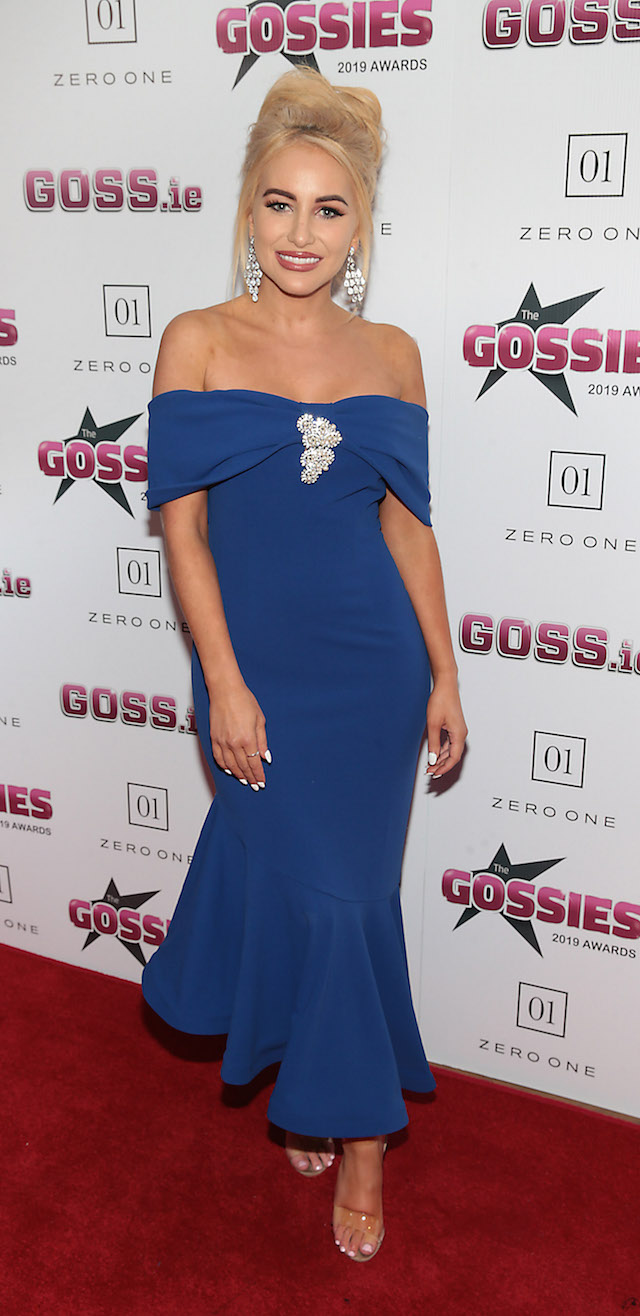 The country music singer and DWTS contestant is super glamorous and girly, reminding us how fashion is supposed to be about fun and playing dress up! After all, style is getting glamorous and feeling good. Vote for Cliona here!
Lynn Rafferty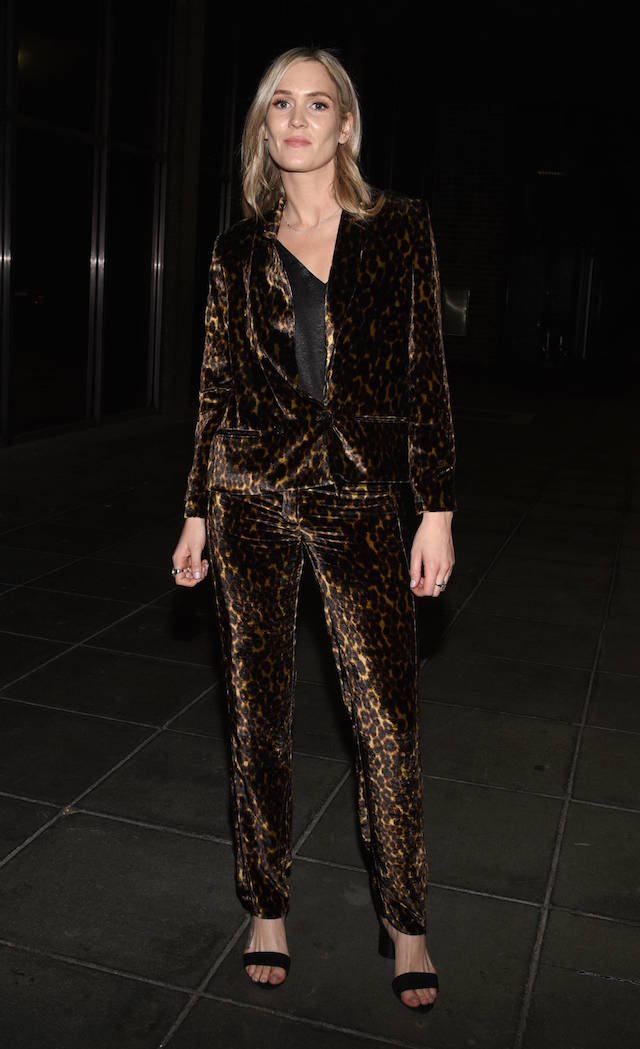 Cool as a cucumber, the Taken Down actress takes an effortless approach to style – she'll rock up to a premiere in a Nirvana tee and gingham pants, and we love that. We also love her here in this Beautiful South suit, which she pairs with simple sandal-heels. Vote for Lynn here!
Nadine Reid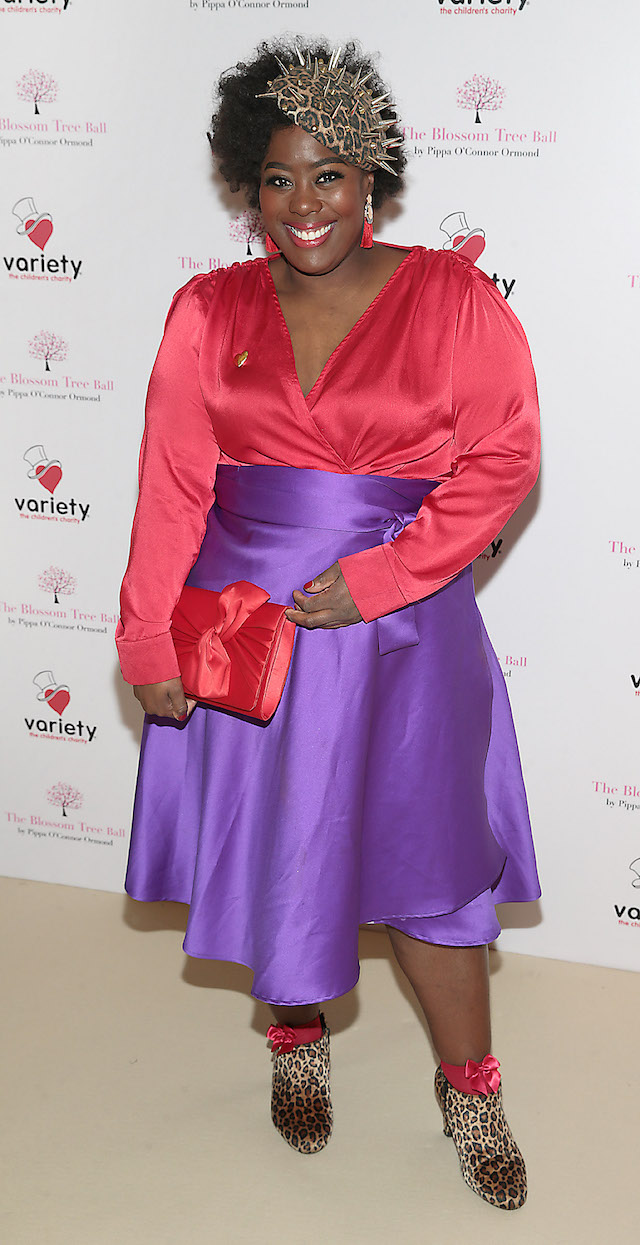 The vivacious Xposé presenter, who describes her style as "My Caribbean and African roots meets the chicness of Dynasty and Parisian couture," stands out for all the right reasons. More people should view fashion like Nadine does, we reckon! Vote for Nadine here!