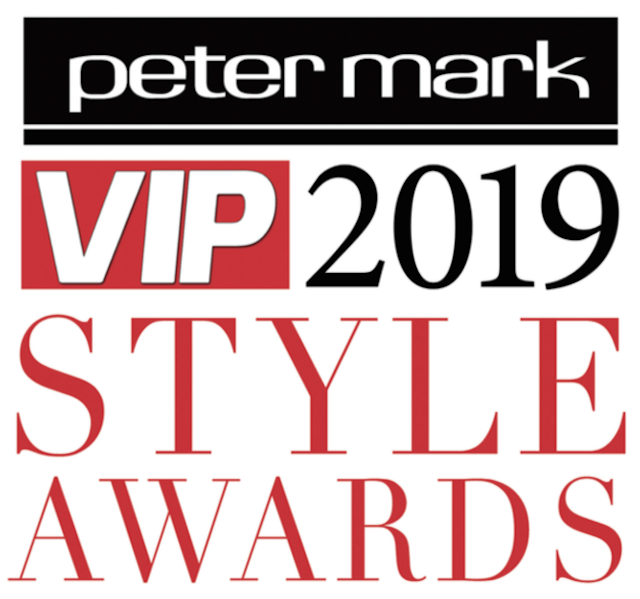 Here we go again! On Friday, April 26th at The Marker Hotel, Dublin, the Peter Mark VIP Style Awards 2019 will once more take place.
It's the eighteenth year in a row we've held the awards, so, readers, you should know the drill by now! Pick your most stylish entry from the categories, and place your votes.
Last year, James Patrice walked away with the title of Most Stylish Man in Ireland, and this year's category promises to be as closely (and stylishly) fought as ever.
Who will go home with the most sought after awards on the night? You decide! Here are the nominees for Most Stylish Man…
Julian Benson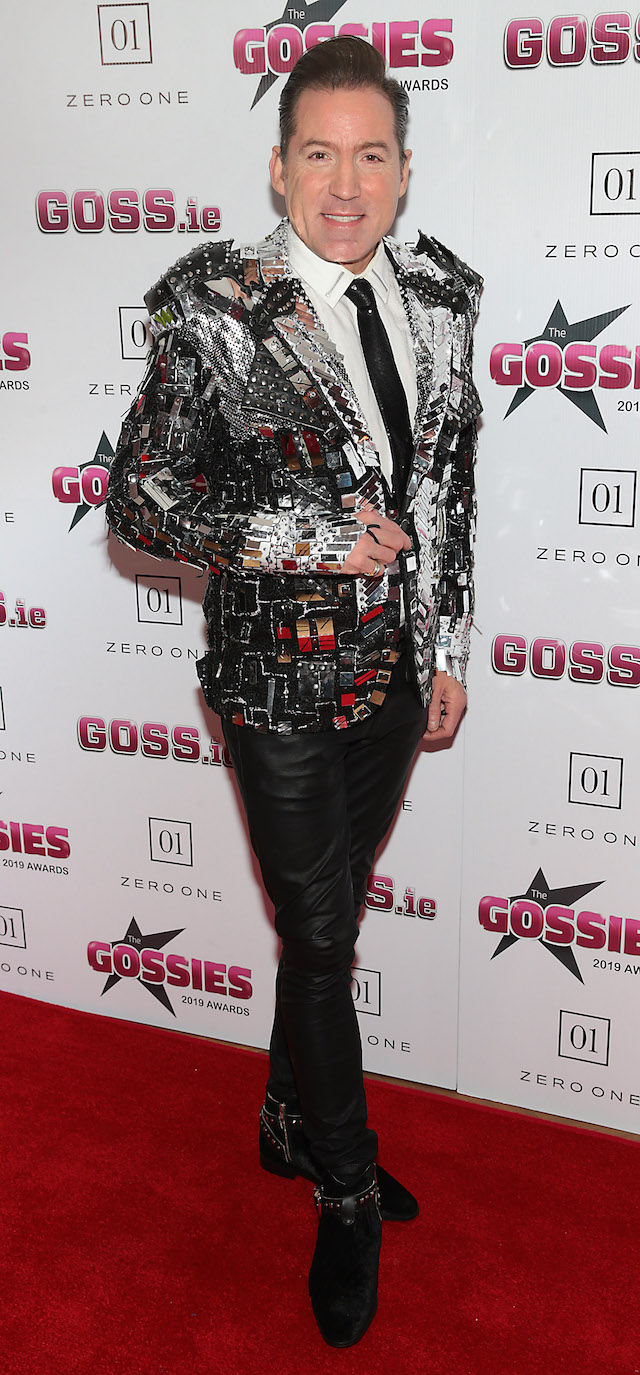 Always guaranteed to be a showstopper, the Dancing with the Stars judge wows with his red carpet looks, and in particular with his sparkly jackets, often created by Irish designer Claire Garvey. Vote for Julian here.
Stephen Byrne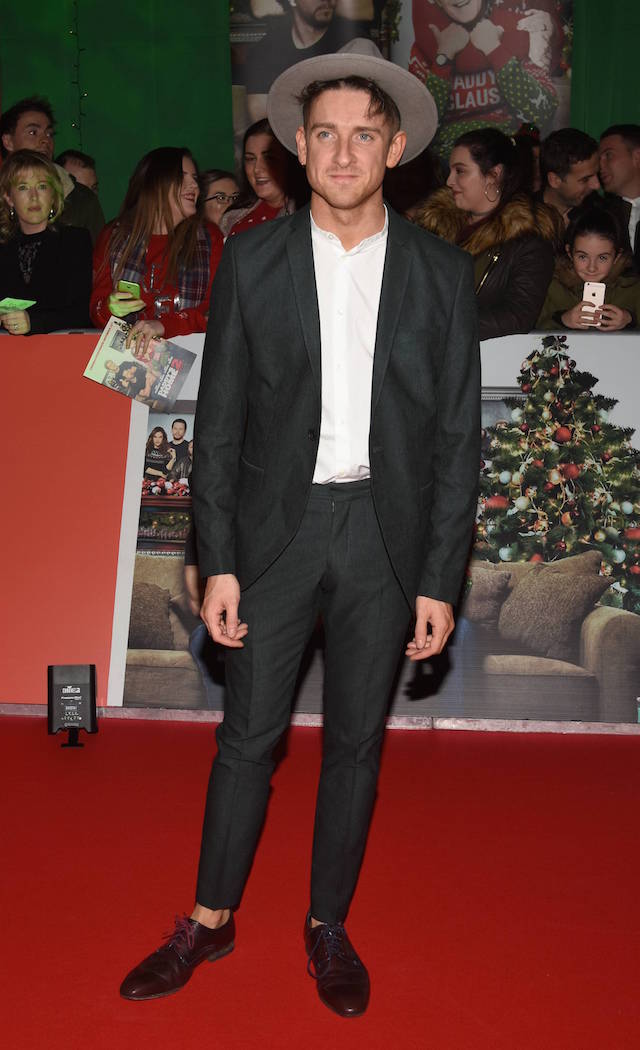 The RTÉ 2FM star oozes cool – whether he's rocking a Reiss tux on the Oscars red carpet or making dungarees and a tee look good, Stephen has an inherent sense of style. Vote for Stephen here.
Brian Dowling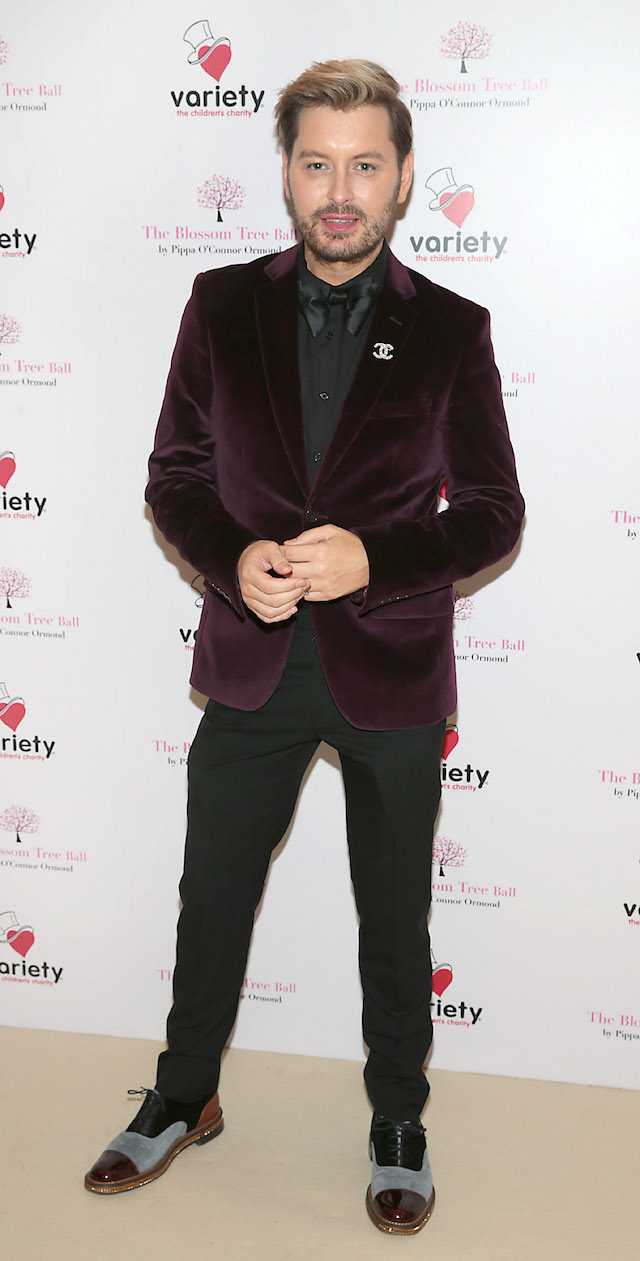 Always dapper, we also like the fashion risks that this tv presenter takes, whether it's a velvet blazer or a loud print. Like his personality, his style is fun and confident. Vote for Brian here.
Deric Ó hArtagáin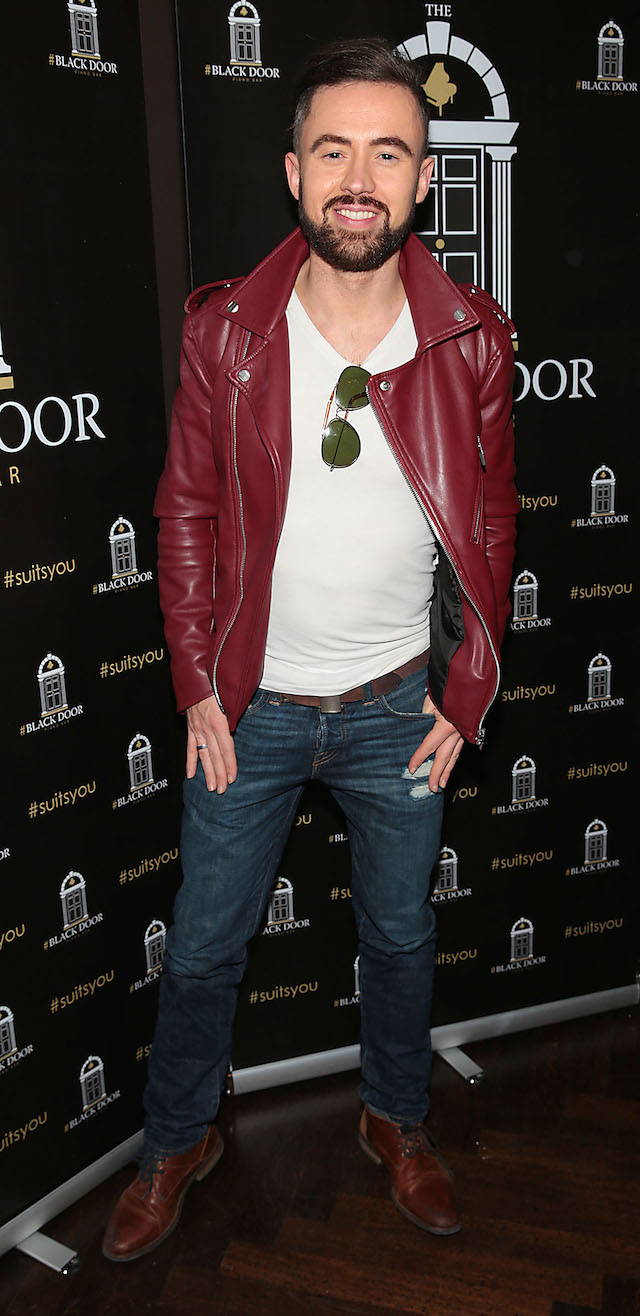 If there's a red carpet in Dublin, you can be guaranteed this fashionable weather presenter will be there in his gladrags, often a slick tailor-made suit and always with plenty of colour. Vote for Deric here.
James Kavanagh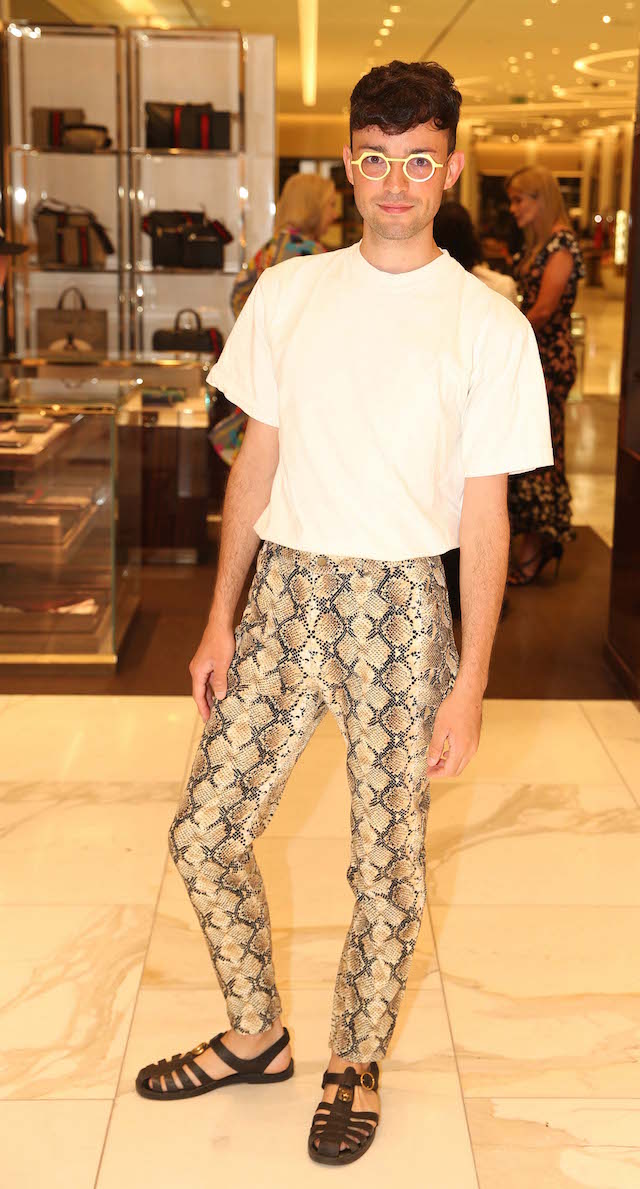 No fashion follower – this 28-year-old social media and tv star – sets the style remit. Never ordinary and usually fabulously over-the-top James Kavanagh looks like a boss, whether he's wearing a cool tee and jeans, or a striking floor-length black cape! Dramatic and daring, we love him. Vote for James here.
Darren Kennedy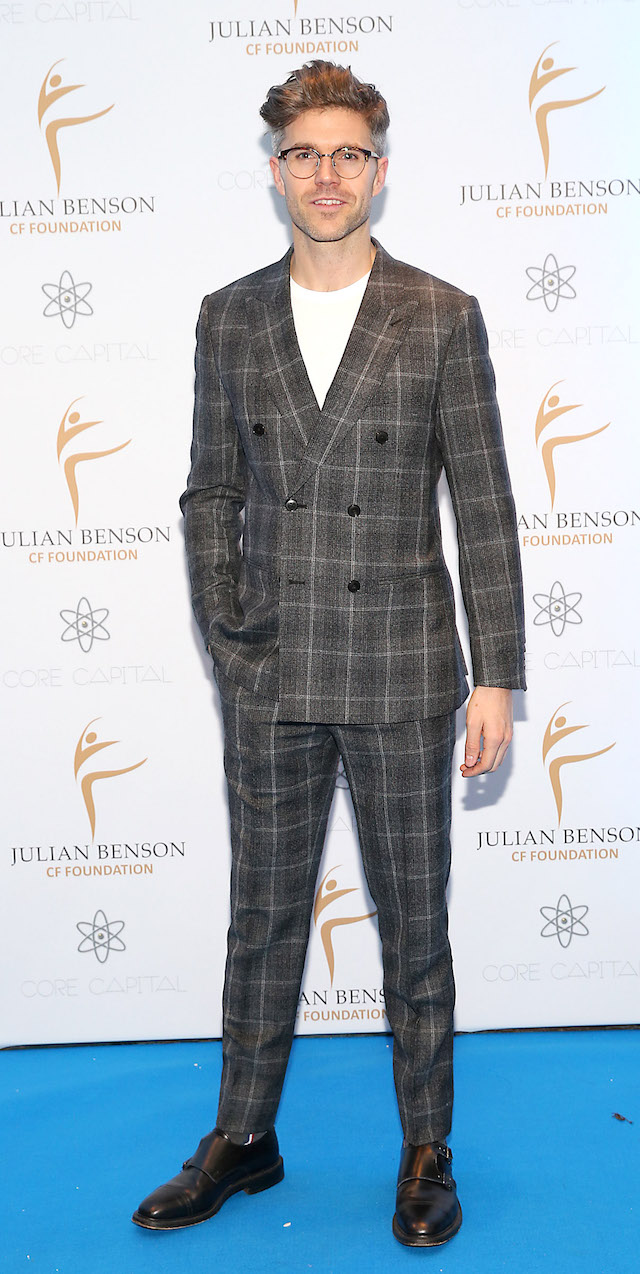 He is endlessly stylish. In fact, we cannot find an outfit of Darren Kennedy's that we do not love. A former winner of this category and a former host of the awards, the tv star, style entrepreneur, and a regular on the fashion front row, always looks sharp and snappy whether dressed down or suited up. Vote for Darren here.
Keith Walsh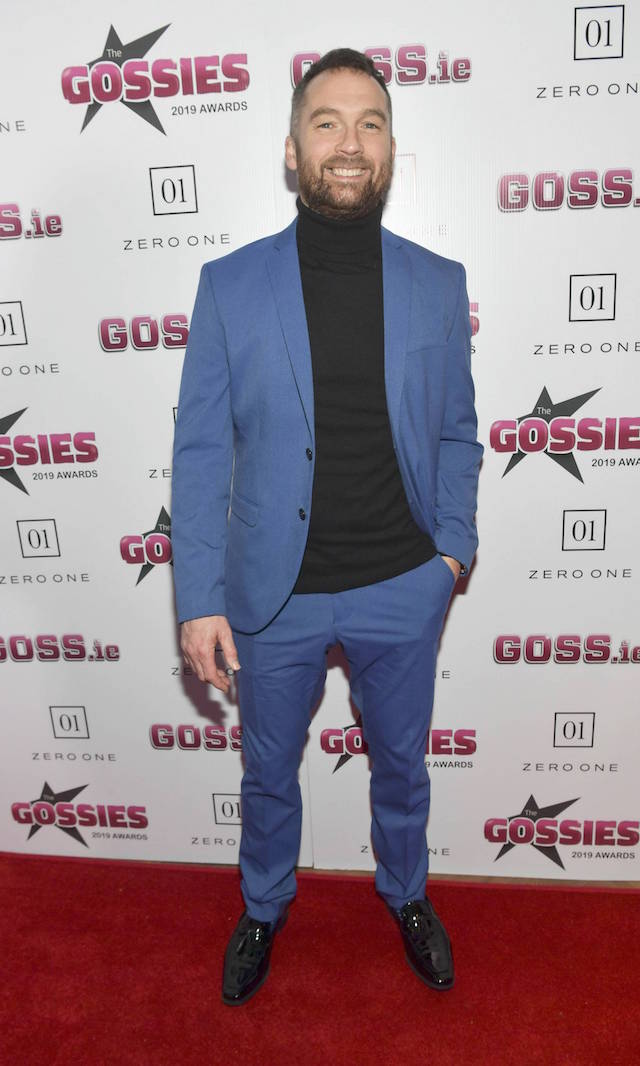 Another RTÉ 2FM star with a great sense of style (but maybe his co-host Jennifer Z would disagree as she gets to see him each weekday morning at the ungodly hour of 6am). Whether sporting a plain black tee or a slim cut suit the Breakfast Republic host wears it effortlessly, and wears it well. Vote for Keith here.
Johnny Ward

You can't have missed him in his sequins and sparkles strutting his stuff on the dancefloor! Yep, Johnny 'The Hunk' Ward has been killing it on RTE's DWTS. The bad boy actor from Love/Hate and Fair City is quite the stud off set, too. His rakish, rugged style we most like! Vote for Johnny here.