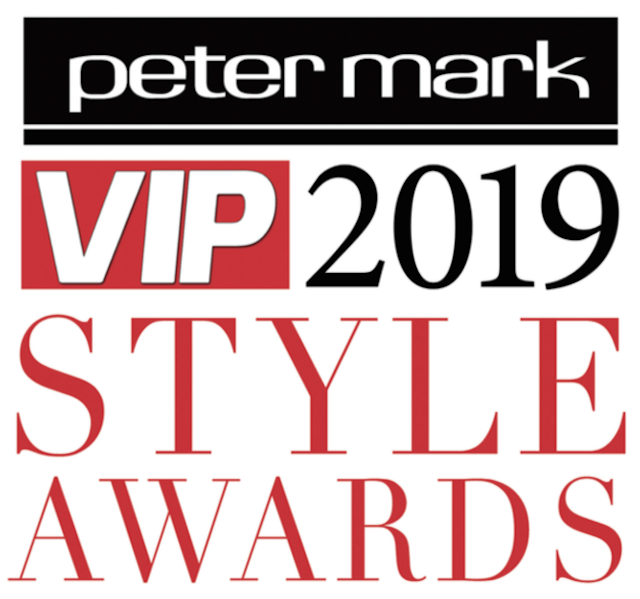 Here we go again! On Friday, April 26th at The Marker Hotel, Dublin, the Peter Mark VIP Style Awards 2019 will once more take place.
It's the eighteenth year in a row we've held the awards, so, readers, you should know the drill by now! Pick your most stylish entry from the categories, and place your votes.
Last year, Emma Manley walked away with the title of Favourite Irish Designer, and this year's category promises to be as closely (and stylishly) fought as ever.
Who will go home with the most sought after awards on the night? You decide! Here are the nominees for Favourite Irish Designer:
Helen Cody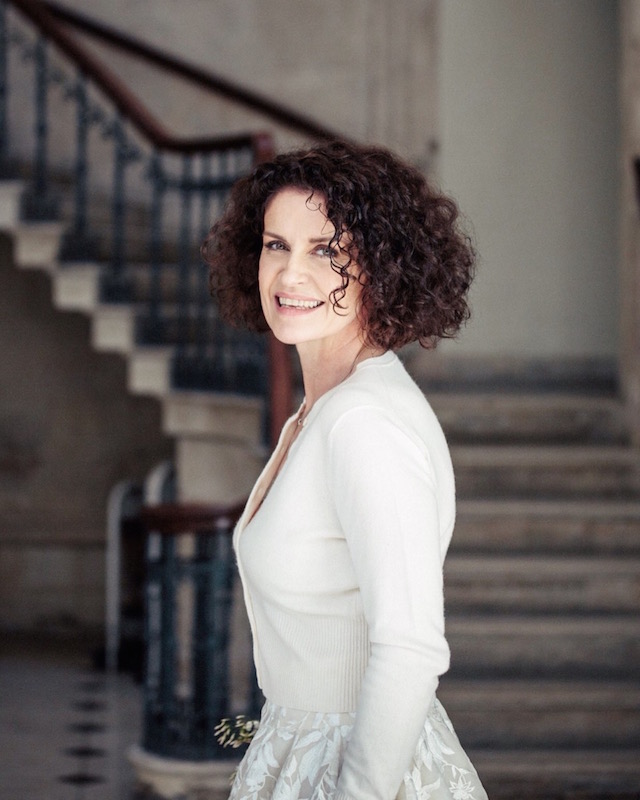 With her signature pieces featuring the most intricate detail, her work can only be described as wearing art, for those lucky enough to own one of her exquisite pieces. We are as ever in awe of your skill Helen. Vote for Helen here.
Natalie B. Coleman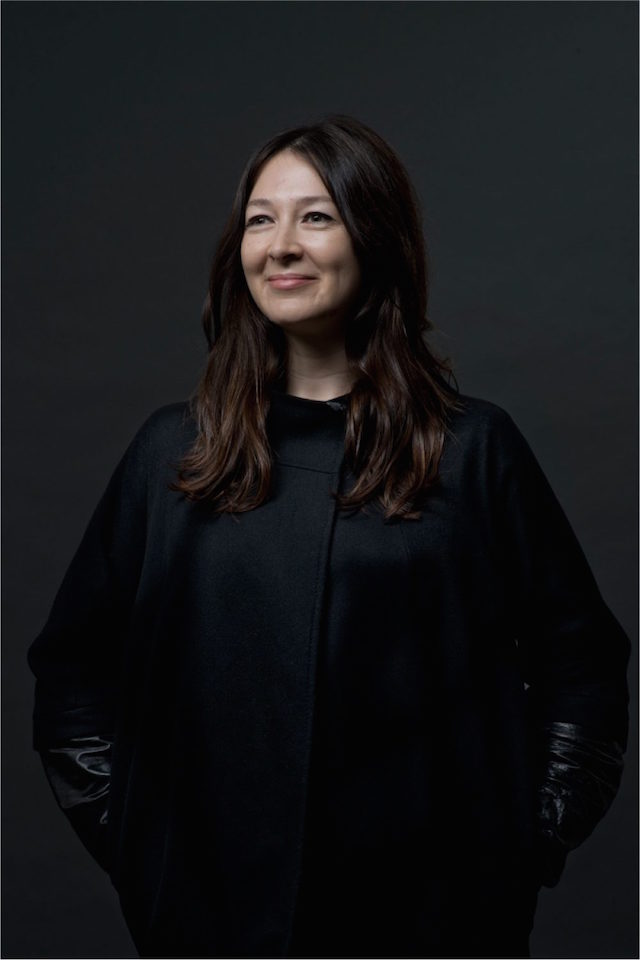 Monaghan-born Natalie B. Coleman is taking the Irish design world by storm recently partnering with the United Nations Population Fund on a collaborative AW19 Sisters collection, which celebrates all things women. Vote for Natalie here.
Joanne Hynes
With her stunning line for Dunnes Stores flying out the door, it's no wonder she's a designer whose star continues to rise. We can't get enough of her fantastic use of colour, quirky prints and brilliant pieces. Hat tip to Joanne. Vote for Joanne here.
Louise Kennedy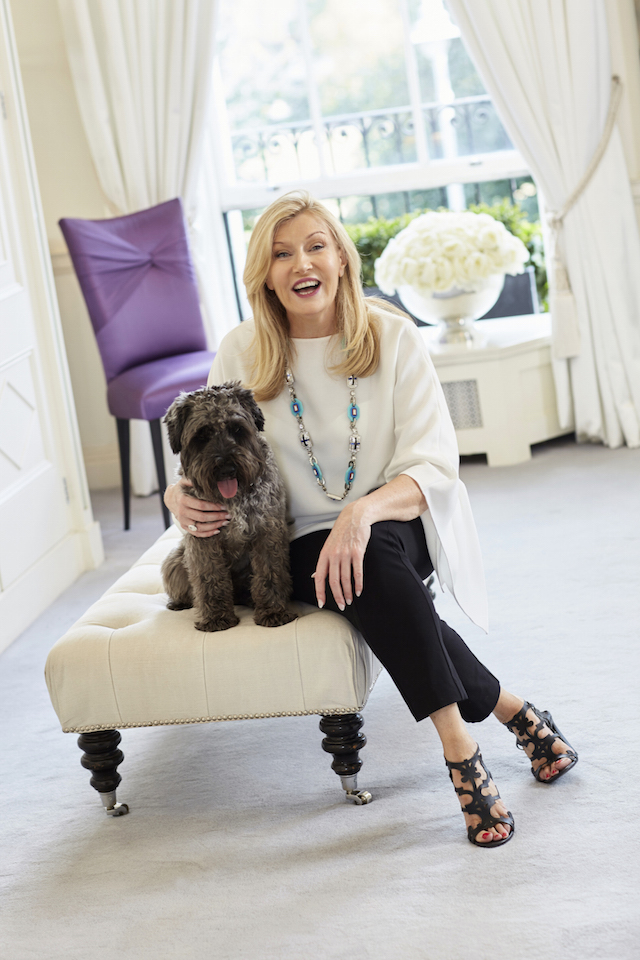 She has been wowing us for years and continues to do so with her classic pieces that we know will last a lifetime. A true stalwart of Irish design who continues, time and time again to understand what Irish women want from their wardrobes. Vote for Louise here.
Lucy Nagle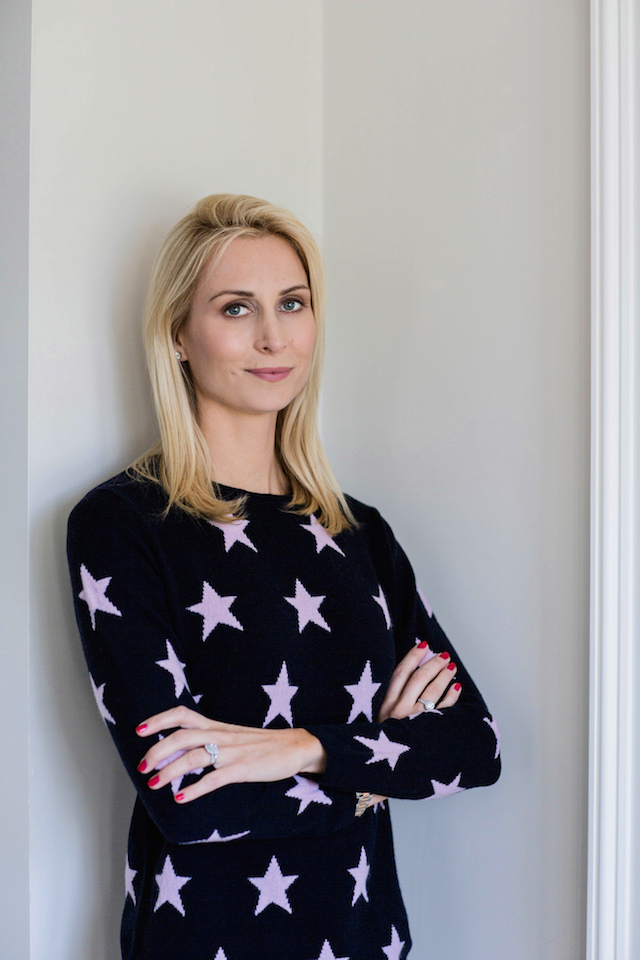 The Queen of Cashmere is up for an award and rightly so. With her pieces hugely popular both in store in Brown Thomas and online, we can't get enough of her designs and neither it would seem can the general public. Vote for Lucy here.
Margaret O'Connor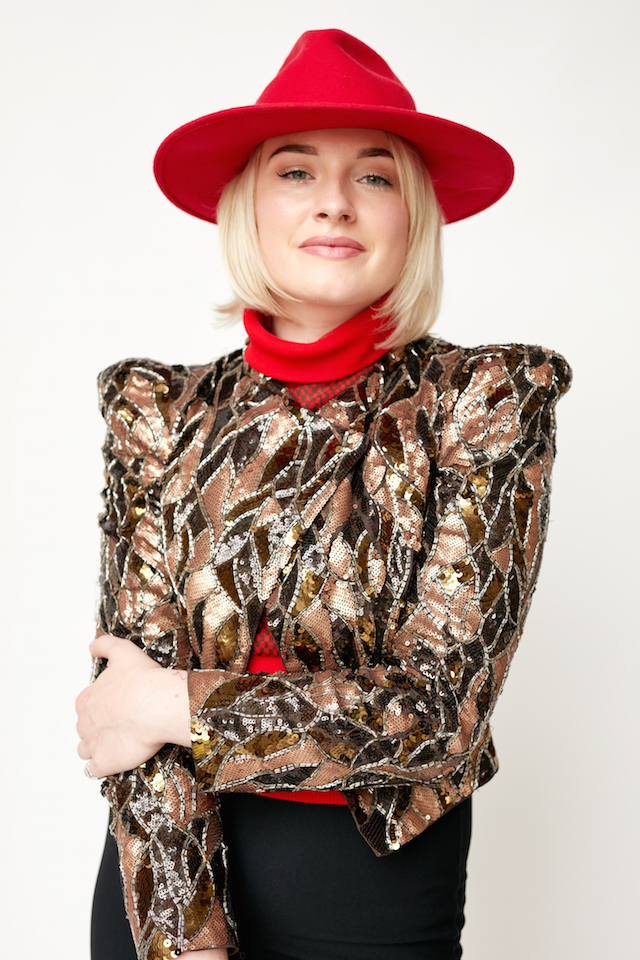 This hugely talented milliner is a serious contender for the award. She trained under Philip Treacy to hone her craft and has since been commissioned to design for some of the biggest names in Hollywood, from Nicki Minaj to Lady Gaga. Wow. Vote for Margaret here.
Don O'Neill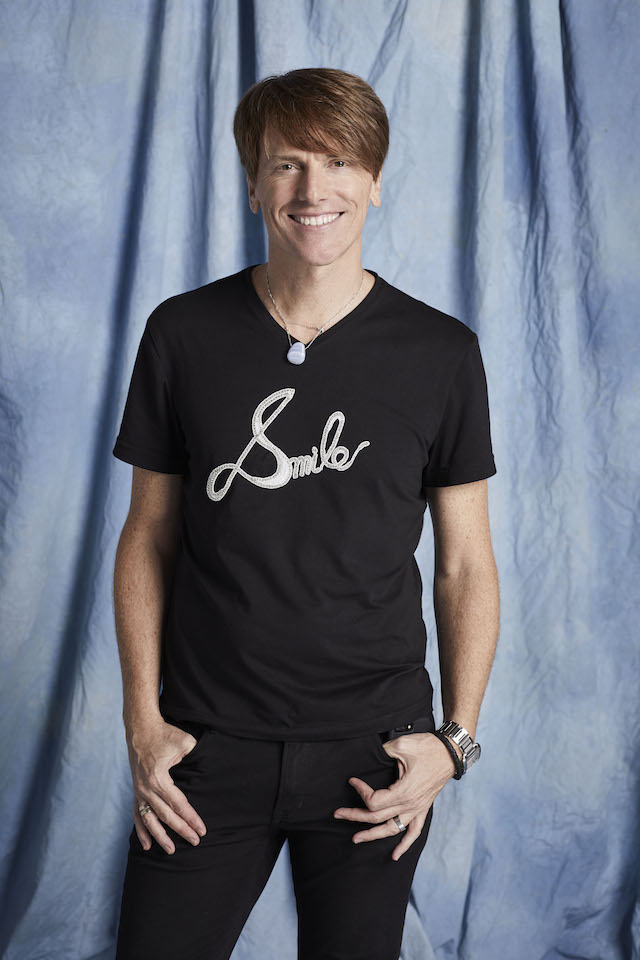 You'll know Don from dressing many famous faces over the years. But perhaps his biggest moment to date was when Meghan Markle attended a state dinner wearing one of his pieces. We are excited to see what he has planned for his adored label THEIA. Vote for Don here.
Helen Steele

We have always adored Helen. But we adore her even more now (if possible) following the recent launch of her sell-out activewear line for Dunnes Stores. We can't wait to see what's next from this prolific Irish design legend. Vote for Helen here.