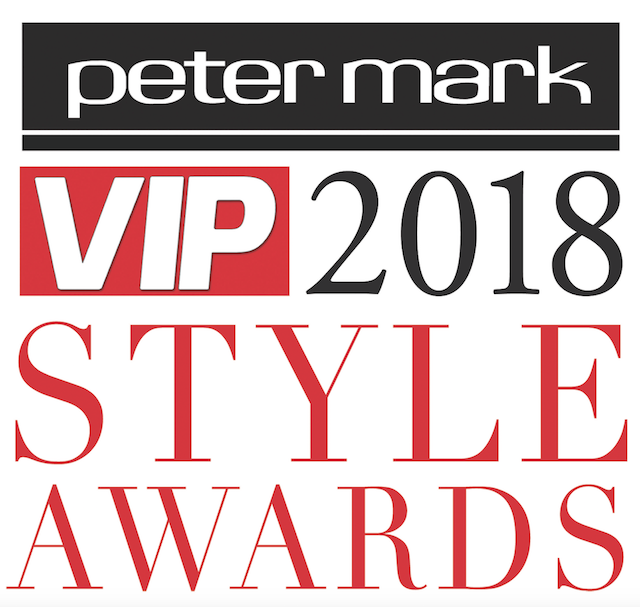 The Peter Mark VIP Style Awards 2018 will take place on Friday, April 27th, in The Marker Hotel, Dublin. It's the seventeenth year in a row we've held the awards, so you should know the drill by now! Pick your most stylish entry from the categories, and place your votes.
Ireland's most glamorous people await your approval. Who will go home with the most sought after awards on the night? You decide!
Here are the nominees for Most Stylish Online Influencer:
Lauren  Arthurs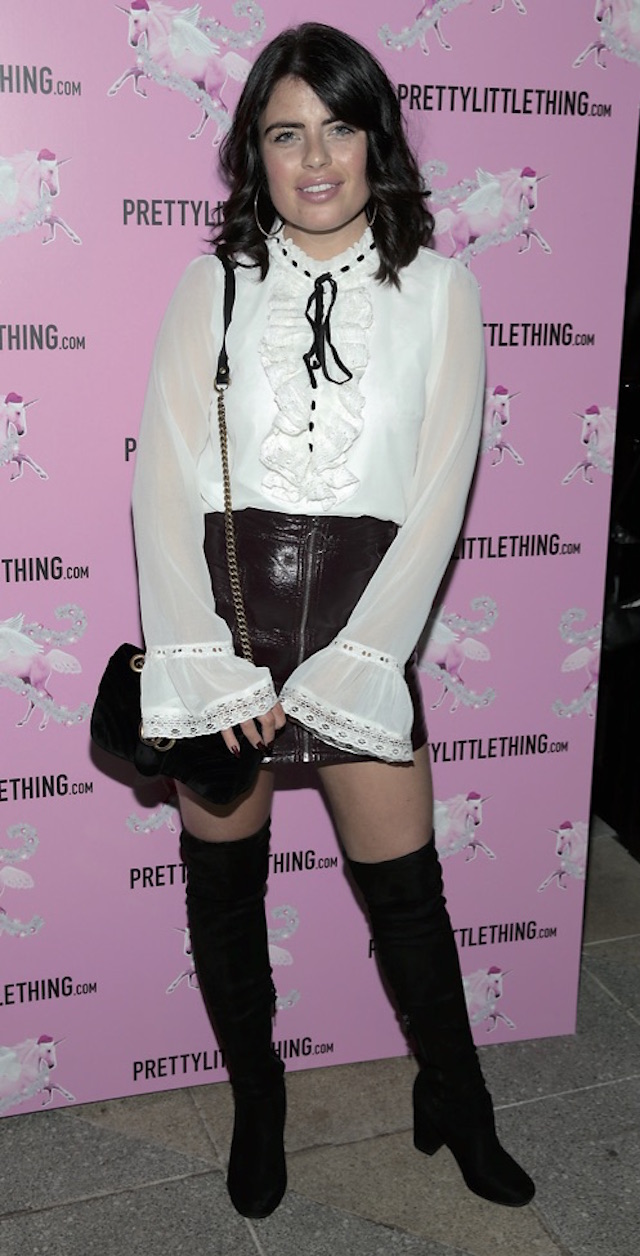 This blogger is a style maven who keeps her style as unpredictable as it is cool, sometimes super feminine and at other times, edgy. We love her style, day and night! Vote for Lauren here!
Chloe Boucher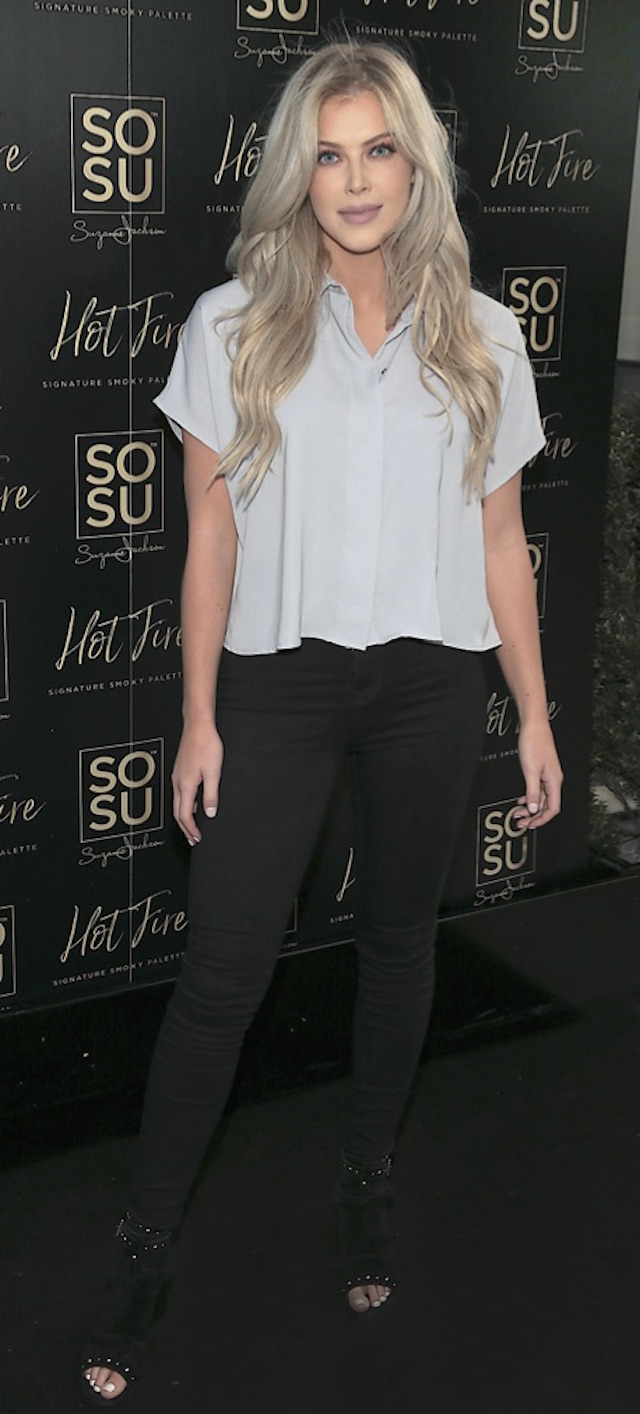 Better known as a beauty blogger, Chloe has firmly established herself as one got to watch on social media. While we love her flawless makeup looks, it is her edgy style in pared-back tones that has us all talking in VIP towers. Vote for Chloe here!
Louise Cooney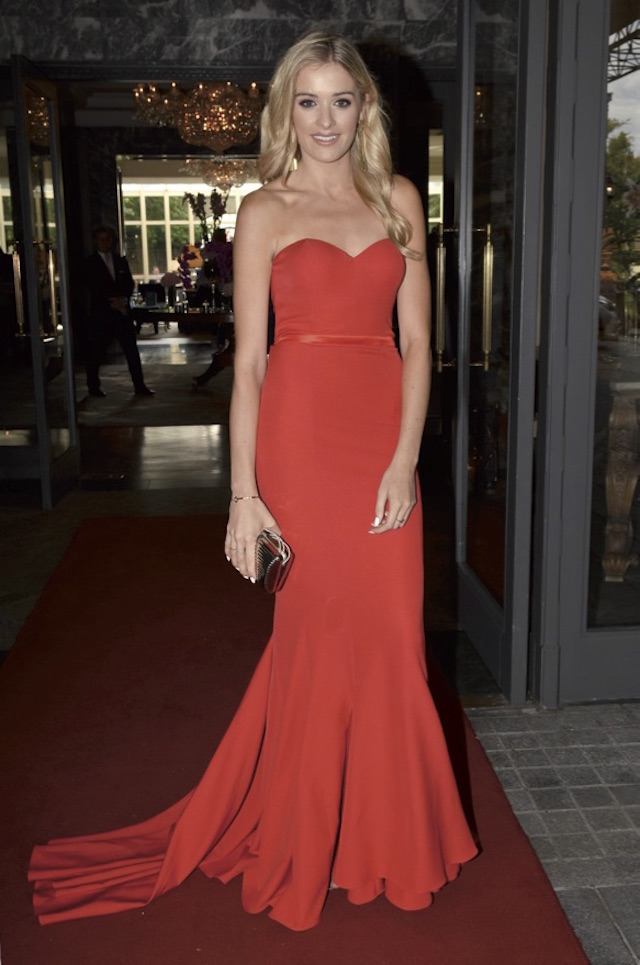 With over 90k followers it is easy to see why this immaculate dresser's profile continues to grow. On a recent trip to Las Vegas, she had us all fawning over her holiday wardrobe which was a lesson in high-brow holiday dressing mixed in with some sparkles for good measure. Vote for Louise here!
Niamh Doherty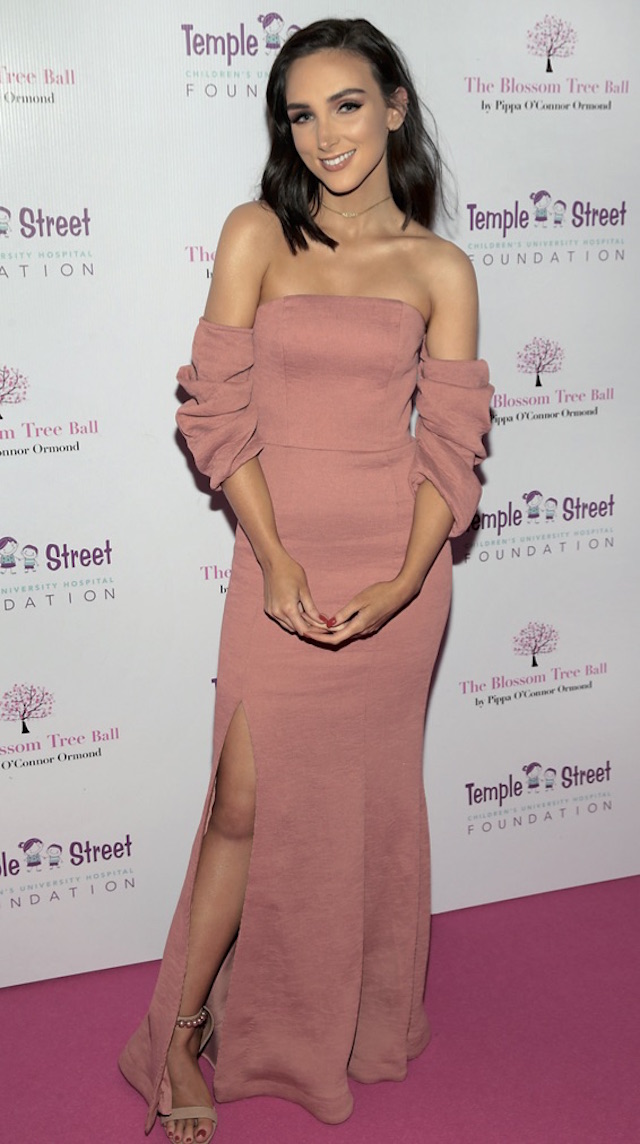 Pippa O'Connor's right-hand woman, Niamh Doherty, is a master at taking a high-street item and making it look high-end. Her savvy shopping choices have amassed her thousands of followers, and we have to say we are loving keeping up with her bold and youthful choices. Vote for Niamh here!
Lisa Jordan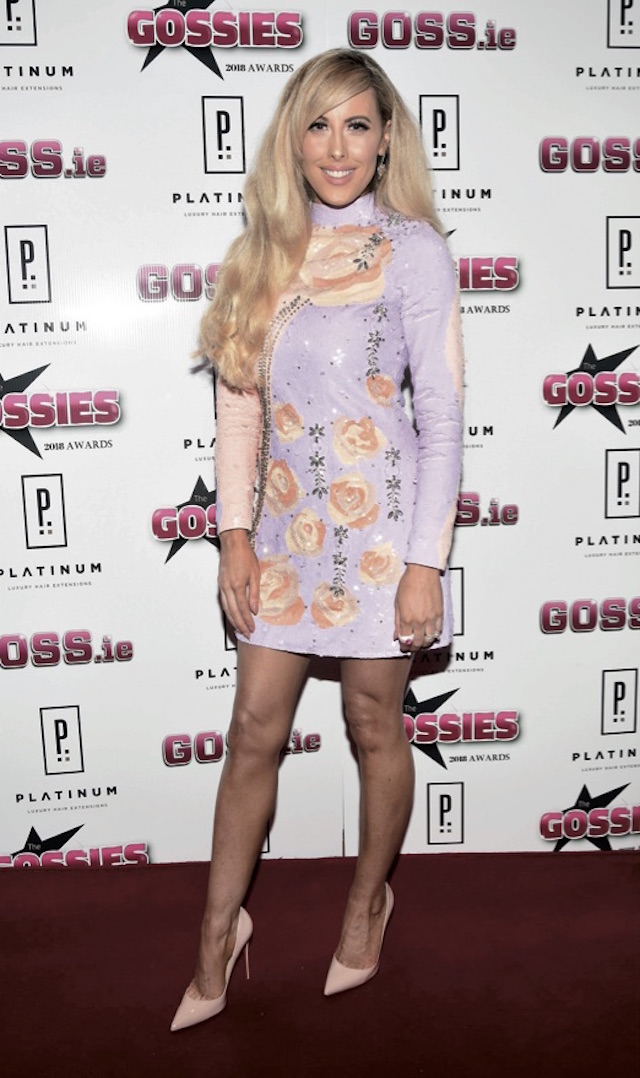 Known as Justjordan, this mum is the queen of dressing for a petite frame. With her unique style, she has officially joined the ranks of VIP's girl crushes. Anything she posts online we find ourselves keen to snap up! Vote for Lisa here!
Louise O'Reilly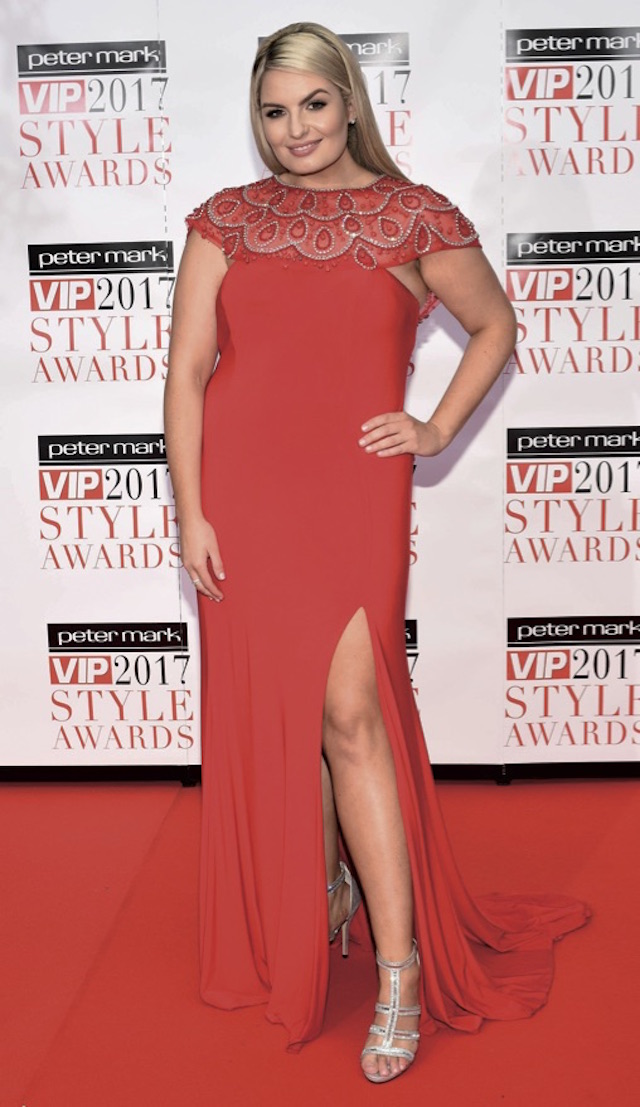 Louise, AKA Style Me Curvy is all about spreading body confidence no matter what your size. She uses her blog to remind women about all the choices that are available to them and puts her own unique and chic twist on her sartorial choices. Vote for Louise here!
Lisa McGowan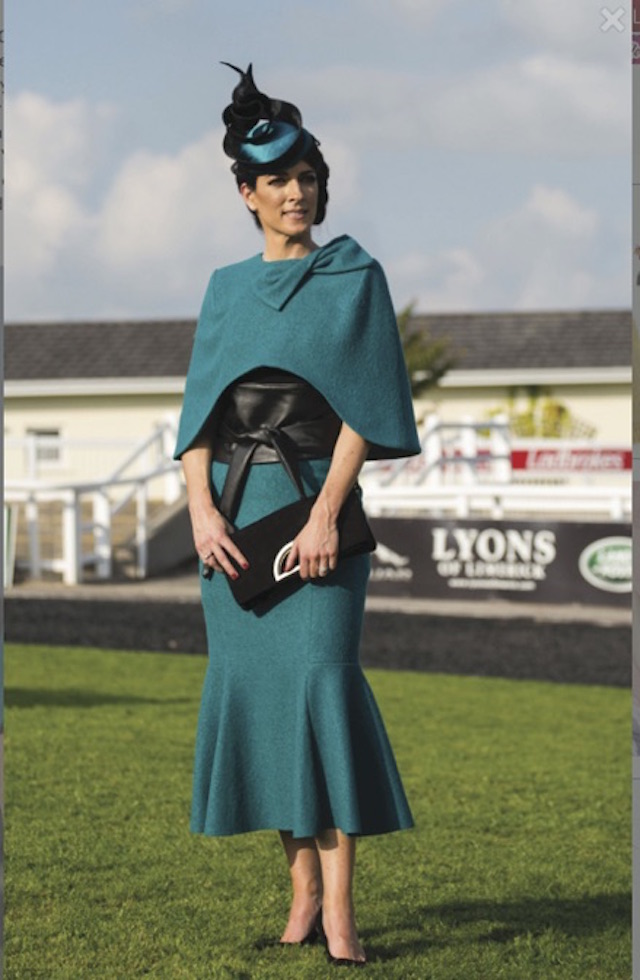 At 45 years of age, Lisa McGowan is a blogger with a difference, but has firmly established herself with her "lisas lust list" persona. She credits her maturity in helping her carve out a niche, which means in a sea of 20-somethings she stands out with her fabulous taste in outfits. Vote for Lisa here!
Grace Mongey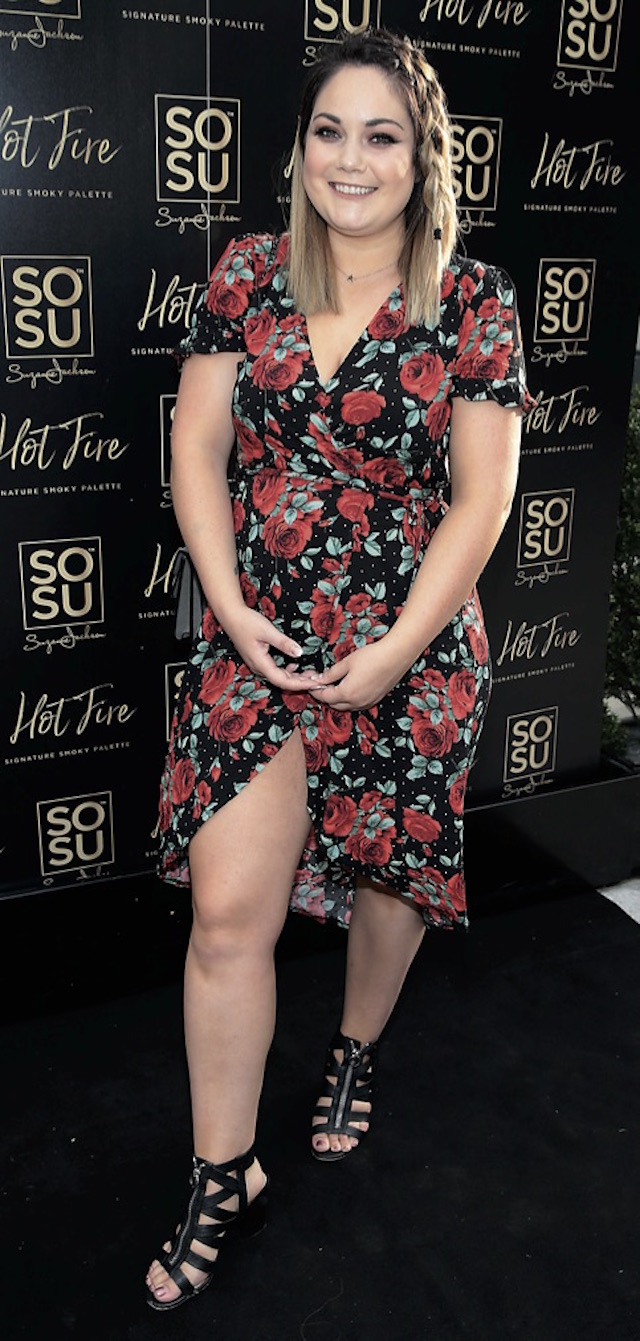 The new Mum, who initially started as a fitness and makeup blogger, has branched out to include lots of gorgeous outfit posts with, everything from great value finds to some high-end investment pieces. She always looks so groomed and gives us loads of outfit inspo. Vote for Grace here!
This category is proudly sponsored by Kit & Kaboodle.