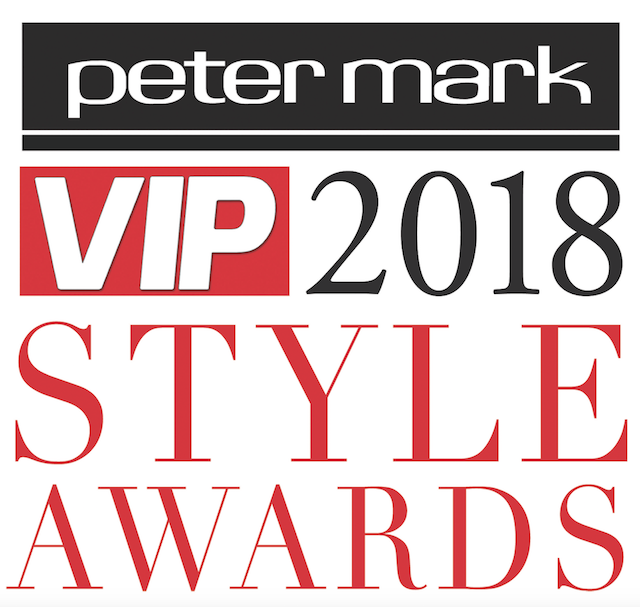 The Peter Mark VIP Style Awards 2018 will take place on Friday, April 27th, in The Marker Hotel, Dublin. It's the seventeenth year in a row we've held the awards, so you should know the drill by now! Pick your most stylish entry from the categories, and place your votes.
Ireland's most glamorous people await your approval. Who will go home with the most sought after awards on the night? You decide!
Here are the nominees for Most Stylish Newcomer:
Alannah  Beirne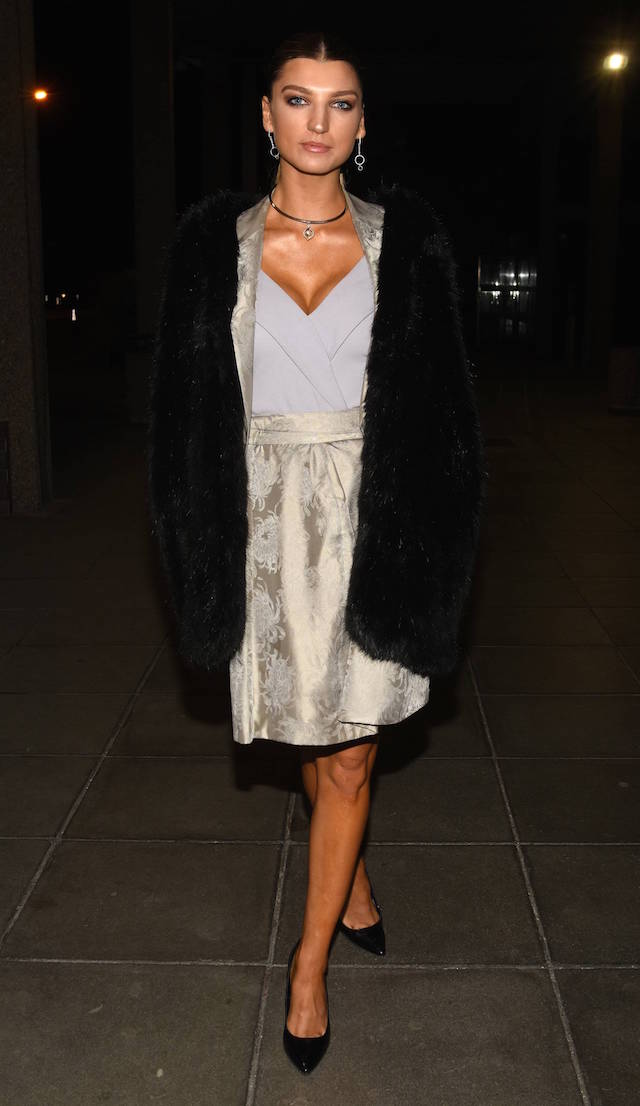 Being 6ft in her bare feet can make it hard when it comes to finding clothes for the DWTS star, but she works it to her advantage with chic dresses, skinny jeans and leather jackets making her a cool follow on Insta. Vote for Alannah here!
Ciara Doherty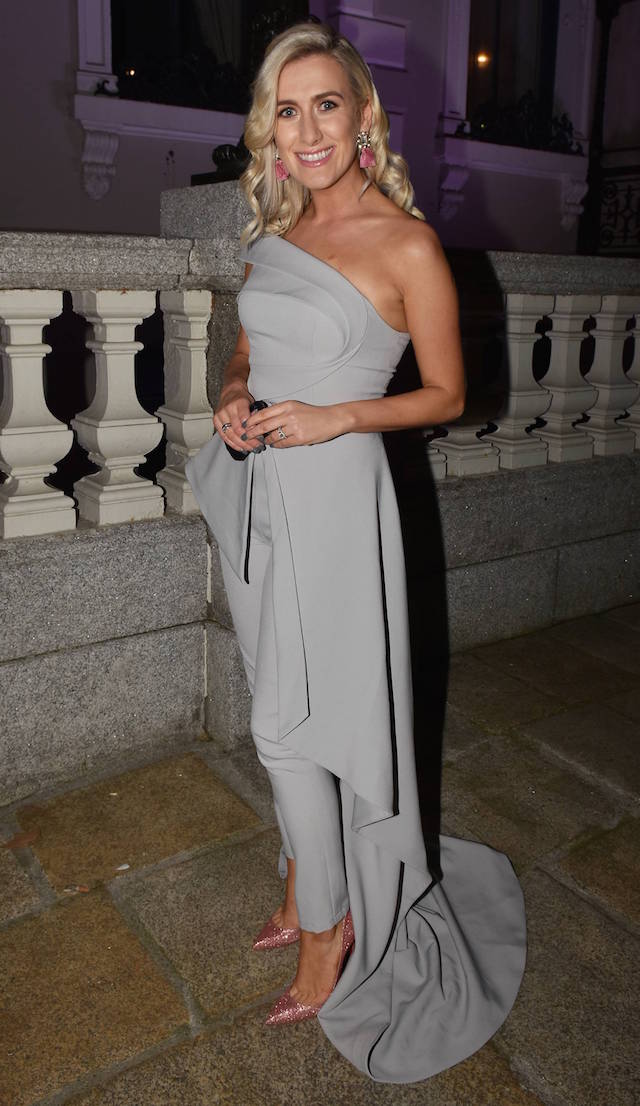 The Ireland AM host is well used to getting dolled up as part of her day job! Her style is simple, and classic paired with statement accessories and shoes. Always elegant and accompanied with a smile. Vote for Ciara here!
Anna Geary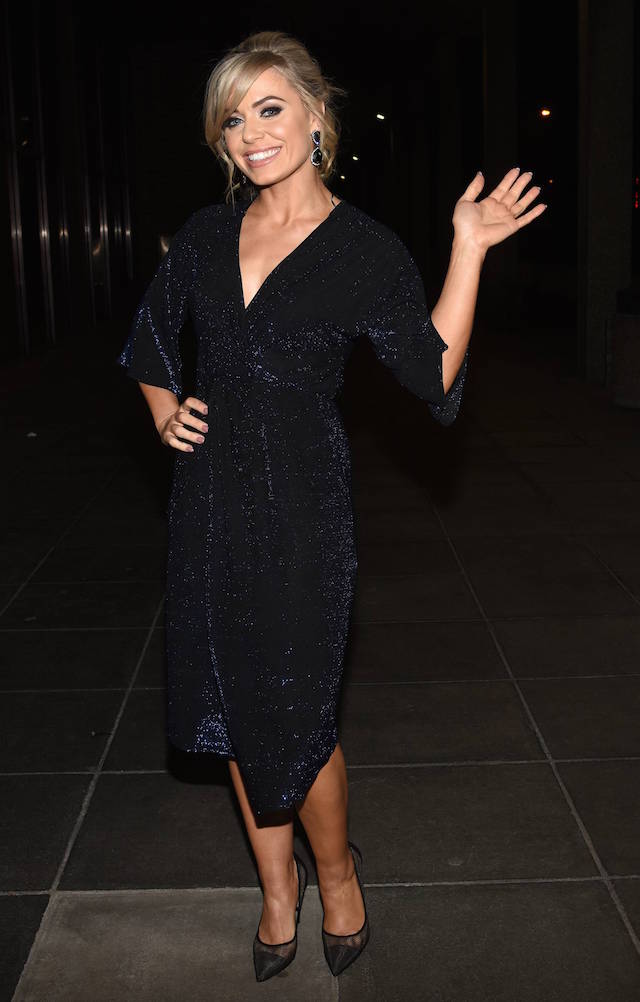 You might be more familiar with her impressive expertise on DWTS, but this twinkle toes is also as stylish as she is light on her feet. A longtime fashion stalwart, we are excited to see what's next for this fashionable lady! Vote for Anna here!
Ailbhe Garrihy
The PR guru has really made an impact this year and shone in the style stakes. This bombshell has her own unique look and confidently works lots of tailored suits, colourful heels, and bold lipsticks. Vote for Ailbhe here!
Erin McGregor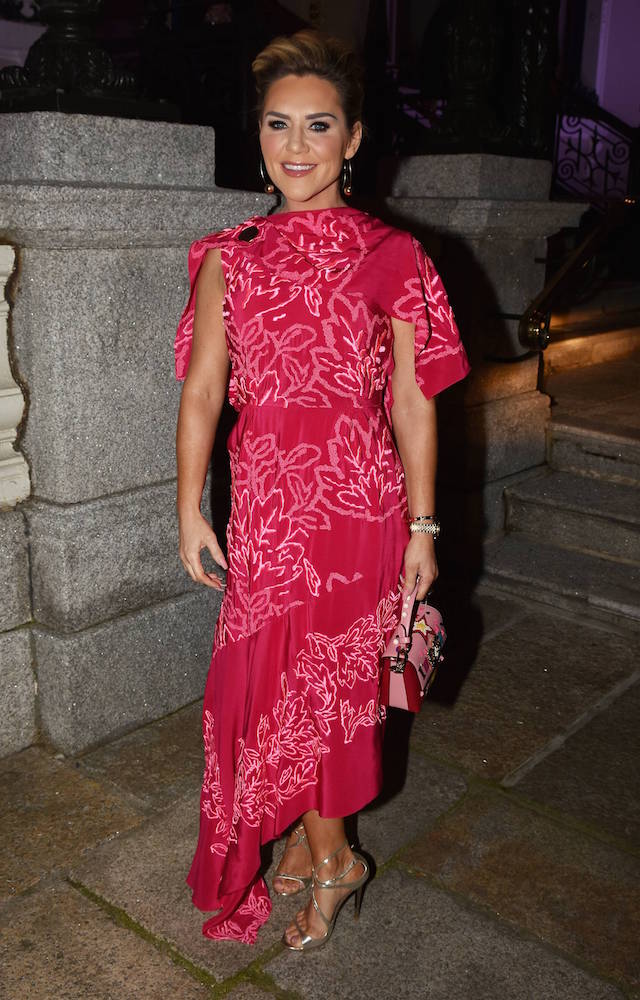 A new star to our screens on Dancing with the Stars, this McGregor is giving brother Conor a serious run for his money when it comes to impressing on the fashion front. A fan of gorgeous designer pieces and a great blow-dry, she is chic and on-fleek. Vote for Erin here! 
Clementine Macniece
As a full-time stylist, Clementine spends a lot of time behind the scenes. But when she steps out from behind the camera she is a style maven in her own right! With lots of bold and quirky fashion choices, her wardrobe is on our lust list. Vote for Clementine here!
Muireann O'Connell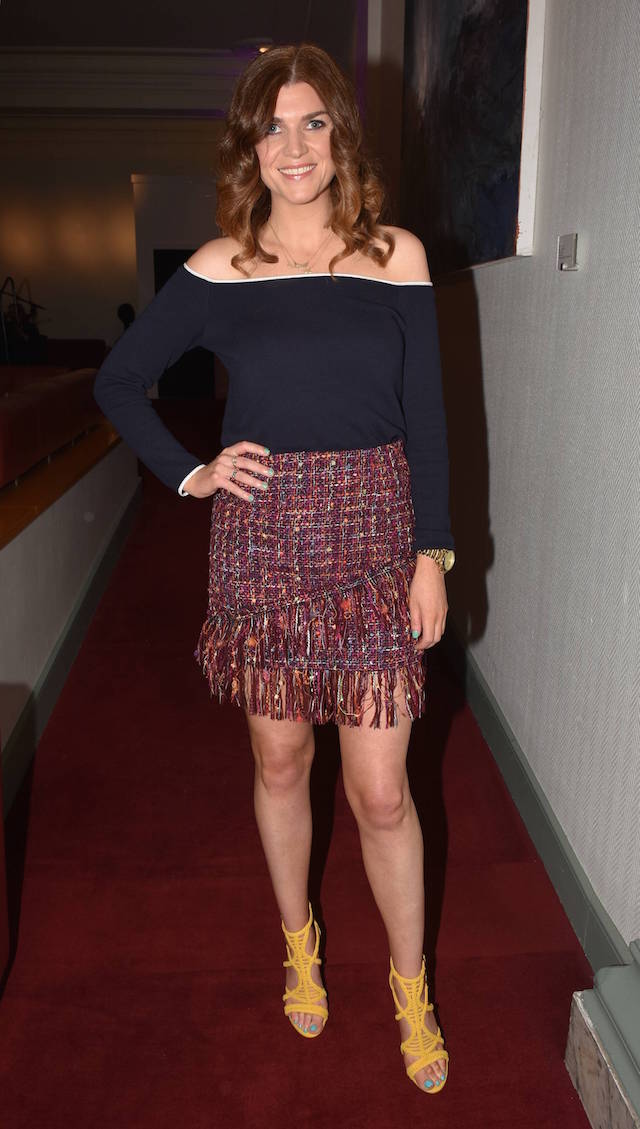 The latest addition to The Six O'Clock Show rocks a chic and cool look with lots of gorgeous form-fitting dresses and cute blouse, trouser combos. We love her 'girl next door' style with a sophisticated twist! She is sharp, she dresses sharp. We like. Vote for Muireann here! 
Evelyn Williams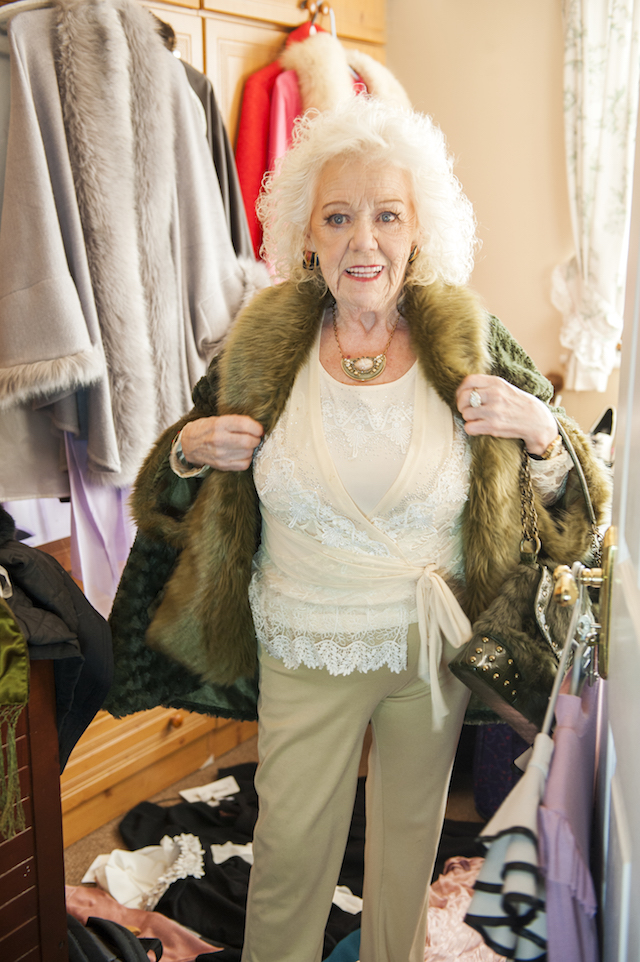 This lady has wardrobes of quirky and eccentric pieces to choose from. She has told VIP that every Friday, she picks up her pension and treats herself to a new piece from one of her favourite vintage stores. We have to say we're loving it! Vote for Evelyn here!