Here in team VIP we love to be organised and plan ahead. There's nothing better than the feeling of booking time away when grey skies are starting to feel relentlessly routine. However, planning the trip of a lifetime shouldn't have to come at the cost of no social life or anything else to look forward to in the interim. After all, life is for living! Besides, if you're anything like us, there's always something that requires your purse strings to loosen a little. If you're not planning a round-the-world trip, perhaps you need a new car to cater for a growing family? Maybe 2018 is the year that you have aspirations to return to college and further your education? Or perhaps you've been tuning into Room to Improve and have decided your own home could do with a spot of renovating?
Whatever you require help with, that's where Avantcard comes in with IRELAND'S LOWEST LOAN RATE WITH NO STRINGS ATTACHED. Yes, you heard us right, in fact we had to put it in caps ourselves to make us believe it. You don't even need to open a new bank account or become a shareholder – no strings attached! And you can still borrow from €10,000 up to €75,000. Imagine all the possibilities at your disposal with an exciting prospect like this?
So where to begin? Well before you start you might like to read up a little on Avantcard's healthy approach to spending. We recommend reviewing their financial food pyramid (pictured) which shows the four building blocks to healthy finances. Their ethos is simple; emergency funds, paying off bad debt, or saving for retirement is at the bottom of the pyramid as the largest portion, to indicate most important. Next, as a slightly smaller portion comes insurance and paying off good debt. Next and an even smaller portion of the pyramid is savings, investments and estate planning. Finally at the very top of the pyramid is the smallest portion, to be given the least weight, splurging. Adhering to this simple and responsible way of spending is your first step in the right direction.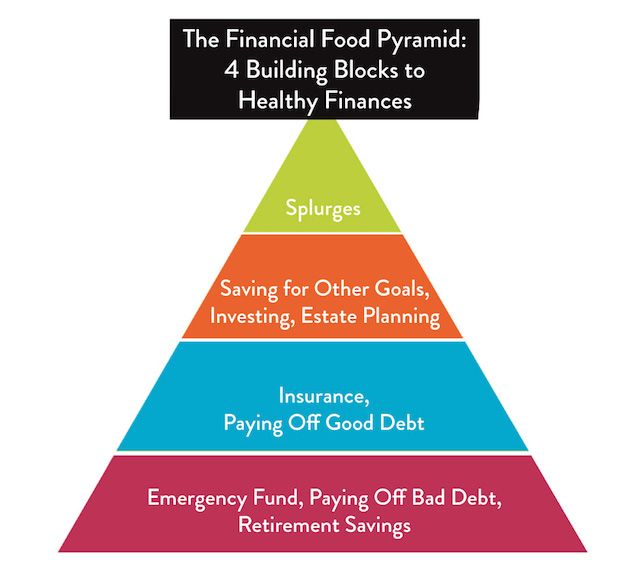 Whatever you decide is your priority, we here in VIP find it's always helpful to review this before we begin planning our next purchases, as taking out a loan no matter what your income is a big decision to be considered carefully. The great thing about this loan is that it does not have restrictions such as requiring you to open a new bank account, make a deposit or become a shareholder. It has fixed repayment terms ranging from one to five years with manageable monthly repayments for each. For all loans starting from €10,000 to €75,000 there's an APR (Annual Percentage Rate) of 6.7%.
This is an excellent opportunity for you to put into action any of those exciting plans that you have been putting on the backburner up until now.
The website even has an eligibility checker that will tell you what kind of loan you might be eligible for. All you need to do is gather the correct documents, apply online and once approved, the funds could be transferred into your current account as quickly as one business day.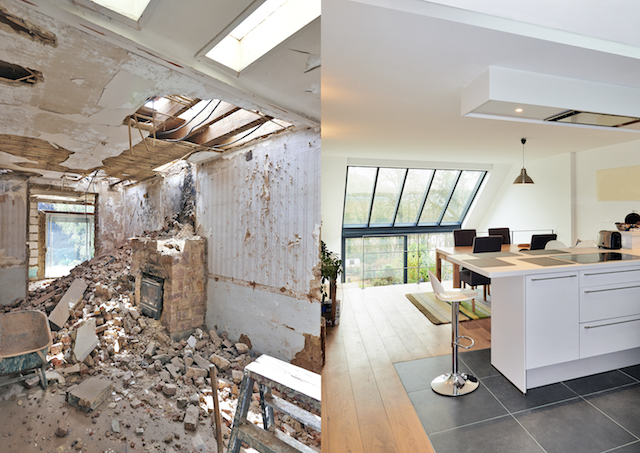 However, if you would prefer to speak to an advisor you can do that too. The award-winning consumer credit team (Consumer Credit Team of the Year by ICMT (www.icmt.ie) are based in Carrick-on-Shannon, County Leitrim so the first step to making your dream a reality could be just a phone call away.
Before you make your decision, consider your options and your funds and decide if it is the best financial plan for you.
To apply online for a personal loan up to €75,000 or for a credit card, balance transfers and money transfers click here today!
Ireland's lowest fixed rate personal loan from €10,000 – €75,000 without requirement to set up a new current account, switch banks or become a shareholder. Data correct as of 12th March 2018, source Bonkers.ie. Rates are correct as of 12th March 2018 and are subject to change.
Lending criteria, terms and conditions will apply. Personal loans are available to residents of the Republic of Ireland over the age of 18 and are subject to repayment capacity and financial status. Proof of income and a credit reference agency search will be required to help us approve your request. Personal loans are unsecured and not available for business purposes, house purchase or investment.
Based on a €10,000 fixed rate loan over 3 years, the monthly repayments would be €306.49. The rate would be 6.5% fixed nominal interest rate. The Annual Percentage Rate (APR) would be 6.7%. The total cost of credit would be €1,033.64. The total amount repayable would be €11,033.64.
Avantcard DAC trading as Avantcard is regulated by the Central Bank of Ireland.