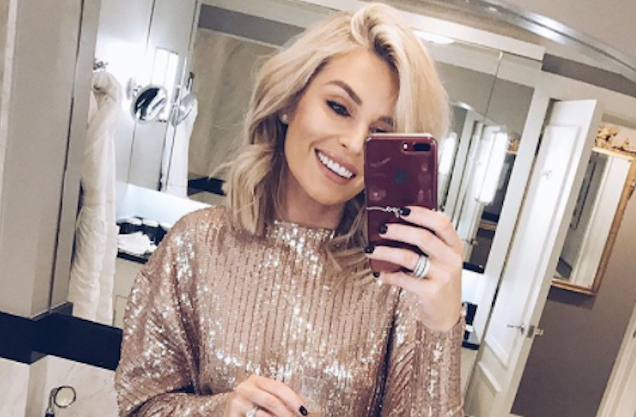 Pippa O'Connor has debuted a brand new long hairstyle on social media, but not for long!
The beauty shared a snap as she was getting new extensions put in, and it was a whole different look than what we're used to seeing on Pippa!
"Long hair vibes…" she teased on her Instagram stories.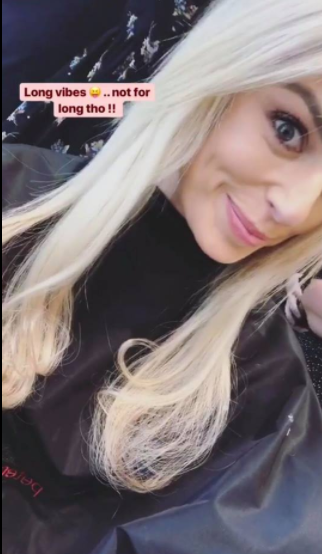 Despite looking pretty fabulous with the longer look, the POCO founder later revealed her real new hairstyle.
Chopped down and looking lighter and fresh, the mammy of two will definitely be hair inspo for many Irish girls this spring!