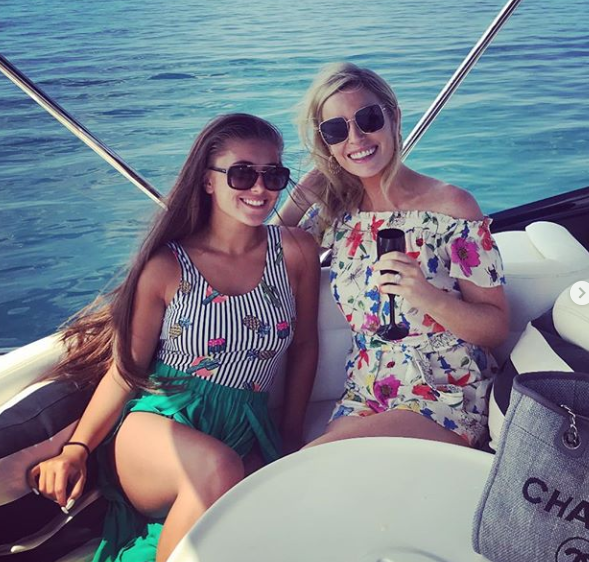 Pippa O'Connor has shared a sweet message to her step-daughter Chloe Ormond as she turns 18 years old.
The POCO creator, who is married to Chloe's dad Brian Ormond, took to Instagram to wish her a happy birthday, and shared some sweet family pictures.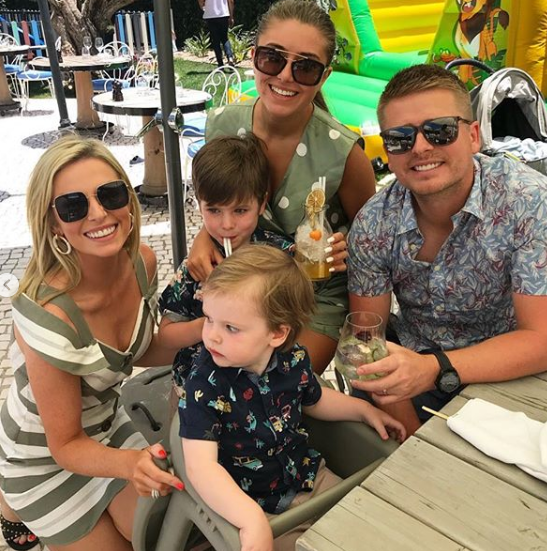 "Big Happy Birthday Chlo," Pippa captioned the snaps.
"18 today! OMG… you make me feel old! Enjoy your celebrations, lots of love!"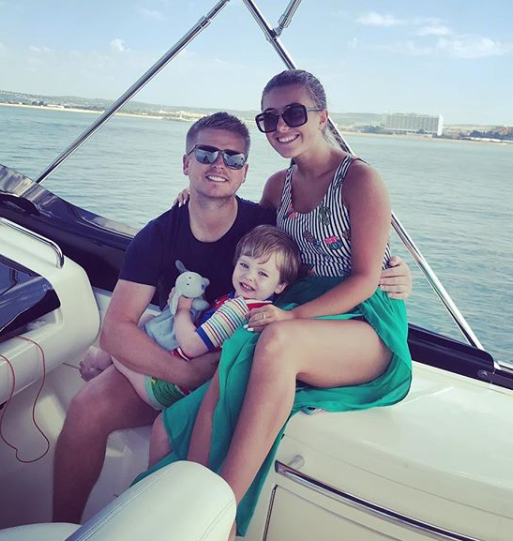 The gorgeous snaps look to be from the family's getaway to Portugal earlier this year, where Pippa, Brian, Chloe and little Ollie and Louis enjoyed some down time in the sunshine!
Happy 18th birthday Chloe!