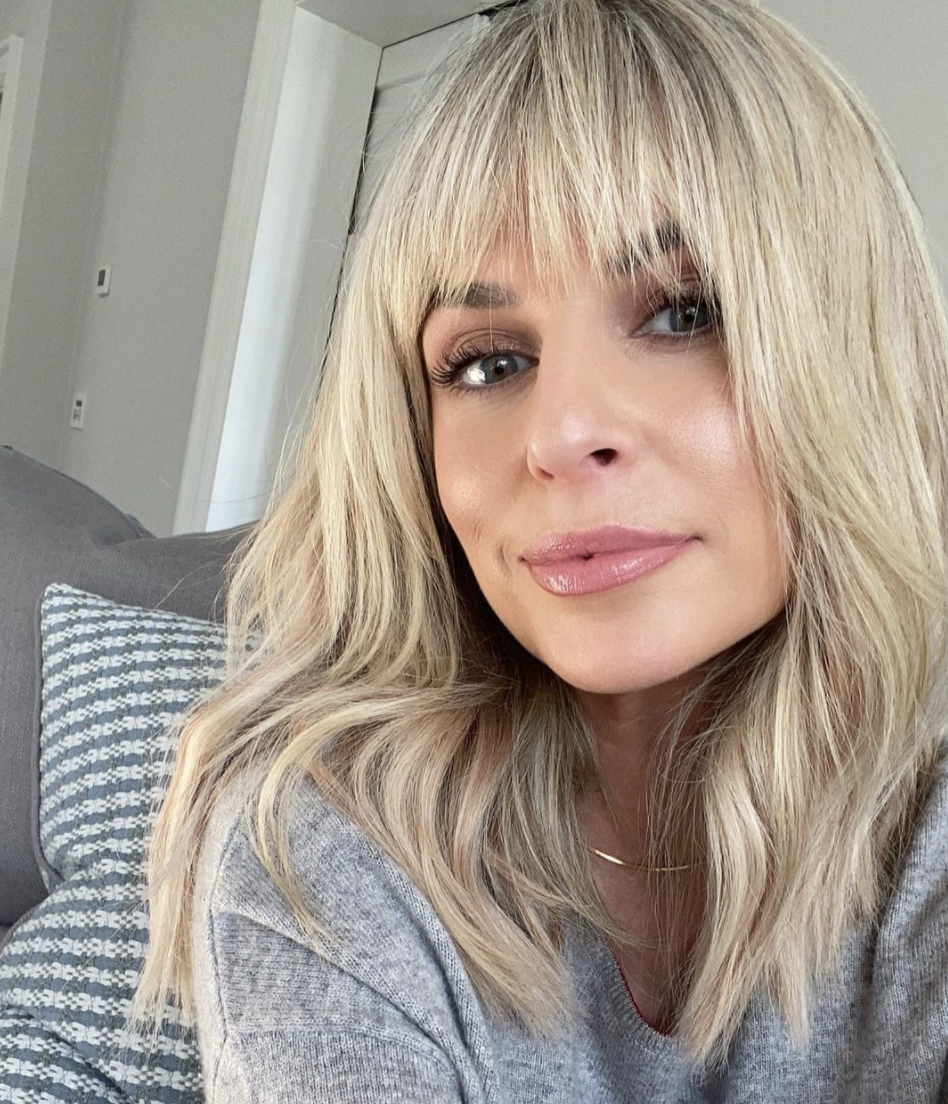 Pippa shared a sweet snap of her growing bump on Instagram yesterday, as she swapped the Irish heatwave for some guaranteed Portuguese sun.
Wearing a gorgeous two-piece bikini from sustainable British brand Hunza G, the mom-of-two (soon to be three), looked radiant and relieved to finally be abroad.
Taking a selfie in the bathrooms of her hotel, Pippa joked about one of the joys of pregnancy, bigger boobs.
"The boobie job comes free .. for a limited time only," Pippa wrote.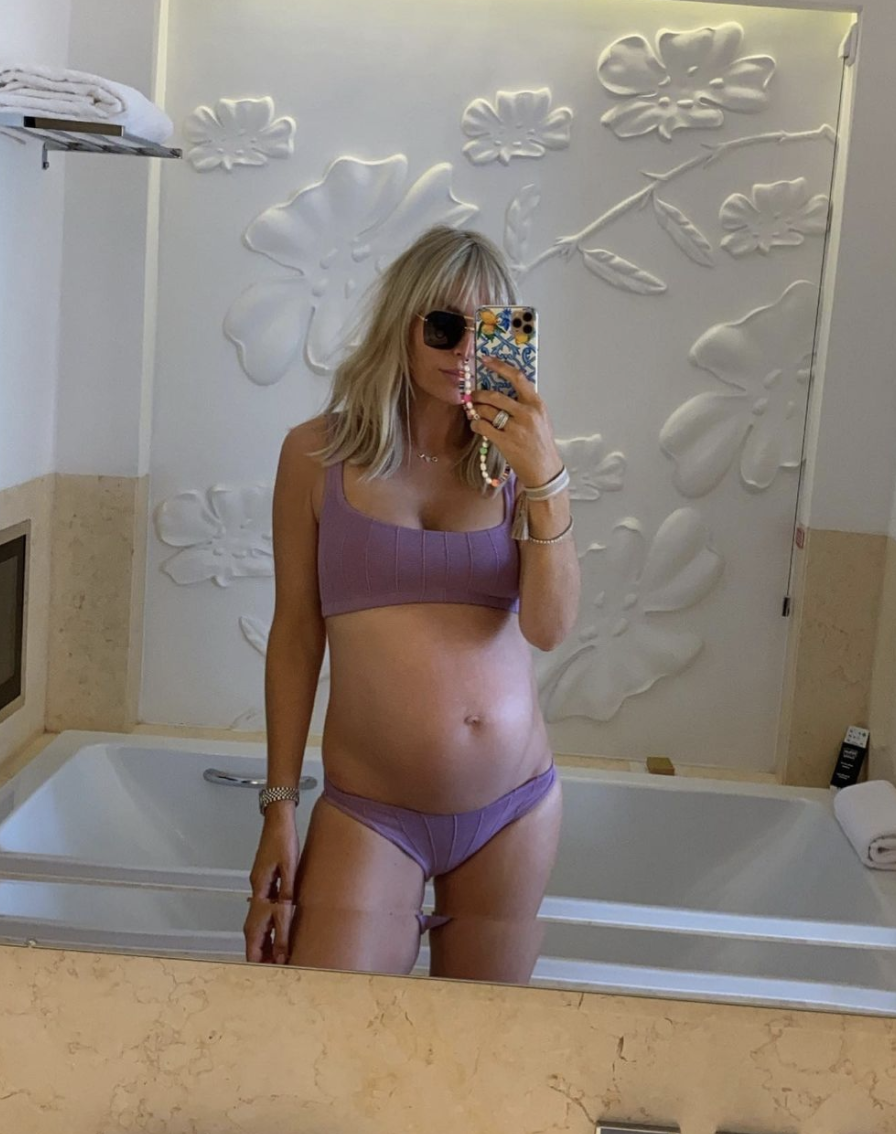 Agreeing with her in the comments, mom-of-three, Rosanna Davison jokingly added that: "It's v disappointing when they shrink again."
Pippa and her husband Brian Ormond are so excited to welcome their new child to the world, as proud parents of two sons together, Ollie and Louis, the family can't wait to welcome another little member.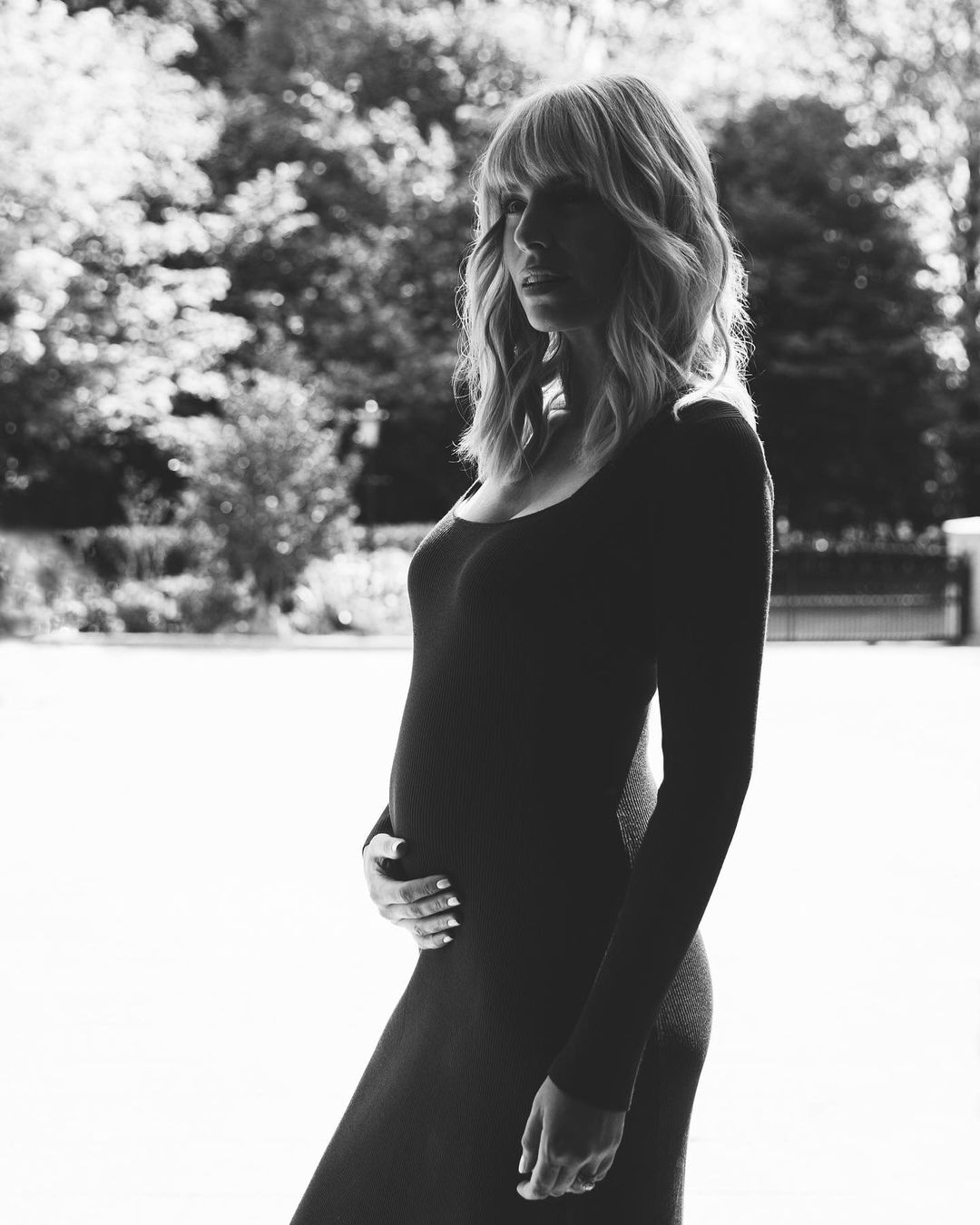 The pair first announced that they were expecting at the end of May, taking to Instagram to break the news, Pippa wrote:
"I'm feeling beyond grateful and happy to be sharing our special news. We are all so excited to welcome baby Ormond to our family this Autumn."
The countdown is on!