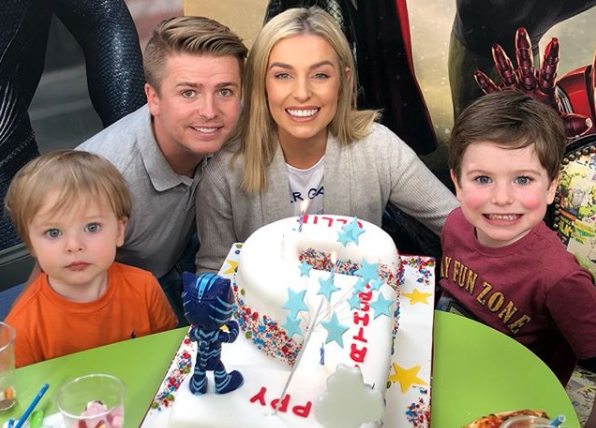 Pippa O'Connor has shared a sneak peek into her eldest son Ollie's fifth birthday party, and it looks to have been a great day.
The POCO founder threw a party for her and husband Brian Ormond's first born today, sharing pictures on Instagram of the celebrations.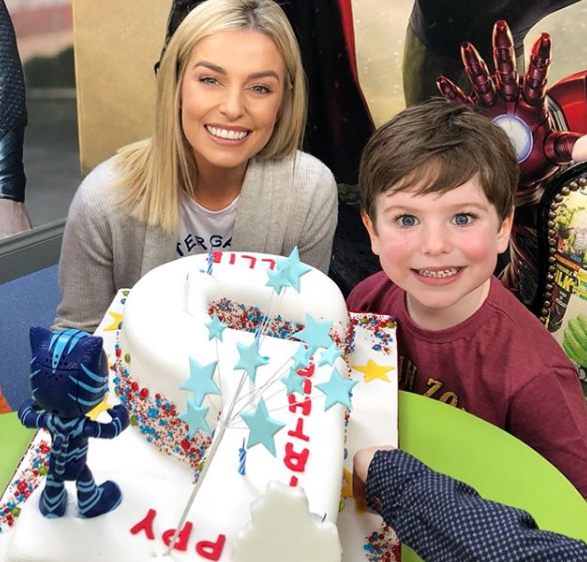 "Birthday Party Day for Ollie," the beauty blogger captioned the sweet party snaps.
"I don't know where those 5 years have gone.. sure I still think I'm 23"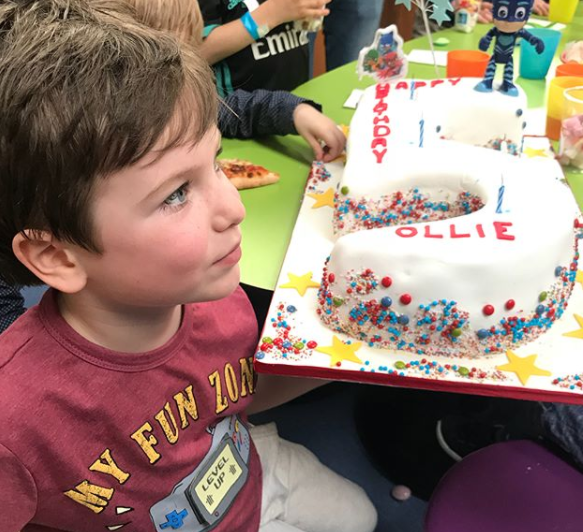 "Side note.. first time to not have a bday party at home (couldn't cope with it this year) highly recommend it," she added, along with pictures of the birthday boy and his younger brother Louis.
"No mess at home- well apart from the usual mess!! happy boys, all played out now, nearly time for a glass of vino for mama & dada."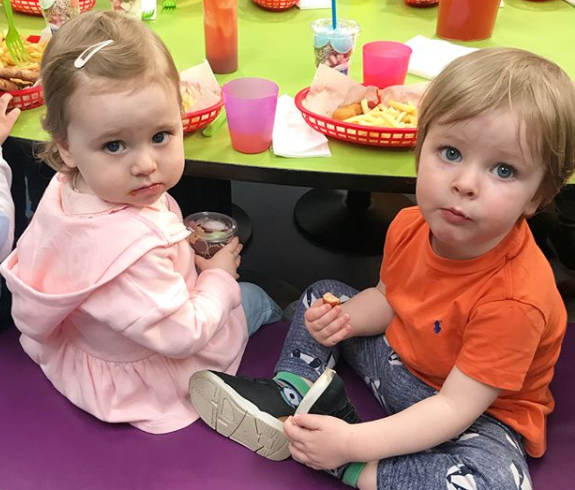 Happy fifth birthday Ollie!