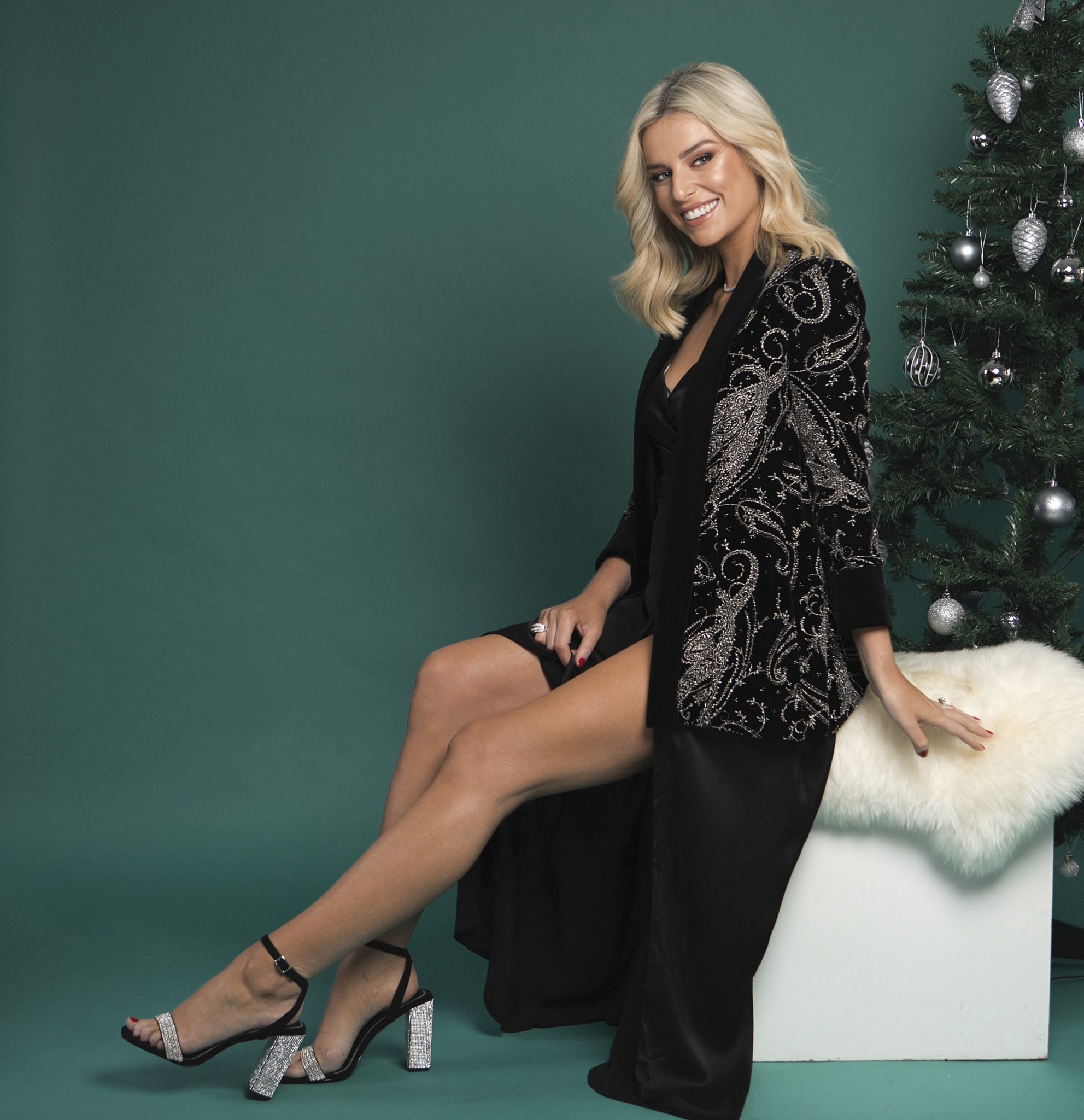 Pippa O'Connor has opened up about her decision to share less of her two sons on social media.
The POCO founder, who's mum to Ollie (6) and Louis (3), would have regularly shared pictures and videos of family outings and fun times at home, but intends to pull back on that in the future. 
Pippa reveals she won't be posting as much about the boys online anymore, in a bid to protect their privacy.
Speaking exclusively to Stellar Magazine, Pippa said, "With Ollie, he's in school. He's in Senior Infants and he might say 'Oh someone said they saw me play golf the other day, or they saw me at the zoo, where did they see me?'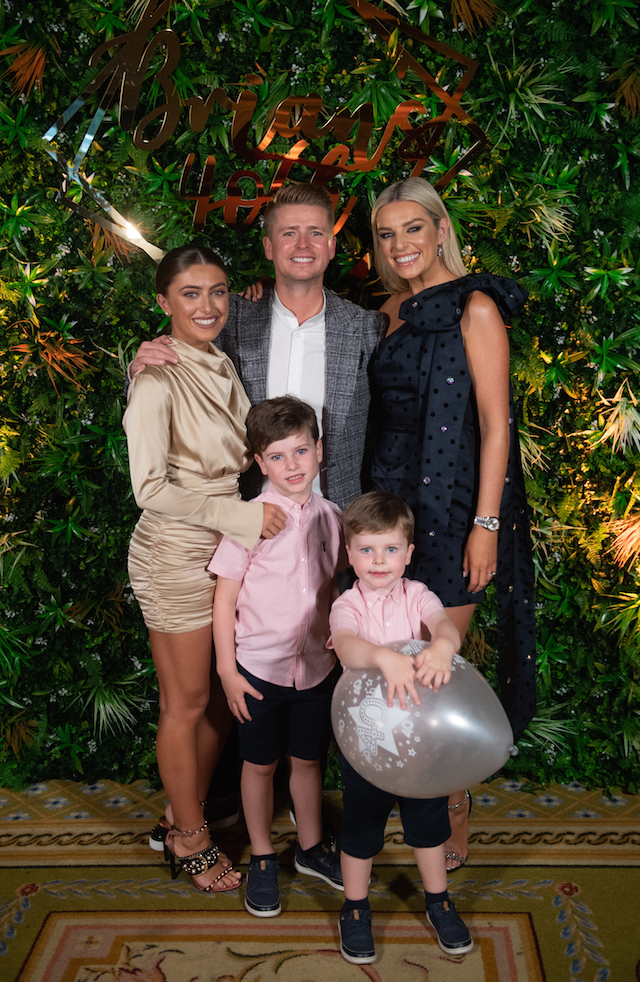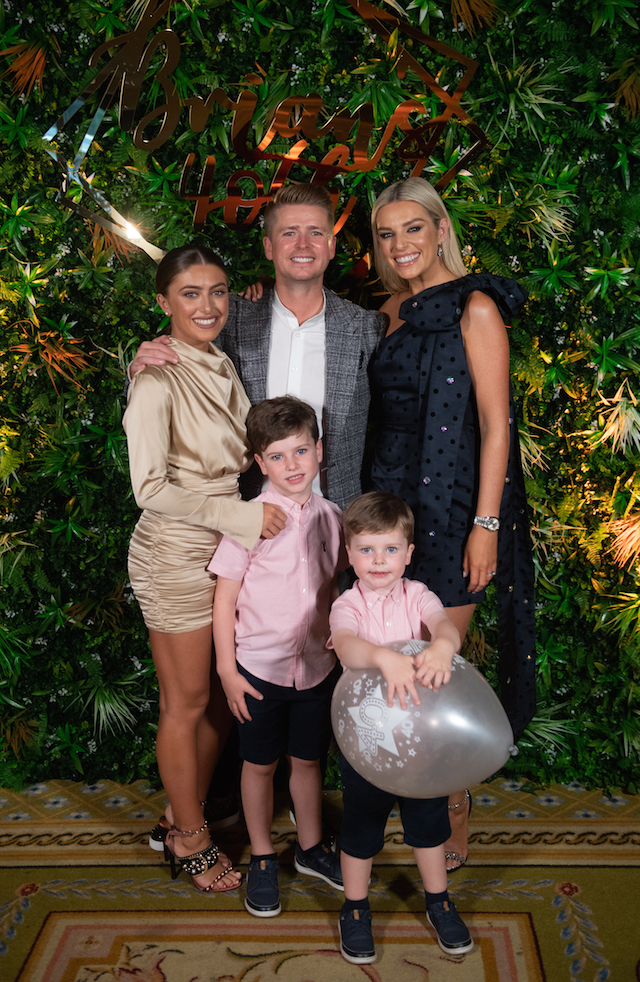 "He's confused by it and I think that's unfair of me to put things up that he doesn't know about and then for other kids to talk to him about it because they've seen it on their mum's phone."
She continued, "I don't really know if that's right, I don't really have his consent to do that. I think I've just naturally held back a little with Ollie as he's gotten older
"Nothing happened, there was no prevalent moment. Over time, I just thought I'd pull back on that a little bit."
Pippa, who graces the cover of the brand new issue of Stellar, chats openly about family life, working with her husband Brian, and her new book, too. Be sure to pick up the mag, on shelves tomorrow, to read the interview in full!