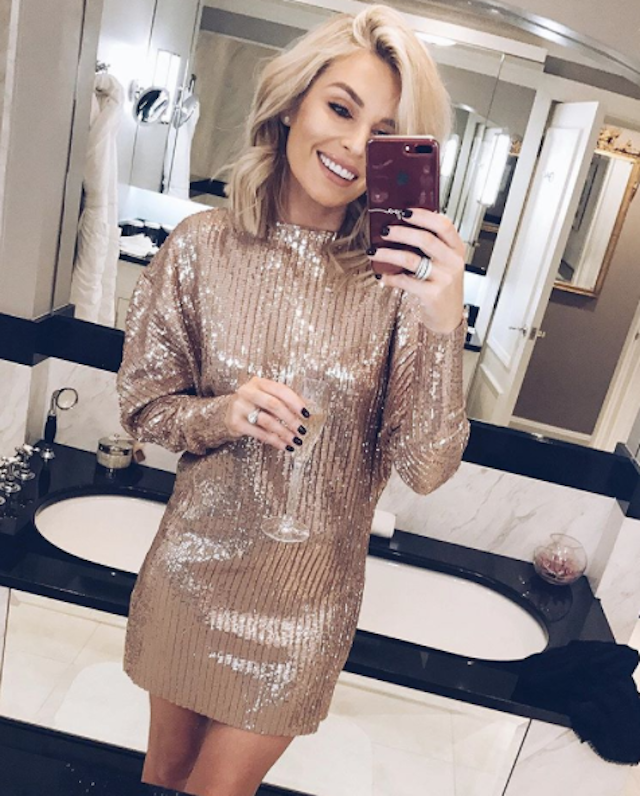 Pippa O'Connor has revealed that she is in the process of bringing some new clothing to her POCO by Pippa O'Connor fashion collection.
The beauty blogger has had great success with her amazing denim range, and has now revealed that she is testing out styles and colours for t-shirts!
The mum of two's signature style is a pair of her POCO jeans, paired with a t-shirt or jumper, so we can't wait to see what she comes up with!
"I never thought I'd have so many people ask me where a t-shirt is from," Pippa told snapchat.
"You're all saying what I think, which is it's hard to find a good quality t-shirts with a nice V and a nice round neck.
"So, they're my own, I've been working on them since last summer. So I'm hoping to have them ready and available by this summer.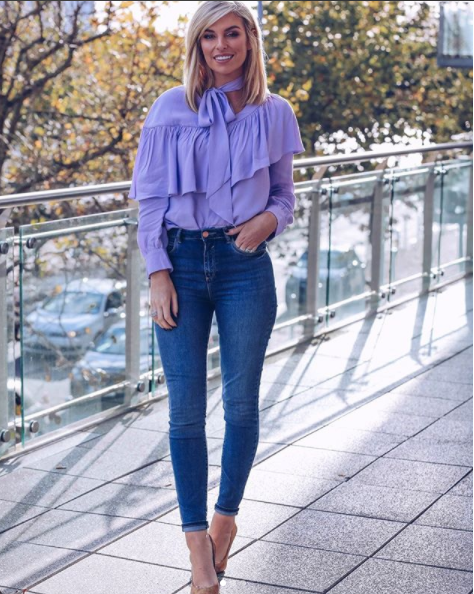 "We haven't signed off or decided fully on colours and styles, I kind of know. But I would love to if it's something you would want? Good quality basics that you can pair with your denims, layer.
"That's what I'd like to do! I'm talking plain, basic tees with different neck lines and in a variety of different colours.
We can't wait to see what Pippa comes out with!