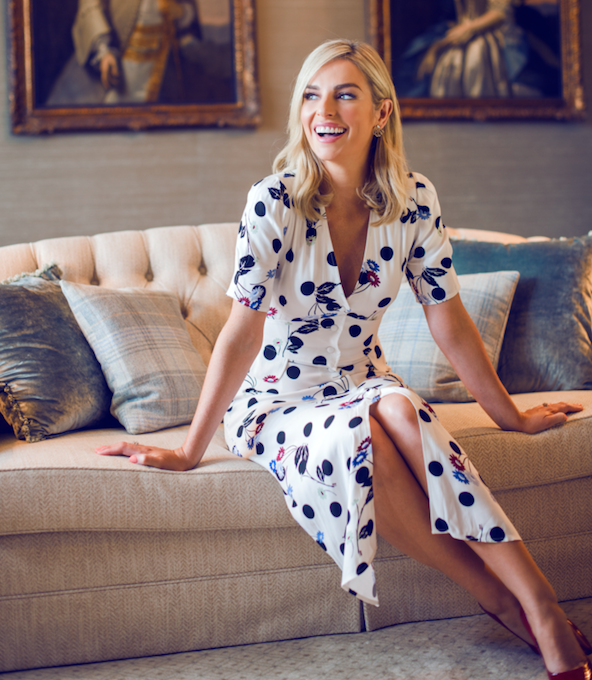 Pippa O'Connor has opened up about how her and husband Brian Ormond react to online negativity.
The parents of two, who are one of Ireland's favourite couples, are both in the public eye, as well as running their successful business POCO together.
Pippa sat down for a chat with VIP Magazine this month, and opened up about her business, her personal life and what's to come for her and her brand.
Speaking about negative comments and rumours online, the 33-year-old told VIP, "In a way, I'm used to it,"
"But yeah, you do hear things. And funnily enough you could nearly see the shift when things really started to get big after POCO.
"Some of the things you hear back are absolutely insane. Initially you might get annoyed or upset but some of the rumours are so ridiculous we actually sit at home and laugh.
"But look, people love a good gossip. I do too!"
Make sure to pick up a copy of this month's VIP Magazine, on shelves July 3rd.