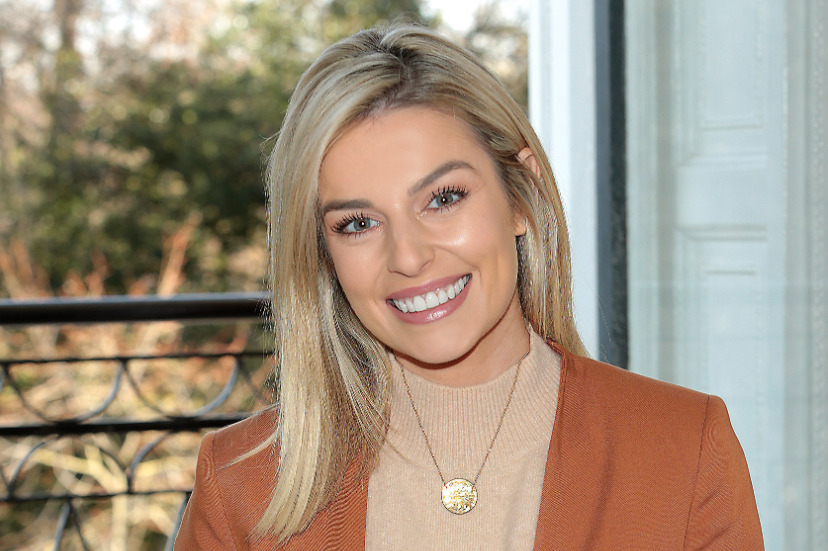 Pippa O'Connor has many fans and followers lusting over her simple, yet stunning fashion picks.
Not only does she have her own jeans brand, but has also built a massive 281k followers on Instagram, many of whom follow her for her stunning style.
With this in mind, we decided to ask the former model about her top tips when it comes to finding a signature style.
"I think the number one thing is knowing what your shape is.
"The first and best thing to do is know that," the businesswoman explained.
"A lot of us might admire something… Like for example, I was looking a someone on Instagram in a really nice dress and I thought 'no that wouldn't look nice on me, because I don't have the bust to fill it' or whatever."
The mum-of-two added that it's important to not only be aware of your shape but also of what type of clothes suit that shape.
While we love to follower stylists and bloggers on social media, it's not always a case of copying their look for yourself.
"You need to know your shape and you need to know what style or cut suits you, rather than just saying I saw it on her so I will wear it," she said.
Pippa also added that while there might be many things we like the look of, keep it simple and stick to one statement piece.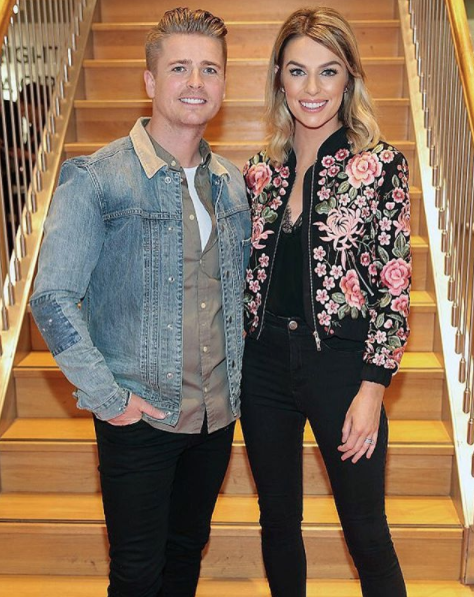 "Not trying to put five trends into one outfit is important too, I always think less is more. I think the older I get it the more I kind of pare things back and I usually let one piece do the talking."
When it comes to signature style, Pippa has it down. The fashionista is often seen in her POCO jeans and a pretty blouse or smart jacket, but she's also partial to a floaty skirt or dress too, so if she had to wear one outfit for the rest of her life?
"It would be jeans, trainers, a t-shirt and a blazer."
"Something like a really simple, smart grey blazer with silver buttons, and a plain white t-shirt."