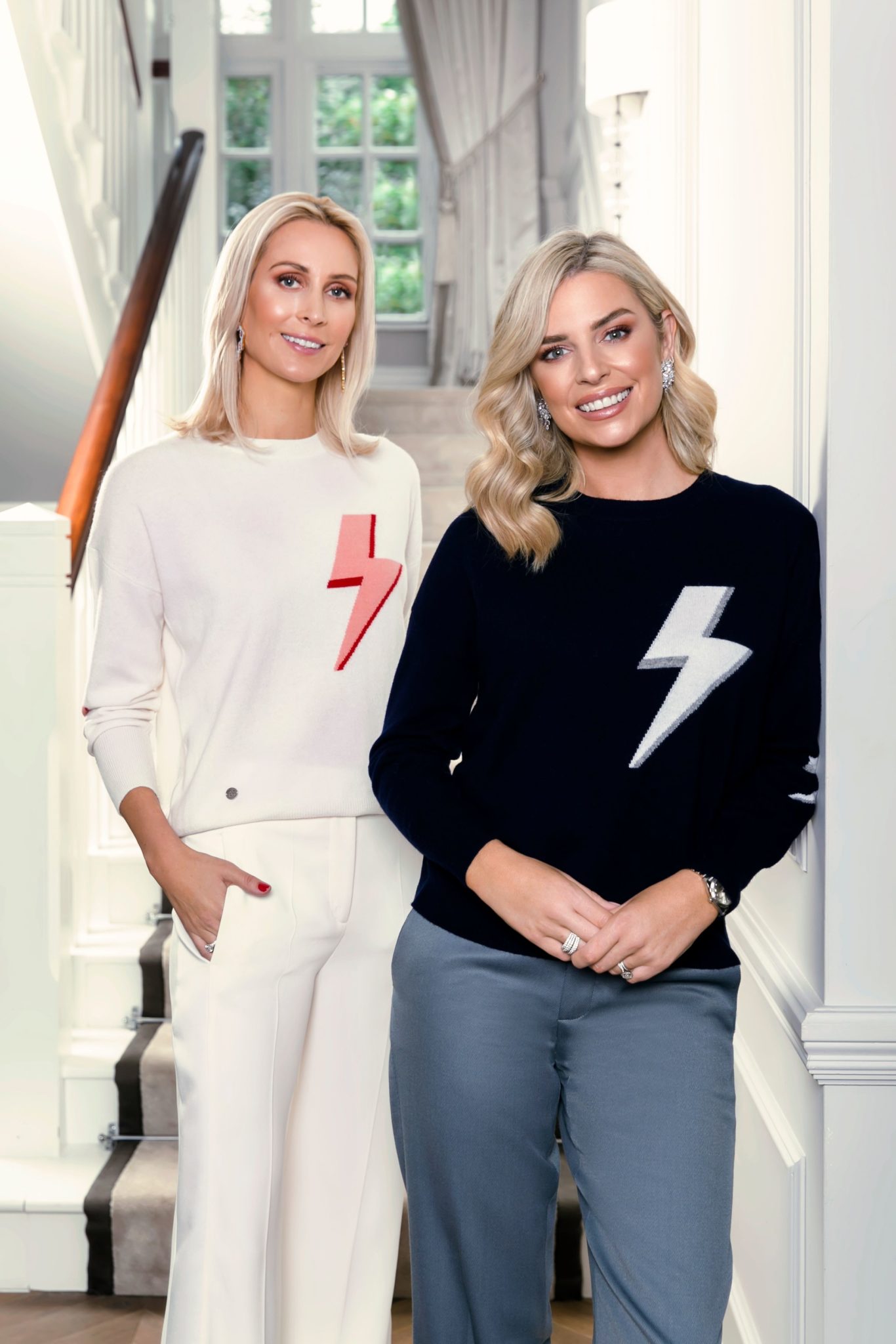 Pippa O'Connor has teamed up with designer Lucy Nagle to launch a gorgeous new loungewear collection.
The pair have been working tirelessly on the range, which contains beautiful pieces you can wear all year round.
"A 100% merino wool sweater is something everyone should have in their wardrobe, they're timeless and if you look after your knitwear you'll have it to wear on repeat," Pippa said.
"For me, it's all about quality and affordability so I think we've created something really special together."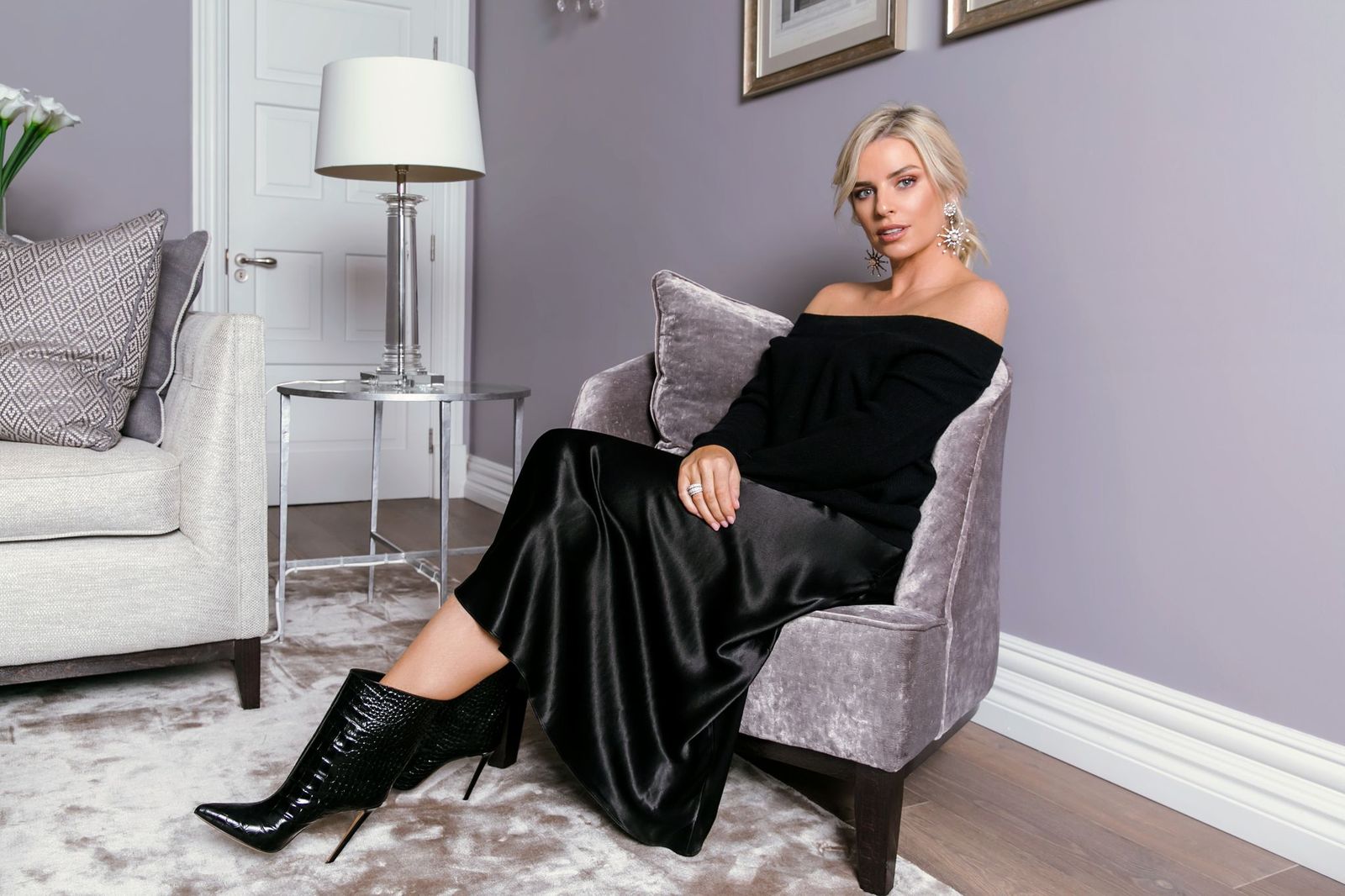 They first began working on the range during lockdown, and couldn't be happier with the finished product.
Lucy said, "Lockdown was a busy time bringing the collection to life. We were on Zoom calls, on Whatsapp, and on email sending photos and ideas back and forth.
"We worked really well together and we can't wait to share the results. I enjoyed the whole collaborative process with Pippa.
"Pippa and I wanted a collection that brought together both our styles and inspired pieces that everyone would love."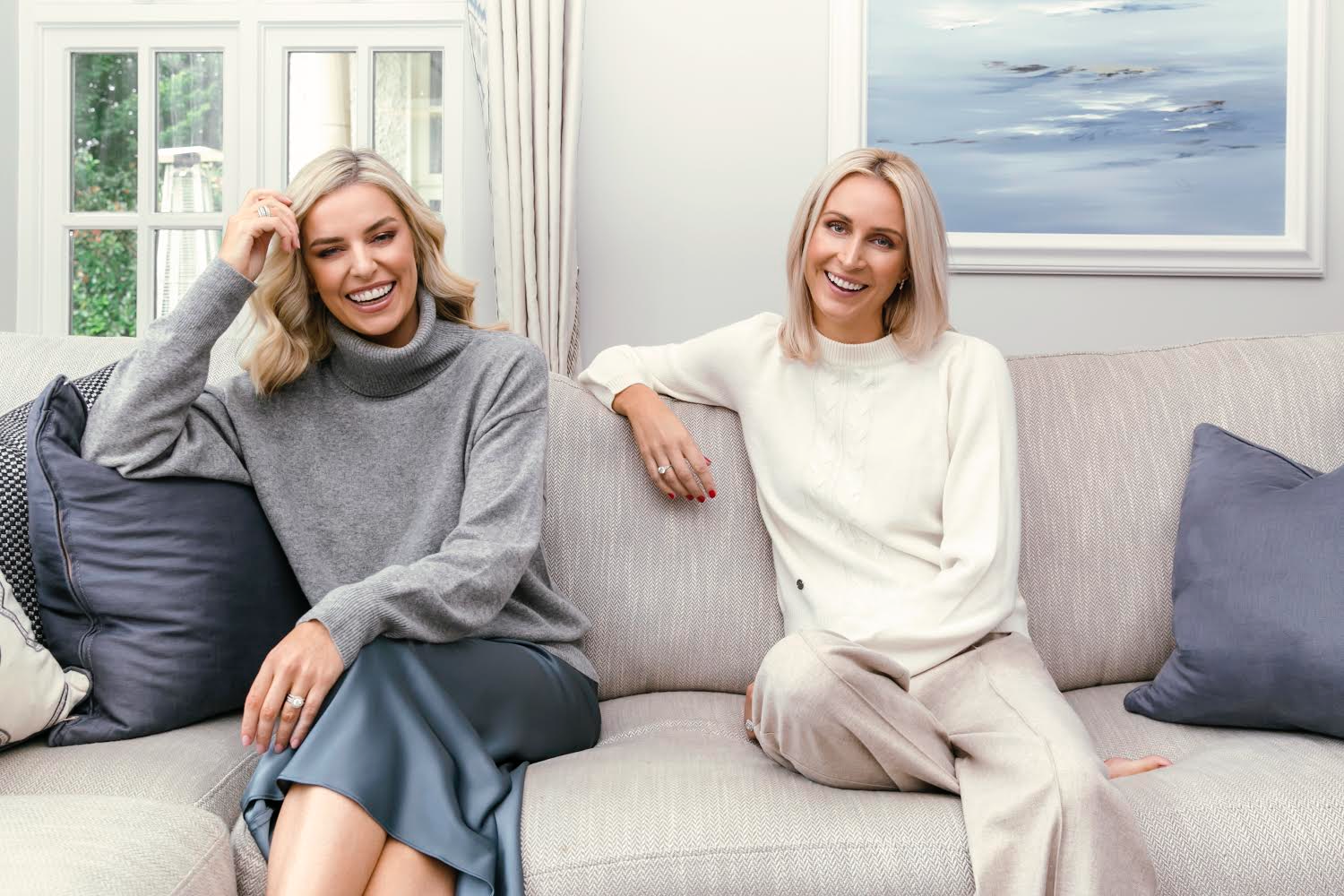 Whether you decide to wear these pieces with comfy tracksuit bottoms for a relaxed afternoon at home, or pair with jeans and heels for a date night or evening with the gals, you're sure to ooze style – while being incredibly comfy.
The collection, which is priced between €50 – €110 is available online now.