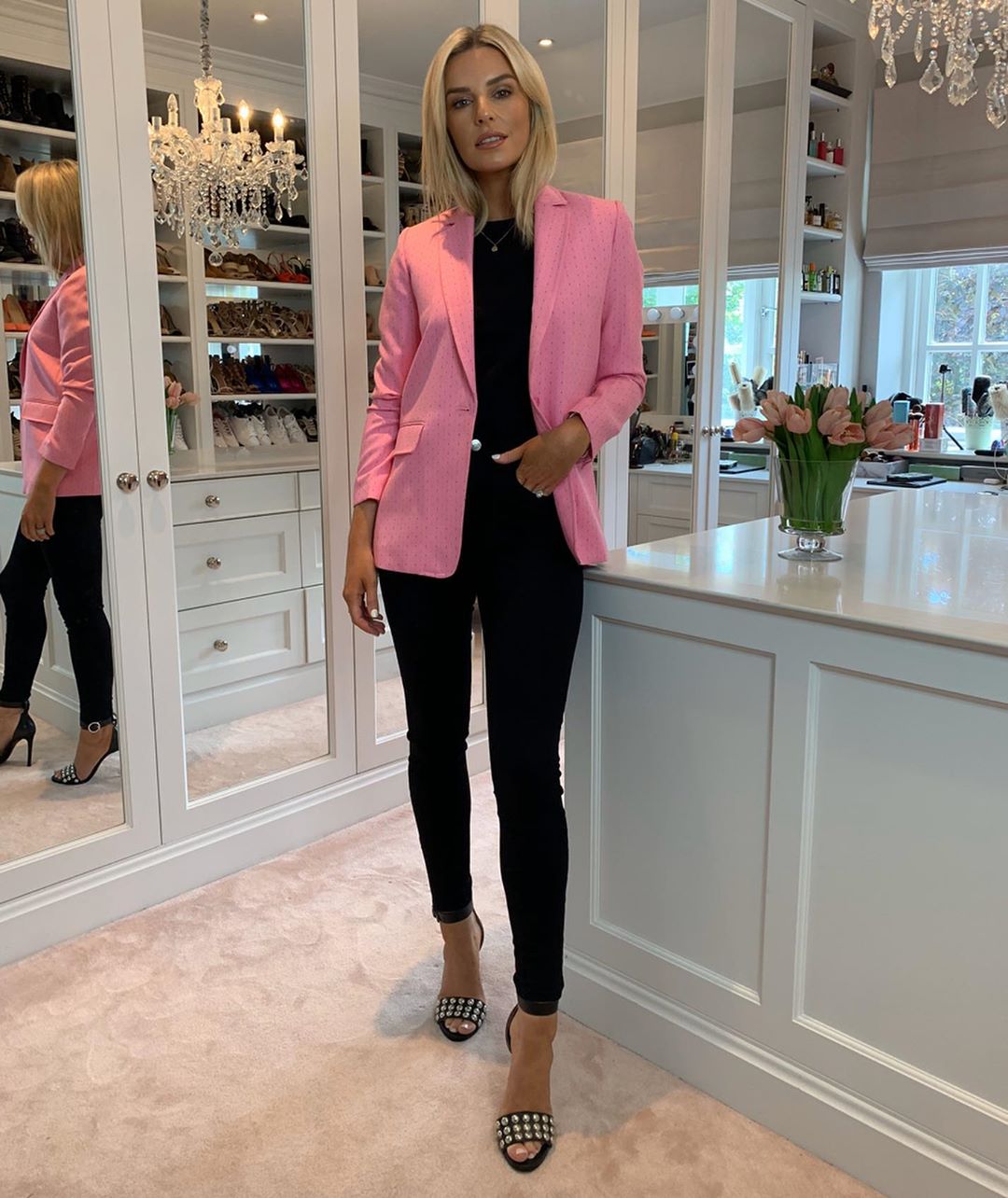 The ever stylish Pippa O'Connor is currently doing a massive wardrobe clear-out while she's stuck at home.
Posting to Instagram yesterday she shared lots of videos of her stunning wardrobe as she prepared to go through it all, saying it was "a big undertaking."
Like many of us when we start a big Spring cleaning job like this we think the same as Pippa, as she said; "I'm already thinking, are you well in the head?"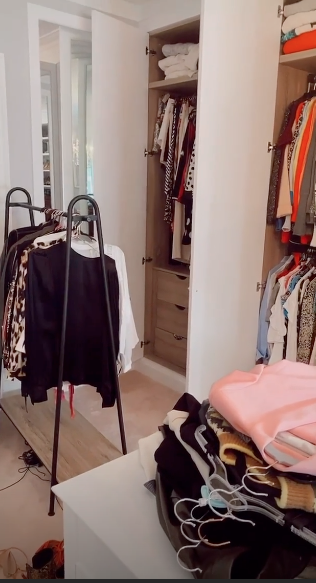 She has also decided to sell anything she wants to get rid of online in a bid to raise some money for charity.
The cause she has chosen is #doitfordan which is for a little boy called Dan Donoher who needs money raised for life saving treatment.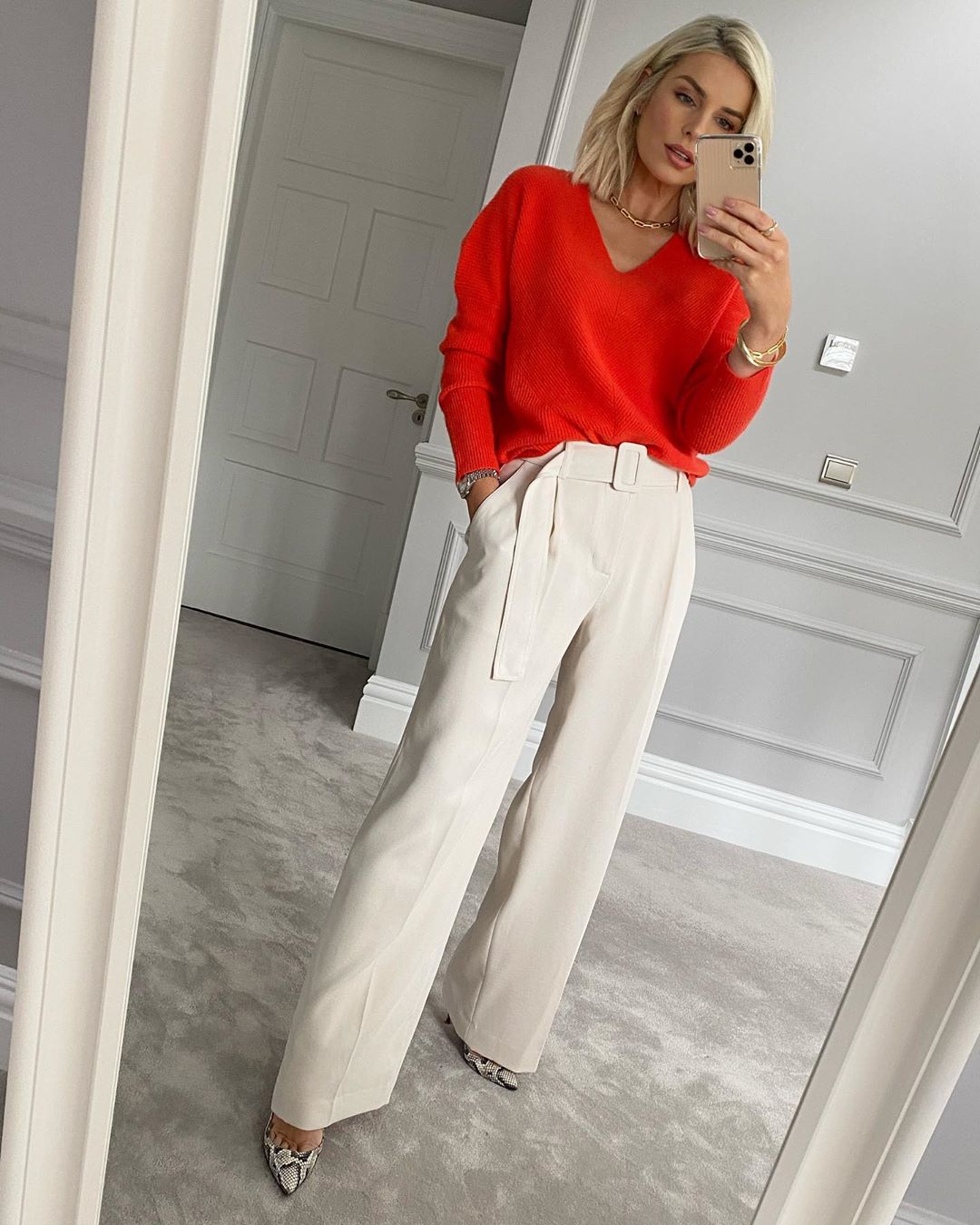 So if you've admired Pippa O'Connor's style for a while, now is your chance to get your hands on some of her fabulous pieces.
Make sure to follow her on Depop so you don't miss out!