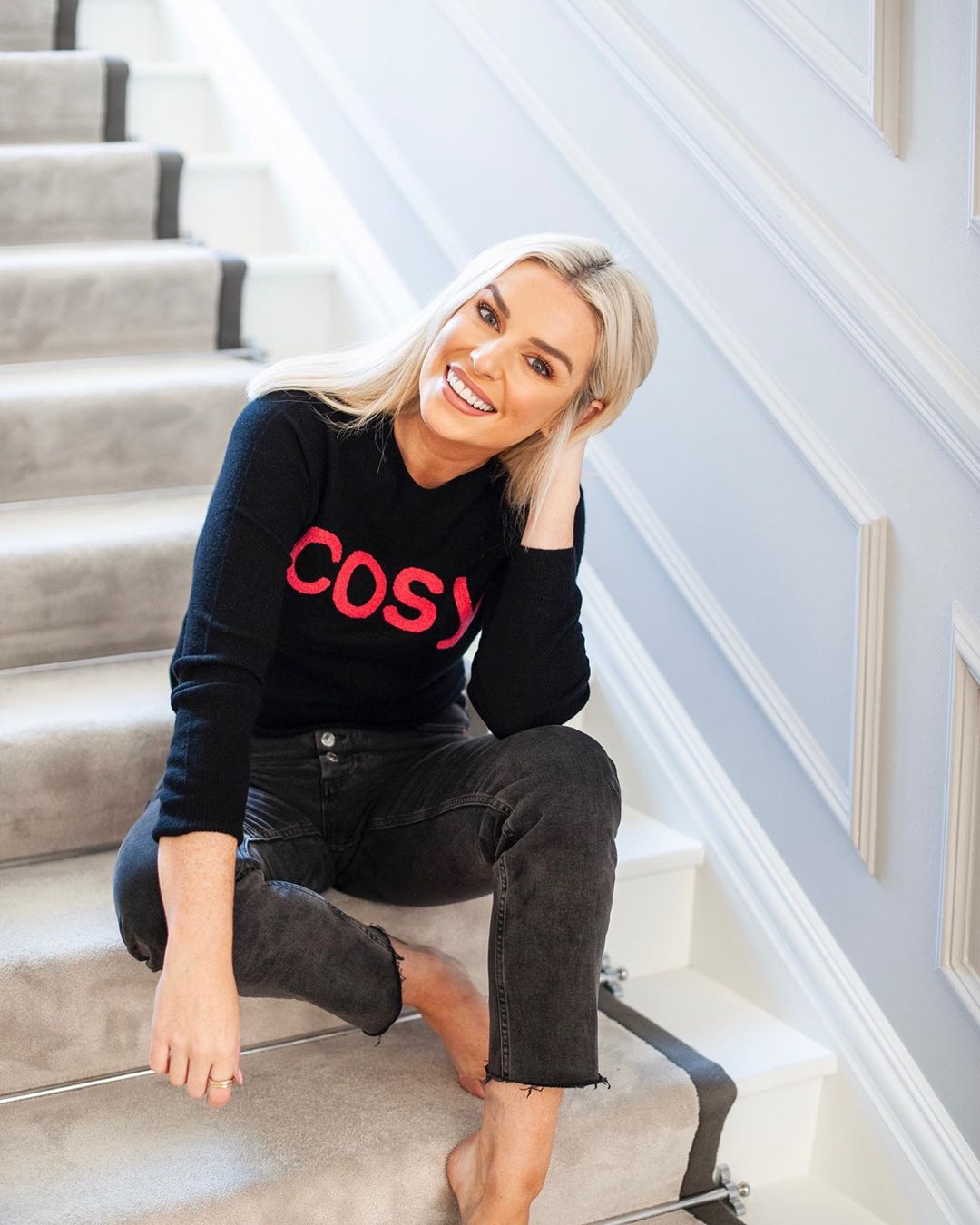 Pippa O'Connor has called out an Instagram troll, who sent her a number of nasty messages on the social site.
"Get your roots done…" and "Scarlet for you Pippa" were just some of the comments received, even though the pictures were not actually of Pippa. Another simply read, "Who cares…". 
Taking the high road, Pippa's reaction was one of positivity, telling her followers, "Make 2020 the year you follow people you LIKE".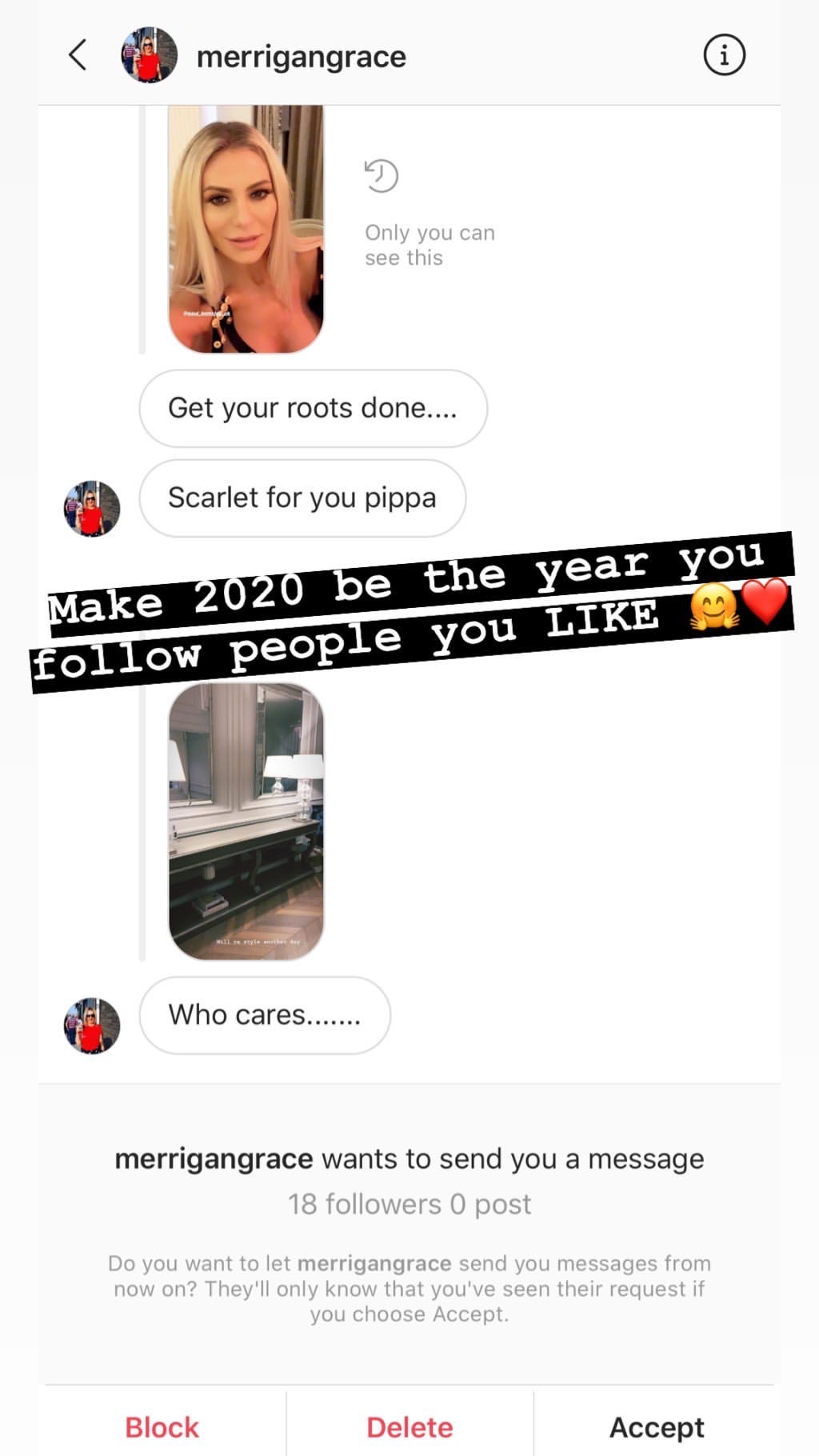 Just back from spending New Year in Dubai, O'Connor was about to start unpacking the suitcases when she was flooded with her followers who were annoyed at the negative comments she had received.

Pippa took to stories to chat about how she wouldn't share some of the things people say to her online, as it's that bad.
The influencer went on to say she could "nearly write a book" on how "mad and inappropriate" some of the comments she receives are. 
However it wasn't all negative as O'Connor is grateful that the majority of her followers are not like this; "I am very lucky, 99% of people are so lovely."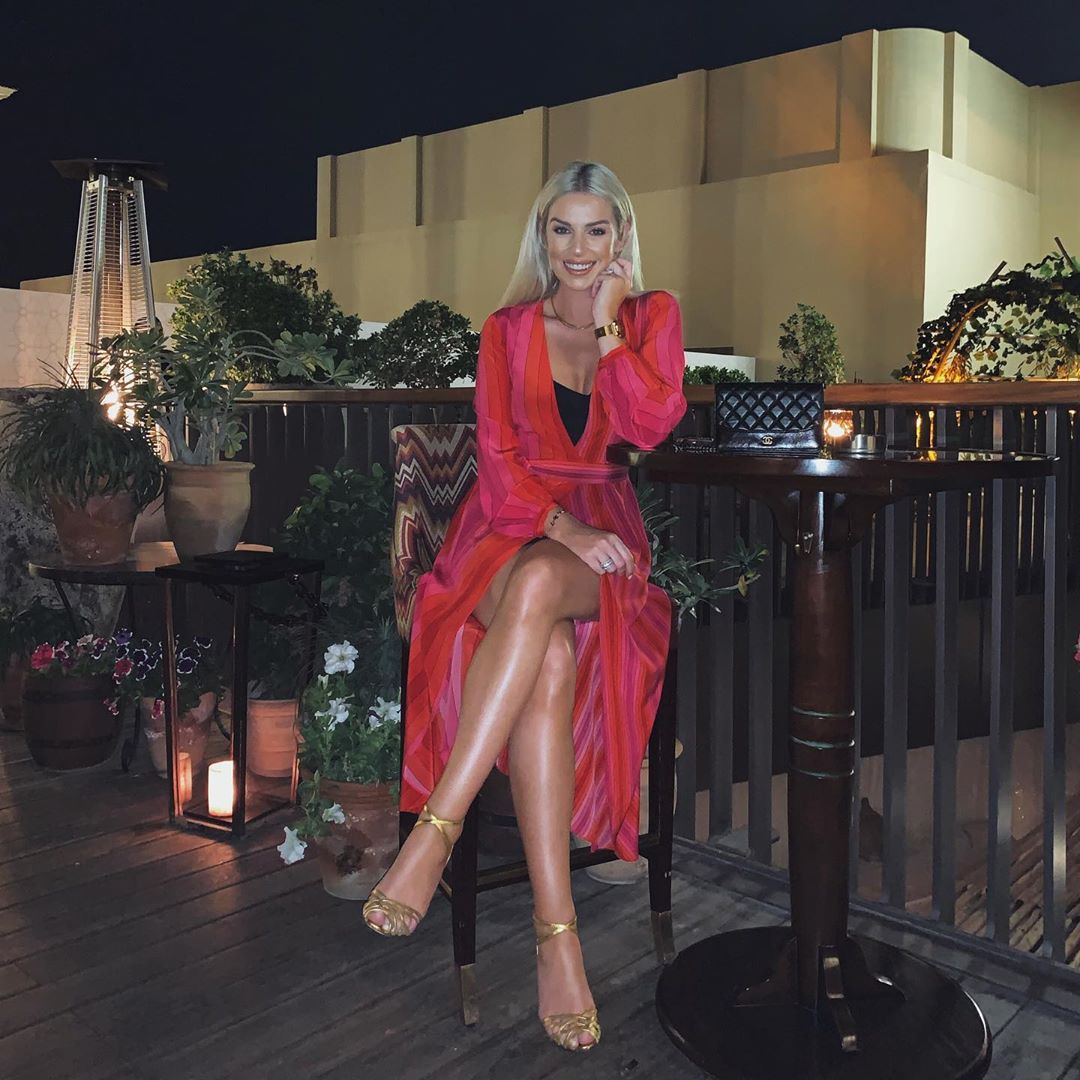 We're glad to see her take the high road on this one and after a relaxing holiday in the sun, with her family, Pippa is ready to take on the New Year feeling "recharged and bursting to get stuck into 2020."