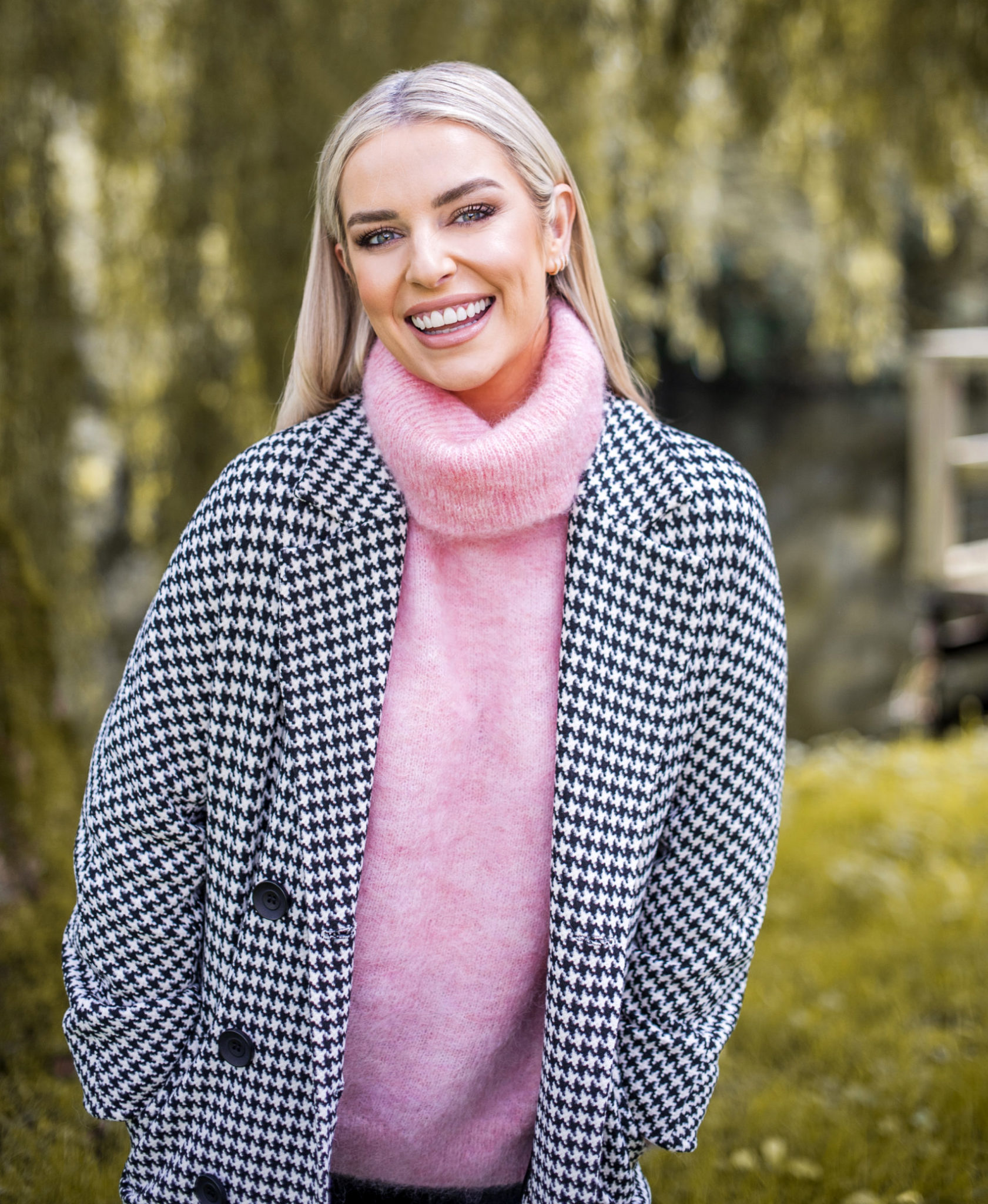 Business mogul and former model, Pippa O'Connor shared with her followers last night that she was launching a new brand. Chatting on Instagram she said; "I feel so excited and a little bit nervous, a lot nervous. I don't know where to start."
"I feel like I have been keeping the biggest secret for such a long time now and it just feels so surreal that iI'm saying it out loud and about to share it all."
"It's gonna be such a relief because I'm just so excited, I cannot wait to share it! This has been a long time coming, it was always something I've wanted to do."
The Mum-of-two revealed that this has taken her years but she's "so proud of it."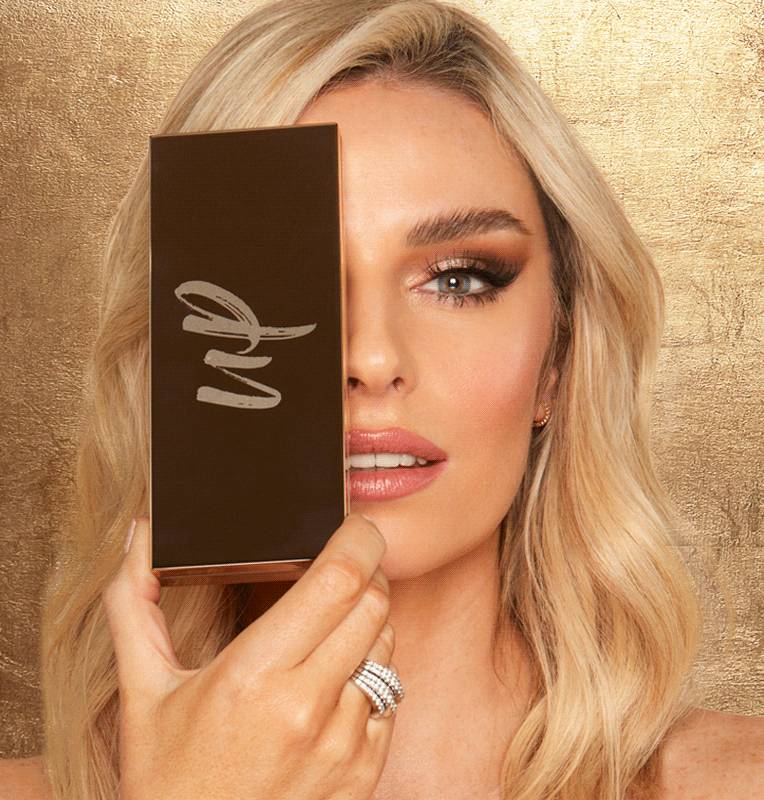 Today Pippa has revealed that her latest venture will be her own beauty brand, something fans of hers have wanted for some time!
The brand, called 'Up Cosmetics' launches in December of this year, so will be available to buy just before Christmas!
So far, the only promo image is Pippa holding a gold palette, we already love the packaging, and you can sign up on the website to be the first to know about the product launches.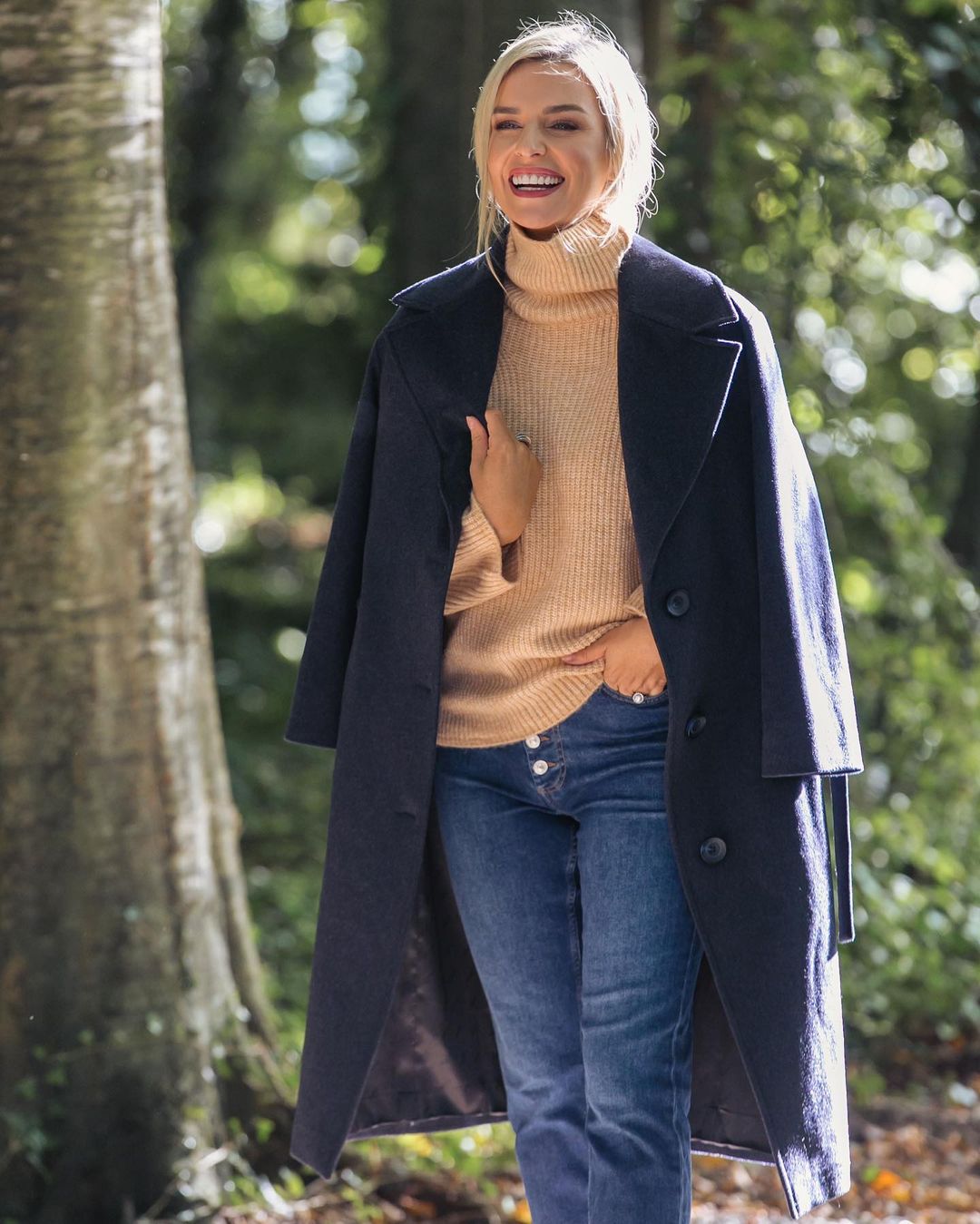 Pippa is a massively successful businesswoman already, with her collection POCO as well as a range of candles stocked in Brown Thomas.
Only last week POCO was celebrating it's fourth birthday since it's launch back in 2016. The brand has gone from strength to strength since it's early beginnings, with jeans and recently expanding to a whole host of other products.
Marking the occasion on Instagram Pippa shared; "Happy 4th Birthday POCO!"
"POCO started out like most businesses, at home at the kitchen table. I never anticipated what would follow.. from 5 styles of jeans to now over 200 products, this year seeing a growth rate of 34% on 2019."
"I'm thankful for our team & our loyal customers over past 4 years. I'm proud of what we've achieved and for always pursuing our dreams."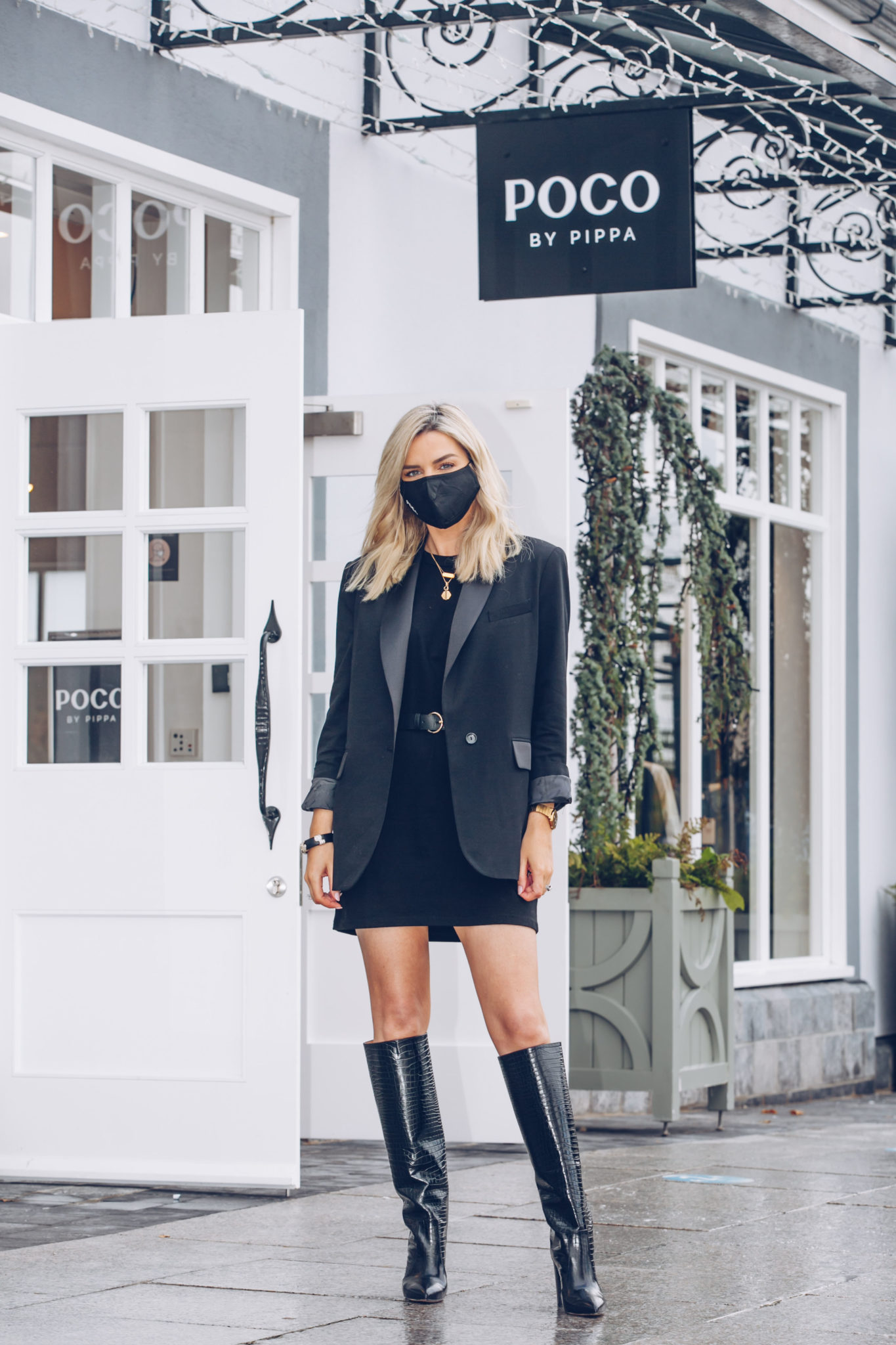 Now, in 2020, POCO sells far more than just denim. As well as a successful run of pop-up shops the brand now boasts jackets, coats, shoes and t-shirts to it's ever expanding collection.
In October, they launched their biggest pop-up shop yet in Kildare Village but sadly had to close after just one week due to the Covid-19 pandemic.
Taking to social media, Pippa shared her heartbreak, saying, "I'm disappointed for our Kildare Village team. They've all worked so hard in helping to set the shop up."
"We've had a great first week and everyone's spirits were high. But it's not the end of this pop up. We'll be back again in December."