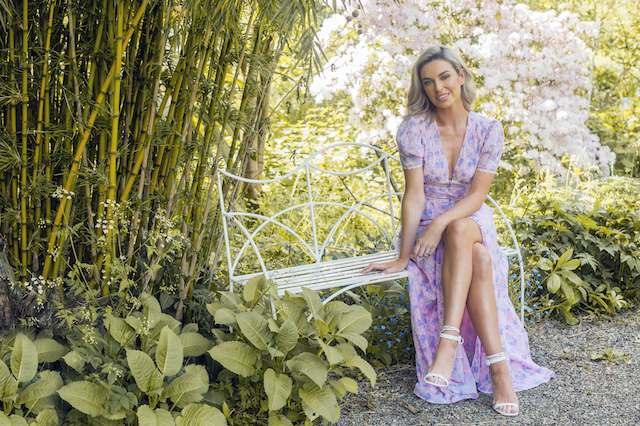 Pippa O'Connor has announced that she is opening a brand new POCO pop-up shop in a matter of weeks.
After the previous success of pop-ups in Kildare, Dublin, and Cork, the model and businesswoman is ready to try somewhere new.
Pippa will open a store in Limerick city next month, where she will be selling her jeans, tees and homeware.
Taking to Instagram to share the news she said: "Poco is coming to Limerick! Our next pop up shop will open in just over two weeks and we are looking for people to join our team."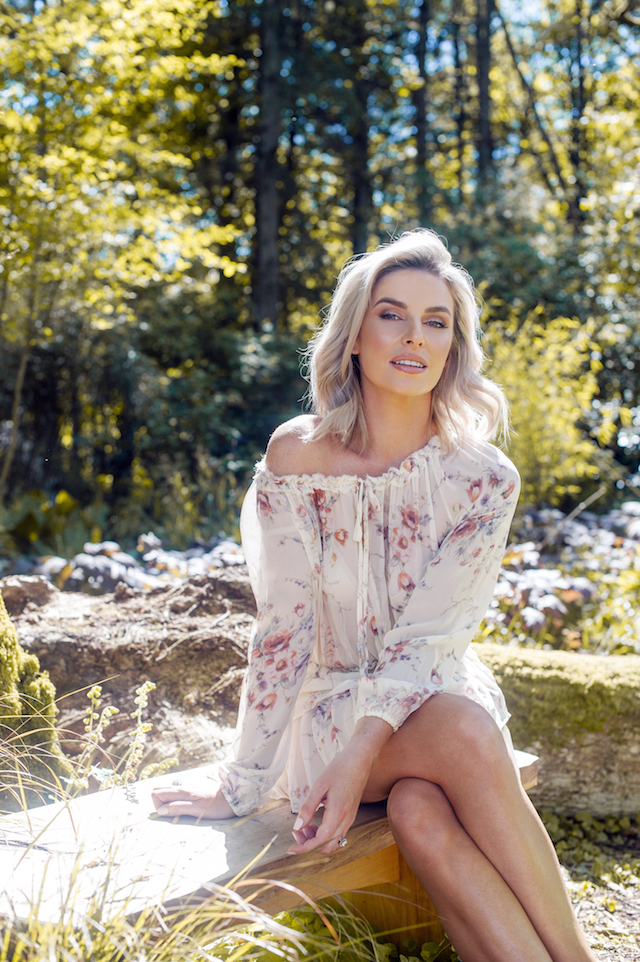 The new Limerick pop up may just be the start for Poco, as Pippa previously told VIP Magazine of her hopes for the brand to set up shop in the UK also.
"I'd like to do Selfridges and, a few good pop-ups in London as well!" she said.
When we caught up with Pippa on her VIP cover shoot back in June, she announced that the brand will be launching 50 new styles, with them now venturing into shorts, skirts and t-shirts.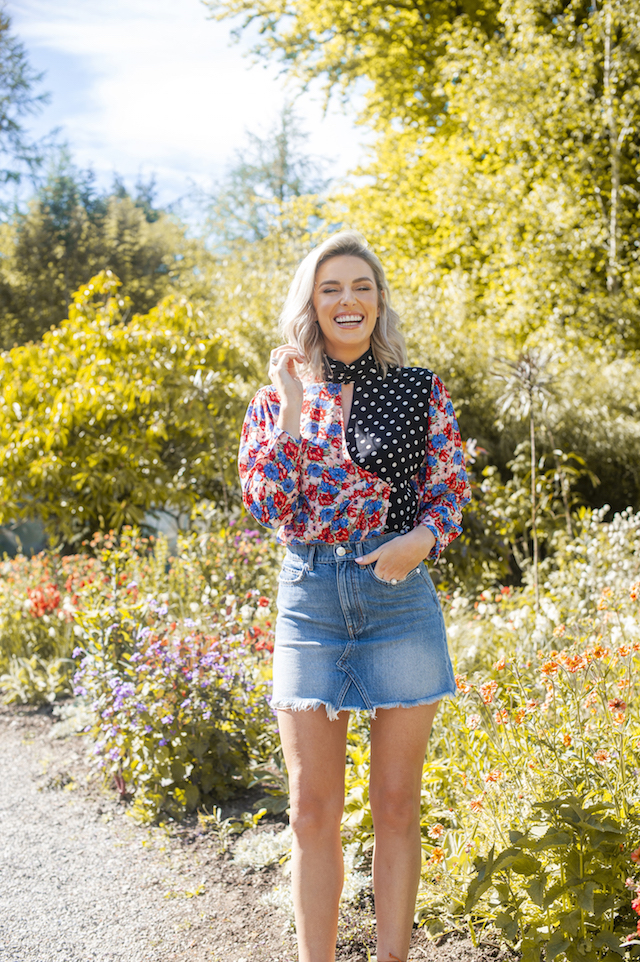 Speaking on the idea behind the brand's new lines she said, "It will still always be denim but now I want to compliment it with not fast fashion, but basics for everyone's wardrobe, things that you will wear in June and December and layer them up accordingly."
Will you be heading along to the new Limerick store?