Pippa O'Connor and Brian Ormond are celebrating a milestone.
The couple met back in 2008 marking 10 years since they became a couple.
They got engaged less than a year later, on Christmas eve 2009.
Both Pippa and Brian took to Instagram to mark the occasion, with a gorgeous family snap.
The black and white image featured the pair with their children Louis and Ollie cosied up in bed.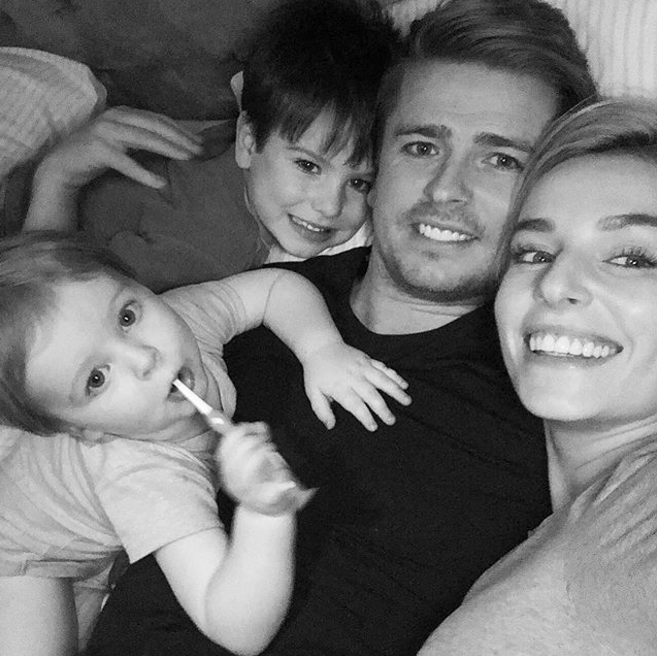 Along with the adorable photo Pippa said:
"1st selfie with my boys of 2018. This month also marks 10years since I met my hubby! I was only a baby at 23 #timeflysbywhenyourhavingfun #timealsoflysbywithtwobabies"
Brian also shared the cute pic on Instagram Stories.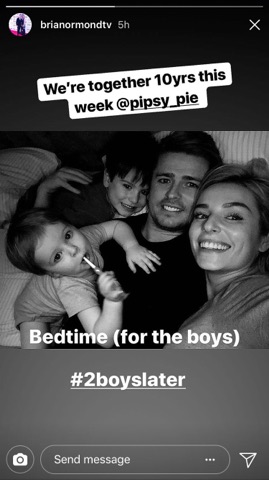 What a cute way to celebrate the milestone!