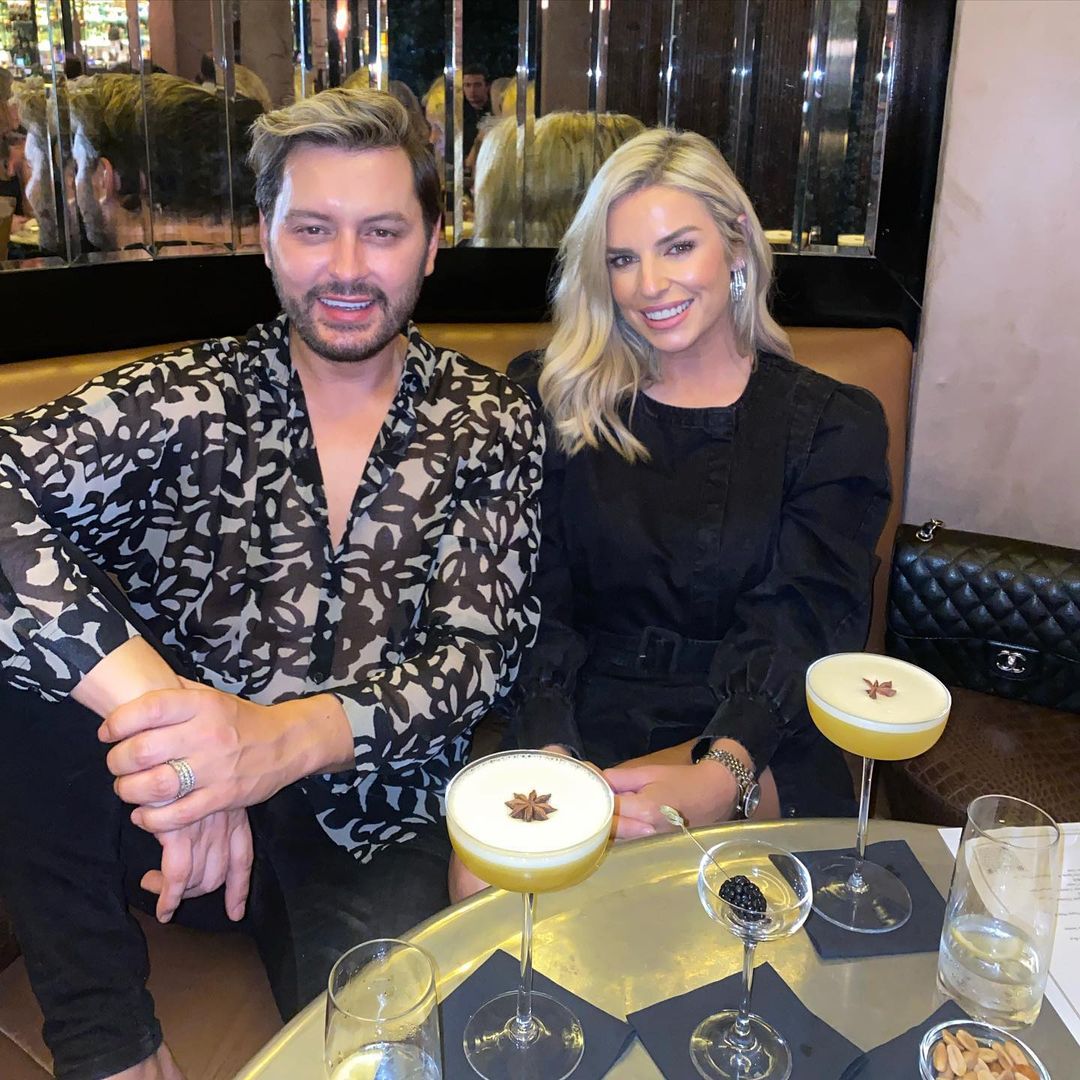 Pippa O'Connor and Brian Dowling have reason to celebrate this weekend as they raised thousands of euro for charity.
The Irish celebs and best pals, decided to do an Instagram live earlier this week where they chatted and drank cocktails with each other. Although they couldn't meet face-to-face, they used the opportunity of doing it virtually to raise some money too.
Calling it the 'P&B big night in' the pair were live, dressed up and chatting to followers for almost three hours!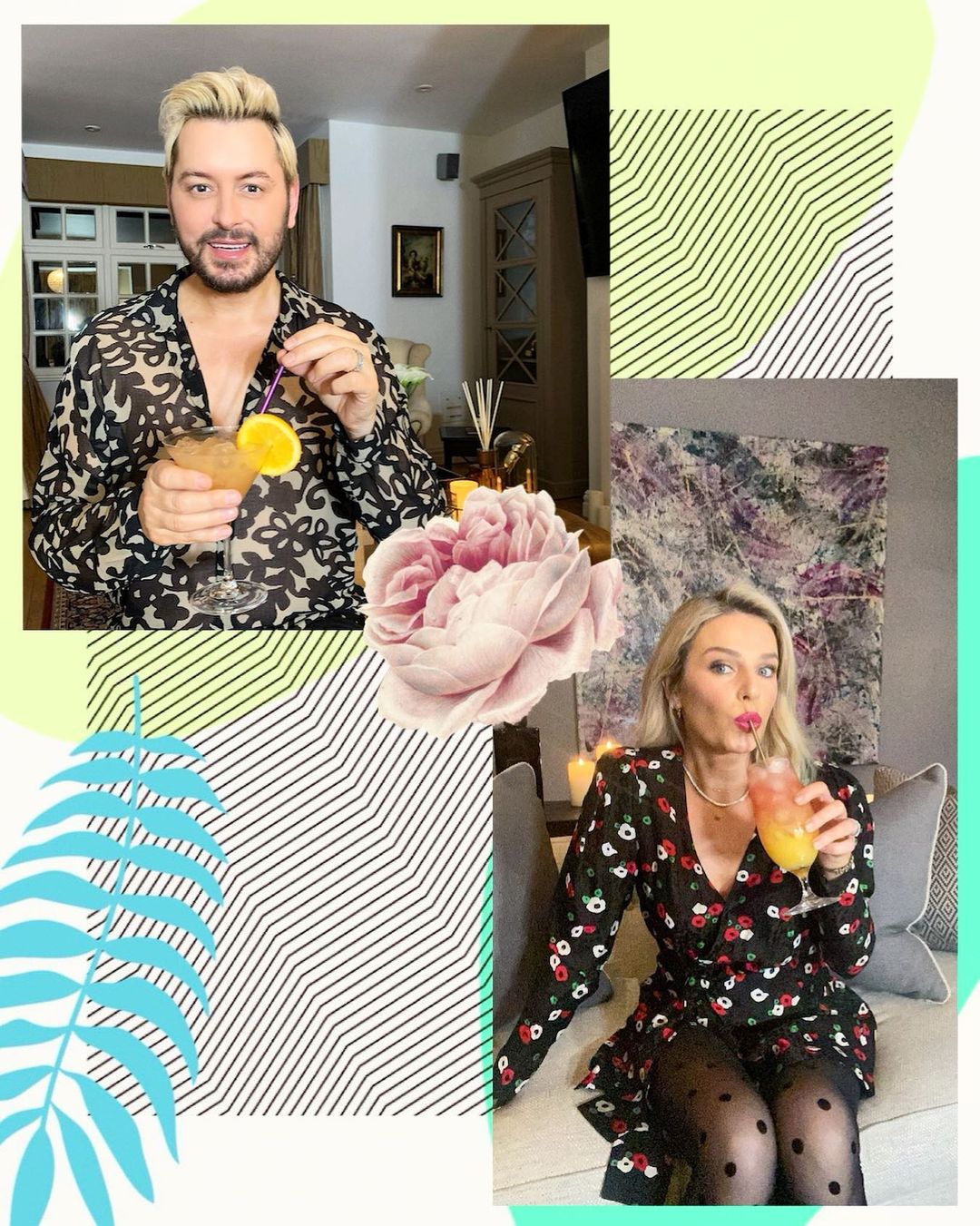 Brian shared yesterday (as he was dying of a hangover) that they managed to raise a whopping, €11,000 for Childline!
"OH MY GOD!!!! I'm here in bed debating a Fanta or not. Thank you to all of you that watched our live @pipsy_pie & donated."
"I actually CANNOT believe we raised over €11,000 for @ispcc_childline doing a live on Instagram. We really had no idea what we were going to talk about & speaking freely I'm not 100% sure what we did talk about."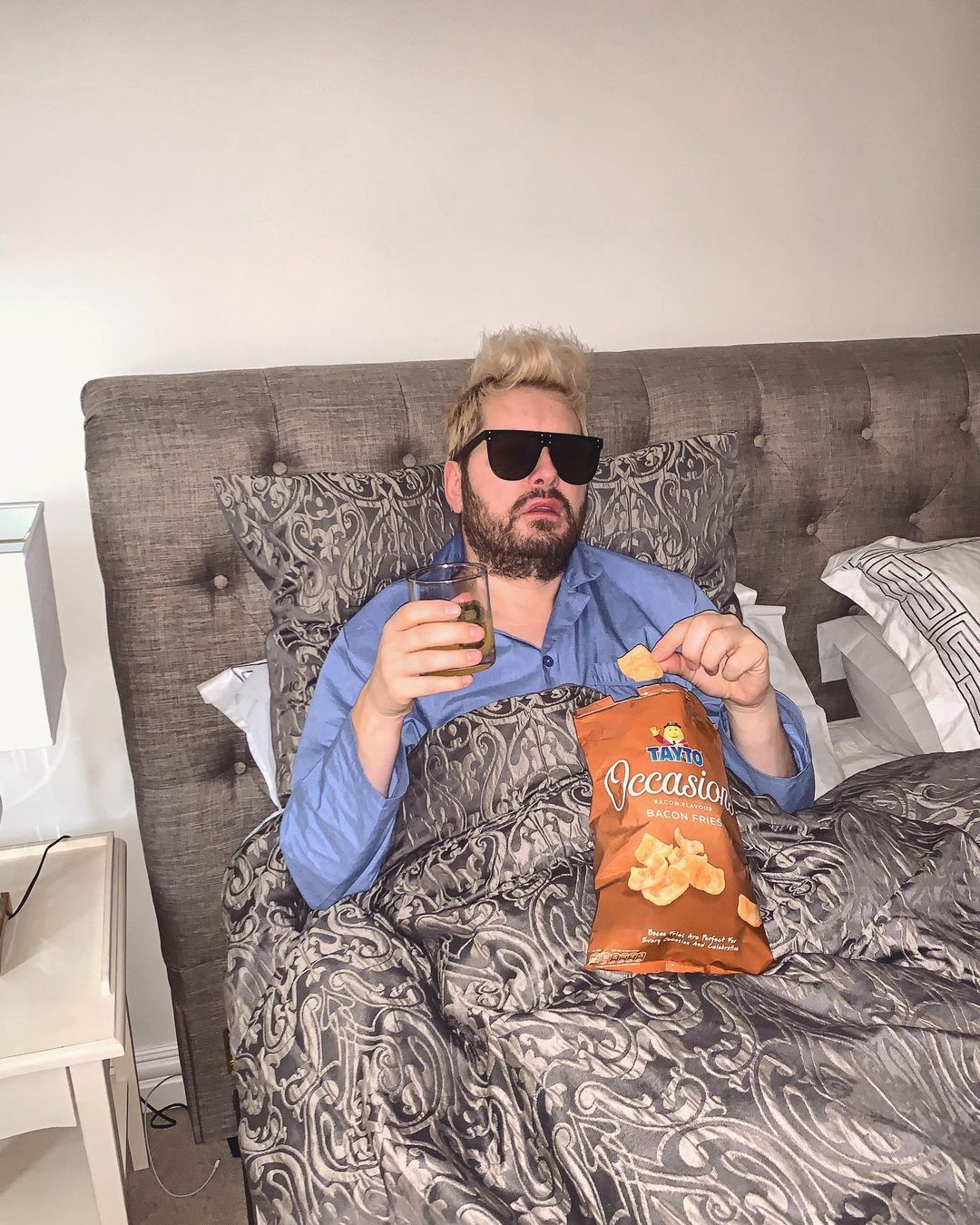 "I'm blaming the shots! To those of you who sent in questions, commented, donated or just watched thank you all SO SO MUCH!!! Now I just need @gourounlian to help me out of the bed to use the bathroom."
Also, if you missed watching it on the night it is saved on Pippa's page and you can watch below as well as still donate.
View this post on Instagram