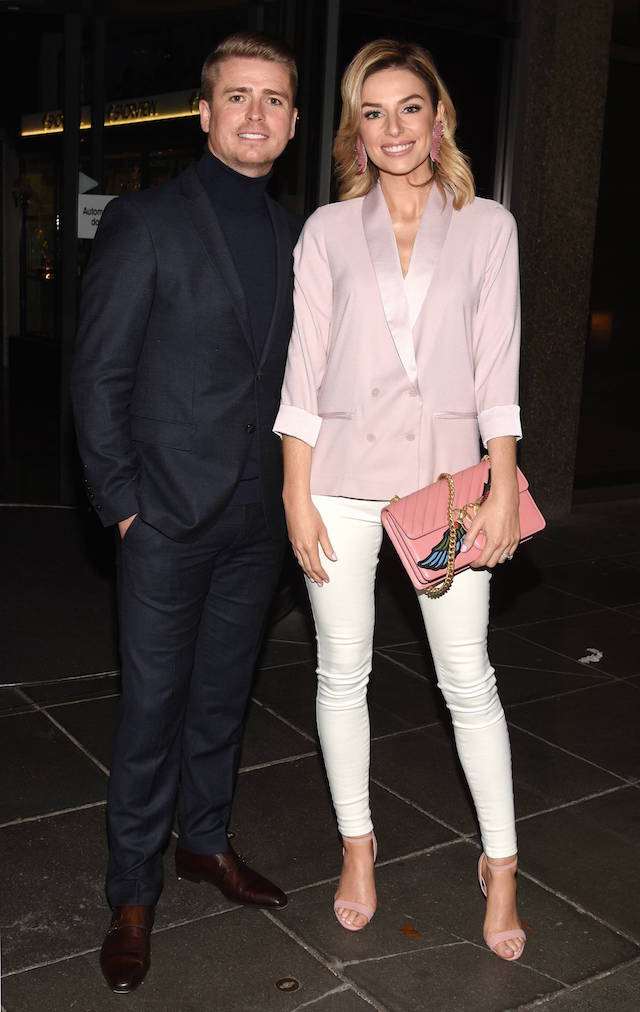 After months of renovations, Pippa and Brian Ormond have officially moved into their new home.
The couple have been sharing every step of the build and design over the last few weeks, and have finally spent their first night in the new abode.
Celebrating with two glasses of bubbles, Pippa said, "I thought this day would never come. Full of happiness and emotion.
"We are sitting here listening to the boys conversations. So gas! They're sharing a room, we'll see how this goes…
"Let our new chapter begin!"
Brian also took to social media to share a snap of Pippa and their two boys on a couch, which is still covered in plastic.
"Think we'll bubble wrap the entire house," he joked.
"Still a good bit to do, but how amazing is it to be in and how mental have the past few weeks been?"

The place looks stunning!