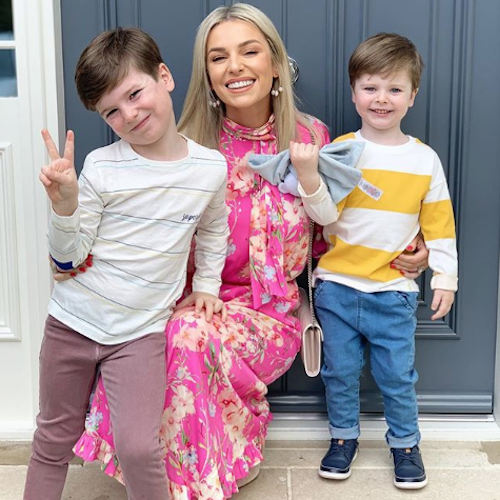 Pippa O'Connor and Brian Ormond have been busy celebrating their youngest son's third birthday.
The couple, who also have a six-year-old son, Ollie, decorated the house with balloons and banners to surprise Louis when he woke up today.
Marking his big day, the proud parents have also been sharing heartfelt tributes to Louis on social media.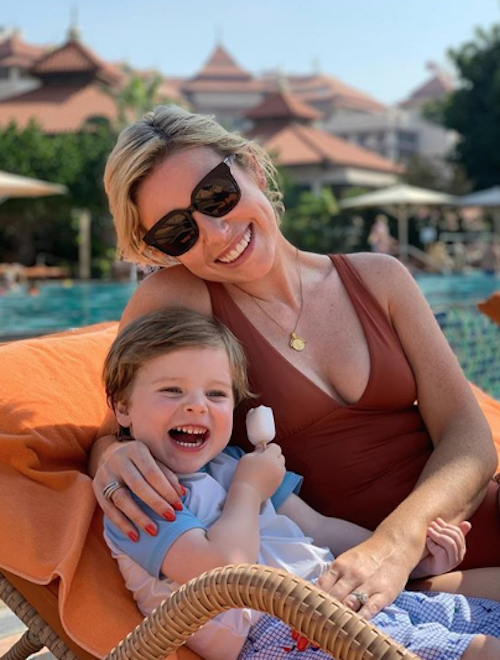 Pippa posted an adorable time-lapse video showing how much he has grown over the years, while proud dad Brian shared some adorable family snaps.
"Happy 3rd birthday to this little fella," he said. "We're so proud of you Louis pig. We love you."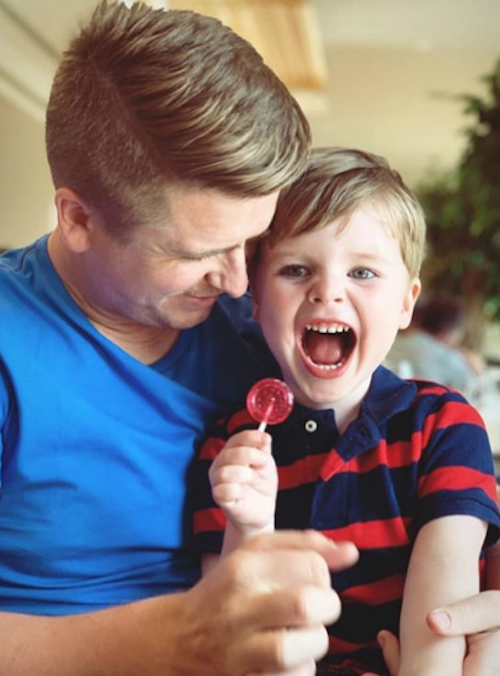 Meanwhile, godfather Brian Dowling also jumped in on the action.
"Big happy 3rd birthday to this cheeky little monkey. At Christmas, he would barely talk to me and I had to work hard to win him over.
"Now we are like bff's and recently he even asked me to read him a bedtime story. It's amazing how quickly children grow and change.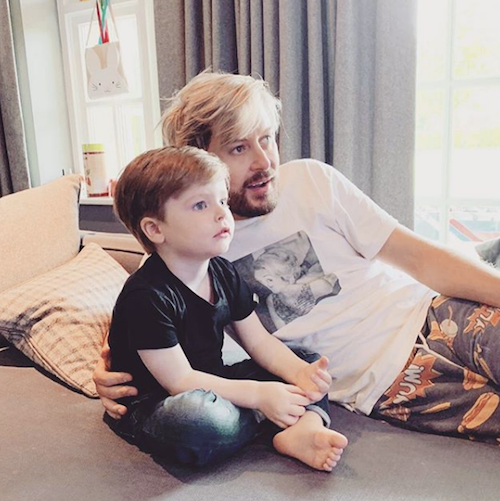 "He is now full of chat and his favourite thing to do when I stay over is for us to make smoothies. I've been told mine are better than mums. Sorry Pippa."
We hope they all have a very special day!