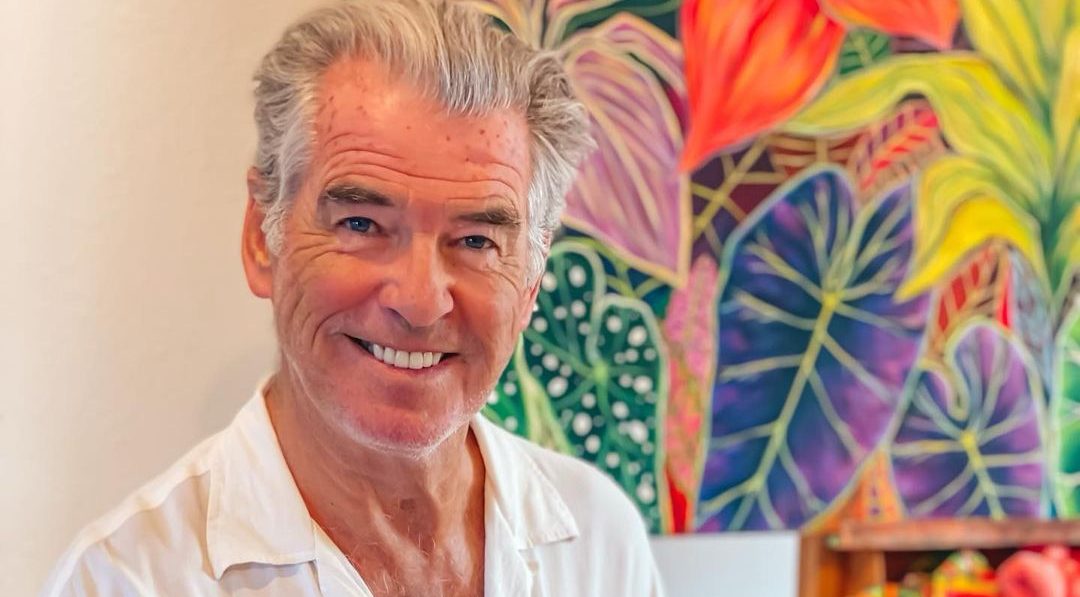 Hollywood stars have assembled and this time it's in a Richard Gray Western.
Pierce Brosnan has been cast alongside the iconic Samuel L. Jackson and Brandon Lessard in the upcoming film, Unholy Trinity, "a tale of revenge, dark secrets, and buried treasures", set in the 1870s unruly Montana.
The story follows Henry, played by Lessard, who was given an impossible task by his father right before his execution. He was asked to find and kill the man who framed his father for a crime he did not commit.
Henry travels to the isolated town of Trinity, where he is met with a series of usual events, and finds that he is caught in a dilemma between the town's sheriff, Gabriel Dove, played by Brosnan and an enigmatic figure, named St. Christopher, played by Jackson.
Filming for the movie had already begun, following the fortunate grant of a SAG-AFTRA Interim Agreement, according to Deadline.
In an interview with the publication, director Gray expressed how grateful he is to be able to work on a Western movie as epic as Unholy Trinity, and with a cast as accomplished as Brosnan, Jackson and Lessard during the strike.
"Thrilled doesn't even begin to describe how we feel about collaborating with such exceptional talent on Unholy Trinity", he said.
View this post on Instagram

The former James Bond and Avengers actors are presently shooting for the motion picture at the Yellowstone Film Ranch in Montana, alongside the lead actor, Brandon Lessard. Richard Gray describes the valley of Montana as "paradise" and "a spectacular location… the ideal backdrop for this special story."
We look forward to its debut!
Words by Shauna Whyte