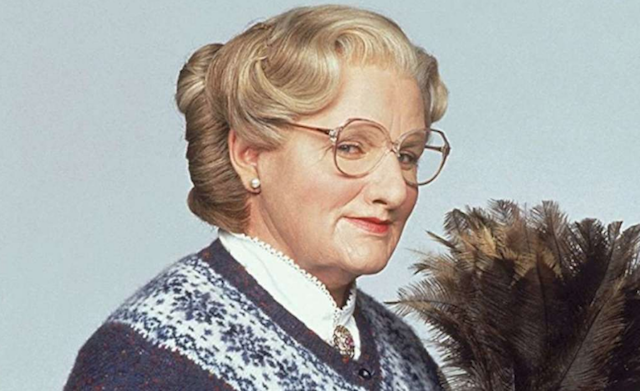 Pierce Brosnan has paid a heartfelt tribute to the late Robin Williams, on the 25th anniversary of Mrs Doubtfire.
Marking the milestone, a number of the cast got together to remember their time on set and share fun-filled memories.
The Irish actor was joined by his on-screen step-children, Mara Wilson, Lisa Jakub and Matthew Lawrence for the occasion.
Sharing a snap of their reunion, Pierce said, "Guess who? Today, after 25 years, I gathered around a table in the company of three beautiful young people, to talk story about a film that has touched the hearts of so many.
"Sally (Field) is on tour with her new book. Robin is in heaven making the angels laugh and was spoken of with the fondest of love and and sweet memories."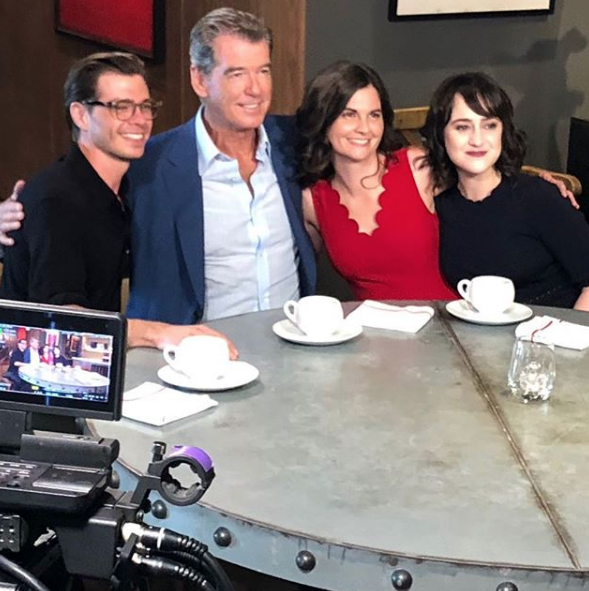 Pierce previously recalled the moment he first met Robin, telling US Weekly it was an experience he'll never forget.
"My first day on set, they said, "Do you want to meet Robin?" I had never met the man, I was so excited. I was so thrilled to have this job in the company of this great star comedian.
"I walked into the trailer and there was Robin in a pair of UGG boots, hairy legs, shorts, Hawaiian shirt and hairy chest. That's how I met Robin Williams, and that's how I met Mrs. Doubtfire. And I had the time of my life."
Robin sadly passed away in 2014.
At the time of his passing, Pierce said, "It really has cut deep into all our hearts that he is gone and he suffered in such pain and said, 'enough is enough'.
"He will be loved forever and missed forever."