Pierce Brosnan has opened up about the devastating effects of the California wildfires.
The Irish actor is just one of the many many people whose homes have been damaged by the fires which began last week.
At least 58 people have died and thousands of homes have been destroyed.
"I have witnessed many fires in my community and personally experienced the devastation of those fires up close and personal," Brosnan said at the Los Angeles County Board of Supervisors meeting.
"But none as catastrophic as the events that have taken place in our community these past five days and nights."
He and wife Keely Shaye both shared snaps of the damage and devastating fires.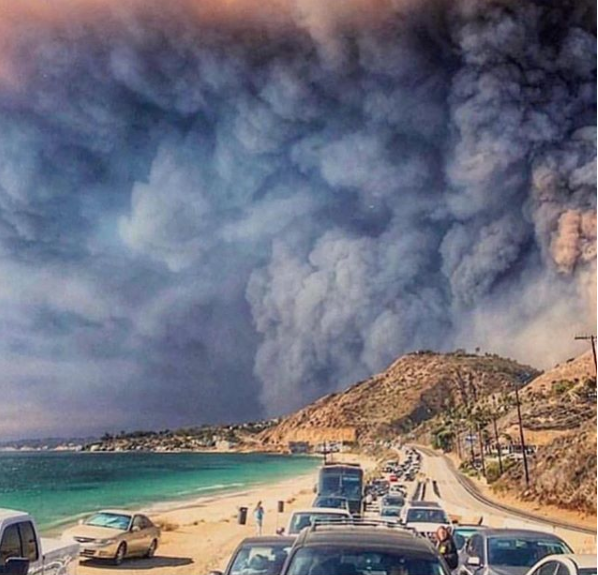 "God bless Malibu … November 9th 2018" Pierce said alongside the image above.
While Keely shared the same image stating: "Prayers for California, for Malibu, our first responders, fire department, volunteers, and all the brave men & women risking their lives to fight these life-threatening fires, everyone trying to save their homes, those seeking shelter, the animals and wildlife."
Keely also shared a snap of the emergency services tending to the issue.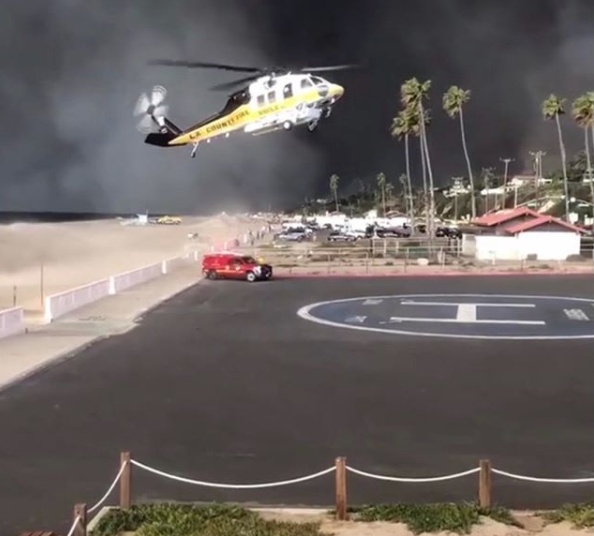 "Please pray for our communities, for our first responders and fire department. Heartfelt thanks to everyone assisting those in need," she said.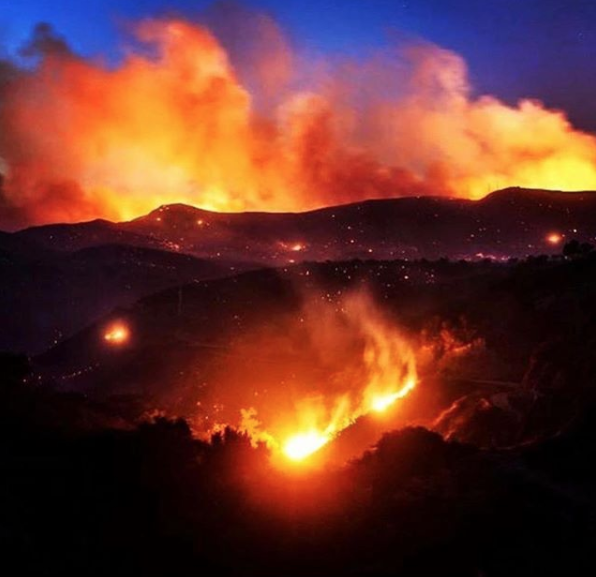 She also shared a terrifying image of the flames adding: "Hold your loved ones close tonight. And every night."