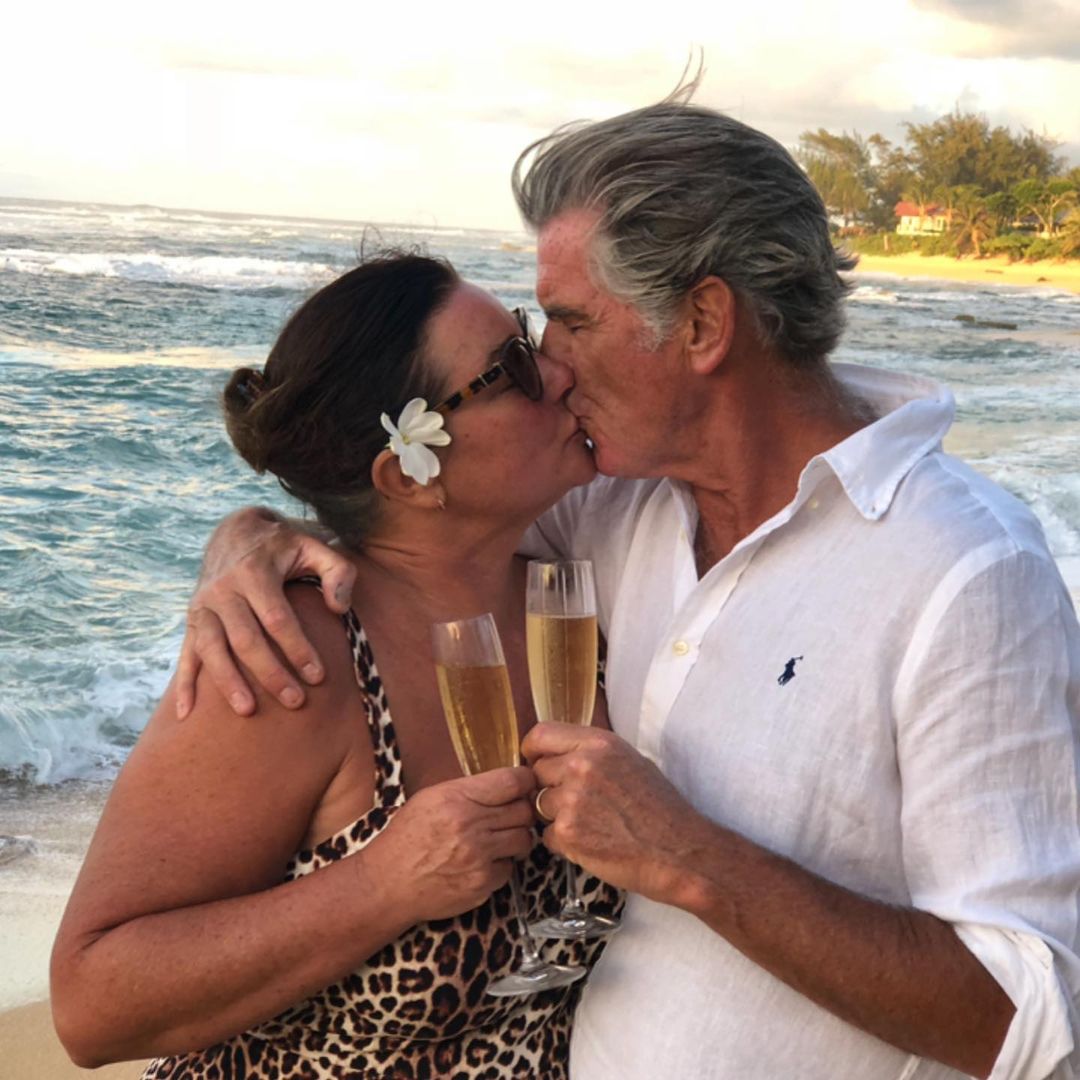 This week Pierce Brosnan and his wife, Keely had a special anniversary to celebrate, the day they first met. The 007 always marks an occasion between him and his wife on social media, always with some gorgeous throwback snaps.
Pierce revealed that it had been 27 years since they first met and shared a stunning snap of them on a boat together. He captioned the snap; "Like only yesterday, the years fly by my love, so many dreams with you, onwards my love."
Keely also responded in the comments; "Like yesterday… 27 years in the blink of an eye."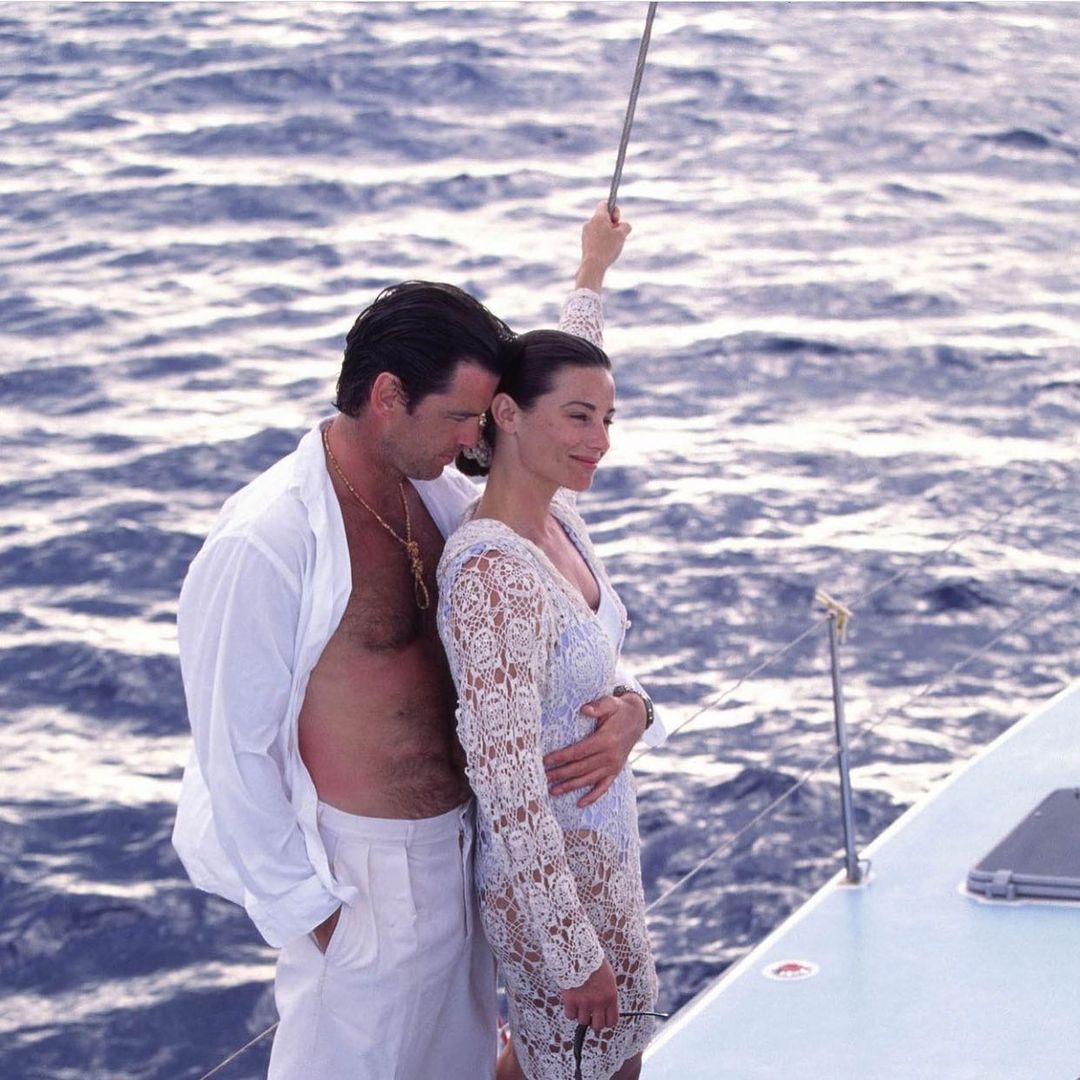 Last summer the pair marked their 19th wedding anniversary, and with it being two decades since they wed this year it's sure to be a massive occasion.
The pair married back in 2001 and had a lavish after party in 13th century, Ashford Castle. The couple both shared some gorgeous throwback pictures to Instagram on their 19th anniversary last year to mark the occasion.
Pierce saying; "Happy anniversary my love Keely…my brown eyed girl, should I fall behind wait for me…as ever, my love."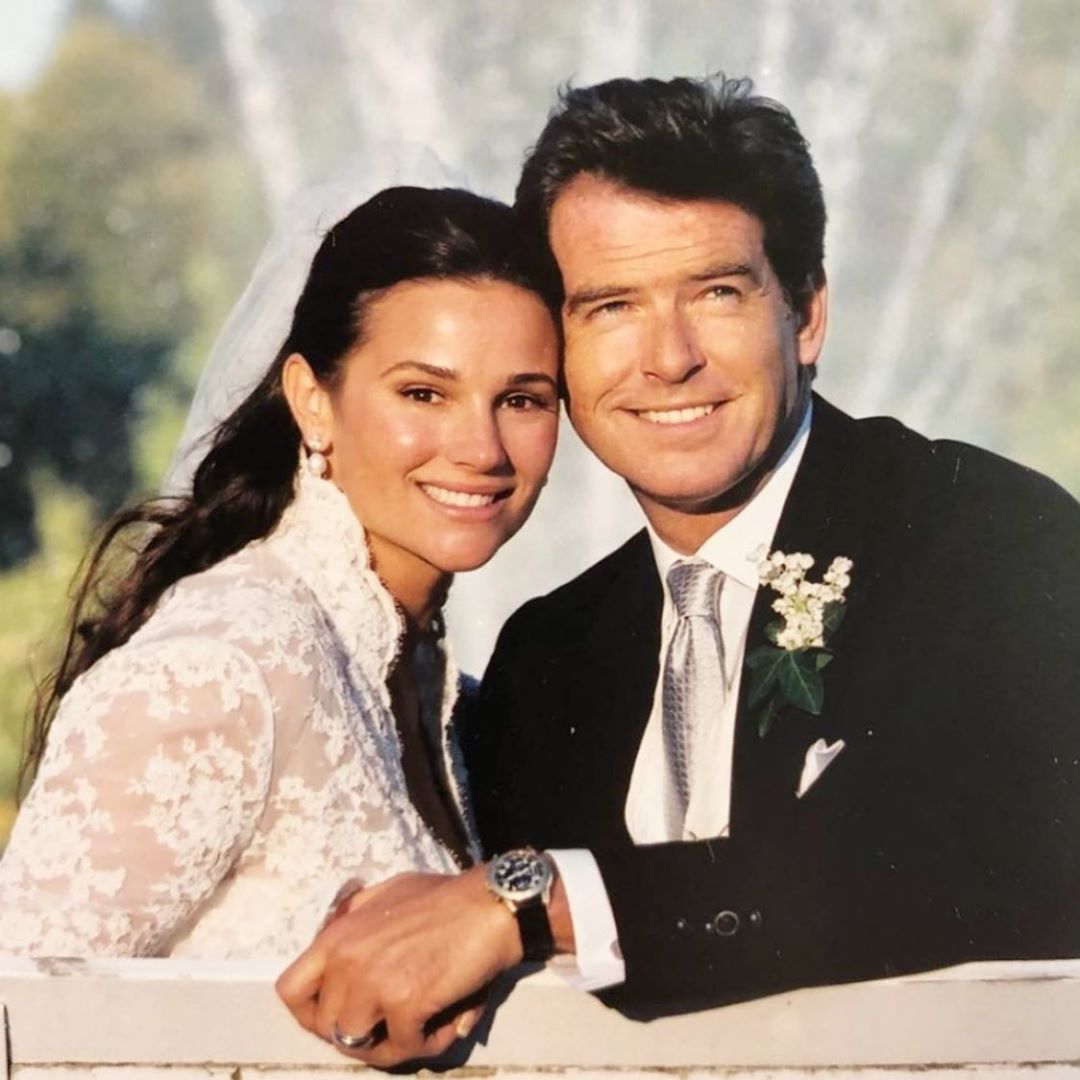 Keely also shared a stunning picture from their wedding day, captioning the post; "You are the finest, loveliest, and tenderest person I have ever known. Happy Anniversary @piercebrosnanofficial Time flys on love's wings."