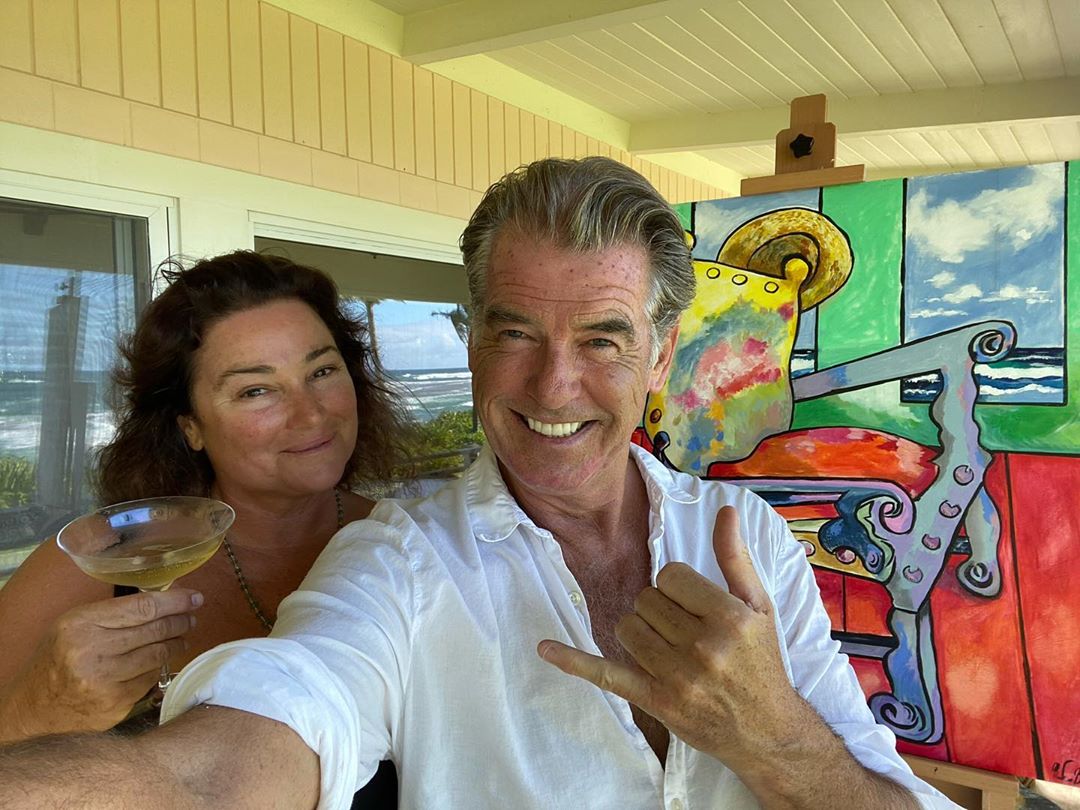 Pierce Brosnan and his wife, Keely are selling their Malibu home. The couple who have lived there for two decades, as well as where they brought up their two sons, Dylan and Paris, have decided to sell their beachside home.
Their reasons for doing so is seemingly because they are spending more and more time at their other home in Hawaii.
View this post on Instagram
The house is listed with Chris Cortazzo of Compass, and if you've ever felt like nosing around a celeb home, now you can. Click here, for the full tour.
The house has been put on the market for a massive, $100 million, and flicking through the pictures you can see why.
Located right on the beach, it has stunning views, and was originally two plots of land which the couple purchased in 2000.
The home, called 'Orchid House' is designed and inspired by Pierce and Keely's travels around Thailand. Like all A-lister homes it has no shortage of luxuries featuring a bar, a saltwater pool complete with waterfall, a spa, a theatre, a recording studio and a gym, you'd never have to leave!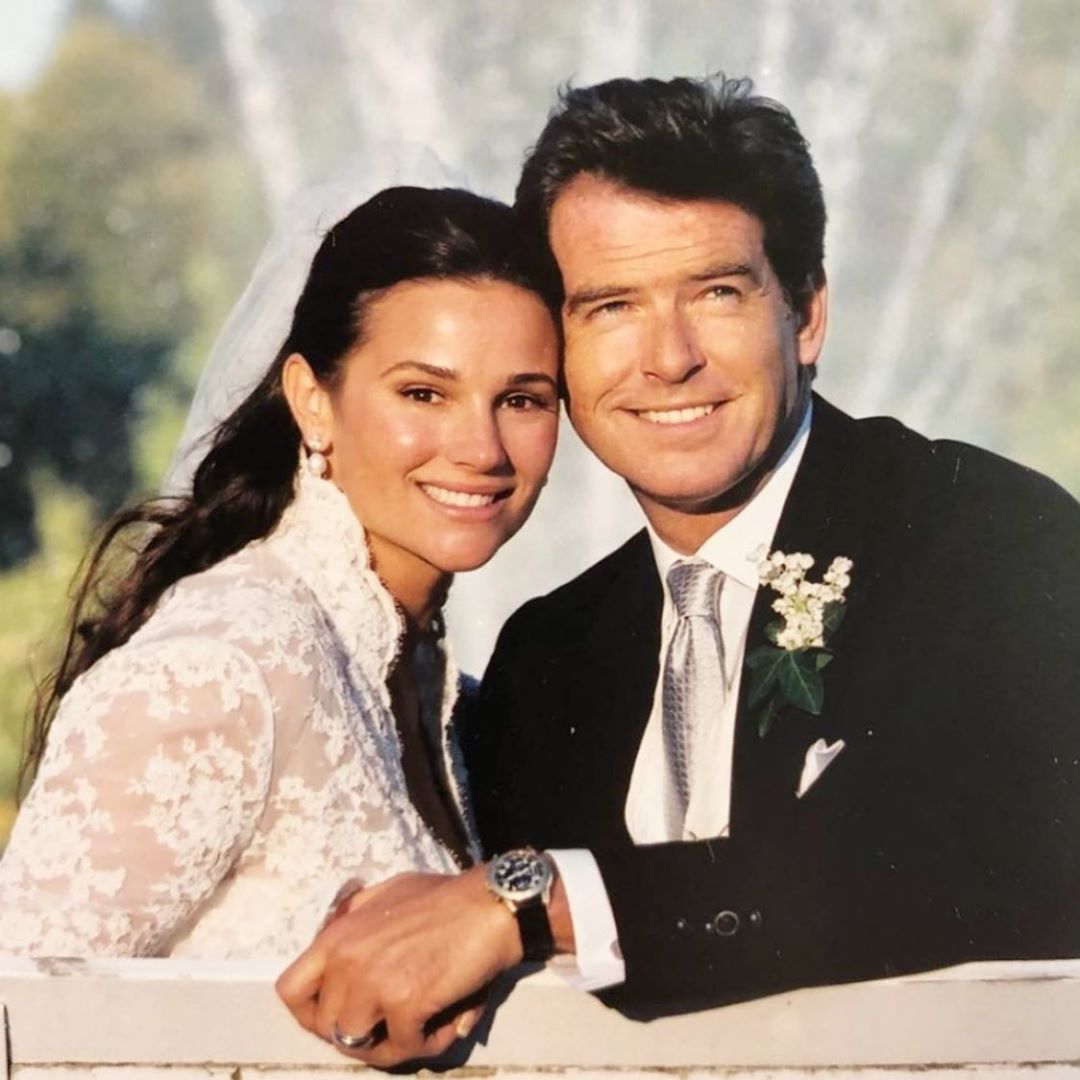 The couple celebrated their 19th wedding anniversary earlier this year, marrying back in 2001 with a lavish after party in 13th century, Ashford Castle.
The couple both shared some gorgeous throwback pictures of the day, with Pierce saying; "Happy anniversary my love Keely…my brown eyed girl, should I fall behind wait for me…as ever, my love."
Keely shared a stunning picture from their wedding day too captioning the post;  "You are the finest, loveliest, and tenderest person I have ever known. Happy Anniversary @piercebrosnanofficial Time flys on love's wings."