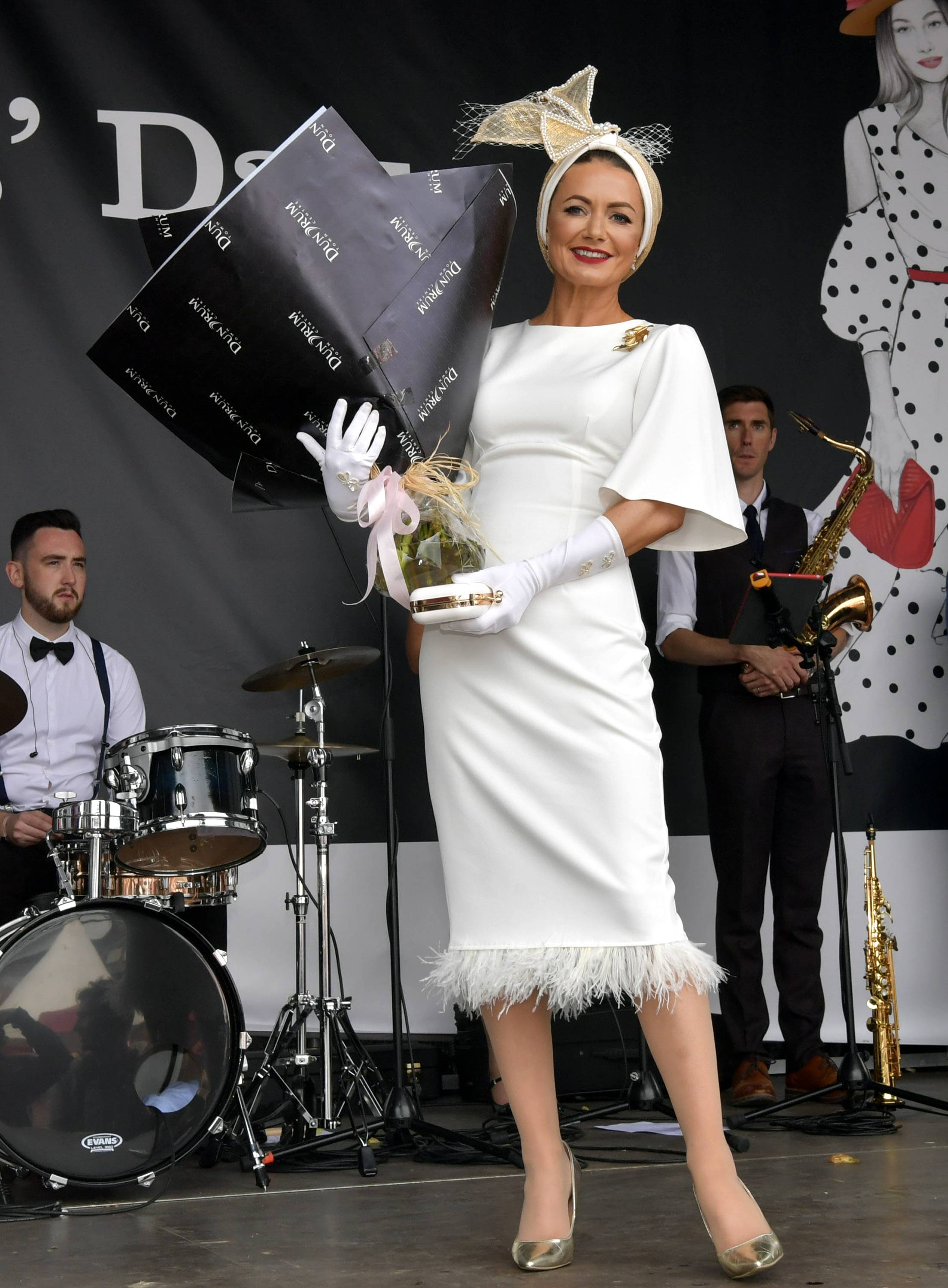 There was tough competition at this week's Dublin Horse Show but in the end it was a mum-of-two from Carlow who went hope with the top prize.
Ladies Day saw a sea of vibrant well-put together looks from top to toe.
Deirdre Kane opted for a simple yet chic cream ensemble. She paired a stunning form-fitting cream dress with cap sleeves and a feathered hem with an elegant headpiece and highstreet heels.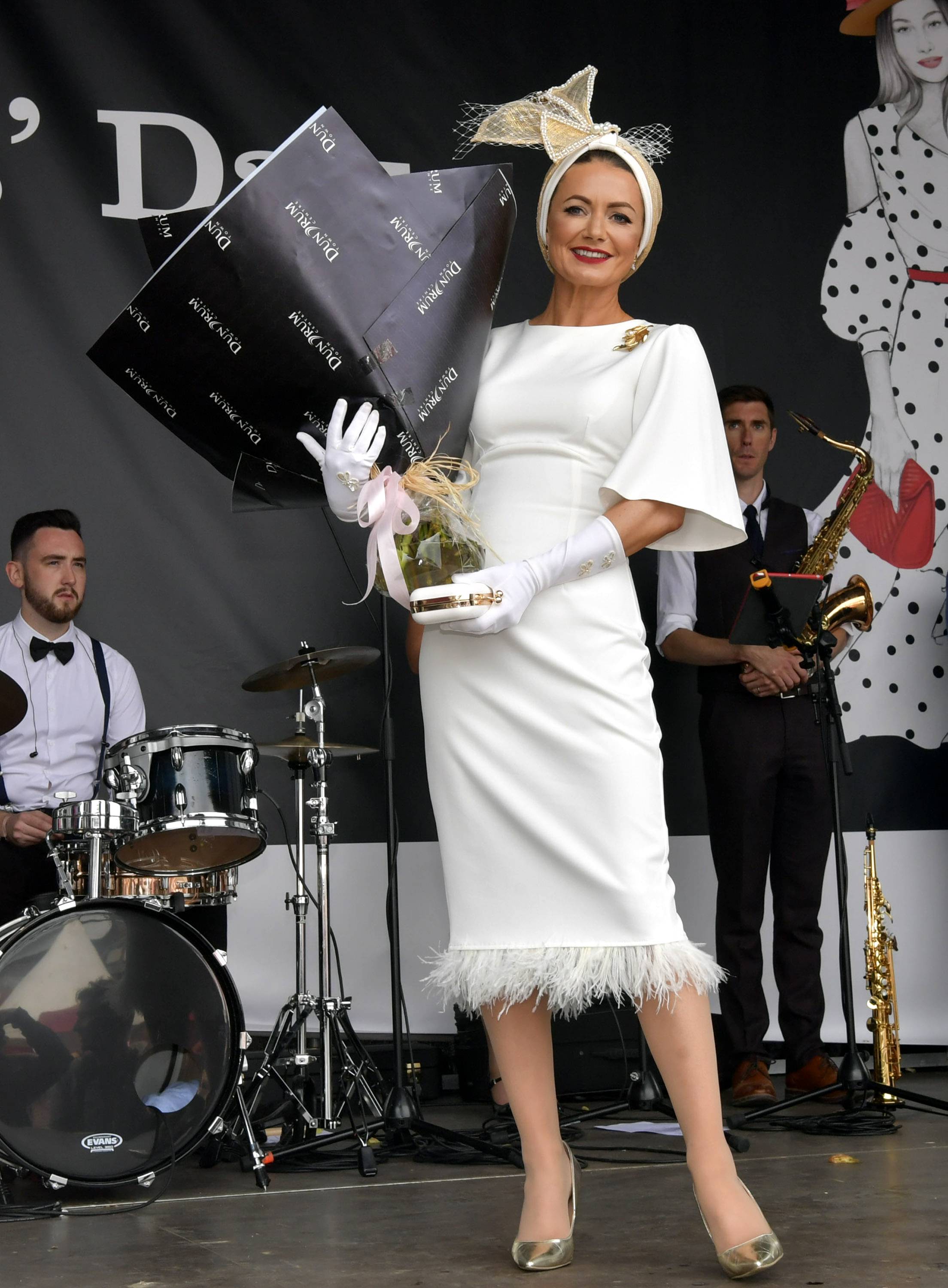 The Carlow native took home a €10,000 voucher for Dundrum Town Centre.
Doireann Garrihy acted as MC for the day with Bairbre Power and Blogger Erika Fox judging the stiff competition.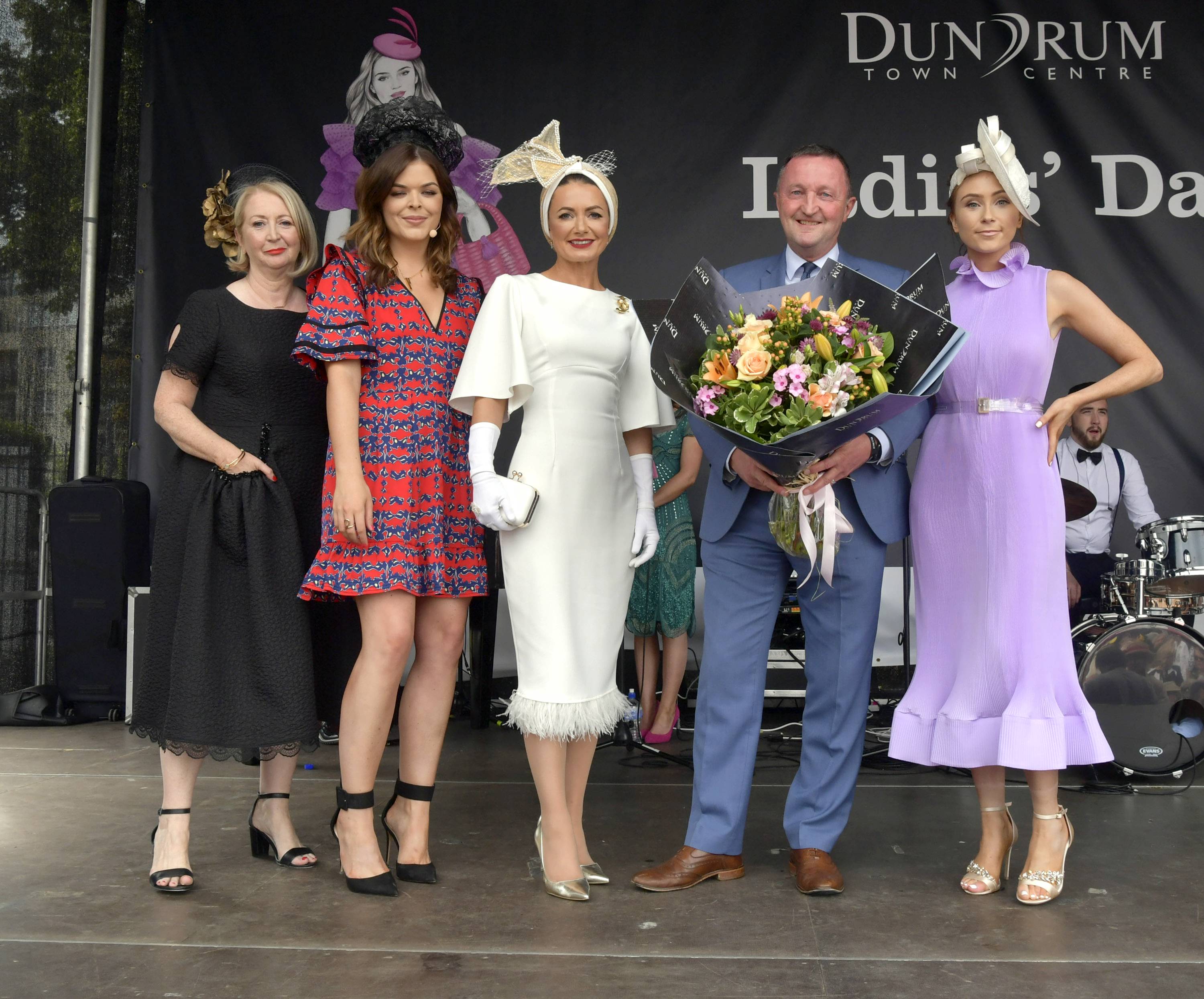 Check out the all the pics of the stylish guests below: