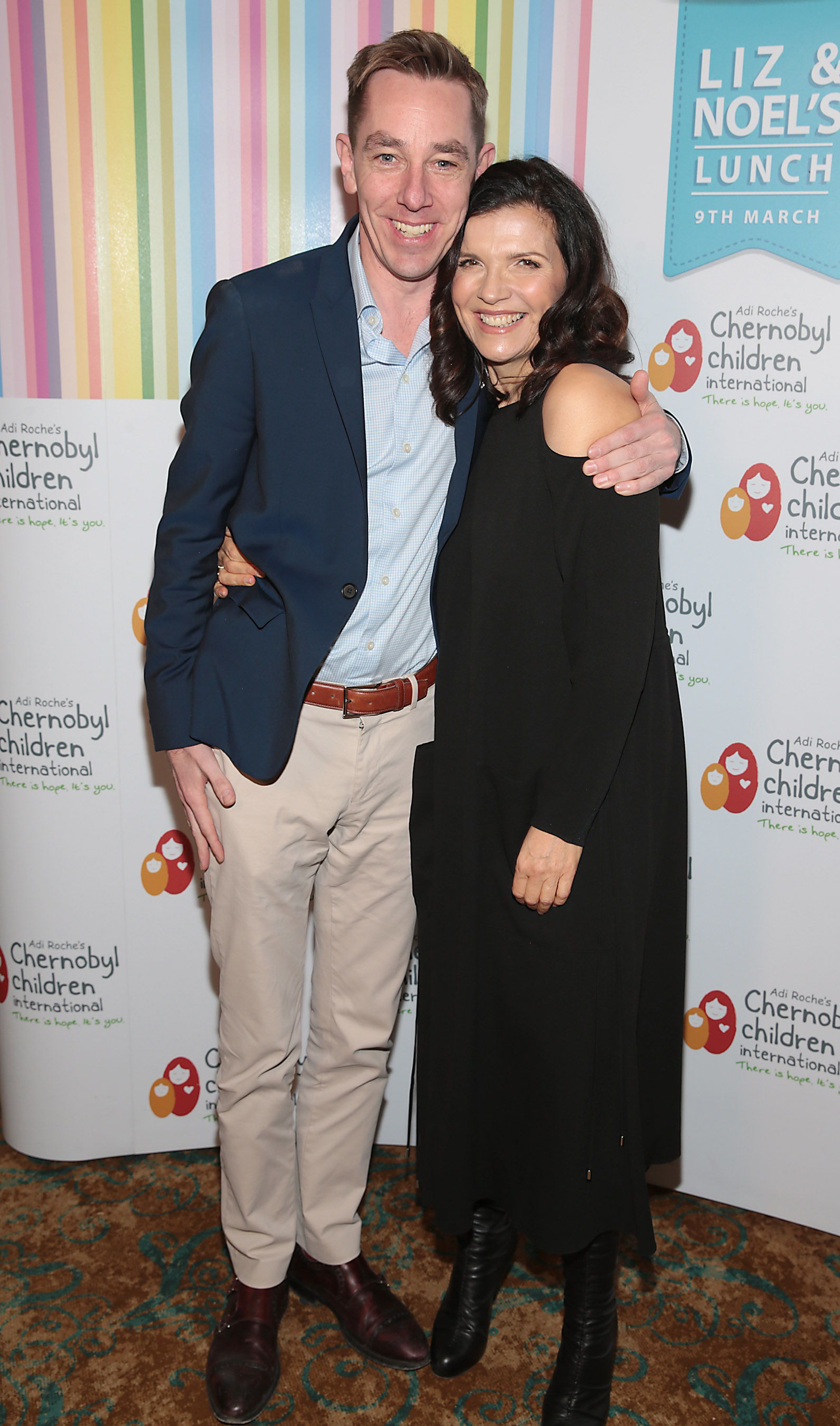 Liz O'Donnell and Noel Kelly yesterday host a star-studded fundraiser in aid of Adi Roche's Chernobyl Children International.
Irish celebrities showed up to the Intercontinental Hotel in Ballsbridge to raise funds and awareness for the worthwhile cause.
Doireann Garrihy, Ryan Tubridy and Baz Ashmawy were only some of the host of famous faces spotted at the event, which looked to be a great success!
Take a look at all the pictures below, at check out www.chernobyl-international.com for more information on how you can help out!