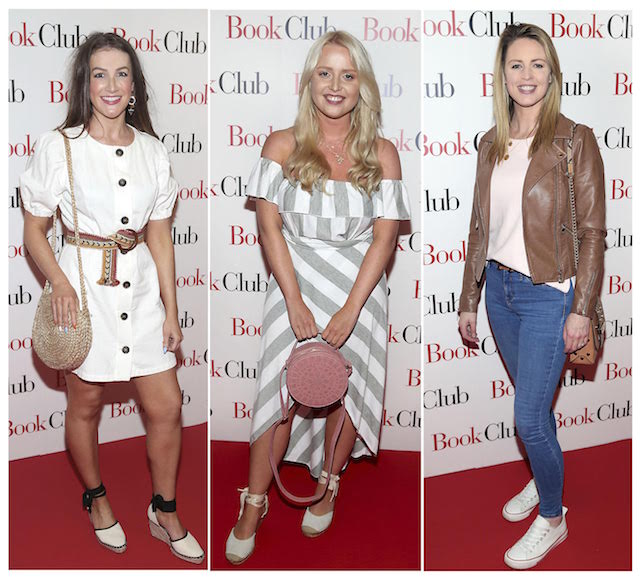 Guests enjoyed a preview screening of new movie Book Club at Movies at Dundrum on Thursday evening.
The film, starring Diane Keaton and Jane Fonda went down a hit with viewers, and is sure to be a popular one in cinemas.
Check out all the pictures from the exciting event below.