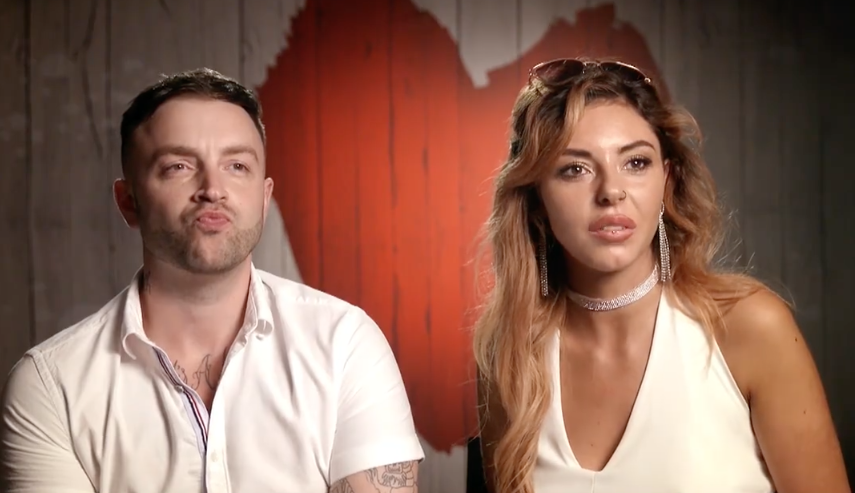 Phil Penny has announced that he is in talks for a Tallafornia reboot.
The reality star recently caused a stir when he appeared on First Dates.
He was matched with Amy Maria on the show, and viewers quickly branded him 'rude' and 'offensive' due to the way he acted on the date.
He proceeded to ask Amy Maria about whether she had gotten her breasts or lips cosmetically enhanced.
What NOT to ask on a first date… #FirstDatesIRL pic.twitter.com/AQOmXEiBjZ

— RTÉ2 (@RTE2) January 23, 2018
While he received some very negative comments from viewers after the show, it may have reopened the reality TV door for him.
The 31-year-old revealed he is now in talks for a reboot of Tallafornia off the back of the First Dates episode.
"There's a possibility of a reunion-type show this year," he told the Herald.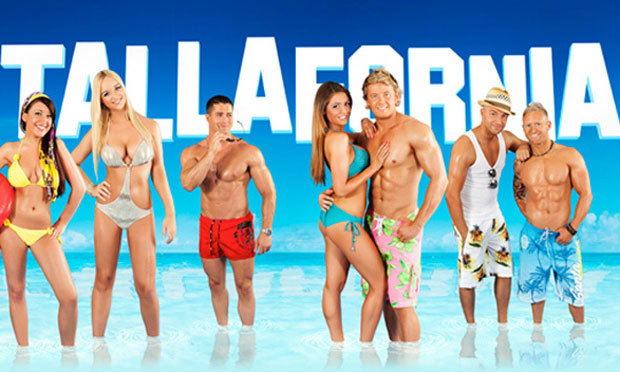 "The old producer of Tallafornia got on to me the day after the show aired to see if I would be interested in doing a one-off episode, a reunion show to see what the cast are doing nowadays.
"There's a good possibility. I still talk to the other lads [from the show]."
Would you tune in to see what the gang are up to now?