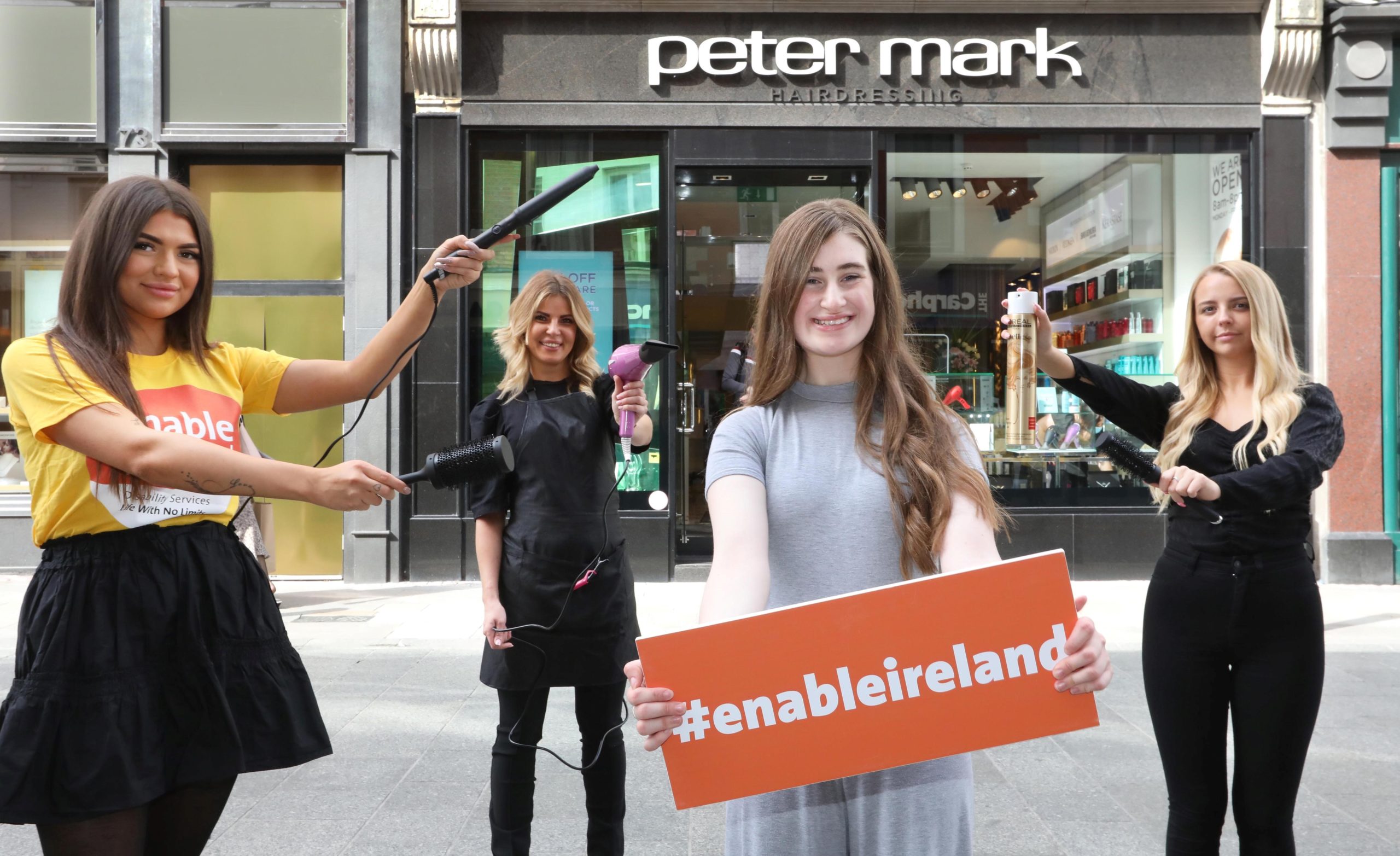 Peter Mark has raised an incredible €40,000 for Enable Ireland.
Each year, the hairdressing group takes part in a number of different fundraisers in a bid to raise money for various charities, but due to restrictions surrounding Covid-19, things were done differently this time around.
In October 2020, they began the annual Petermarkathon for Enable Ireland, which saw hairdressers from various Peter Mark salons take part in online challenges to try boost donations.
Peter O'Rourke, CEO of Peter Mark said, "The annual Petermarkathon is a key event in our calendar and despite recent challenges as a result of the Covid-19 pandemic, our people were determined to make it happen.
"Now, more than ever, it's important that charities like Enable Ireland are supported and we are delighted to partner with them. They are an absolute lifeline to people with disabilities in Ireland. I would like to thank our people who put a huge amount of time, effort and creativity into raising this money in unprecedented circumstances."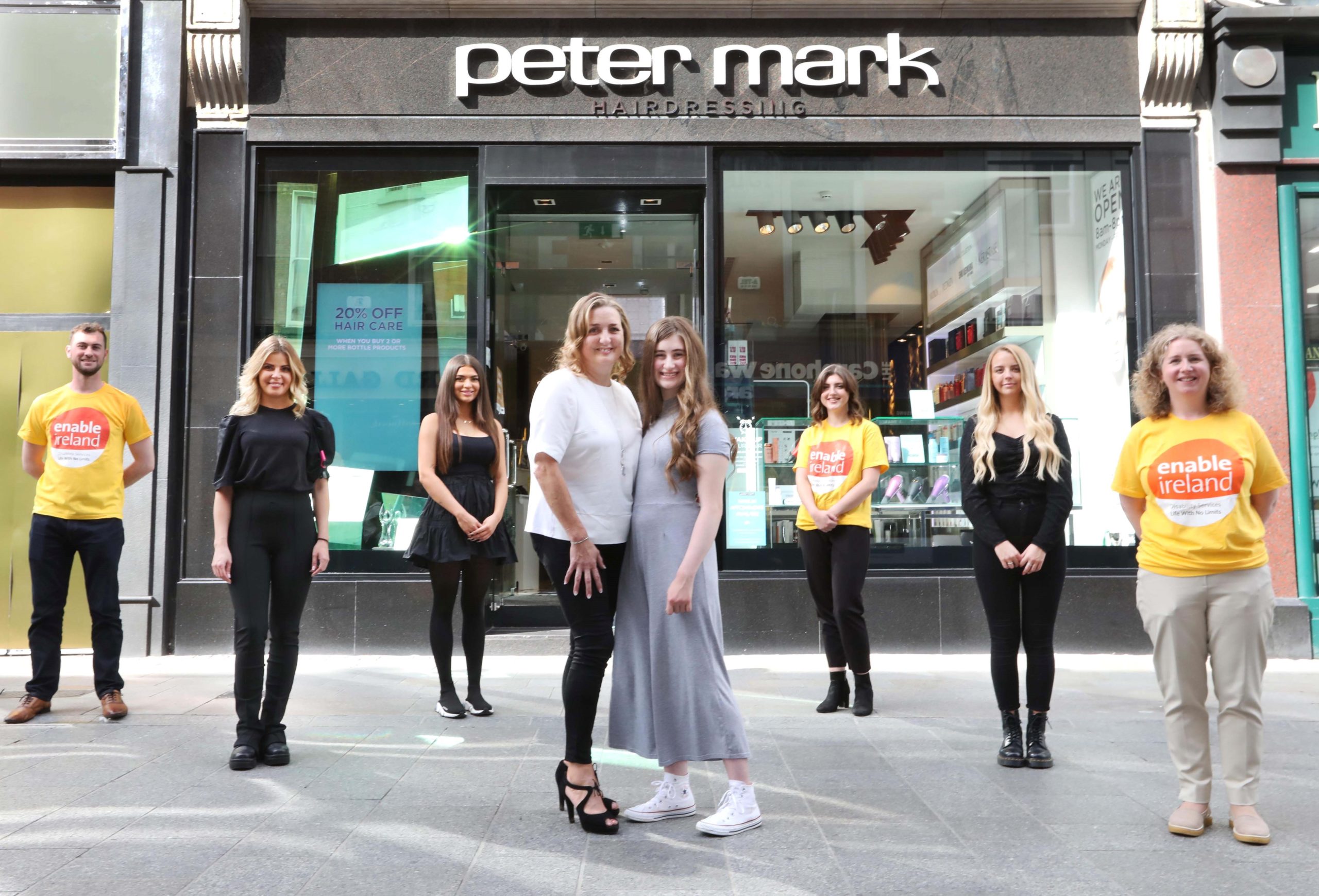 The money will go to great use, and John O'Sullivan, CEO of Enable Ireland, shared his heartfelt thanks and appreciation.
"We very much appreciate this. Our goal is to support the physical, educational, emotional and social development of children and young people with disabilities so that they can gain as much independence as possible and participate in their communities to the greatest extent," he said.
"The Covid-19 pandemic has been challenging for us all, and it has been particularly difficult for children with disabilities and their families. This support from Peter Mark is coming at a crucial time and will help fund our services and support children with disabilities and their families to achieve their goals in life."
Since the launch of the Petermarkathon in 2011, Peter Mark has raised over €600,000 for Irish charities across the country.