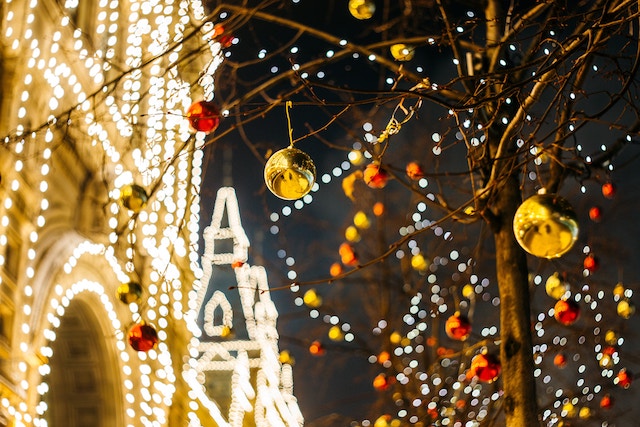 Christmas is all about enjoyment.
Hanging out with family, catching up with friends, and, let's be honest some gorgeous gifts and delicious treats.
While we're all allowed to treat ourselves this Christmas and enjoy the festivities, it can be a difficult time for those who are trying to lose weight or maintain their shape after putting in hard work for months before.
Personal trainer Melissa Morley has shared her top tips on how to make small, conscious changes to save some calories and beat the bulge.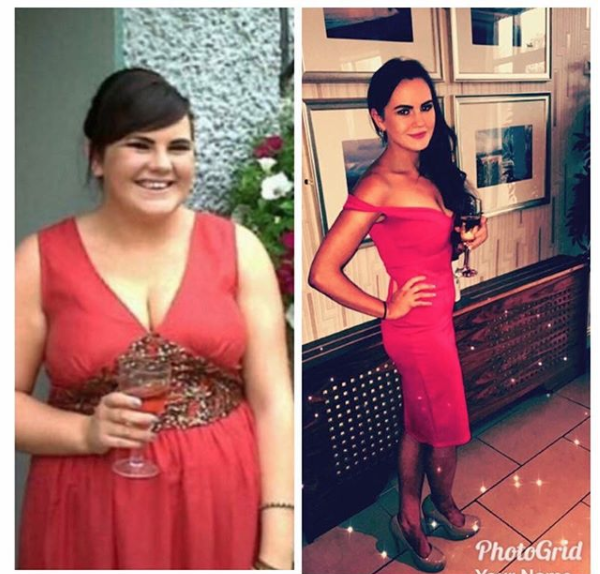 Melissa, who runs a blog called Morley's Motivation lost almost five stone in one year through healthy eating, exercise and making more conscious choices.
Here are her top tips:
1) Breakfast
"Start each day with a good solid breakfast that contains a mix of protein and complex carbs, this will help keep you fuller for longer and stop you snacking on the roses! Don't be afraid to add veggies into breakfast too, sautéed peppers, mushrooms, spinach are all a brilliant way to keep you fuller for longer."
2) Eating out
"If you are heading for dinner or a party in the evening try and keep your meals beforehand as on track as possible, then go and enjoy yourself in the evening. The festivities must be enjoyed also!"
3) Hidden Calories
"Be mindful of the hidden calories in chocolate boxes! Each sweet has roughly 70 calories! That's nearly the same as a slice of white bread. And who stops at one? four roses in you will have consumed the same as nearly 4 slices of bread. Treat size bars are much more satisfying and easier to control. A purple snack or curly wurly have 100-120 calories and you will fill a lot fuller than the smaller sweets."
4) Mixers
"Be mindful of mixers! Gin is now the most popular drink on a night out but did you know a lot of the tonics we use have been included in the sugar tax along with coke, etc? They can contain up to 9g of sugar per serving! Stick to slimline or soda water with a dash of lime to save calories."
5) Drink choices
"Ditch the sugary cocktails and calorie-laden cider and opt for lower calorie drinks such as vodka with soda water and lime."
6) Snack well
"Have a snack with you ready for a night out or have something ready at home to eat. This will help you avoid a trip to the chipper on the way home. Not only will you be saving calories and money your skin will thank you too!"
7) Don't write off the whole Christmas period. 
"Be mindful that although it is Christmas we don't have to gorge every single day just because it's a holiday! Enjoy a few free days but make sure to get back on track as soon as you can."
8) Keep active
"Get up and get active!! It's the perfect time to get all the family together to get out in the fresh air! Head off on a long long walk around your favourite stops and aim for those 10,000 steps."
Melissa is raising vital funds for the Mayo Roscommon Hospice Foundation in memory of her mother who passed away in 2015. She had put together some amazing prizes that you can win by simply donating via this link.