Penneys is back at it with the Disney delights – this time around, with a Dumbo collection.
The highly anticipated live action film hits cinemas on March 29th, and you can make sure to be kitted for the special occasion with Penneys new range.
The vast collection has something for all ages, with ADORABLE baby clothes, to t-shirts and sweatshirts for adults and plenty of gorgeous PJ sets.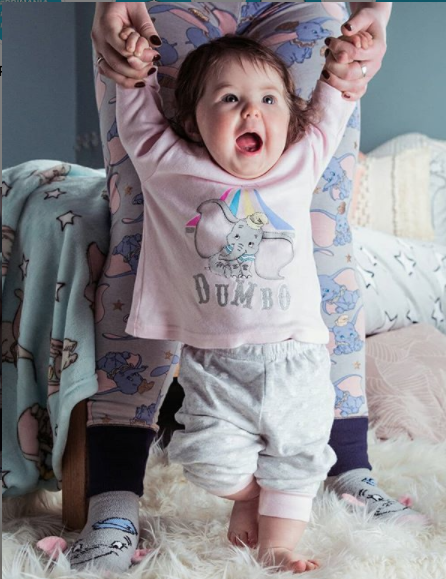 There is also plenty of homeware and beauty pieces too, including cushions, brushes and a sweet snowglobe.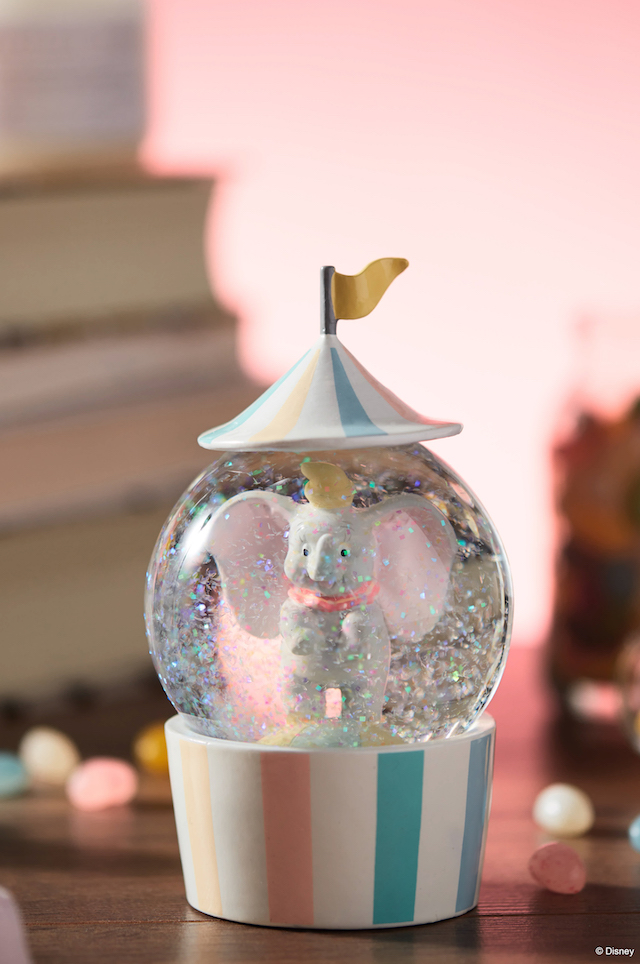 With prices starting from as little as €3, we're sure all of this will fly off the shelves.
Check out the sweet collection below: