Penneys has issued an urgent recall notice for some of their popular homeware products.
A number of cushions, which are available in Penneys stores across the country are being recalled by the company as they do no meet fire safety regulations.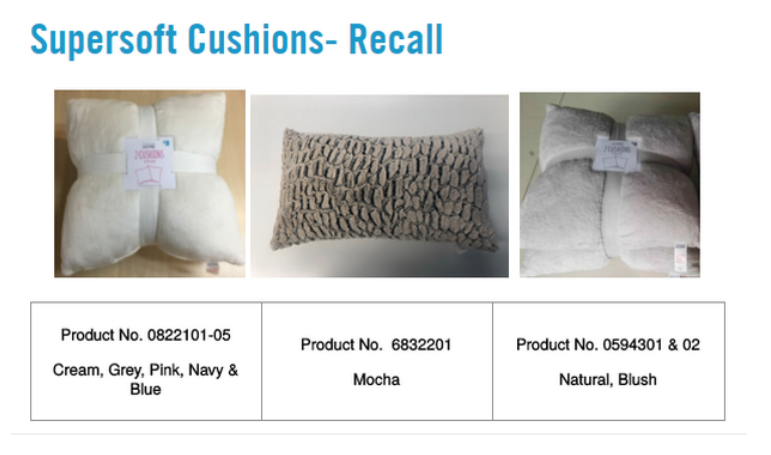 "Following an investigation it has come to our attention that the Heart Shaped Cushions do not meet Primark's flammability standards," the retailers said in a statement.
"We have identified a potential issue with the cushion filling used in these products.
"With prolonged exposure to an ignition source the product may pose a flammability risk. With the safety of our customers at the forefront of our minds we are asking you to return this item for a full refund."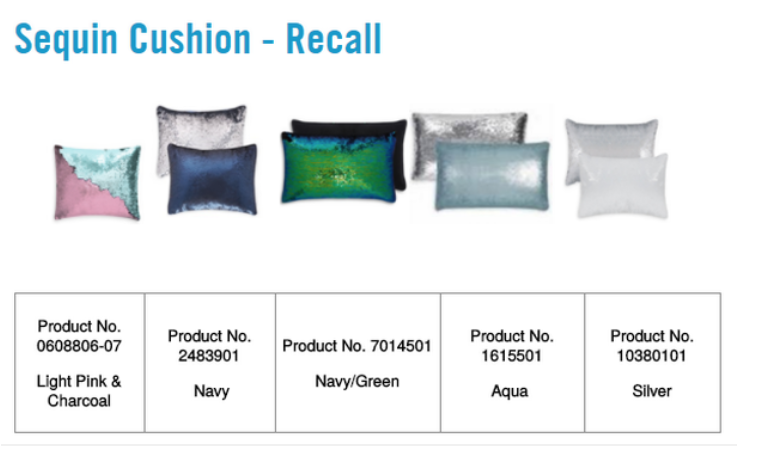 Do you know anyone who has bought these products?