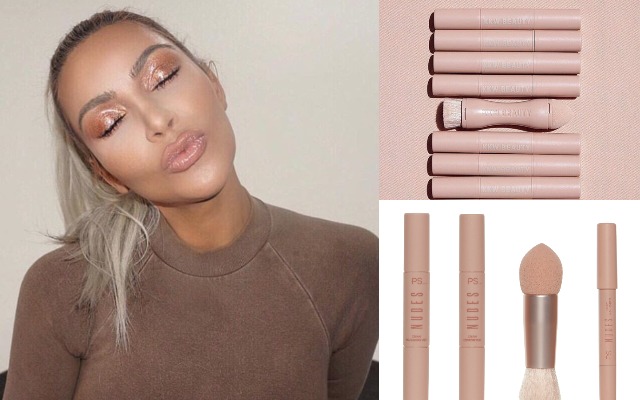 Penneys is never far behind when it comes to fashion and beauty, mainly because they get inspiration from some of the most popular people and brands on the market.
This latest launch is no exception, and it will certainly give Kim Kardashian a run for her money.
The Irish store has released a range called Nudes which are almost identical to Kim Kardashian's KKW Beauty range.
It starts at as little as €2.50 for eye cream colours and nail varnish.
But we are most intrigued by the lip products and palettes that are very like Kimmy's collection.
KKW Beauty's Powder Contour and Highlight Kit for $52 VS Penneys Highlight and Contour Palette for €7!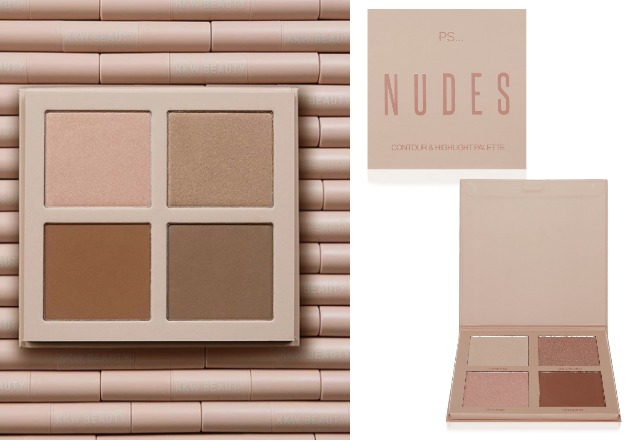 Highlight and Contour kit KKW Beauty $48 VS Penneys version for €8! 
KKW Beauty Crème Liquid Lipsticks ($45) VS Nudes Ultimate Lip Collection €8!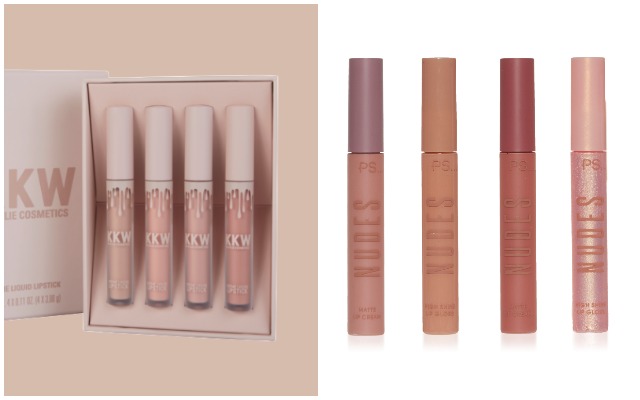 Will you be giving these products a go?
Check out some of the other products in the range below: