View this post on Instagram
Paul Mescal has made quite the splash on Irish screens, with his iconic role in the Denny's sausage ad…although his work on Normal People was also very well received.
And now he will be gracing our screens again, but this time with a film.
His latest project, Aftersun, finally has an Irish release date. Premiering on the 18th of November.
The film follows Sophie as she reflects on a holiday she took with her father 20 years ago. Starring Paul as Calum, Sophie's father. Along with Frankie Corio as a young Sophie, and Celia Rowlson-Hall, as adult Sophie.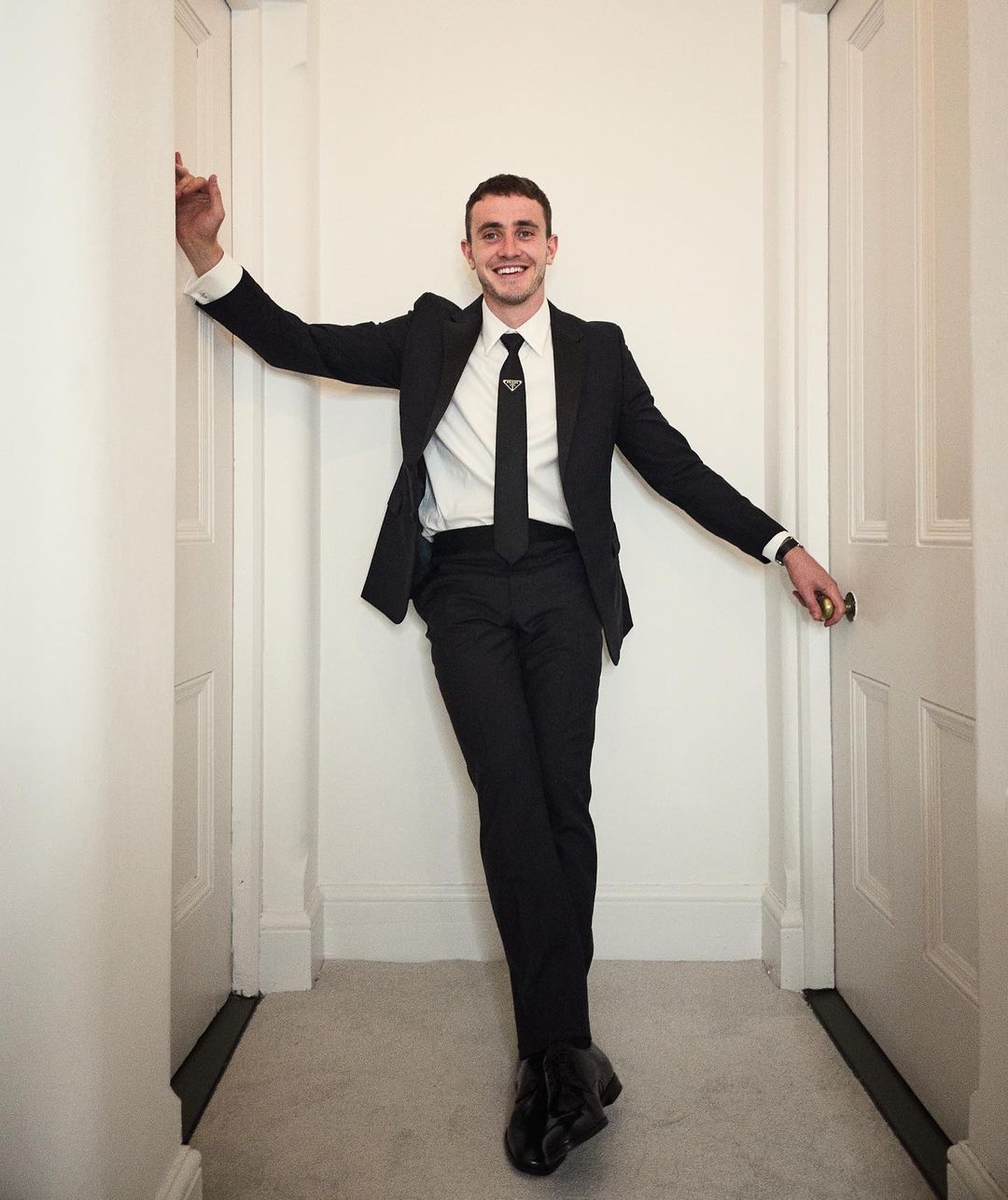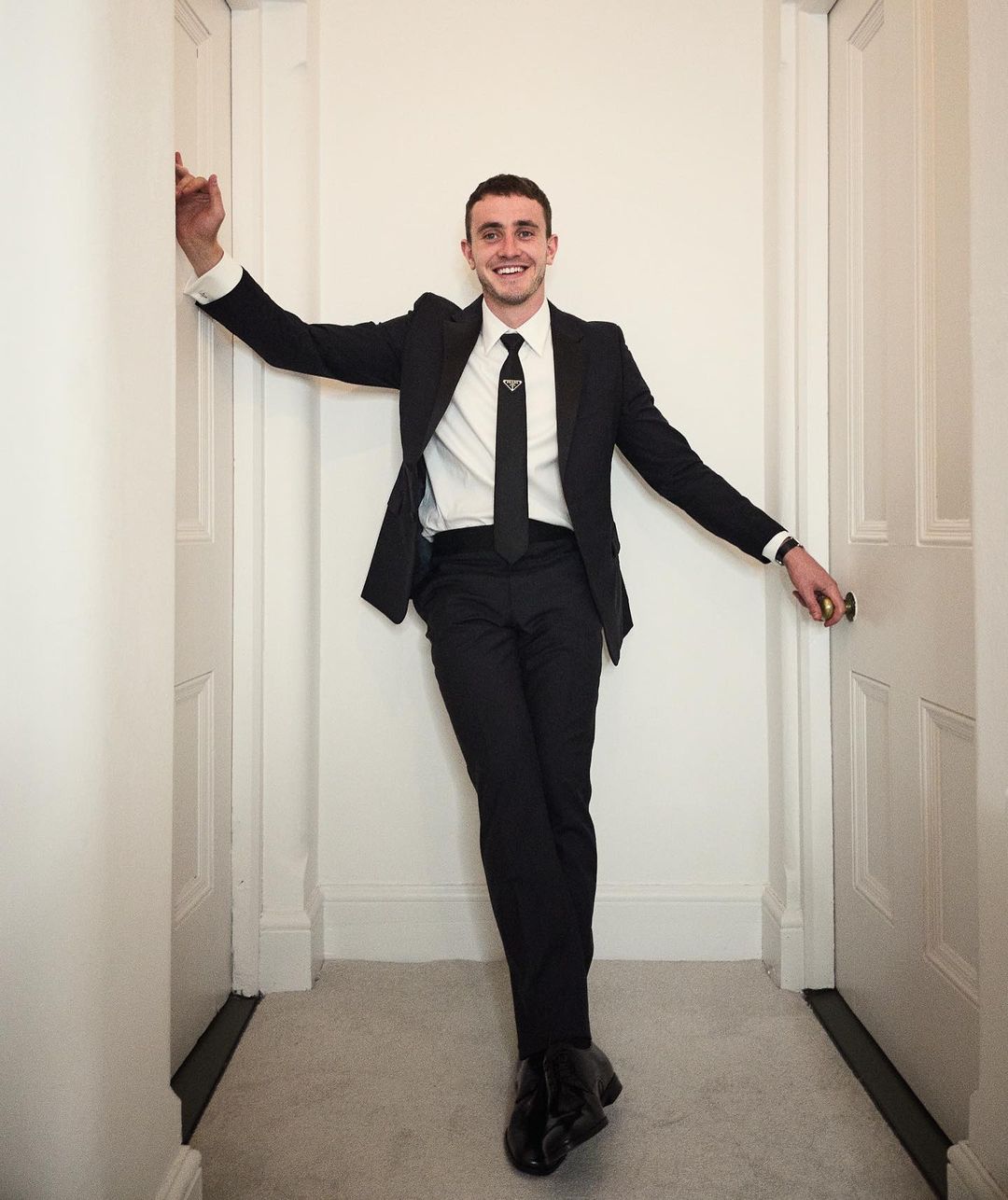 Winning in the Critics' Week sidebar, his latest film Aftersun, was honoured with the French Touch prize at the prestigious Cannes Film Festival.
Speaking about his role as Callum, Paul told France 24: "He's a young father, he's from Edinburgh, living in London. He is separated from Sophie's mother and he is on holiday with his daughter."
"He is a man, who I think, is wrestling with being a young father in the world, being a good father, trying to be a good person in the world. Trying to achieve his own personal ambitions, and kinda like, I think wrestling with his own short comings or his discomfort with the world."
"I think he suffers, his mental health is in a bad place when we encounter him in the film. But I think fundamentally, he is someone who loves his daughter very much, and finds it hard to love himself."