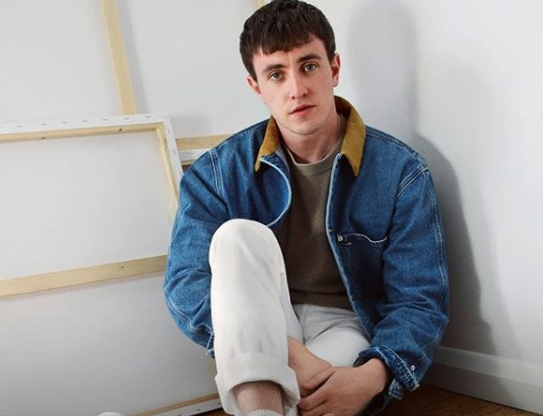 Paul Mescal is everywhere at the moment, and in the wake of his successful gig with Dermot Kennedy last night there is even more music world fame in his future.
Legendary rock band The Rolling Stones have hired the Normal People star to be in their latest music video. The Sun has reported that Paul will play a "hunky part boy" in the video,  for a song written back in 1974, Scarlet.
A source close to the band has said; "It's a massive collaboration and a great coup to get Paul on board. He's one of the biggest stars in the world right now, but obviously he was keen to work with some music legends too."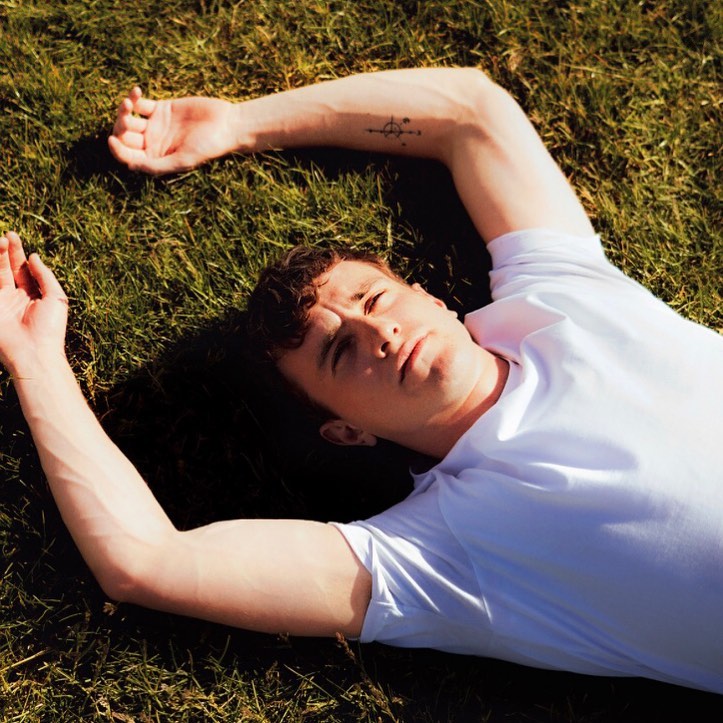 "Universal man­ag­ed to pull off the partnership at just the right time, and everyone involved is seriously excited."
"Paul plays a hunky party boy in the film, and no doubt there will be a whole new set of fans of his who will want to check it out too, as well as the band's fanbase."
They also added that; "The plan is to finalise it over the next few days. Hopefully fans will get to see the results very soon."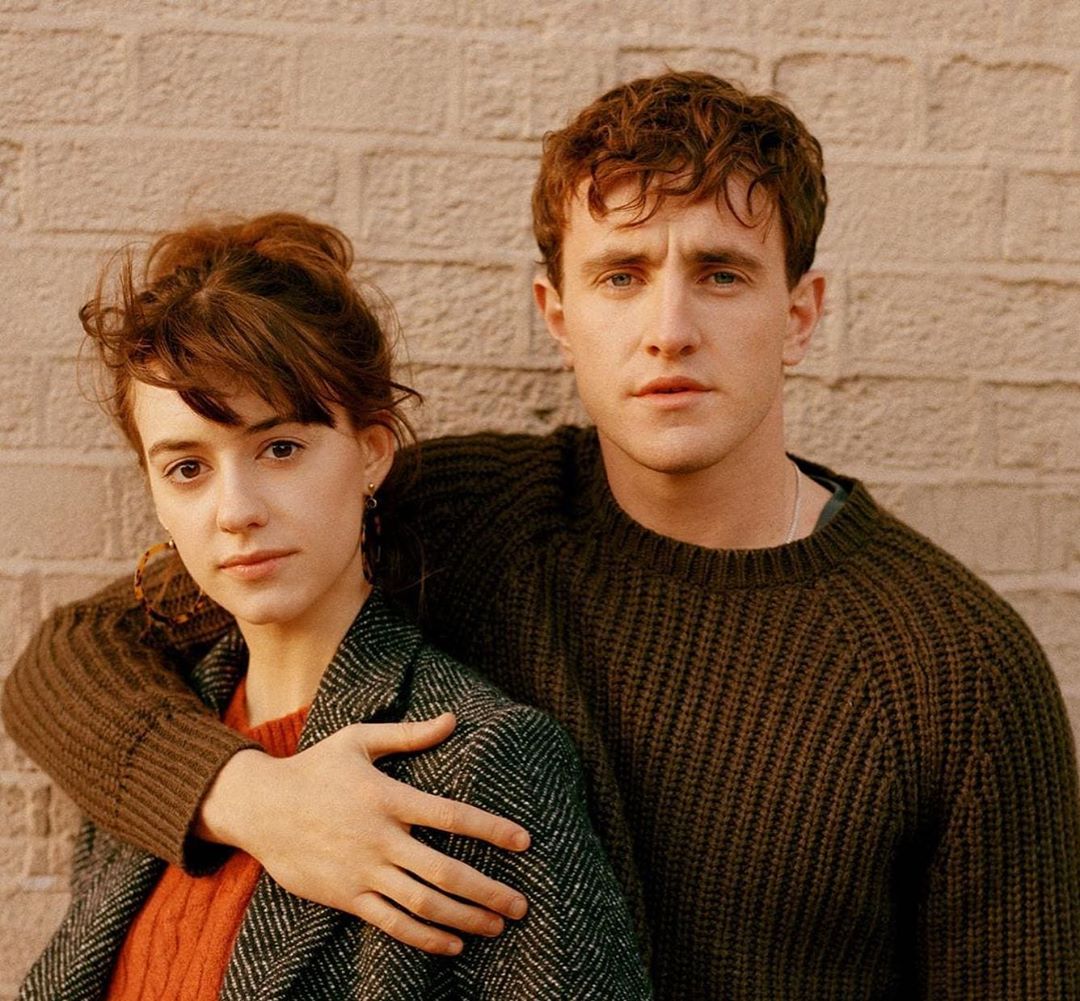 This comes just after the news that Paul has been nominated for an Emmy award for his role as Connell in Normal People.
The Irish actor was acknowledged in the Outstanding Lead Actor category for his work in Normal People.
Paul received international praise for his portrayal of Connell Waldron in the hit show, which he features in alongside Daisy Edgar-Jones.
While Daisy sadly missed out on a nomination, Paul reveals none of the success would have been possible without her.
"Thank you to absolutely everyone in Element Pictures, Hulu and BBC Three. Lenny [Abrahamson, director], I will forever be indebted to you," he said.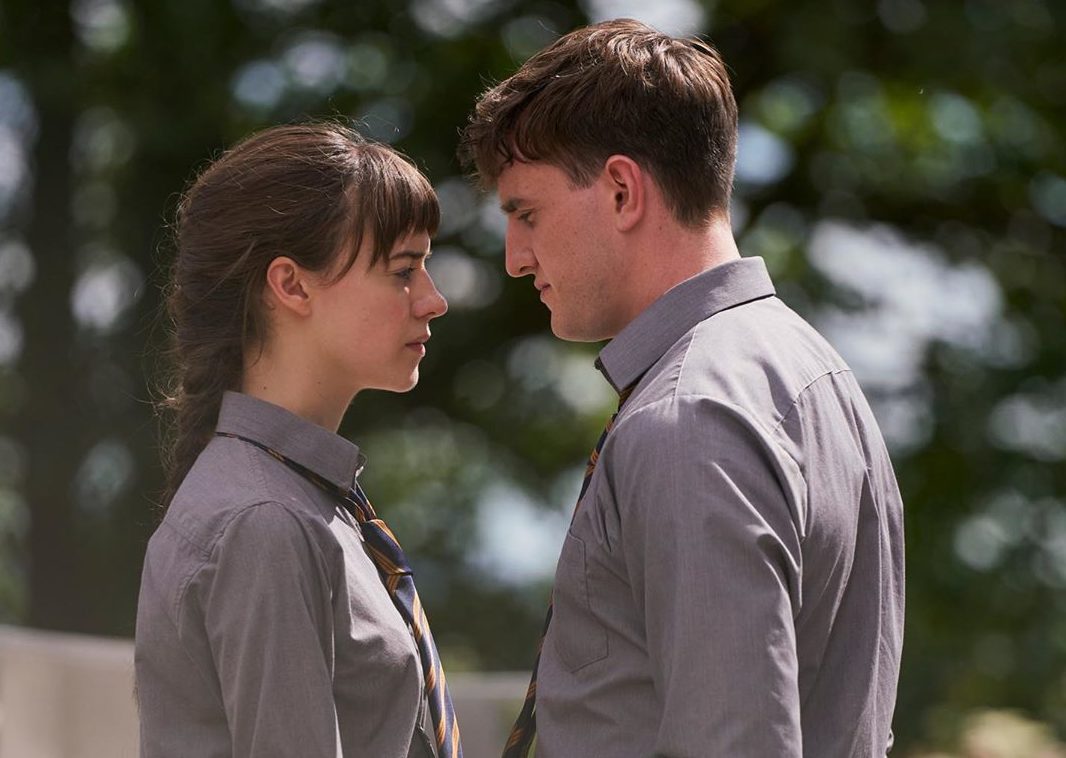 "Daisy, this only exists because you and your extraordinary talent, end of. Thank you for all your beautiful messages. I'm going to go away and cry now."
Paul is up against Mark Ruffallo, Hugh Jackman, Jeremy Irons and Jeremy Pope, but we have no doubt the Kildare native will come home with the gong.
The 72nd annual Emmy Awards will take place on September 20th.