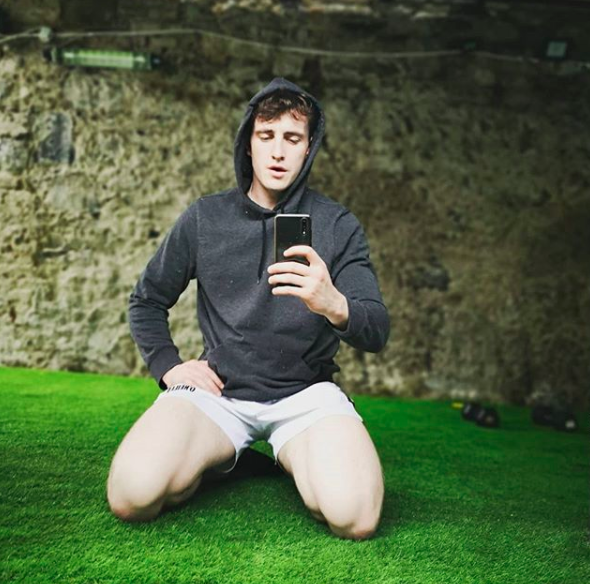 Paul Mescal has opened up about why he quit social media.
Leaving the photo sharing app Instagram just as his star was beginning to rise, Paul said that being 'invisible' is important to him.
Speaking at the Cannes Film Festival, Paul said:
"I just think it's a scary place sometimes (social media)"
"For the work that I want to do, I think it's important to be a little less visible so that you can disappear in a little bit, so that they can't see you essentially in your work all the time"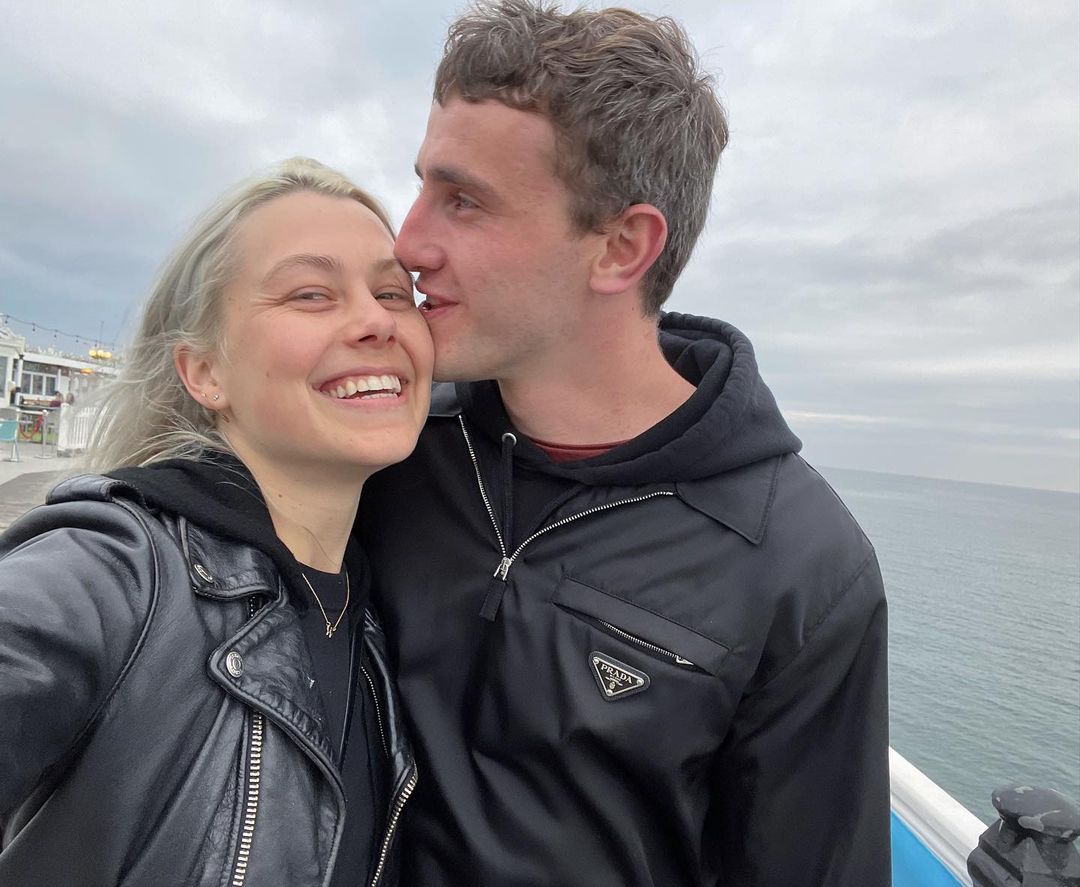 Continuing on Paul added: "They're seeing you on social media. I just feel happier without it. I feel a little bit more invisible and just less pressured around the work"
Paul has been going from strength to strength since he first broke out on hit TV series 'Normal People' where he played the character of Connell.
Paul's most recent work is 'Foe' set in Australia where he stars opposite Saoirse Ronan. The plot, based on the novel by Iain Reid will centre around the story of a farmer and his wife who are struggling to survive on a barren farmland.
Filming for the flick has just wrapped, and is set to hit screens later this year.